Afterpay is revolutionizing the way we shop online. More businesses are adding Afterpay as one of the payment options, which is a great way to improve customer experience. They can easily account for Afterpay transactions, so adding Afterpay as a payment method won't make any hassle in terms of bookkeeping. For customers, it's the perfect solution to pay for their purchases over time without interest or fees.
Whether you're a newbie trying to figure out how it works or an experienced shopper looking to save money, this beginner's guide to Afterpay is here to help. We'll look at how Afterpay works and what you need to know to make the most of it.
What is Afterpay?
Afterpay is an online payment system that allows customers to purchase items and have them shipped to their homes without having to pay for the items upfront. Instead, customers can split the payment into four equal installments over six weeks. Afterpay does not charge any interest or fees for using their service, making it a great way to save money when shopping online.
The payment system is available in the United States, Australia, New Zealand, and the United Kingdom. In the United States, it is available at major retailers such as Best Buy, Target, and Walmart. Besides, Afterpay works with Amazon and a variety of smaller online retailers specializing in clothing, jewelry, beauty products, and more.
To use Afterpay, customers must create an account by signing up with an email address or connecting a Facebook or Google account.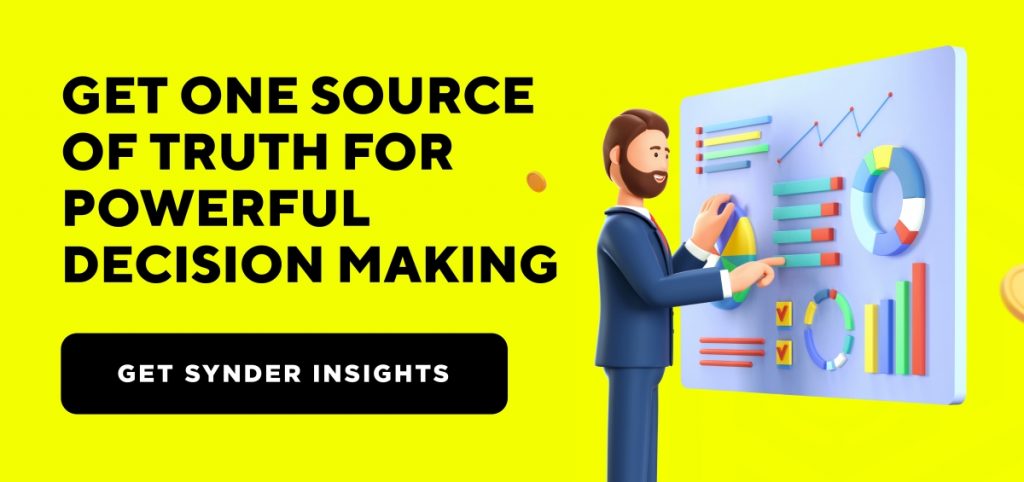 How does Afterpay work?
Now, let's look at how Afterpay works in a bit more detail.
Purchasing with Afterpay, customers make an initial payment equal to 25% of the total purchase amount. The remaining amounts are due every two weeks. Afterpay usually sends customers reminders when payments are due, and customers can also view their payment schedule in their Afterpay account.
Customers can use their debit or credit card or PayPal account. Afterpay does not accept cash payments. A valid form of identification, such as a driver's license or passport, is also required when making payments.
If unable to make a payment on time, customers will be charged a late fee of up to $10. Afterpay also reserves the right to suspend or terminate a customer's account if they fail to fulfill due payments.
Benefits of using Afterpay
Using Afterpay for purchasing gains momentum, as it's beneficial for customers in many ways, including:
The ability to spread out payments over time without incurring any interest or fees.
The ability to shop online without having to worry about being approved for a credit card or loan.
The convenience of having items shipped directly to your home without having to wait for the payment to clear.
The ability to shop at a variety of different retailers without having to worry about going over budget.
Tips for finding the best deals with Afterpay
When shopping with Afterpay, you might want to know about deals and discounts. Here are a few tips that might help you get the most out of your Afterpay shopping experience:
Look for retailers that offer discounts for using Afterpay. Many retailers offer discounts and special offers for customers who use Afterpay to make their purchases.
Sign up for email newsletters. Many retailers will follow up with customers offering special deals and discounts, so signing up for email newsletters to stay in the loop can be a good idea.
Follow Afterpay on social media. Afterpay regularly posts offers and discounts on their social media accounts, so you can take advantage of these deals by following or subscribing to the Afterpay business pages.
Check out the Afterpay website. Afterpay regularly posts offers and discounts on their website, so you might want to check it out regularly to stay updated.
Inquire with customer service. Many retailers offer special discounts for customers who ask, so don't be afraid to ask customer service if any special offers are available.
Conclusion
Afterpay is a great way to shop online without having to worry about interest or fees. It's easy to use and offers a variety of benefits, from the ability to spread out payments over time to the convenience of having items shipped directly to your home. With a few simple tips and tricks, you can find the best deals and discounts when shopping with Afterpay. So get ready to save money and time with Afterpay.