Join our team!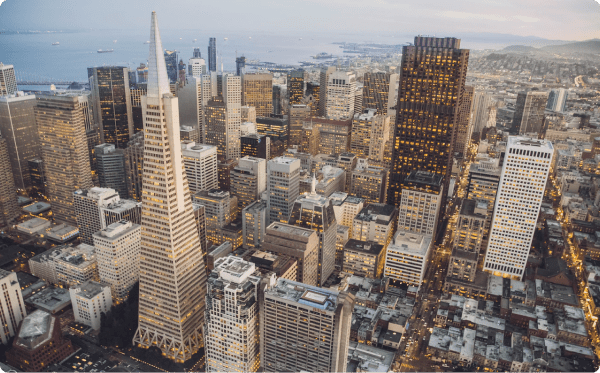 San Francisco, United States
In the US, you'll be joining a fast-paced and rapidly expanding team. We believe in our people and always encourage new ideas and initiatives. Along with training and guidance, there's no end to the potential for successful career development and exponential growth.
Minsk, Belarus
Our office in Minsk, Belarus, is a modern space, home to the largest group of our developers with opportunities for career development and personal growth. We practice autonomy in choosing where you work – whether that's in the office or remotely.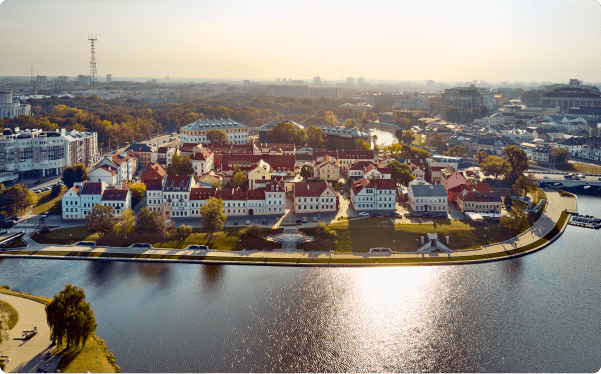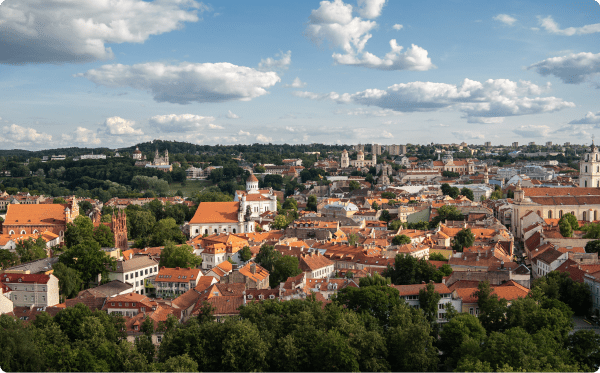 Vilnius, Lithuania
In Vilnius, Lithuania, our team is dynamic, motivated, and compassionate. We are dedicated to helping small businesses manage financial data smarter and save time with automated technology.