In this article, we'll review management apps for Shopify that'll help you boost sales, manage your orders and inventory, create an omnichannel system, improve customer experience, and much more.
This is the second blog post in the series about the best Shopify apps to increase your sales instantly. For your benefit, most of the presented apps have free plans or free trials available and come with many positive reviews from Shopify store owners.
Don't forget to check out Part 1 (marketing apps) and Part 3 (selling apps).
Contents:
1. Management apps for Shopify: where to start?
2. Shopify order management app
3. Shopify inventory management apps
4. Shopify management app for customer data analytics
6. Shopify management apps for SEO optimization
7. Shopify omnichannel management app
Management apps for Shopify: where to start?
There are many types of apps that can help you manage your store. Most of your front-store and back-store operations can be automated or analyzed to further the growth of your business.
With such a multitude of different management apps for Shopify, the best thing to start with is to assess which areas of your business seem to be the most time-consuming, bringing you the most issues, or the opposite, greatly contributing to an increase in profit.
Divide your business into 3 sections:
Negative operations – which areas only drain profits without generating much value, and where do most problems stem from (think about refunds, inventory issues, order fulfillment problems)?
Neutral operations – which operations can be automated or delegated?
Positive operations – which parts increase sales the most, and where does the investment of time, money, and resources bring the highest rewards?
Once you identify those areas, find the apps that'll help you address those issues. Give yourself time to make the right choice by reading reviews and testimonials, checking out demos, and using free trials. Make sure that the apps really do what you need.
If you're not happy with the app, reach out to support, and see if they can help you solve the problem. If you're still not satisfied, keep trying – we're positive that you'll find your perfect mix of management apps that fit your business like a glove.
Now we'll review different types of apps for Shopify that can assist you in managing your store. So let's get started with the most crucial areas of your business – order management and inventory.
If you're new to Shopify and would like to start your own business, check out this comprehensive guide.
Find out how much the average Shopify owner makes.
1. Shopify order management app
One of the key areas of your business, next to good inventory management, is order processing. The whole purchasing process, from the moment a product is bought to when it's delivered to your customer's doorstep, needs to go smoothly both for you, as a business owner, and your customers.
So let's look at what Shopify order management apps have to offer.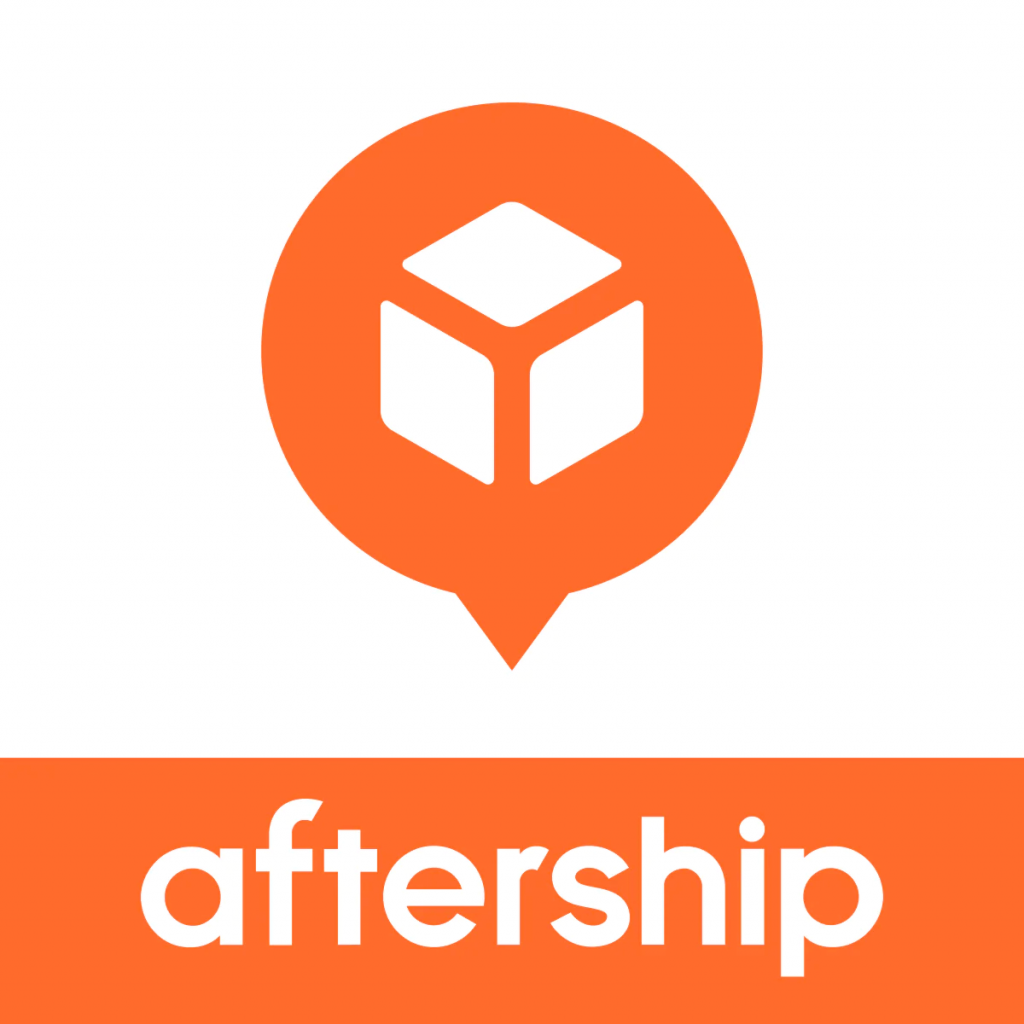 AfterShip Tracking (4.7 ⭐️)
All-in-one post-purchase platform
Pricing
Free plan + 7-day free trial available. Paid plans consist of the Essentials plan ($11/month), the Pro plan ($119/month), and the Premium plan ($239/month). By paying yearly, you can save up to 18%.
---
AfterShip Tracking delivers what it promises – it takes care of the orders from start to finish. The app integrates with hundreds of couriers and gives you access to all the data in one place. This centralized shipment dashboard lets you track the orders and provides you with analytics on shipment status and on-time performance.
The app promises to reduce WISMO (where is my order) calls with the help of their AI software that estimates delivery dates. Your customers stay informed about their orders and updated with shipment notifications, which helps your Shopify store deliver a great customer experience.
AfterShip Tracking can even increase your sales with branded tracking pages, earning a solid position as an all-in-one post-purchase platform.
What you'll gain:
Branded tracking pages;
On-time shipment reports;
800+courier integrations;
AI-powered EDD for orders.
Check out 22 Shopify tips and tricks that'll help you grow your online store.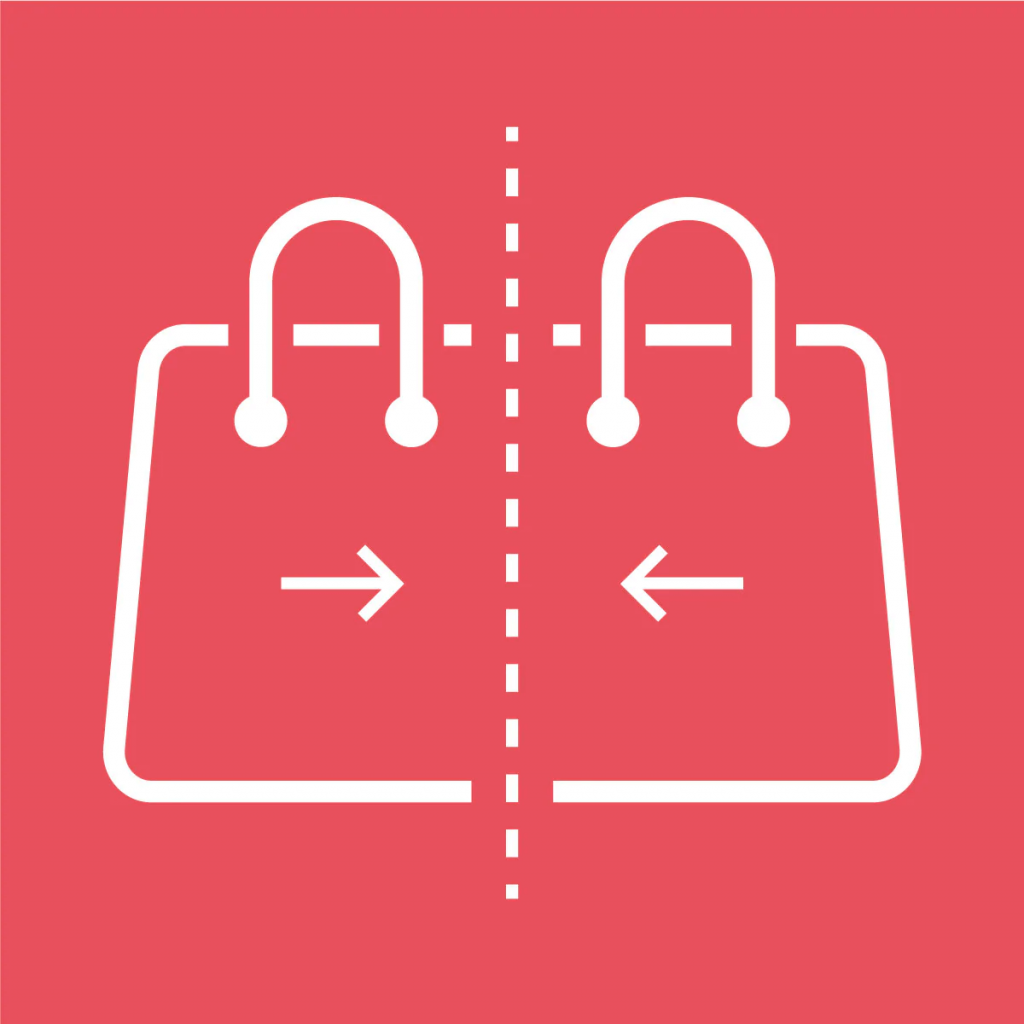 Mergify (4.8 ⭐️)
Merge and combine orders
Pricing
Free plan available. Paid plans consist of the Basic plan ($9.99/month), the Advanced plan ($19.99/month), and the Professional plan ($49.99/month).
---
Mergify is an app that offers great value both to you and your customers by reducing shipping costs through order merging. In other words, it lets you avoid multiple shipments of orders to the same address.
This app also helps you to upsell products and increase the average order value (AOV), especially for the post-purchase strategies. Offering an additional product at $0 shipping costs is an enticing prospect. Moreover, by merging orders that have already been paid for, you can issue refunds of the unused shipping costs, as only a single shipping cost will apply – and why won't your customer like that?
Orders can be merged manually. However, to automate the process, you can create custom rules, streamlining the work for yourself. The app will even give you merging suggestions to help you with the process. It's also important to note that merging orders won't affect your sales or inventory parameters.
What you'll gain:
Order merging to save on shipping costs;
Attractive upselling strategy to increase the average order value;
Custom rules for merging orders;
Refunds of unused shipping costs.
Find out how to dropship on Shopify.
2. Shopify inventory management apps
The next important aspect to handle is an inventory management system. Since every order depends on adequate stock, keeping inventory in top condition is paramount.
While you can view or set up inventory tracking in Shopify's Inventory section of your store, this doesn't really fulfill the needs of good inventory management.
So to avoid unexpected low stock levels and many other inventory pitfalls, check out these Shopify inventory management apps!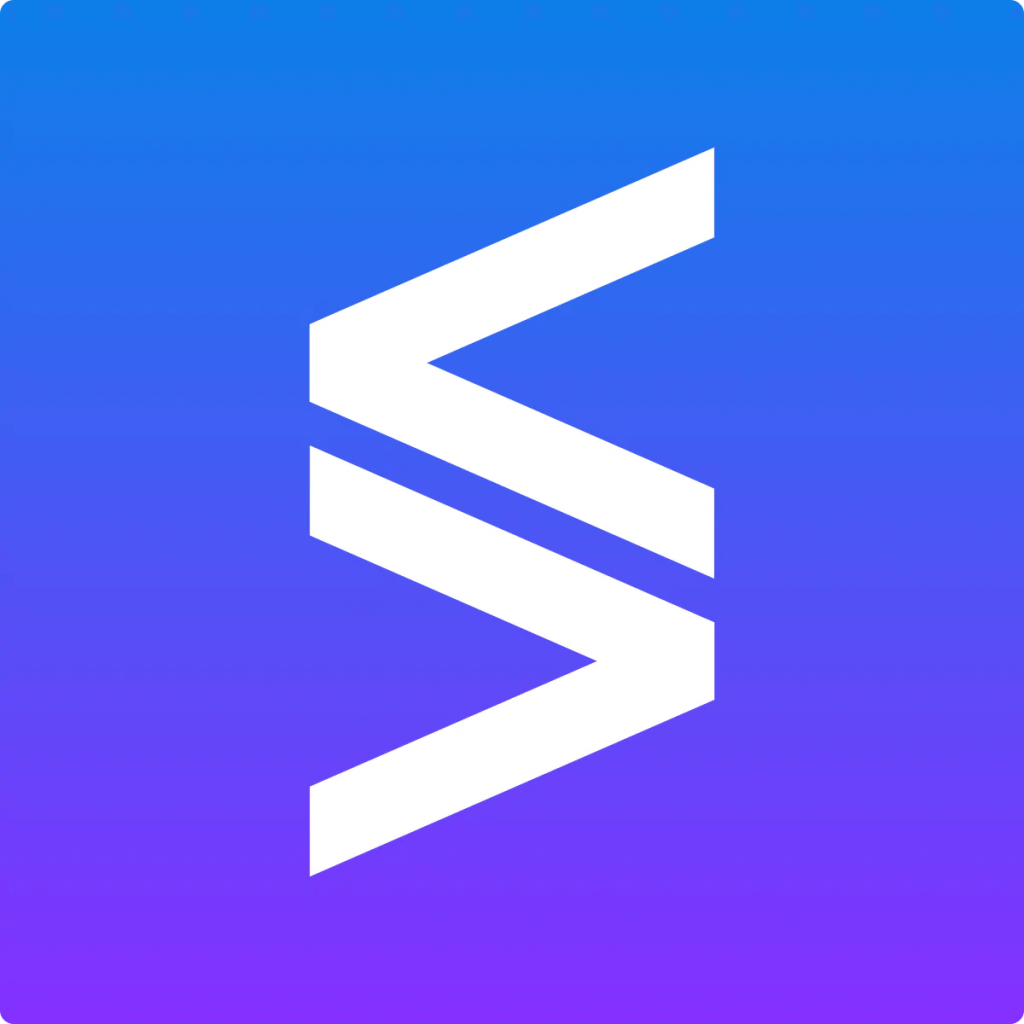 Stock Sync ‑ Inventory Update (4.7 ⭐️)
Connect suppliers, automate products & inventory import from almost ANY feeds
Pricing
Free plan + 14-day free trial available. They offer many plans to fit your stock management needs from $5/month to $49/month.
---
Stock Sync is an inventory management tool that helps you keep track of all the items in your store, including your stock in external warehouses, by syncing all that data for smooth and easy inventory management.
Stock Sync lets you create "sync orders" to automatically send all your new orders to your online store. You can access and manage your "sync orders" right from your Shopify dashboard, on the website, or on your mobile device. This easy, one-click way to sync your orders can save you a lot of time and prevent missed orders.
What you'll gain:
Automatic update of your inventory;
Support of any file format;
Quantity Rules that help you not to oversell;
Power to include or exclude products from the feed.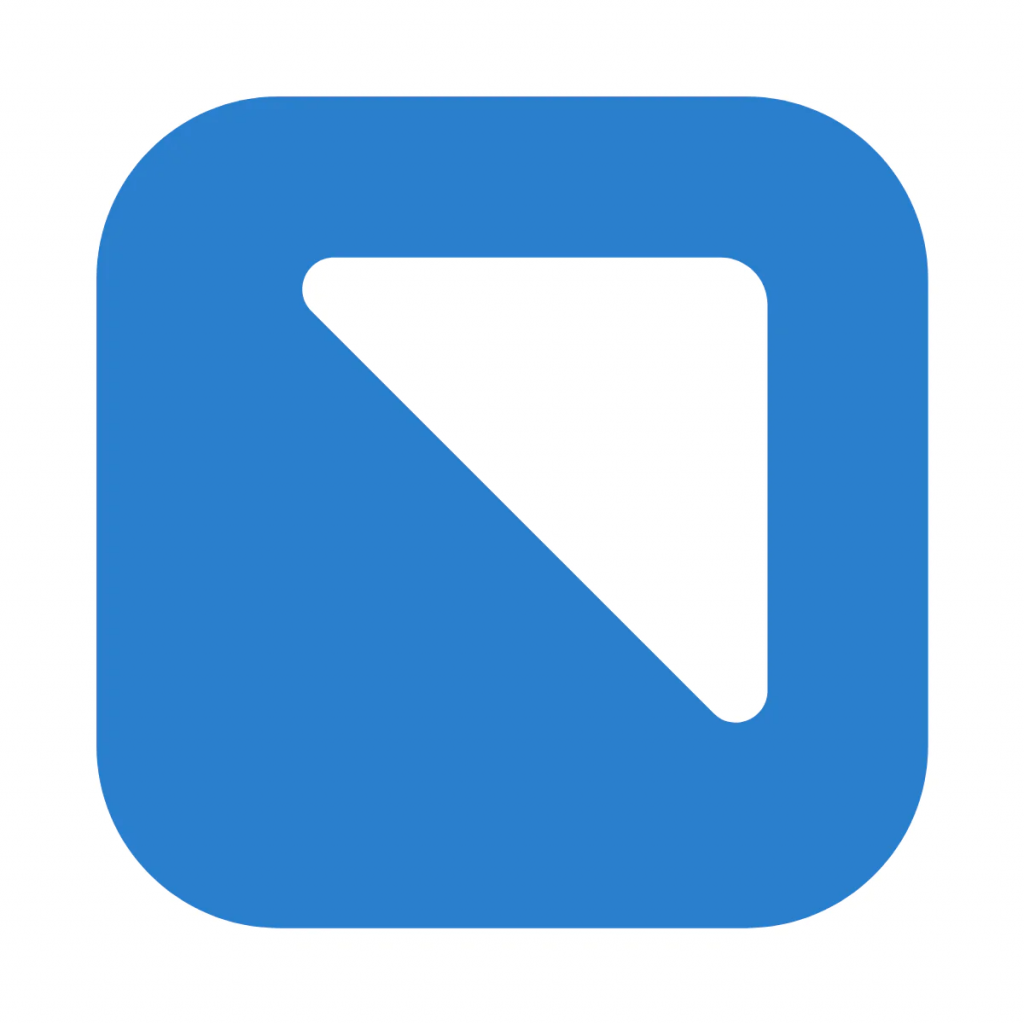 Veeqo ‑ Shipping (4.1 ⭐️)
Free multichannel shipping software
Pricing
It's a completely free app.
---
Veeqo is a free all-in-one app for Shopify store owners who want to manage both inventory and fulfillment in one place. In addition to the top-notch inventory management features, this app is user-friendly and intuitive for anyone who is unfamiliar with the process of creating, managing, and shipping orders.
On Veeqo your business can also check in with the vendors and suppliers. The app helps you track in real-time the orders of all your employees and their deliveries, as well as make it easier to add and update shipping labels and shipping addresses.
By syncing your inventory with orders from your sales channels, you get a more unified view of your business and a real feedback loop since orders are feeding the inventory.
What you'll gain:
Full real-time visibility of your inventory;
Advanced shipping management;
Tracking and auditing of everything from multichannel sales;
Warehouse management;
Order fulfillment tools.
3. Shopify management app for customer data analytics
While inventory management and order processing are the building blocks of your Shopify store, customer experience represents a more fine-tuned element of your business.
It's essential to know what's happening inside your e-commerce business process from the customer's perspective. Whether it's a customer journey, user experience, or customer cohorts profiles – this all lets you create custom changes to your store.
With a special selection of Shopify apps, you'll always know what your customers care about and track their activity on your store page.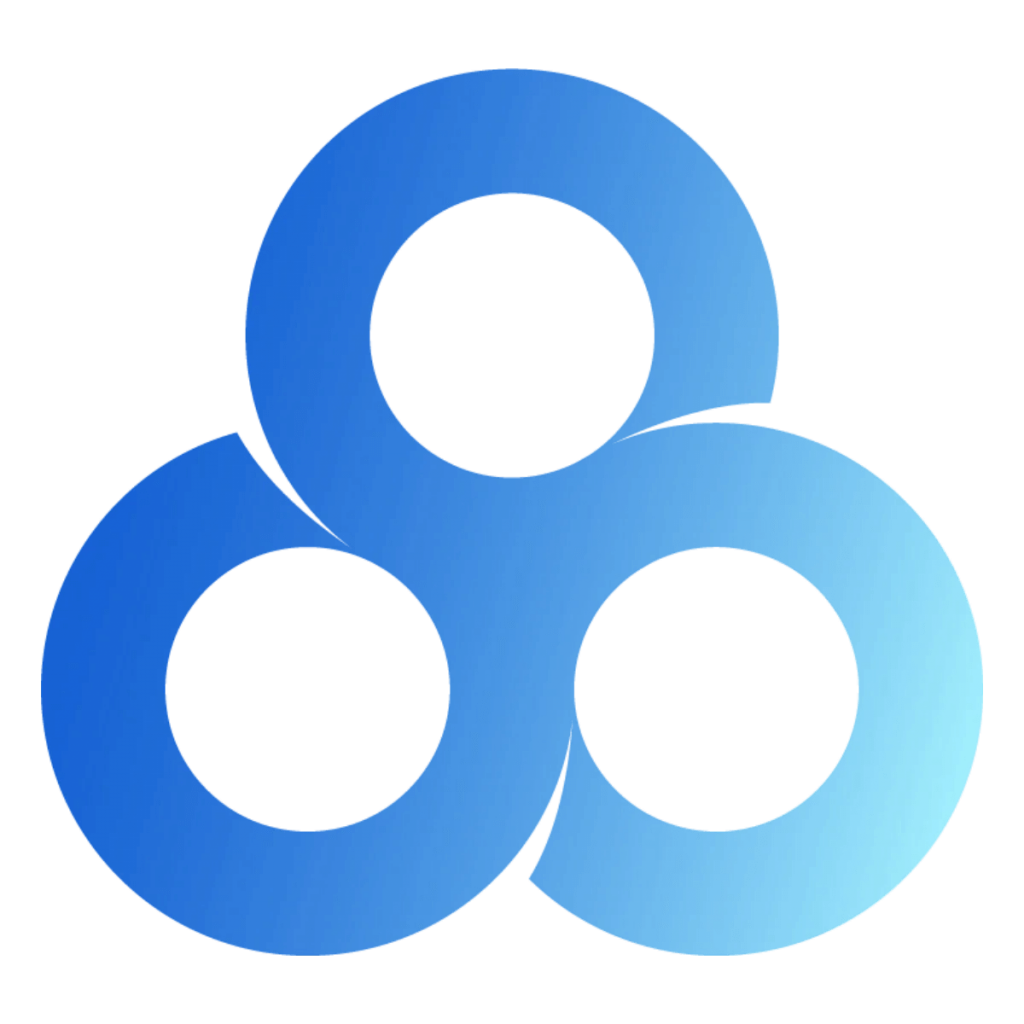 Reveal: Customer Data Platform (5.0 ⭐️)
Customer Data and Net Promoter Score (NPS)
Pricing
Free plan + 30-day free trial available. The grow plan costs $99/month while the Scale plan is $299/month. By buying yearly subscriptions, you can save 16%.
---
Reveal is an app for Shopify merchants that allows you to build detailed profiles of your customers and provide powerful insights for achieving more sales and better experiences by fixing your customer journey. The goal of this app is to help you capture, manage, and develop your customer data.
The potential of the Reveal: the Customer Data Platform provides great insights into your customers and therefore, hugely grows your sales and your Customer Lifetime Value (CLV)!
The app analyzes your customers' buying habits and provides customer segmentation in cohorts using the RFM model (recency, frequency, and monetary value). This shows a link between the customers and their orders allowing you to tailor your marketing strategies to increase the average order value (AOV) and other sales parameters.
What you'll gain:
Advanced buying behavior segmentation;
Improvement of customer experience;
Analytics of your products;
High-performing product management;
Customer analytics and retention tracking.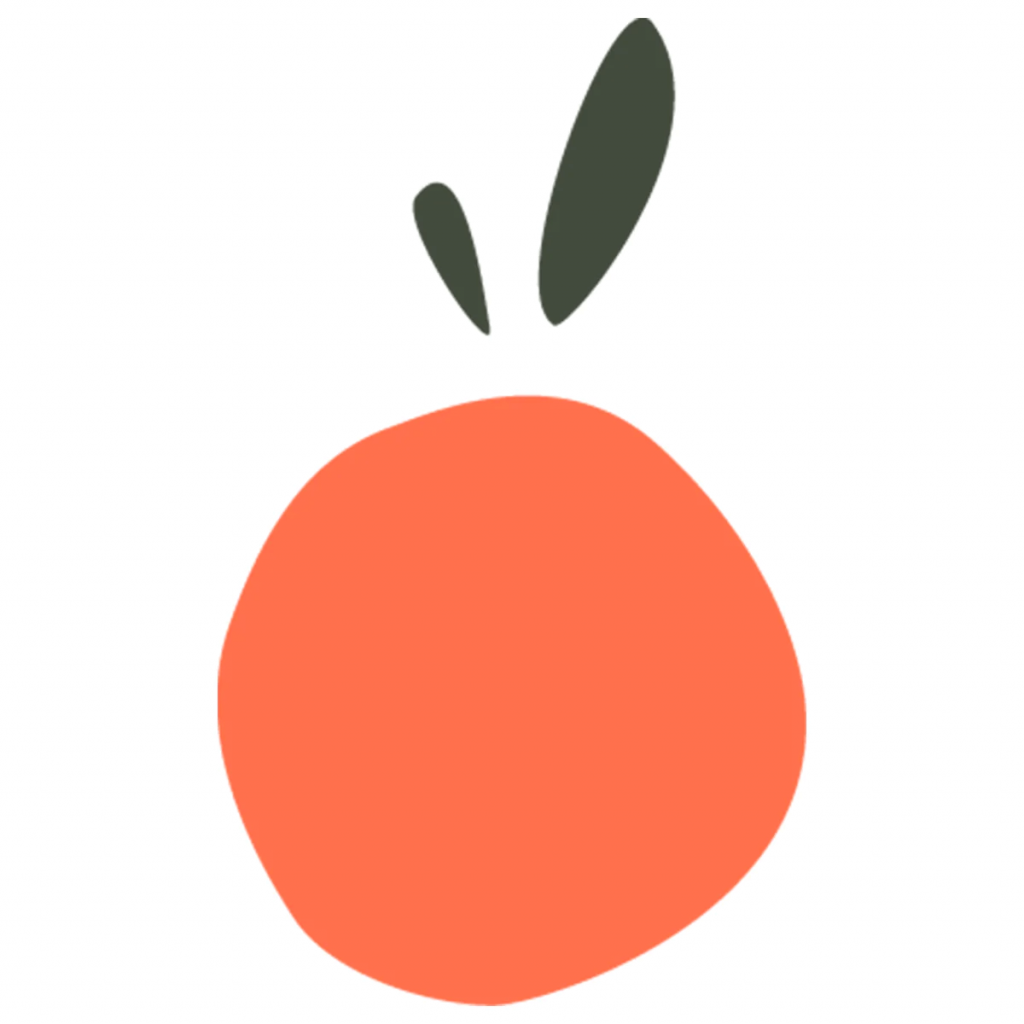 Lucky Orange Heatmaps & Replay (4.6 ⭐️)
Understand how visitors are interacting with your store to improve conversion rates.
Pricing
Free plan + 7-day free trial available. Paid plans include the Launch plan for $9/month, the Build plan for $18/month, and the Grow plan for $35/month.
---
Lucky Orange is a Shopify app that allows you to monitor and improve your customer's experience with your store. With the help of heatmaps, you can see which areas of your website are 'hot', meaning your customers are engaging with its content, and which are 'cold' – your customers aren't interacting with them.
Since Lucky Orange doesn't use any coding, it's pretty easy to implement in your store. All you have to do is make a couple of edits to your website and get Lucky Orange set up.
What you'll gain:
Possibility to see people's literal activity on your page;
Observing of customers' actions in real-time;
Heatmap of your store page;
Storage of overall traffic and segmentation that helps to see what actually works.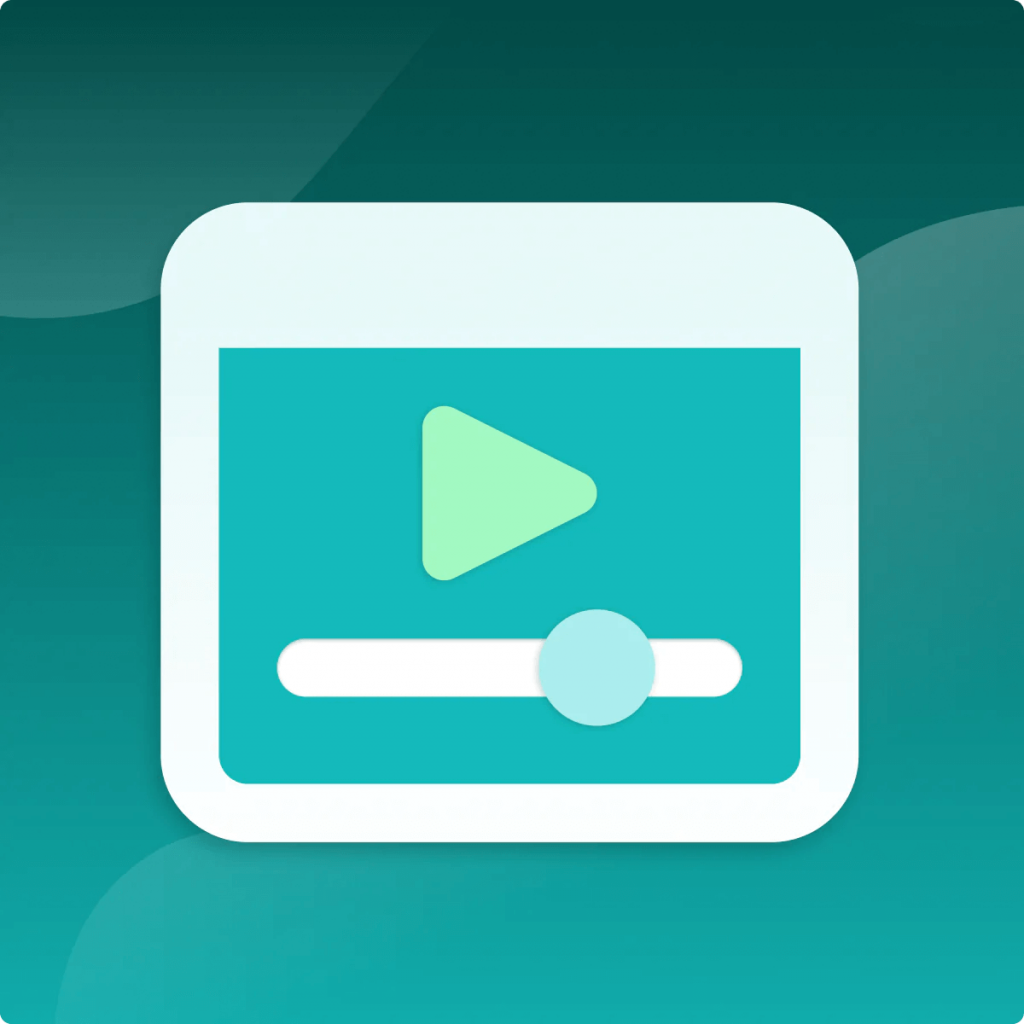 Peek! – Better Replay & Survey (4.7 ⭐️)
Analytics can tell you what. Better Replay can tell you why.
Pricing
Free plan + 7-day free trial available. The Growth plan costs $29/month.
---
Peek! – Better Replay & Survey shows you how visitors are interacting with your site. You can use this data to change the design and layout of your site. Additionally, you can create post-purchase surveys to get valuable feedback from your customers, which will then help you further improve your site.
By understanding the customer's UX (user experience), you can improve your store's performance. With Peek! – Better Replay & Survey, you get ready-made insights into the reasons why your pages aren't generating conversions.
What you'll gain:
Details about the browser, session length, location, and timestamp for each session;
Understanding of how users interact with your store;
Ways of optimizing your store page;
A bigger audience exposure;
Post-purchase surveys.
4. Shopify ad management apps
Product ads are an integral part of most e-commerce businesses. To create a good advertising system you not only need to manage the ads but get the analytics too.
The first things you'd probably be interested in are the apps that'll get you high ROAS (Return On Ad Spent) rates. ROAS measures the effectiveness of a campaign by comparing the amount of money spent to advertise a particular product with the money brought to the business by selling that product.
Let's look at the tools that can give you more control over ad management.
Find out what the best products to sell on Shopify are.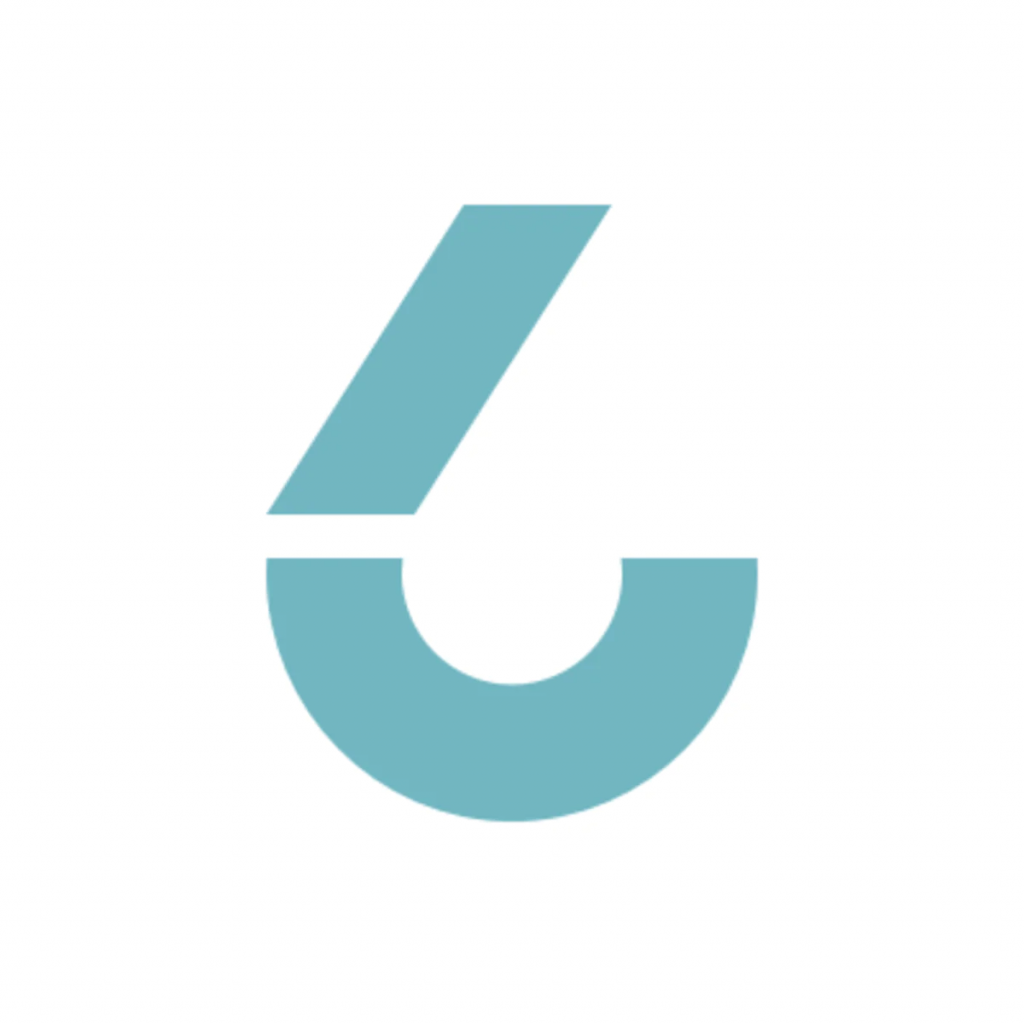 Sixads (4.7 ⭐️)
Let Sixads drive your sales while you get on with scaling your store! Google, Facebook, and Instagram ads.
Pricing
Paid plans consist of the Essential plan ($29.99/month), the Pro plan ($44.99/month), and the Premium plan ($89.99/month). By buying a yearly subscription, you can save between 42% to 50%.
---
Sixads is an online marketing company that offers professional lead-generation campaigns to enhance and increase your marketing presence in any industry, segment, or geographic market.
You can bring your products closer to millions of customers all over the globe: on Instagram, Facebook, or Google.
Sixads automates the process of uploading new photos, videos, and copywriting for your store so you can stop worrying about manual work. While you're running your business, Sixads promotes the products getting you more customers.
With the higher-priced plans, you get live chat, email support, and even have your account reviewed by a growth expert.
What you'll gain:
Easy-to-use ad set-up;
Personalized and targeted ads;
Improvement and maximization of your advertisement options;
A bigger audience exposure.
Learn how to sell personalized items on Shopify.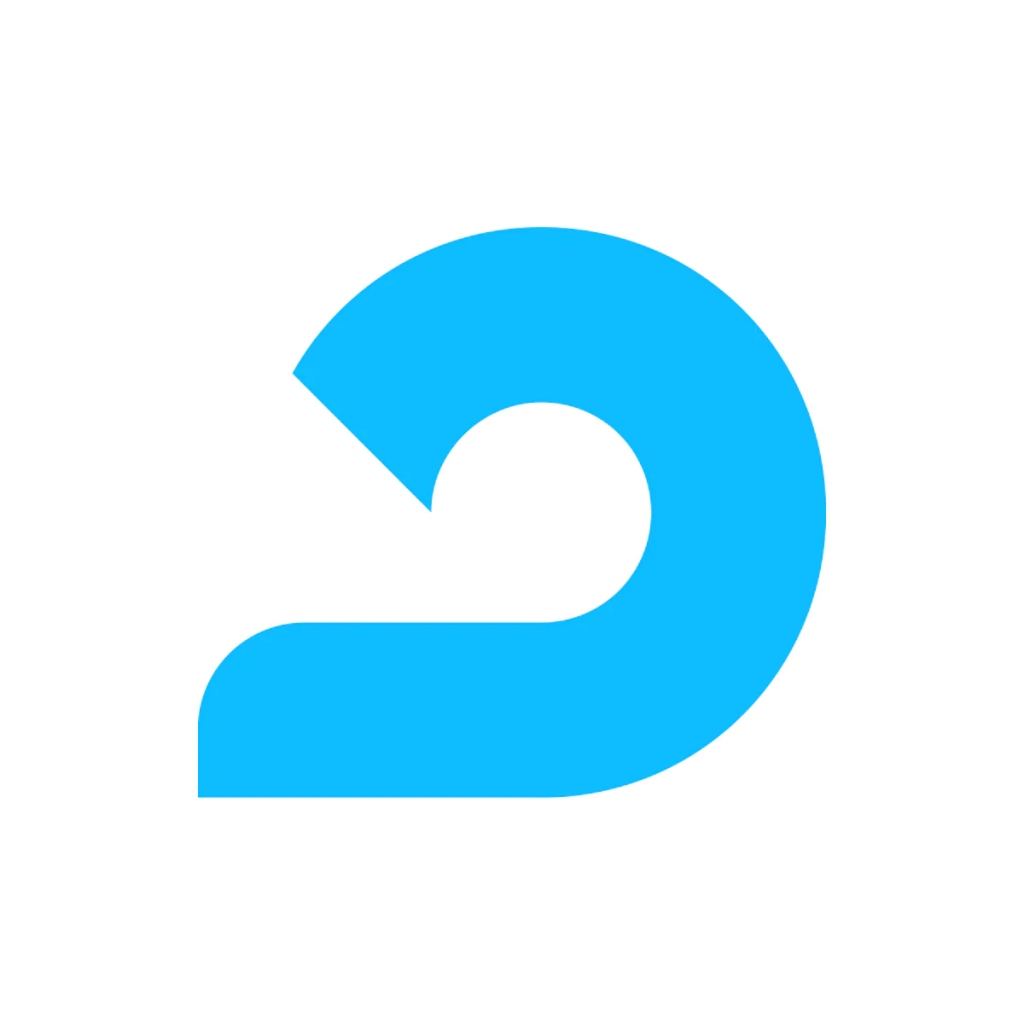 AdRoll Advertising & Marketing (4 ⭐️)
Do less. Get more. Grow faster.
Pricing
Free plan for ads only. 30-day free trial available. The paid plan for ads and marketing is $40 per month. By buying a yearly subscription, you can save 10%.
---
This software is an alternative to Sixads. AdRoll is an ad management platform that makes advertising more effective by targeting the right audiences, optimizing ad campaigns and retargeting, implementing personalized advertising, and measuring return on investment. It works with ads on Facebook, Instagram, TikTok, and Pinterest – a good combination for Shopify store owners.
AdRoll provides technology that helps merchants sell more, better and faster. It offers comprehensive and powerful solutions for highly customizable and effective online ad placement, lead nurturing, remarketing, sales analytics, and more.
What you'll gain:
A broader audience and strong relationships with the customers;
Advanced improvement tracking;
Brand awareness boost;
World-class retargeting solution;
Dynamic ads.
5. Shopify management apps for SEO optimization
Above we've touched upon paid ads but what about organic growth? If you want potential customers to see the products in your Shopify store, you have to write a proper product description. But what seems like a good description to some, might not be such to others. That's why SEO optimization can come to the rescue.
There are many apps on the Shopify App Store that'll help your e-commerce business with optimization.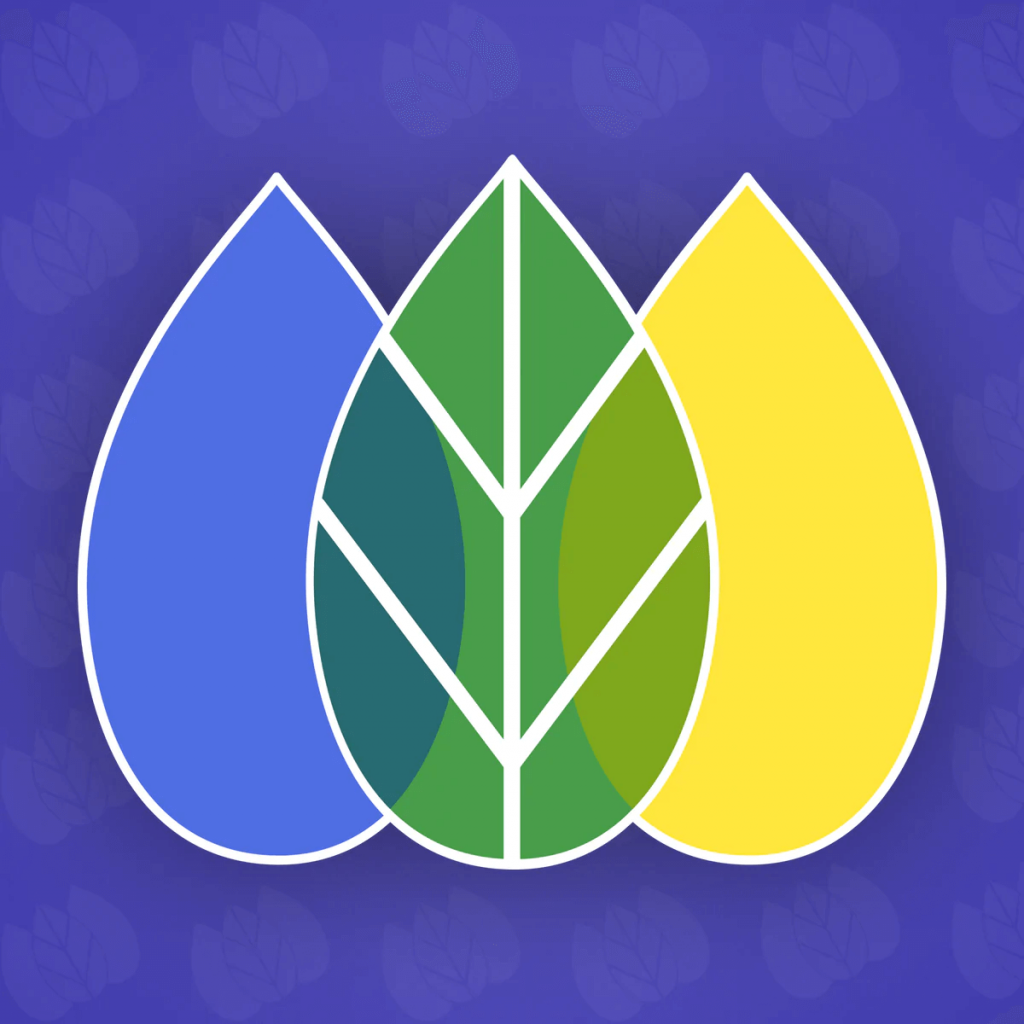 SEO Manager (4.7 ⭐️)
The best way to drive traffic to your store is by being on the front page of Google. Get found in Google with SEO Manager.
Pricing
7-day free trial available. The paid plan is $20/month.
---
SEO Manager is a Shopify app and a powerful tool that helps you boost your online ranking and improve your store conversion rates. It has many great features, including app marketing tools and educational sections, which make it a must-have tool for any store owner.
The Shopify SEO Manager app is specifically designed to help increase revenue through SEO, increase conversions through A/B testing, and help develop a compelling shopping experience for your customers.
SEO Manager integrates with Google Trends and Analytics providing you with top keyword discovery.
What you'll gain:
Editing of titles and descriptions;
SEO and image ALT text issues scan;
Advanced meta settings;
Google knowledge graph support.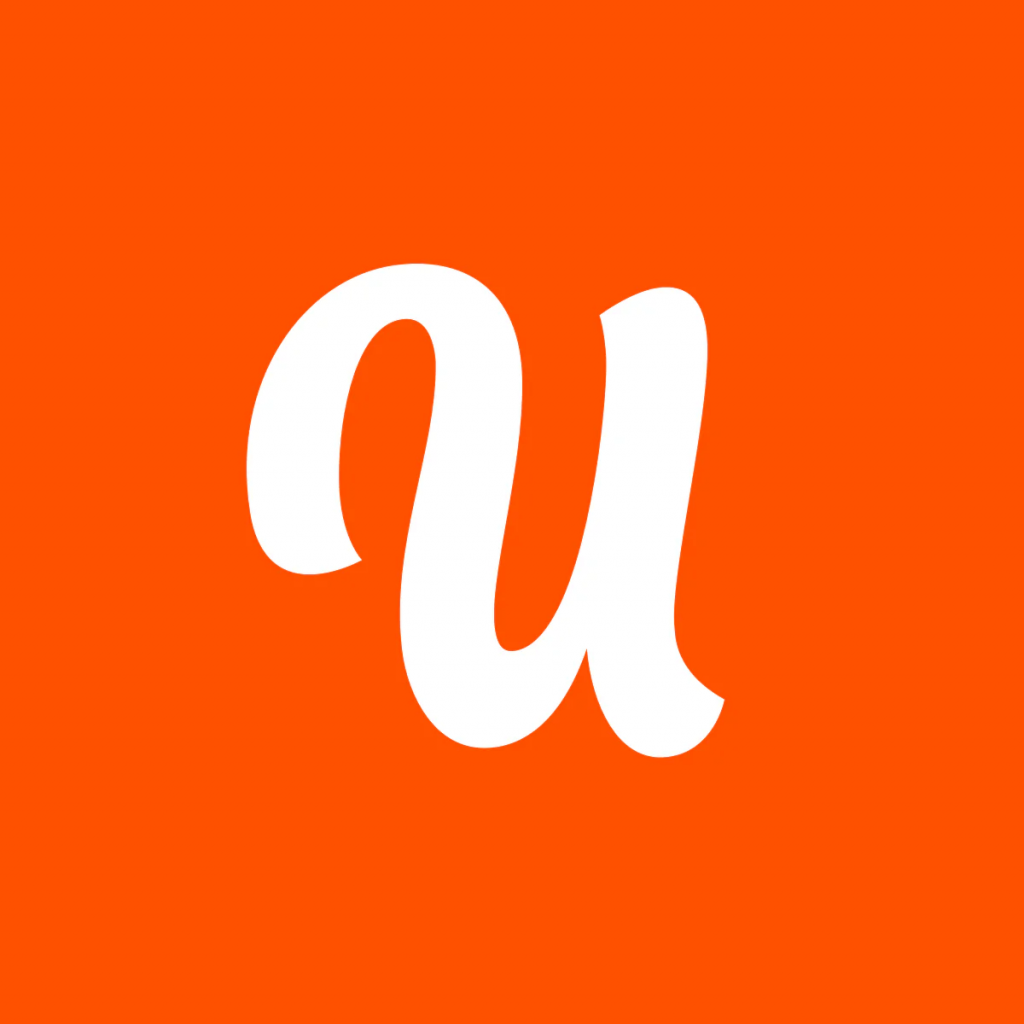 Plug In SEO (4.7 ⭐️)
Check SEO, fix & improve.
Pricing
Free plan + 14-day free trial available. Paid plans consist of the Basic ($29.99/month), Plus ($49.99/month), and Premium ($79.99/month).
---
Plug In SEO is an app that makes it easier to launch a successful Shopify store. The app allows you to view the search engines' SERPs (Search Engine Result Pages), organize your blog posts and check up on analytics. You can also make Google+, Facebook, and other store-related posts available through the platform.
With this Shopify app, you can run an audit of your sites that'll highlight the issues and give you step-by-step guides on how to fix them. You'll also get improvement reports for tracking your SEO efforts and their impact.
Plug In SEO can also help you use better imagery, create a more responsive website, and boost your site's SEO. You can use these features to improve your conversions, increase your brand's visibility, and raise your site's ranking in search engines.
What you'll gain:
Structured data;
Keyword tool;
Powerful title and meta description templating;
Advanced features for SEO;
Broken links tool;
Editing of titles and meta descriptions for every page.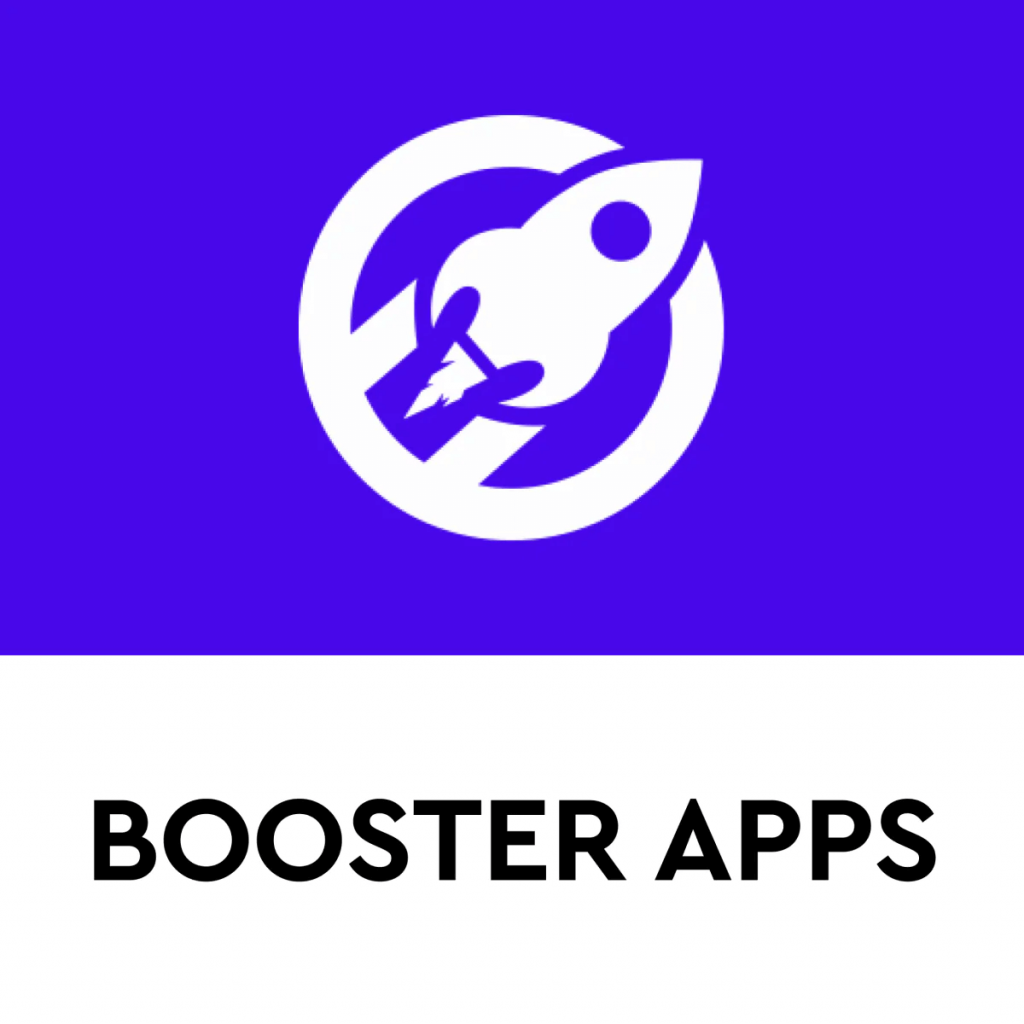 SEO Optimizer: All‑in‑one SEO (4.8 ⭐️)
Skyrocket your Shopify Sales with Booster Apps
Pricing
Free plan available. 1- day free trial version. The Pro plan costs $39/month, while the Premium plan is $69/month.
---
Get enhanced organic search results on Google and other search engines with SEO Optimizer. It's designed especially for Shopify, so it gives you the assurance that everything will be running smoothly. SEO Optimizer can automate many of your SEO tasks with the AutoPilot feature that's set with your custom rules. The SEO Optimizer app helps you to improve your search engine rankings.
The app helps you manage SEO and SEO-related tasks easily and quickly. It can run in the background and can be launched instantly. The app can manage online content like webpages, blogs, pages, images, videos, and taglines.
What you'll gain:
Increased SEO ranking;
Improved page load speed;
Better image size for your store page loading;
Fixing of broken links.
6. Shopify omnichannel management app
If you, like many Shopify store owners, use more than one platform to sell the products on, you need a special solution to adequately sync, import, and manage all your transactional data in one place.
Let's see what's in store for our last app in the Shopify management app overview.
Find out how to add Stripe and Afterpay to Shopify.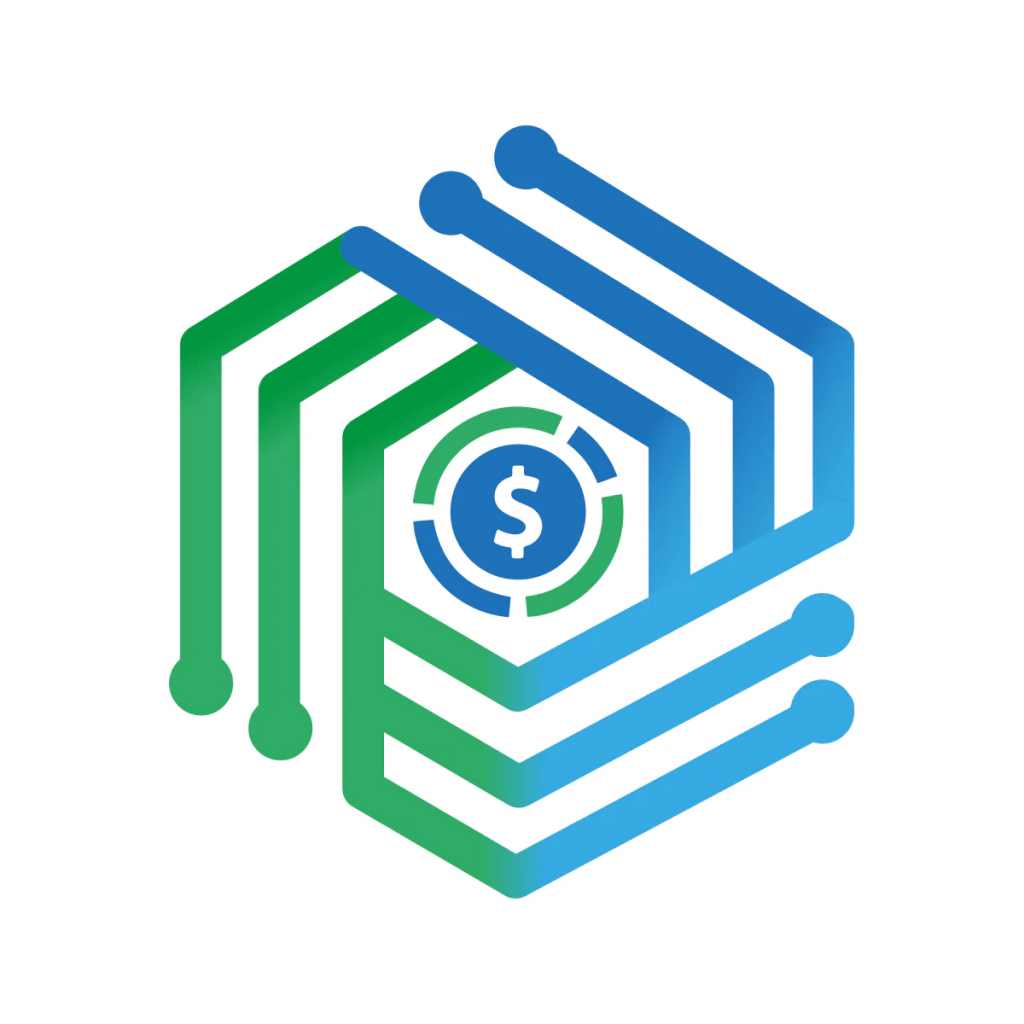 Synder Sync (4.8 ⭐️)
E-commerce accounting software for synchronizing multiple sales channels and payment platforms.
Pricing
7-day free trial. Paid plans consist of the Basic plan ($13/month), the Small plan ($28/month), the Medium plan ($55/month), the Scale plan ($99/month), and the Large plan ($355/month). By paying yearly, you can save 20%.
---
Synder Sync is a perfect solution for sellers who use multiple platforms by providing omnichannel management of their business. Synder software creates a bridge between all your sales channels like Shopify, Amazon, Etsy, and WooCommerce, and your payment gateways (Stripe, Square, PayPal, Afterpay, etc) with your accounting software (Quickbooks or Xero). Do you have other online stores? Don't worry, check out the full list of supported integrations.
It's a platform that lets you see all your business data in one place, integrating your transactions seamlessly and accurately.
Book a demo or start a free trial to see how Synder software works and how it can help you manage your omnichannel business.
What you'll gain:
Automation of many bookkeeping tasks;
Smart rules, product mapping, and categorization;
Easy-to-use features that'll do the accounting for you in no time;
Accurate tracking of your income and expenses;
Flawless reconciliation.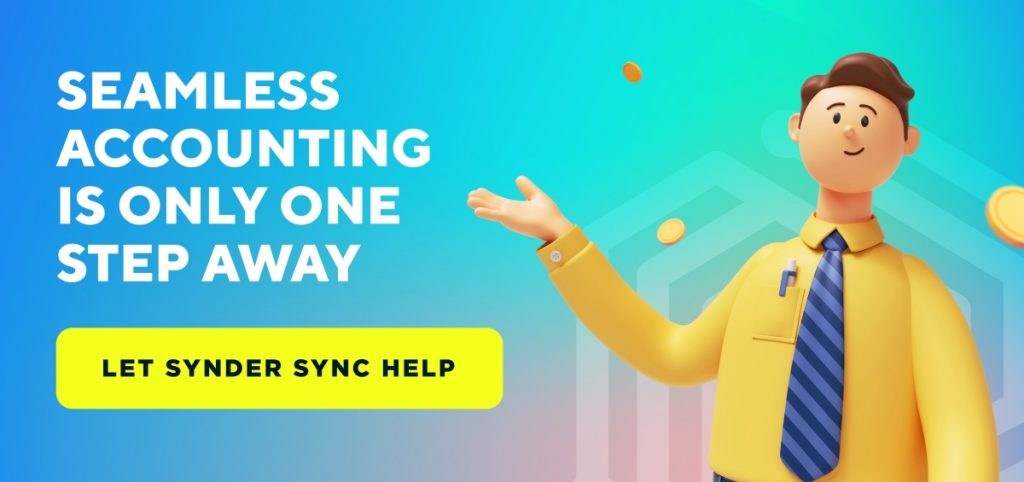 Closing Thoughts
Every management app has its pros and cons, but what's important is how it fits your unique business situation. To make the most informed choices, sign up and reach out to the app support team during their free trial period and learn as much as possible about their special features. Use Shopify app store ratings to guide you in your journey too – social proof has really become one of the very reliable sources of information.
We hope that this review of helpful Shopify management apps has given you some ideas about how those tools can improve sales as well as the shopping experience for your customers.Check out the remaining parts of the services: Part 1 (10 best apps for marketing) and Part 3 (10 best apps for selling).