Personalization is here to stay and its market grows bigger every day. No matter how small or big your business is, offering personalized products through customization is a perfect way to drive substantial growth that you can scale.
The benefits of customization are clear and proven: it helps you differentiate from your competition; boosts your customer's experience (and loyalty!) and can increase your order value and overall sales.
Sometimes businesses are overwhelmed with the idea of personalization because they think that adding product personalization to their site will require heavy investments and tedious setups.
Well, the good news is that if you own a Shopify store, you can add customization to your products in a considerably short time. It will take you some time and planning, but believe us, the results are worth it!
Scale the growth of your business by tracking the most important KPI metrics and tweaking your strategy accordingly – create your personalized KPI dashboard.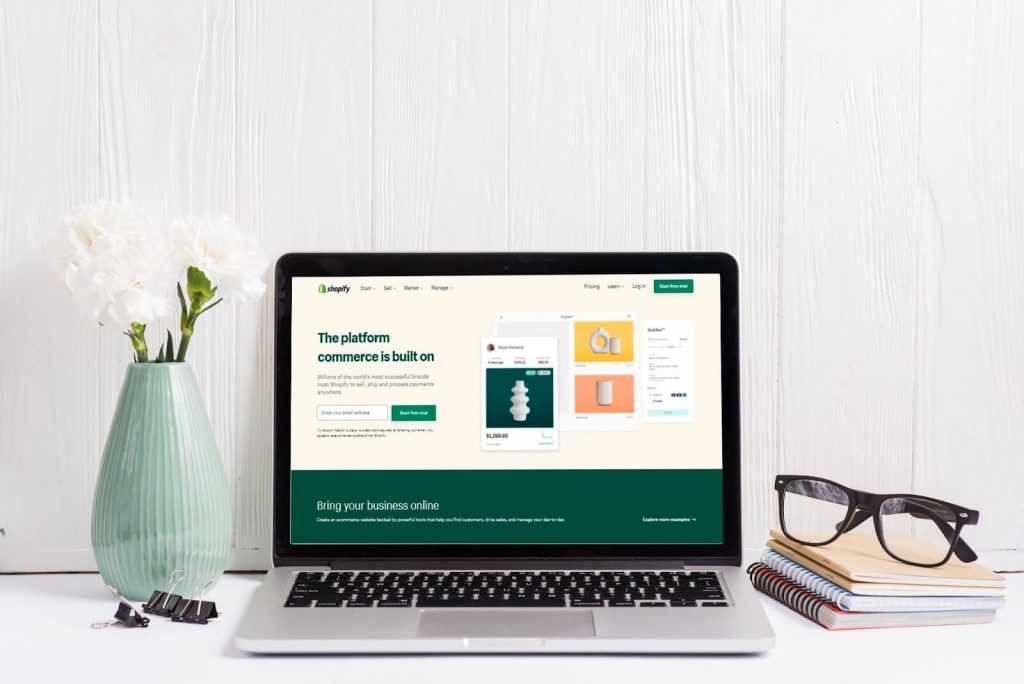 If you're interested in selling customized products on Shopify and you're not sure where to start, here are some points to consider.
The most important thing you should know is that ANY product can be personalized. When you hear about personalized products, you probably think about t-shirts and mugs. But thanks to the technology available today, you can have online personalization of pretty much anything in your e-commerce store.
From home décor to edible goods (yes! cakes and cookies!) — with personalization apps you can add customization options to any product you sell.
Of course, you'll have to think about the fulfillment process for those personalized products, which takes us to our first tip: always invest time in planning.
PLANNING IS KEY!
Before offering personalized products in your Shopify store, you should sit down and think about how you're going to sell your custom goods. It's not necessary to come up with a fancy plan, but make sure you know what you want to sell and how.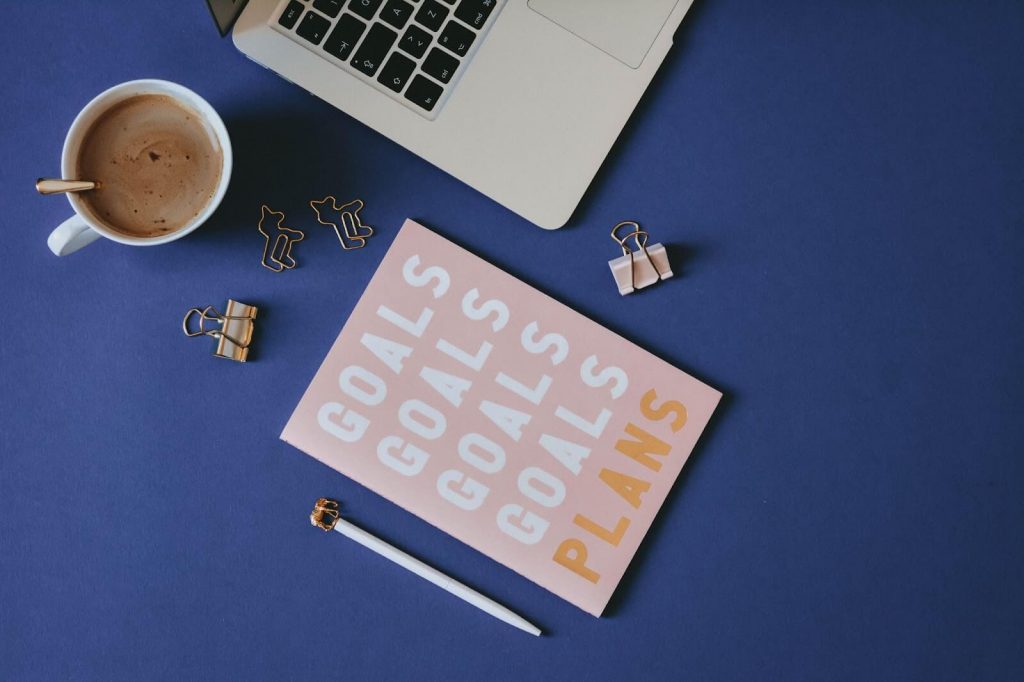 There are some questions that you need to answer before you start.
1. What type of products do you want to personalize?
At first you should think about whether you want all of your products to be personalized or just some of them. You don't have to go from 0 to 100 in a day, a lot of stores start by offering just a few personalized items to analyze how they perform.
Start by making a list of the products you'd like to personalize and then you can analyze their performance on the market, current prices and profits, engagement on social media, and more! There are some useful tools online like SellTheTrend, Oberlo, AliShark, or DropshipSpy that can help you with this process.
2. What type of customization options will you offer to your customers?
Knowing and understanding your customization capabilities is key to your success. That's why trusting the fulfillment process to a reliable third party might be a good idea. Customization options are endless, from adding custom text, names, dates, to uploading special graphics or images. When thinking about which options to offer, we suggest starting with just those you are sure you can fulfill correctly. Don't be afraid to get some help — it will save you a lot of time and effort in the long run.
3. Are you going to produce your own goods in-house?
Do you have what you need to print, engrave, or laser cut your products? If not, do you know any local companies that can help you with this? The fulfillment process is extremely important for your business's success, so be sure to have those questions answered before you start offering customization options.
If you're just starting and you don't have an e-commerce store yet, you might want to consider working with Print-On-Demand (POD) companies. POD services and marketplaces handle the inventory, fulfillment, and shipping of the products you sell, so it's a great option for new businesses and anyone who wants to have their own store! If you're interested in exploring more about this, you can check this post where the pros and cons of some of the most popular POD companies are covered.
4. How will you display those options?
Once you decide which products you want to add personalization to, and what type of personalization options you'll offer, you need to think about the right way to display those options.
One way to do it is to add product options with multiple variants. It's pretty easy to do in your Shopify store, as it doesn't require any advanced knowledge of the platform.
On your Shopify admin panel, when you click on "ADD PRODUCT", you can scroll down until you find the "Options" tab where you'll be able to add different variants like sizes, colors, textures, and more.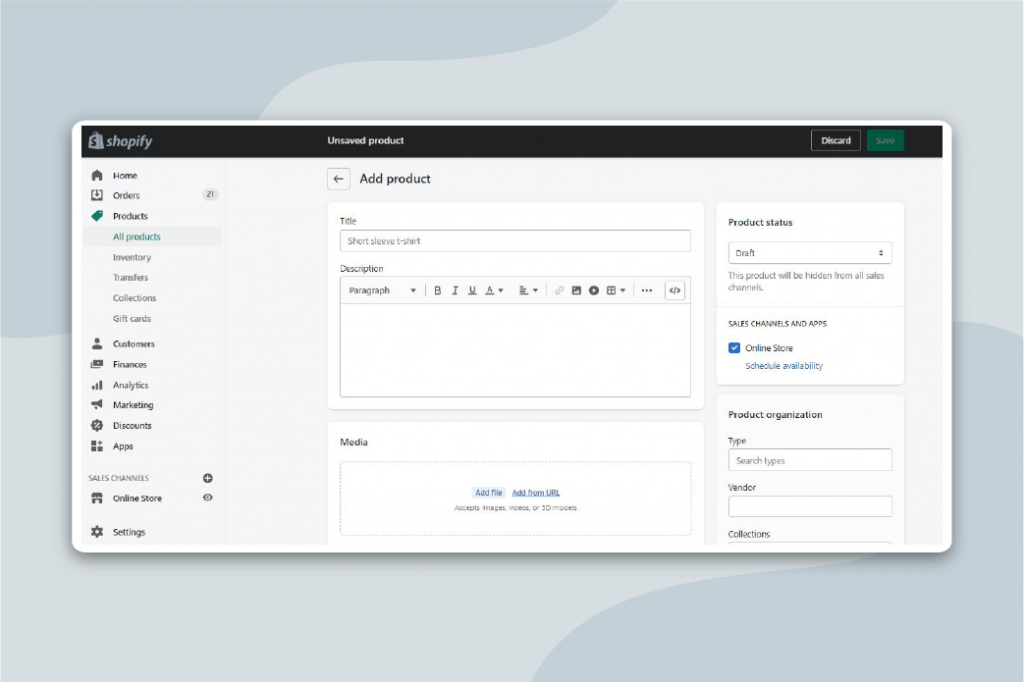 By doing so, you'll have to pre-determine all the possible choices for your product, so the products won't be truly unique. But if you want your clients to be able to add custom text, there are at least two ways to do that. You can always ask them to leave a note or comment with the text they'd like to add, or you can ask them later by email. Beware though, as these back-and-forth emails can be a real pain and will likely extend the time of fulfillment and delivery!
Also, keep in mind that while there's a limit on the number of variants you can add, you can find specialized solutions in the Shopify App Store that will extend this functionality.
So, what is the best way to showcase all the custom options you have planned in a way that doesn't confuse your customers or compromise your shop's design? Here's our second tip: try a product personalizer app.
PRODUCT PERSONALIZATION APPS!
With a custom product personalizer, you can add a truly unique personal touch to your products and offer a live preview of them — something which isn't possible with variant options. Imagine uploading your own original designs and letting customers personalize on top of that, creating unique products that still represent your brand.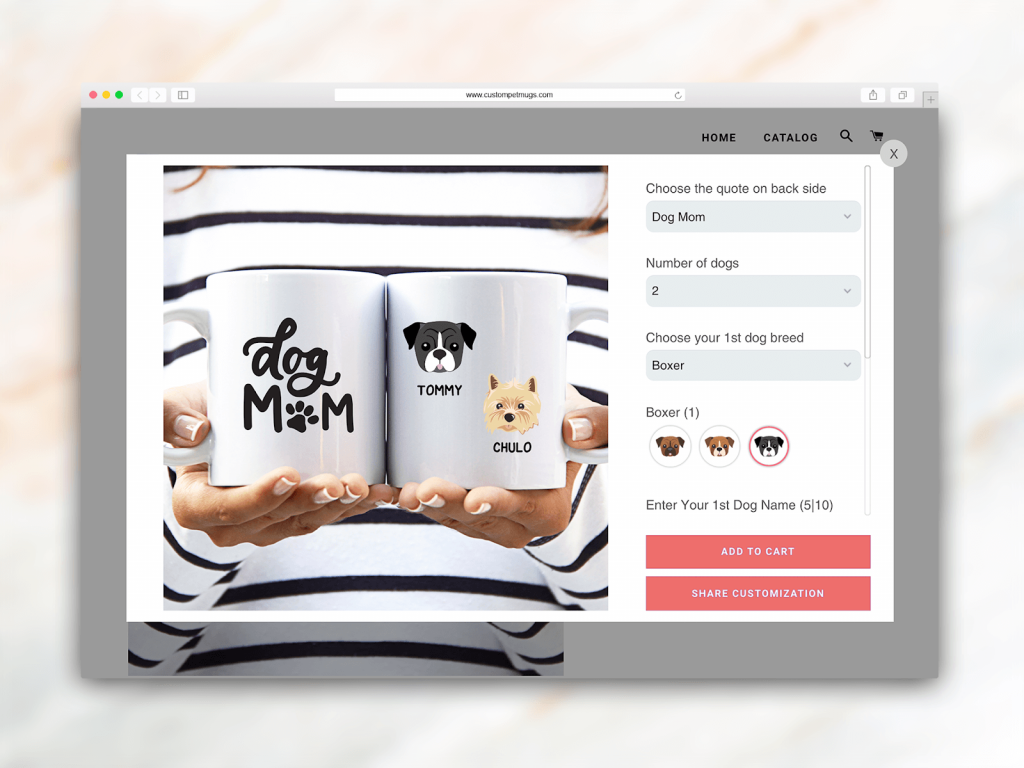 You can find several personalization apps on the Shopify App Store and add them in a few clicks. Most of them have free trial periods so you can do a little market research to find the one that best fits your store.
But, since we want to make your life easier, here's our third and last tip: Try Customily's Product Personalizer.
SAVE TIME!
Customily is a powerful personalizer that allows you to add unlimited customization options to your products, so your clients can personalize them while seeing a live preview of what they are buying.
Also, once a customer places an order, you will get an automatic ready-to-print file for fulfillment. You can use this file in-house or it can be delivered to your print-on-demand supplier (no more wasted time on processing orders manually!)
It integrates seamlessly with your Shopify store and allows your customers to create without compromising your designs or your brand. It works on any device, so your clients can buy and personalize from anywhere. It also includes social media sharing, which can help increase engagement and conversion!


Don't hesitate to try it and see the results for yourself! There's a 9-day free trial on Shopify so you can get started right now 😉
Are you selling personalized products in your store? Have you tried any product personalization apps before? Please tell us about your experience in the comments below!