Synder can connect your Authorize.Net payment platform to your QuickBooks/Xero company for automated bookkeeping. You will see all the fees and gross amount of sales in your accounting company after the synchronization and the reconciliation will take several clicks.
Please note: Authorize.Net has a monthly fee for its services, not per-transaction fees, which you will need to create manually in your bookkeeping system.
Please note: Synder will automatically sync any sales transactions only AFTER the funds they compose were paid out from Authorize.net to the bank (after the settlement went through). So several most recent transactions may not show up right away, but they automatically will in the future.
Please follow these steps to connect Authorize.Net to Synder.
Obtaining your Authorize.Net API credentials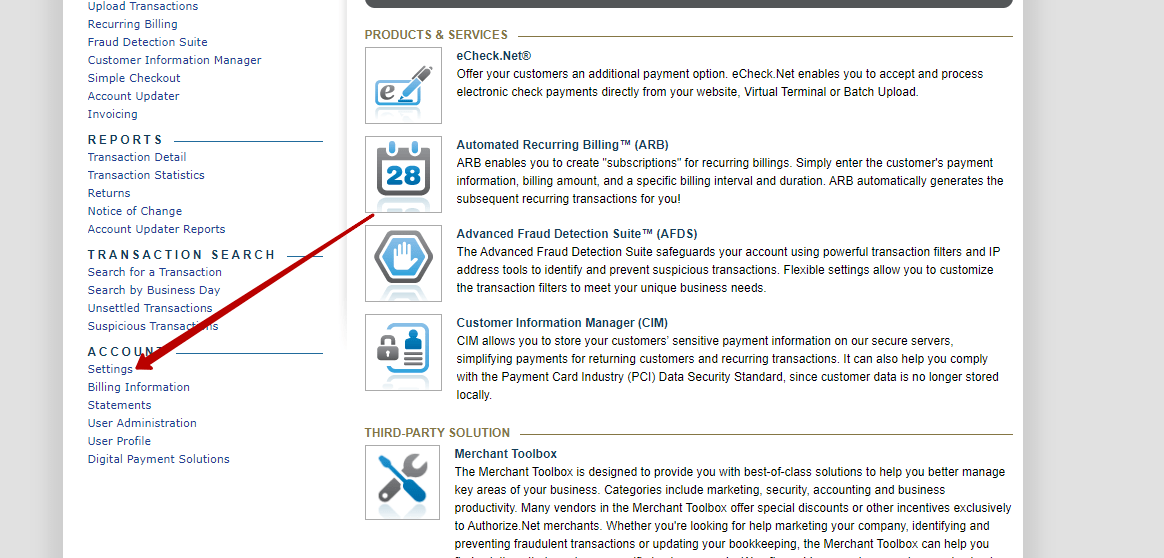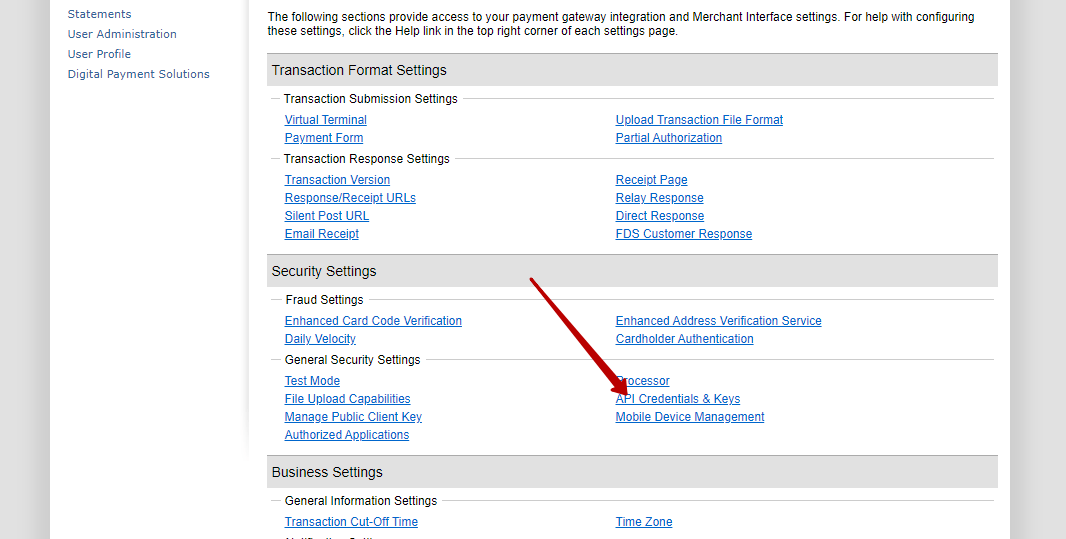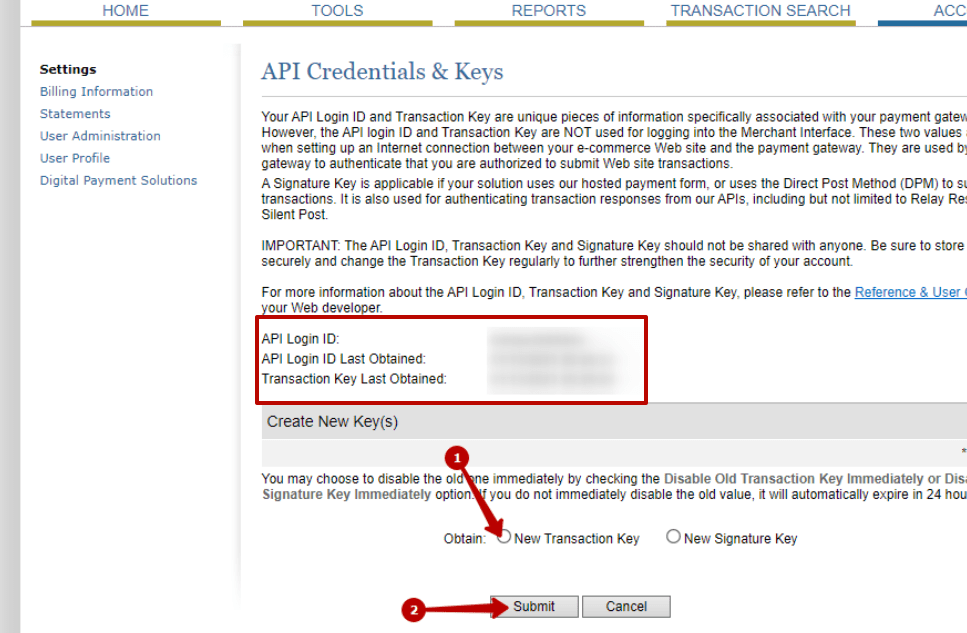 Step 1: Log in to the Merchant Interface at https://login.authorize.net.
Step 2: Click Account.
Step 3: Click Settings.
Step 4: Under General Security Settings, click API Credentials & Keys.
Step 5: Under Create New Key(s), click New Transaction Key.
Step 6: Click Submit.
Step 7: When prompted, request and enter a validation PIN.
Step 8: Your API Login ID and Transaction Key appear.
Connecting Authorize.Net to Synder
Step 1: Click Plus -> Add Payment Platform.
Step 2: In the next screen, select Authorize.Net from the dropdown.
Step 3: Submit your API Login ID and Transaction Key.
Step 4: Click Connect.
Initial Setup
Step 1: Select the accounting company you'd like to use for synchronization.
Step 2: You will be presented with a pop-up window that contains standard configuration used by the majority of our users. It lets you tune the basic settings to your liking. You can either click I'm ok to start it or choose to configure the application step-by-step. Please note that you can change the settings at any time later, check out how to customize Synder settings to learn in more detail about Synder settings.
Congratulations! You're all set to synchronize your Authorize.Net transactions with your accounting company!
Was this article helpful?