Giving you a dream tool to manage your finances
At Synder, we believe that technology can help businesses manage their finances better, smarter, and faster.

Facing a necessity to do a great deal of finance management themselves, even if they have a bookkeeper at their side, many small business owners lack the precious time they could otherwise invest in business growth. We are not promising to do the job for you or to make decisions for you. What we want is to help you manage your business more efficiently. Fascinated by the benefits of business and accounting automation, we created Synder.

It's a powerful business tool that automates a significant part of finance management and provides more accurate and fast bookkeeping for your business.

But let's see what's in the box:
‣ Instant import of online payments into accounting software, featuring smart data categorization and solid protection of your books from any mess with duplicates detection and a rollback function that allows undoing any erroneous data transfer in a couple of clicks.
‣ Accepting online credit card payments from whatever channels you use for online sales.
‣ Instant insights on your sales.
‣ Creating and sending invoices and closing them automatically in the accounting upon payment.

With it, you can have a clearer view of your finances for informed decision making and free your hands and brain for business growth ideas and tasks. And we will be supporting you at your every step with us.

Our team
CloudBusiness Inc. is the company behind Synder. Please, meet our team and look at people who are making Synder rock!


Key personas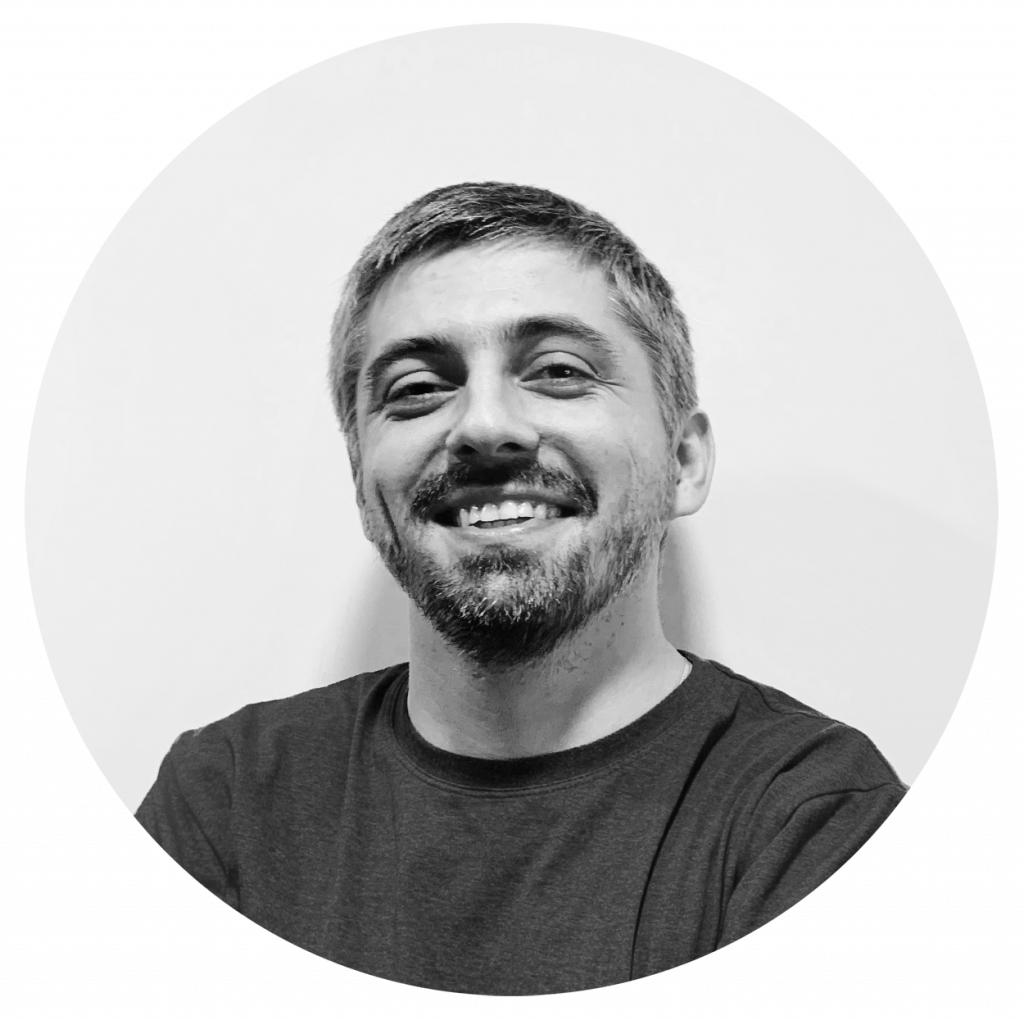 Michael Astreiko
CEO and Founder of Synder




---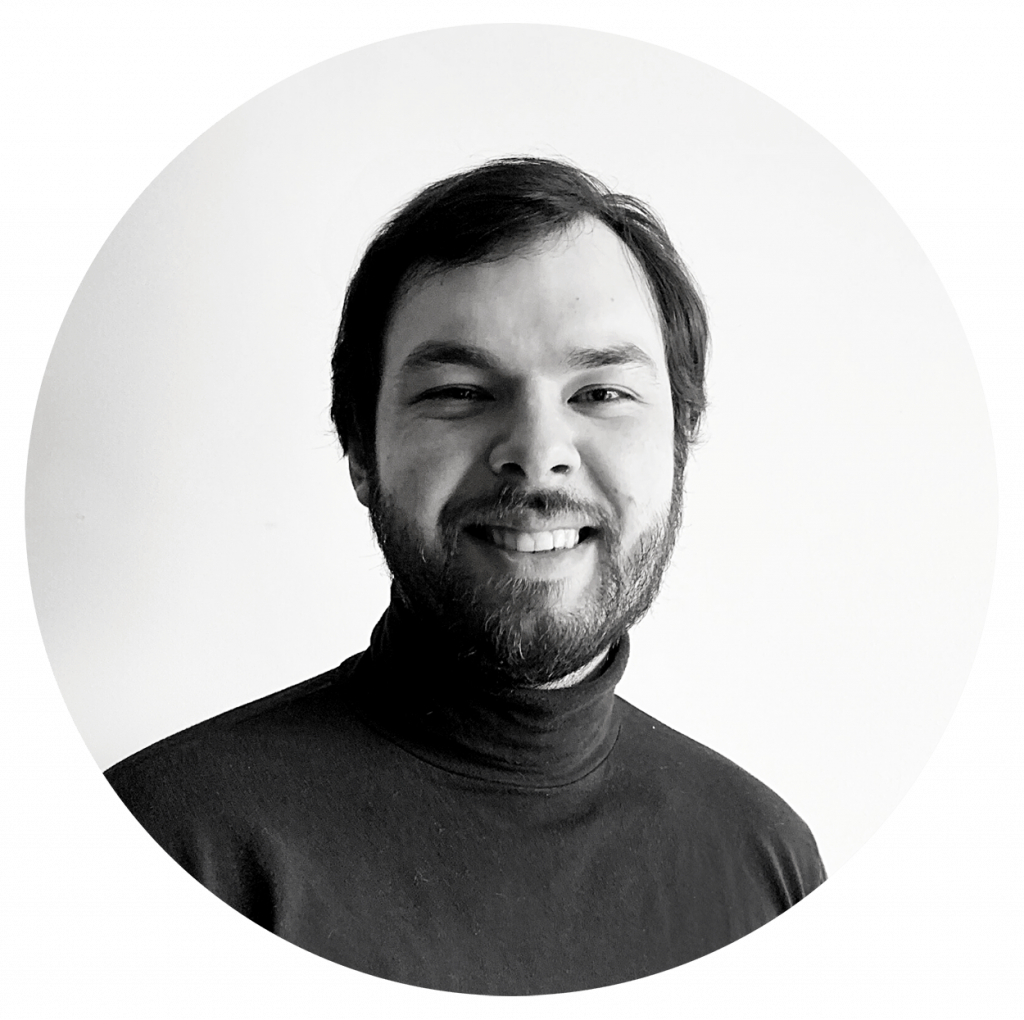 Ilya Kisel
COO at Synder





---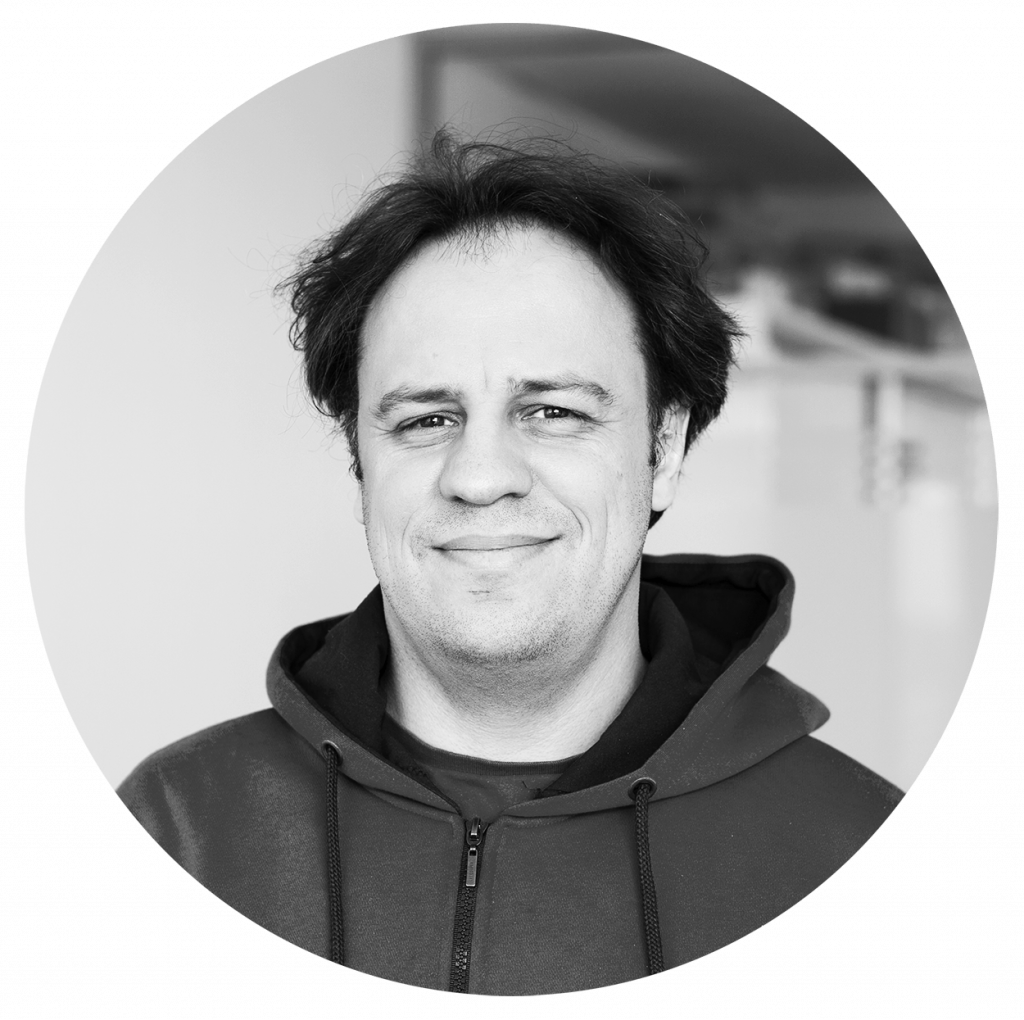 Alexey Sergeev
CTO at Synder




---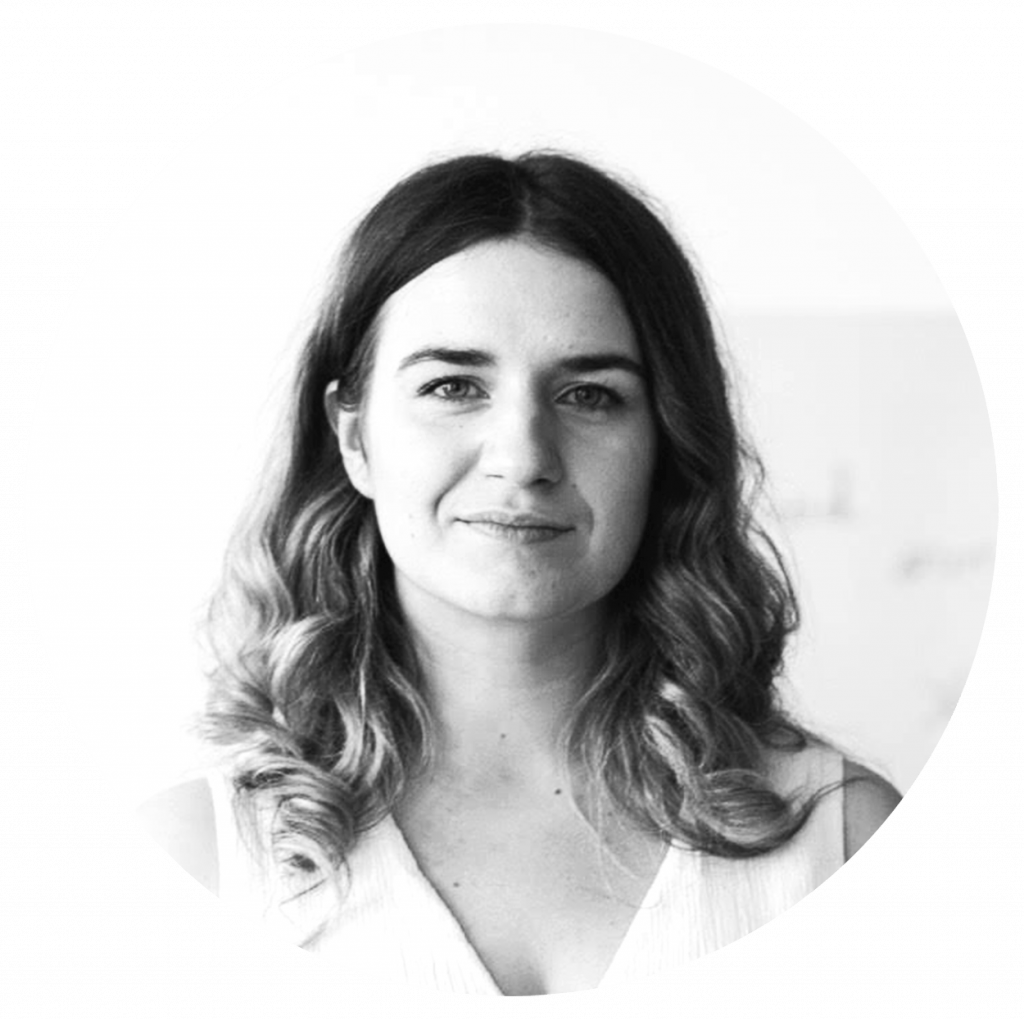 Polly Sidoruk
Head of Customer Support at Synder





---

Where we work our magic
Our headquarters, called CloudBusiness Inc., is located in San Francisco, United States of America.
The development center is in Minsk, Belarus – the "Silicon Valley" of Europe, the country that has become one of the largest and most recognized innovation hubs on the continent.

How did it start
CloudBusiness was founded in 2016 as a business and financial software company that develops and supports financial, and accounting software for small and mid-size businesses, accountants, and individuals.
The first product we released on Intuit Appstore in February 2016 was Business Importer, an app initially made for QuickBooks Online, with versions for QuickBooks Desktop, Xero, Sage Business Cloud Accounting and MYOB released later in 2016. In February 2017, we released Donor Receipts for QuickBooks Online.
As our skills, experience, and expertise were growing, in mid 2017, we came up with Business Payments, an app for importing transaction data from PayPal to QuickBooks. Let's say, it was a baby Synder.

What's today
Today, we are proud parents of Synder – a powerful business management tool that is among the top-rated applications on the market, gathering tons of positive reviews at QuickBooks App Store, Capterra, and Trustpilot. The team participated and won the London Small Biz Hackathon 2018 with a business workflow automation app and was among the Top-10 QuickBooks App Showdown finalists of the 2018-2019 years.