For an online business to succeed , it's essential to have accurate and neat books, and have them that way in a timely manner. With an overwhelming amount of data, it's essential to put all the online sales info into your QuickBooks Desktop company quickly and safely.
Are you in search of a simple, quick, and secure way to sync your ecommerce data smoothly between your online sales channels and payment platforms and your QuickBooks Desktop? Then search no more! The Synder solution is here for you, allowing automatic synchronization of your online sales and expenses, and one-click reconciliation of the synced data.
Already thrilled? Let's see how to connect your QuickBooks Desktop company to Synder!
Note: Synder integrates with QuickBooks Desktop versions 12.0+.
Overview:
Accounting solutions, such as Synder, allow you to integrate multiple sales channels and payment platforms to make your ecommerce accounting much easier. In this guide, you will be able to learn how to connect your QuickBooks Desktop company to Synder for integration with the Stripe account. Once you set the integration up, the app will account for your Stripe payments in QuickBooks Desktop.
Connecting QuickBooks Desktop company to a new Synder account
1. Create an account
If you are getting started with Synder, you will need to create a free Trial account and connect your accounting system first.
2. Select the product(s) you are going to use:
Synder Sync;
Business Insights;
Or both of them for perfect control of your business.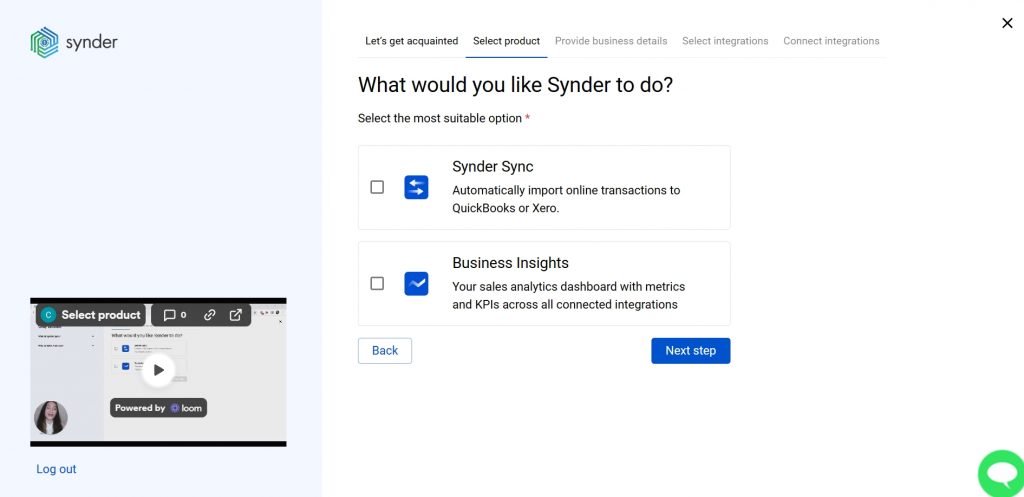 Synder Sync: Choose this product to push all of your transaction data from all sales channels into QuickBooks Online, QuickBooks Desktop, Xero, or Synder Books – our native accounting solution.
Business Insights: This Synder product lets you see how your business is doing. It aggregates data across all of your connected sales channels and payment gateways and provides you with timely insights into your products' performance and your customer behaviors, as well as financial health indicators such as total sales, average order value, etc. The data is updated every hour!
3. Provide your Client details
Fill out the information about your business and hit the Next step button.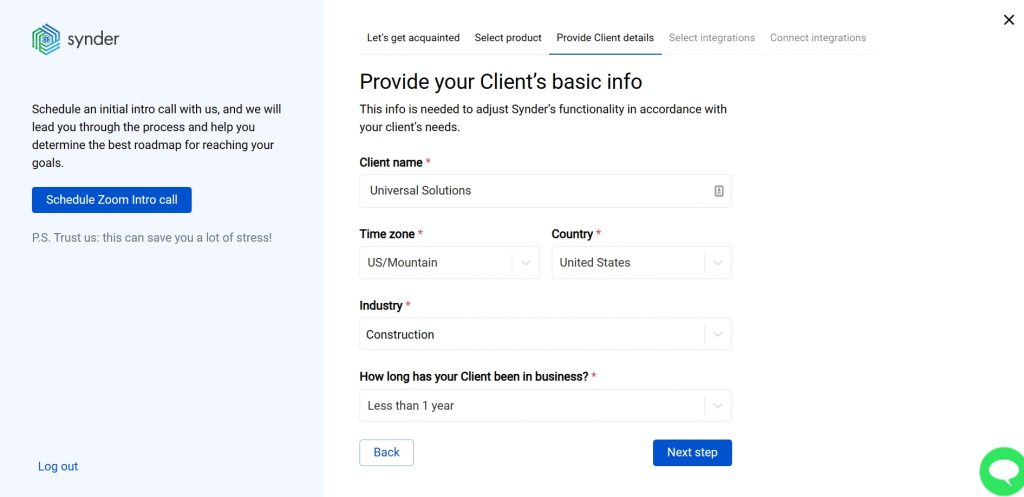 4. Select the platforms you would like to integrate
Now you need to select the platforms you would like to connect to Synder. To see the list of all available platforms, click View all processors. In the example below, we will select Stripe and Shopify. Then, click on Next step.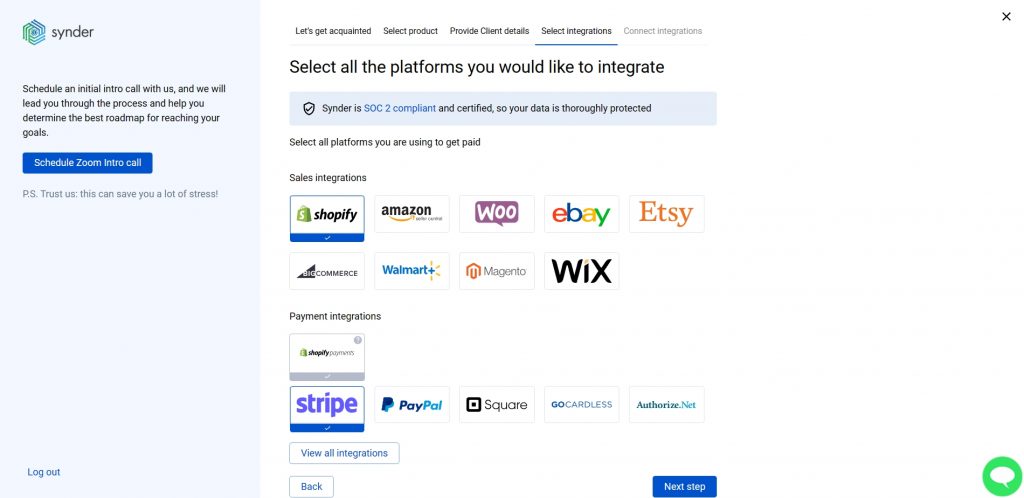 Note: Mark all the services you are using to receive payments, and you will be able to connect all of them right away or skip the connection of particular integrations and set them up any time later.
5. Select QuickBooks Desktop and click on Next step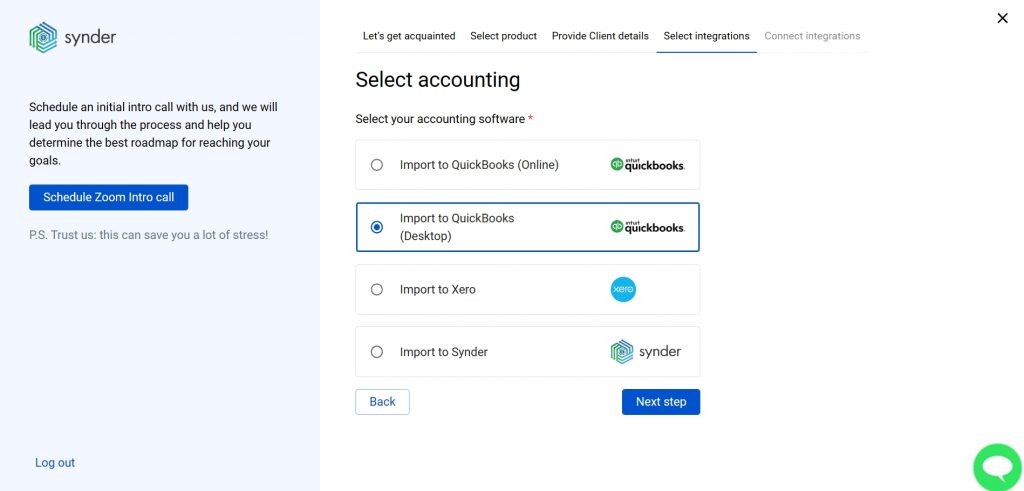 6. Hit the Connect button and follow a few simple steps to connect the Synder Desktop application: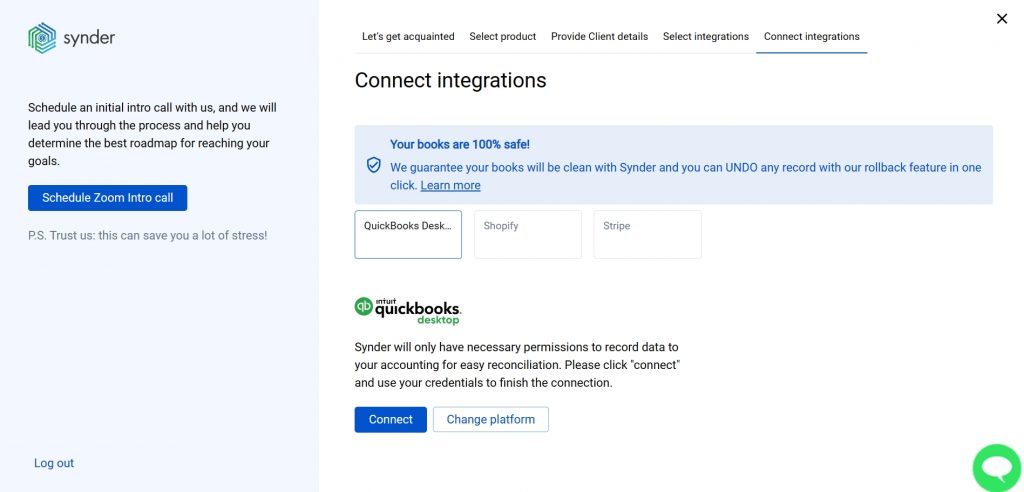 Step 1. Download the Synder Desktop application (1), Generate Key (2), and Copy it to buffer (3).
Step 2. Open the file "synder-setup.exe".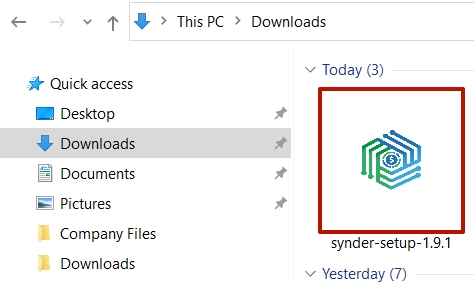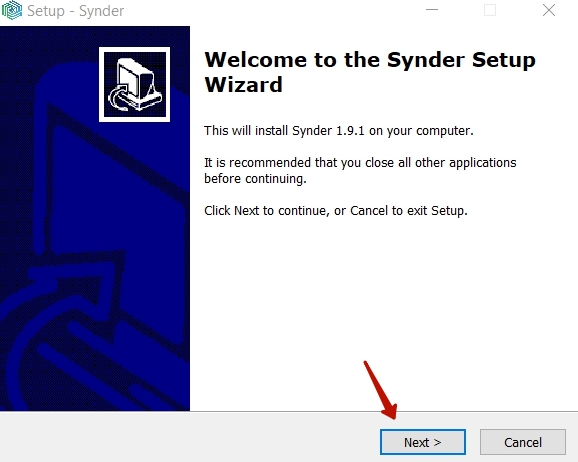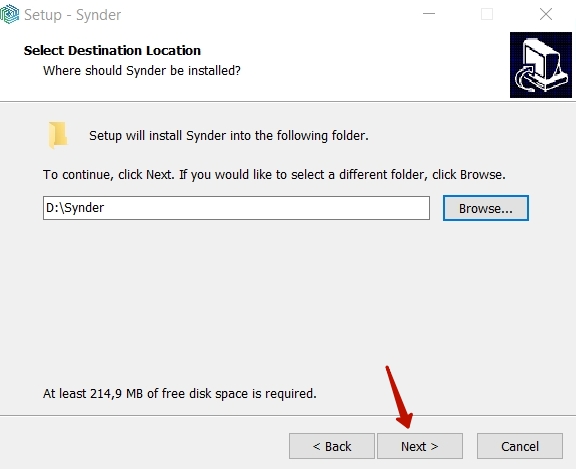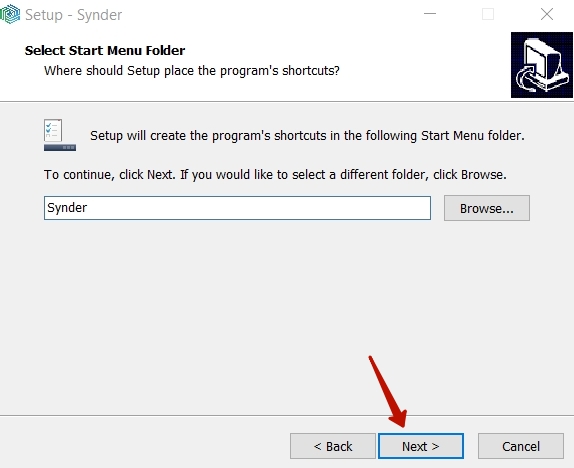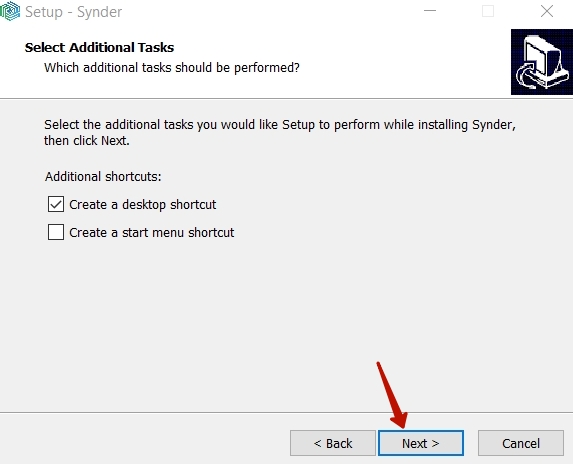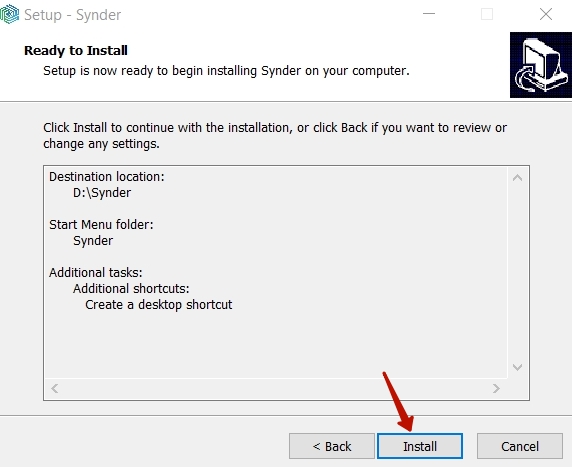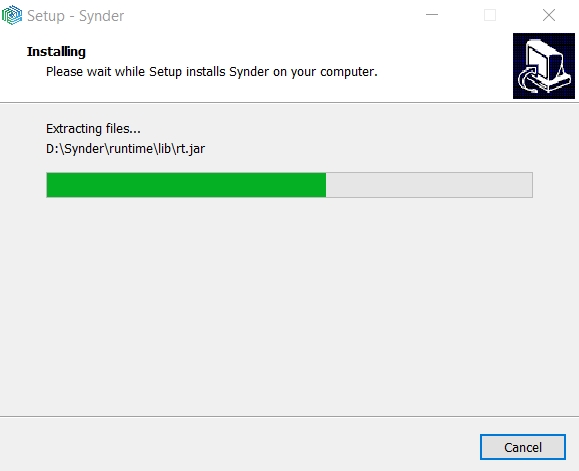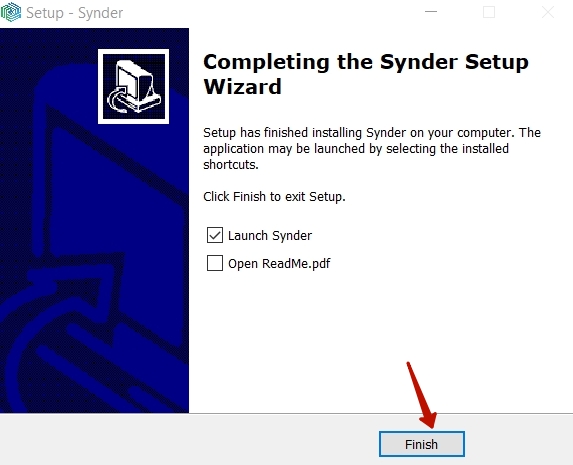 Step 3. Mark the corresponding options (1,2) to set up the QuickBooks Certificate and click the Continue… button (3).
Step 4. Click the Done button to confirm.
Step 5: Paste the QuickBooks Connection access key that you copied from the Synder website form, click the Activate button.
Step 6: Return to the Synder website and click the Next button.
7. Connect your payment platforms and sales platforms to Synder
Almost there! To complete the setup, you just need to connect your payment platforms and sales channels to Synder. You can integrate them one by one straight away by following the steps on the screen:
Alternatively, you can skip the connection and set them up later in the Settings: tap the Gear button on the left side menu → hit Add integration.
Note: You can find our detailed guides on how to connect your sales channels and payment providers to QuickBooks Desktop via Synder in our Help center.
Adding another company (client) to Synder
To connect a new company in addition to an already existing one, click on your current organization at the upper left corner → hit Create organization (learn more about Organizations management in Synder):
Follow the instructions described above starting from Step 2. Select the product(s) you are going to use.
Important notes
Note 1: Taxes are recorded as line items in Sales Receipts and Invoices. When taxes are recorded as a product line, they will not show up in tax reporting and will be reflected as a part of income.
Note 2: Initially, you will need to connect QuickBooks Desktop in the single-user mode, also you should have the admin role for both QuickBooks Desktop and Synder Connector. Later on, launching QuickBooks Desktop will not require admin rights and the mode.
Note 3: If your QuickBooks Desktop is installed on a hosted environment, then Synder Connector should be installed on the same server as well.
Note 4: To be able to sync your transactions, you will need to have QuickBooks Desktop, Synder Connector, and the Synder site launched simultaneously. Learn more about QuickBooks Desktop connection troubleshooting.
Congratulations! You have set up the QuickBooks Desktop integration! Now feel free to check out how it works on the free transactions that your account has been credited with. You can add your other sales channels and payment platforms later as well. We are sure that your journey with Synder will benefit and enhance your online business and sales!
Get in touch with the Synder team via online chat, phone, or email with any questions you might have – we are always happy to help you!
Tags: Stripe QuickBooks Desktop integration, integrate Stripe with QuickBooks Desktop, connect Stripe to QuickBooks, sync Stripe with QuickBooks Desktop
Was this article helpful?