Everyone has personally experienced 2020 as a year unlike any others in recent memory. It's been a time of ups and downs, characterized by an unexpected loss, that hopefully was balanced by some bright moments and the generous help of those around you.
In one way, we can say that this year made us closer and taught us to appreciate the little things in life.
We at Synder also had a challenging year but, looking back, we realize that it made us grow at an unprecedented rate. All of it was only possible thanks to your unyielding support and incredible work ethic of our team who gave their best to step up our game and help thousands of new businesses automate their bookkeeping and increase their revenue.
We are so grateful to every one of our customers, old and new, for your trust and insights that helped us stay the course. We are also thankful for our stellar team that managed to quickly adapt to new challenges and take Synder into 2021 with a whole fleet of achievements. Here are some of them:
New integrations added
This year was especially tough for offline businesses. The difficulties they faced made many business owners look into going online. We worked hard to make this transition as easy as possible and built new integrations to add to our pre-existing Stripe, PayPal, and Square functionality. These additions allow all of our users to automate the bookkeeping process for the following platforms:
E-commerce platforms: Amazon, Shopify, eBay, Ecwid by Lightspeed.
Payment platforms: LawPay, Pin Payments.
Payroll ⇄ QuickBooks/Xero: Gusto.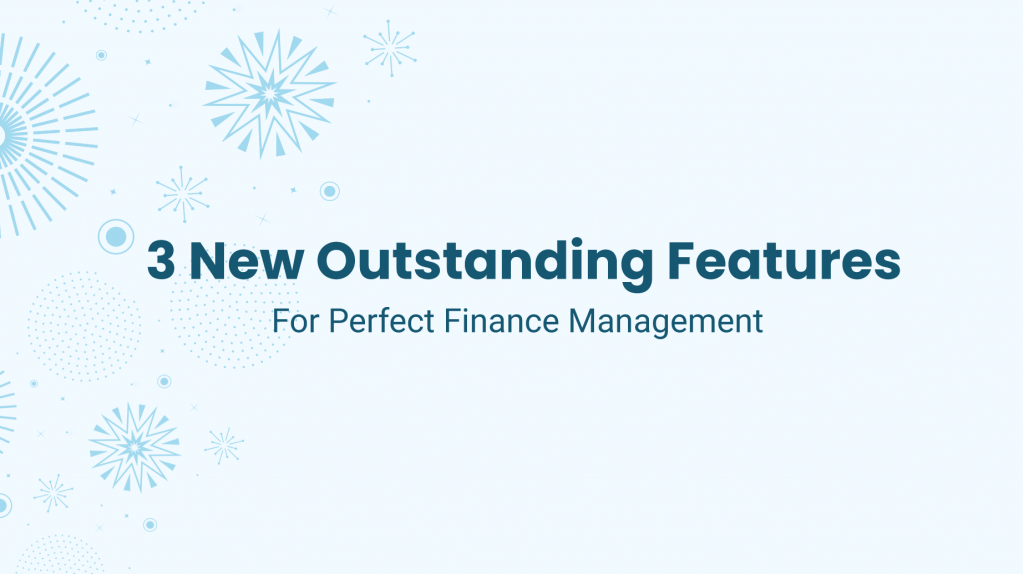 Invoicing feature
Many new service-based online businesses realize that it's not easy to find a solution to invoice their clients. In 2020 we have added new functionality that allows our users to send one-time invoices containing easy payment links for their clients to effortlessly pay them, and set up recurring invoices to be automatically sent out on a regular basis. 
Payment links
Some businesses were creative in attracting new customers and staying in touch with their loyal base. With this in mind, we realized that it's necessary to help e-commerce businesses easily charge their clients. This was achieved with a brand new payment link functionality in Synder. Now all Synder users can send a simple payment link to their clients or paste it into their social media or a company website to accept online payments at ease and with no coding involved.
Smart rules feature
The most recent major update – the smart rules feature, will be welcomed by accountants and e-commerce businesses. Such rules set up in Synder can automatically update data in QuickBooks or trigger actions outside of QuickBooks based on transaction data. This feature can save lots of time spent on manual categorization, invoice payment reminders, applying necessary classes and taxes, and other tasks that previously required manual input.
In-app reporting
Many e-commerce sellers experience difficulties in accessing necessary sales reports at a moment's notice. It happens because many e-commerce platforms and payment providers only issue reports once a month. When things change quickly, sales reports are often needed right away, which led us to develop the functionality to access downloadable sales and expense reports directly in Synder.
New milestones
2020 brought in other milestones, such as 1.5M transactions processed, over 20K businesses supported. We are grateful to you for helping us get over 1K QuickBooks app store reviews along with celebrating other marketplace achievements, such as being named the #1 GetApp leader in Billing & Invoicing Software category.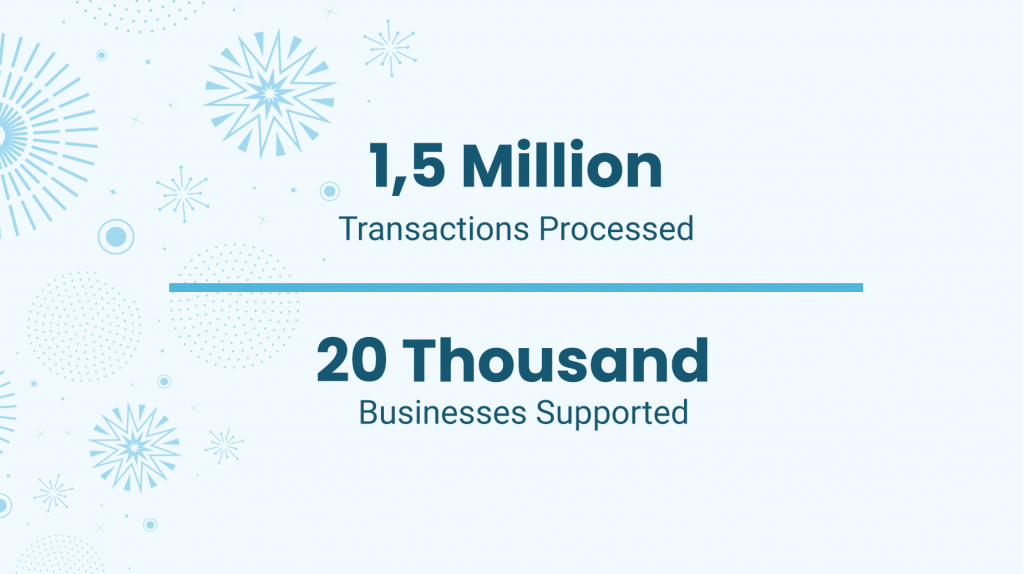 On behalf of the entire Synder team, I would like to thank you for your trust and support you demonstrated this year. We look forward to the new vistas that 2021 will bring and are excited about paving the way towards success together with you.
I would like to wish you and your loved ones a quiet, cozy Christmas time and a happy and healthy New Year!
Michael Astreiko
CEO at Synder by CloudBusiness Inc