Take advantage of BigCommerce and Xero integration
With Synder accounting software, financial statements won't be your nightmare anymore. Integrate your BigCommerce with the Xero account and get complete access to your detailed P&L reports, obtain financial insights from your BigCommerce sales data, and empower accurate accounting.
Features you've been looking for
Check out what Synder is offering out of the box and continue growing BigCommerce orders by making smart decisions with Synder accounting accompanying you.
Be organized with BigCommerce Xero integration! Enjoy prompt and automated accounting after connecting your e-commerce stores and payment platforms to Xero.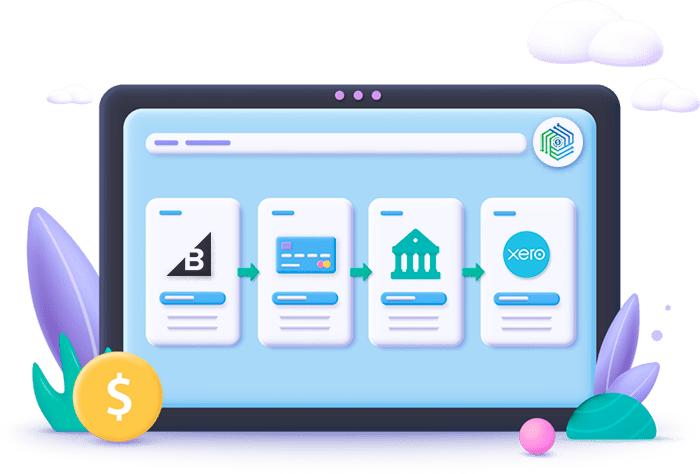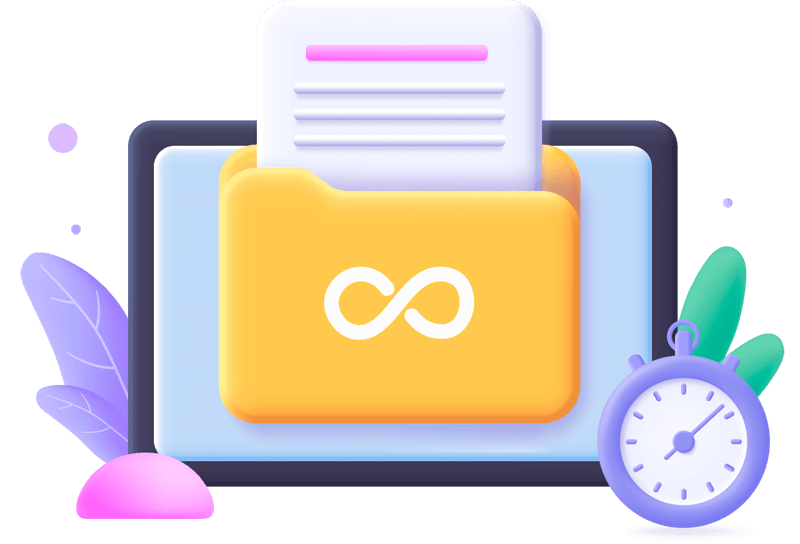 Historical data import from BigCommerce into Xero
Manage your sales properly! You can import BigCommerce sales data history to Xero with no time limits of how far back you want to sync.
BigCommerce Xero data sync
Forget about errors and mistakes in calculation! Synder software will bring your BigCommerce data into the Xero account automatically once a transaction is paid out.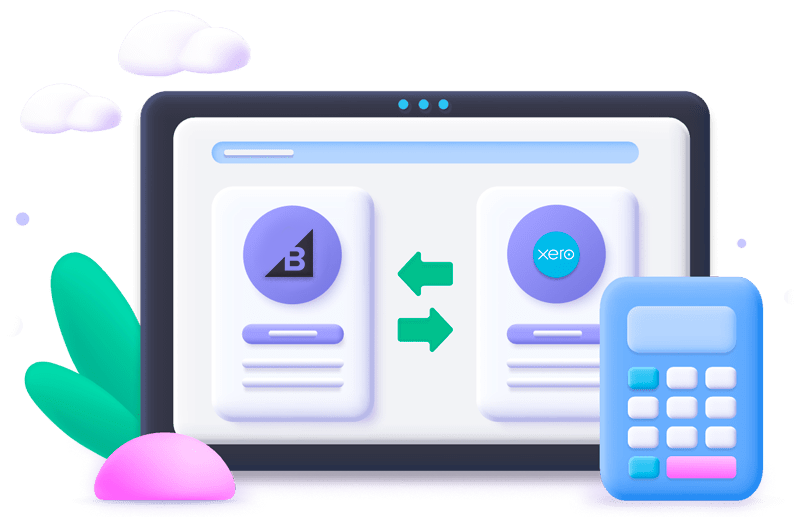 Multi-currency feature
Feeling that you are losing too much money on commission from payment processors and conversion rates? Synder will convey accurate conversion rate calculations with no hassle!
  Data entry validation
With Synder, you'll be able to track any accounting irregularities, such as missing records, wrong amounts, double entries entering, or other errors. Your books will always stay clear and transparent.
  Helpful support
Boost your accounting confidence with our incredible support team. They are ready to help you with the BigCommerce Xero integration in the most efficient and fun way during a live session with screen sharing.
BigCommerce+other platforms you use
Seamlessly connect all of your platforms into one ecosystem and make them communicate with each other. Multi-channel reconciliation has never been easier.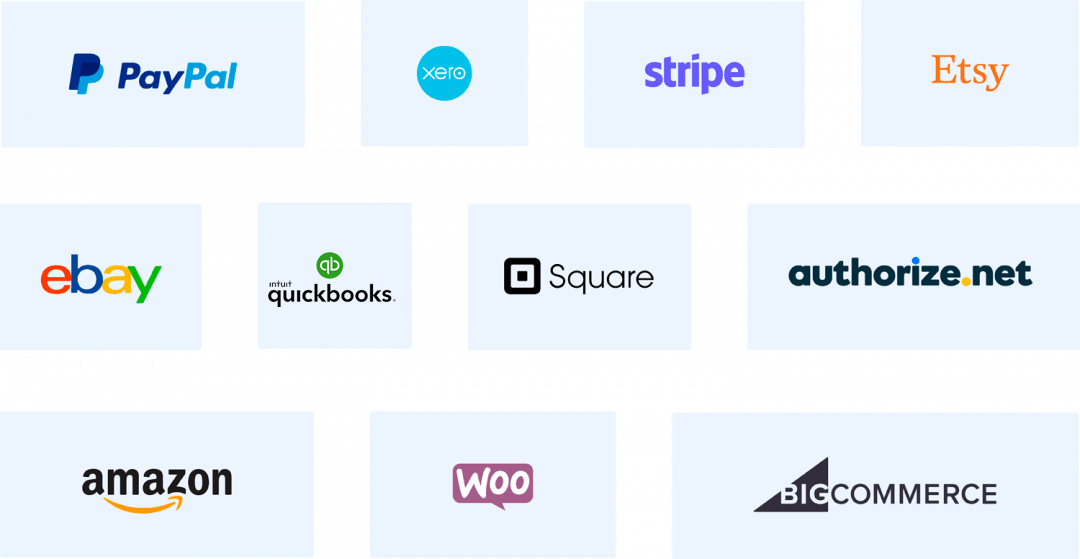 Accounting should be easy. Start for free today
7-day free trial. No credit card required. No contract. Cancel any time.Choose the plan that suits best your business needs.
Pay monthly

20% OFF

Pay yearly
A demo users love to visit
We contribute a lot to make our demos efficient and fun. So, together with the Synder insights for your BigCommerce store we also love to make some delicious surprises 😋 🥳
Excited? Let's check out what we prepared for you! 
What other BigCommerce merchants say

My accountant is so happy we implemented this tool!
Synder made BigCommerce bookkeeping so much easier for us! It's an affordable software with a lot of powerful stuff inside! Automated Xero reconciliation is the feature that every business and accountants have been waiting for and I am so happy we finally found a solution for our data management!