PayPal Xero integration for automated accounting
If you want to keep your accounting accurate, comprehensive, and automated, this integration was made right for you! Synder will make sure that all of your PayPal payments are smoothly accounted for in your Xero account and no PayPal transactions are missing from your P&L reports.
Features you've been looking for
Check out what Synder is offering out of the box and continue growing the number of PayPal payments by making smart decisions with Synder accounting accompanying you.
Instantly sync PayPal with Xero
Error-free synchronization of your PayPal payments, expenses, refunds, and deposits is guaranteed between your PayPal and Xero. Processing fees and sales taxes will also be accurately allocated and recorded into your books.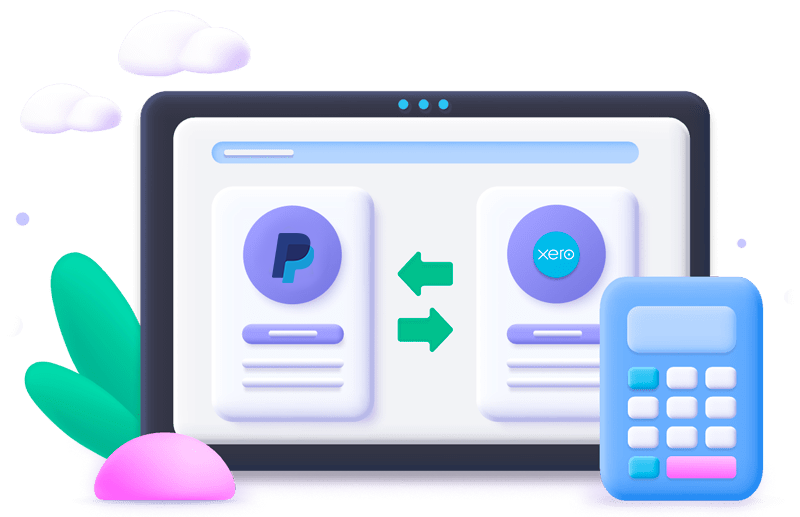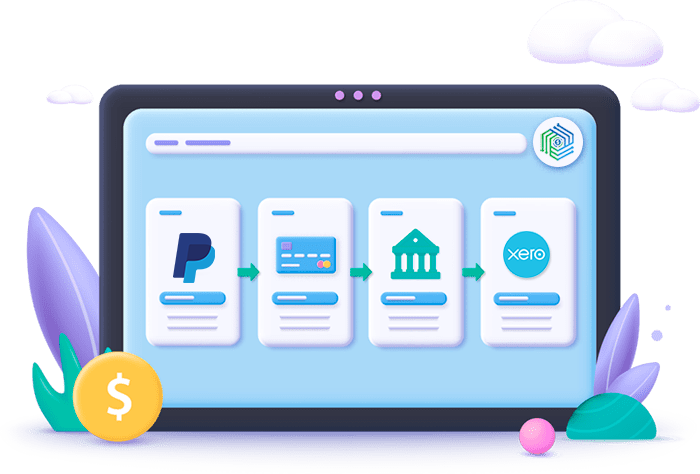 Reconcile sales in one click
Welcome automated reconciliation of your balance sheets without any possible discrepancies. With the Xero and PayPal integration, you can forget about countless exports and statements to reconcile your books.
Import PayPal historical data
Close the whole year of accounting with no rush after bringing in all of your PayPal historical transactions in just one click. Everything will be precisely recorded and categorized in Xero strictly in accordance with your requirements.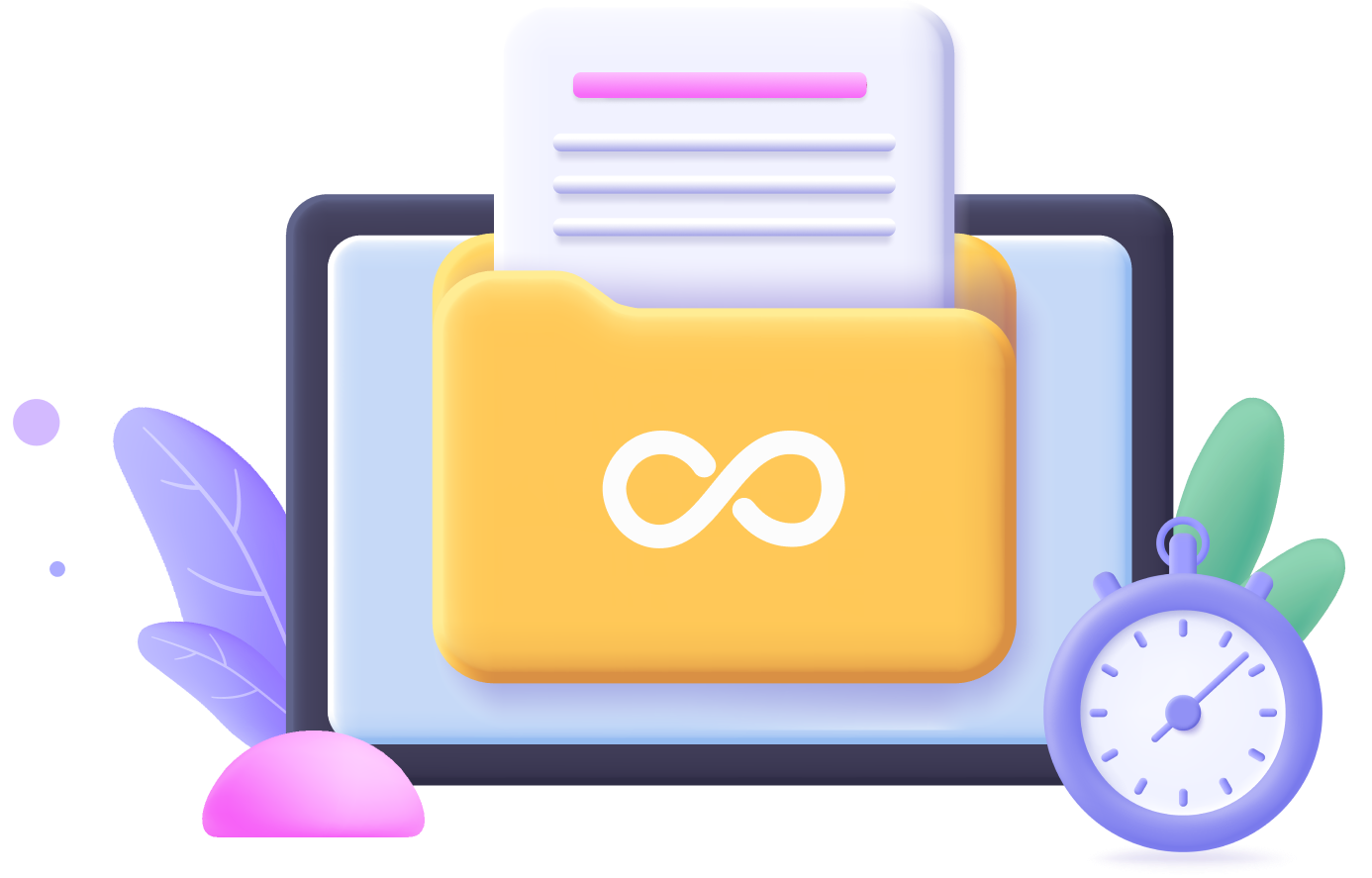 Income categorization
Find out how much income you make by selling each of your products or services. For that, Synder will automatically allocate your income by the product/service name to have it shown in your Xero sales reports.
  Multi-currency payments
A vital feature for international businesses with transactions in multiple currencies that allows you to record your sales in the required currency or to convert it into your home currency with the right conversion rate.
  Consolidated cash flow
Connect all active sales channels and payment platforms together with Xero and PayPal and get hold of your multi-channel data within one place. You will not have to set up separate platforms to know your financial data.
  Inventory tracking
It is easy to track how much inventory on hand you have and to get insights about the items that are driving your growth.
  Support and help with your PayPal Xero integration
The most persistent support team is going to solve whatever issues you may have while using Paypal and Xero integration with care, attentiveness, and patience. You will be fascinated by how much effort our specialists put into providing the best service to our customers!
PayPal + other platforms you use

Connect multiple sales channels and payment platforms and run your accounting within a single interface. Multi-channel reconciliation has never been easier.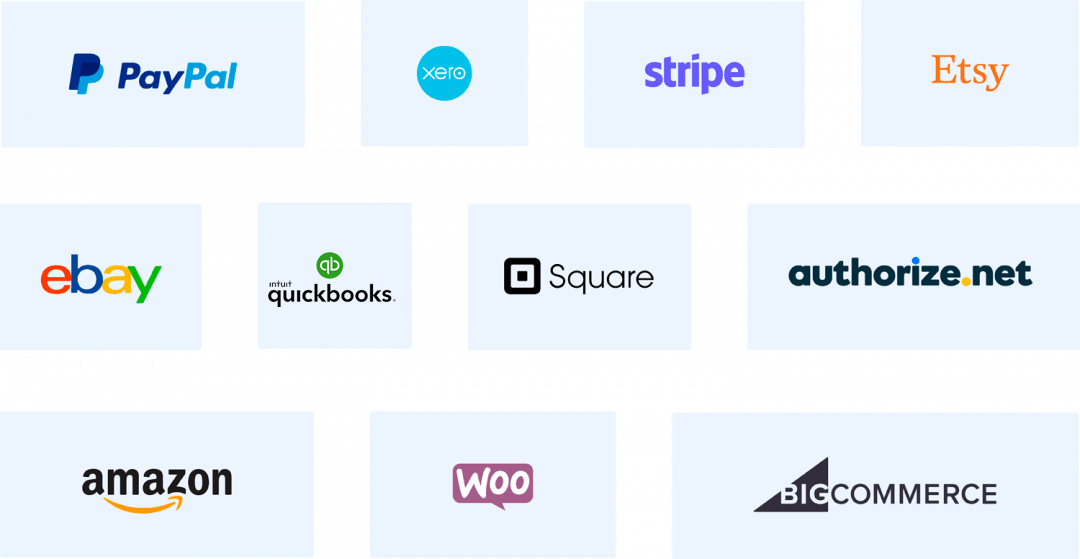 Accounting should be easy. Start for free today
7-day free trial. No credit card required. No contract. Cancel any time.Choose the plan that suits best your business needs.
Pay monthly

20% OFF

Pay yearly
A demo users love to visit
We contribute a lot to make our demos efficient and fun. So, together with the Synder insights for your PayPal account we also love to make some delicious surprises 😋 🥳
Excited? Let's check out what we prepared for you! 
What other PayPal merchants say

A useful tool with great customer support!
We're using Synder to sync our PayPal transactions with Xero, as this app syncs them in nearly real-time. Would recommend for that efficiency and accuracy alone. It takes all the guesswork out of calculating fees and works like a charm! The customer support has been fabulous. I'll be saving a lot of time by not having to manually enter every transaction (client purchases) and expense (PayPal fees) that comes through PayPal.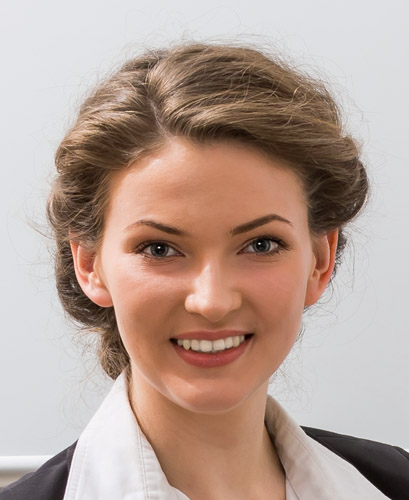 Melissa, PromiseGlass company