Connect Amazon to Xero for neat accounting
Synchronize Amazon payments to Xero automatically and get detailed reports and flawless reconciliation.
Features you've been looking for
Check out what Synder is offering out of the box and continue growing Amazon orders by making smart decisions with Synder accompanying you.
Quick data synchronization
Connect Amazon and Xero, and enjoy historical and real-time sales data synchronization. Synder automatically imports Amazon payments into Xero with all the details: sales amounts, fees, discounts, shipping, and taxes.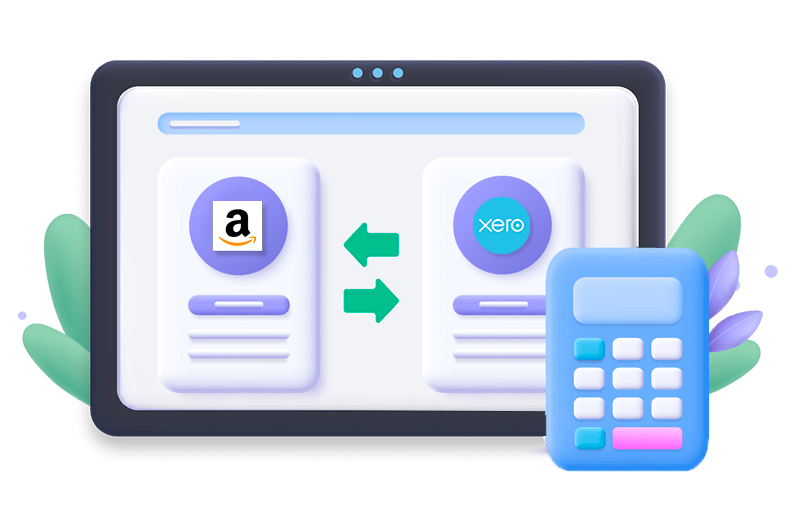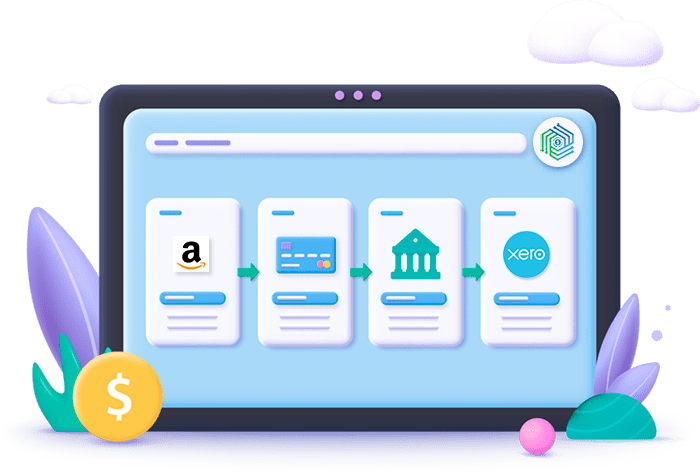 Seamless Reconciliation of sales
Synder is the rockstar of accurate reconciliation of Amazon sales in Xero. Seeing zero difference upon entering the ending balance is your new reality!
Historical data with no time limitation
Import as many historical transactions from Amazon to Xero as needed. Just select the time range needed and Synder will synchronize sales data directly to your Xero account.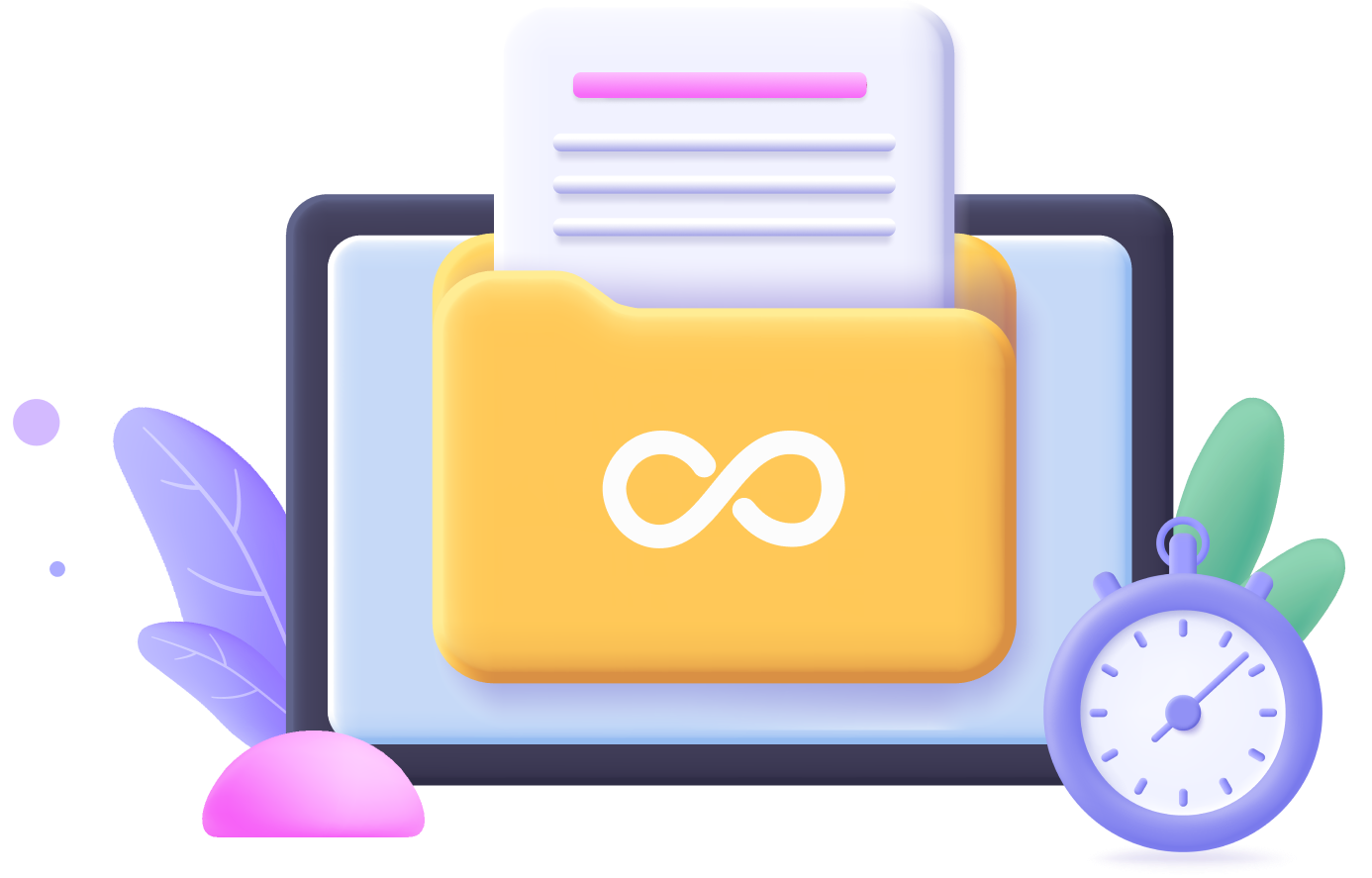 Inventory tracking
Synder imports sales data and assigns categories to the product, customer, shipping, and vendor information providing you with accurate and up-to-date inventory management.
  Multi-currency management
Synder automatically adds true rates for your multi-currency sales, so your books are always perfectly balanced.

  Support and help
The support team is touch 24/7 and always ready to answer any questions in a live chat, via email or on the phone to make your Xero Amazon journey smooth.
See how Amazon Xero integration works
A 5-min video explainer of how you can set up Amazon integration with Xero without any outside help.
Connect all platforms your Amazon business has
Manage all your sales and payment platforms in one place. Synder is perfect for multi-channel accounting.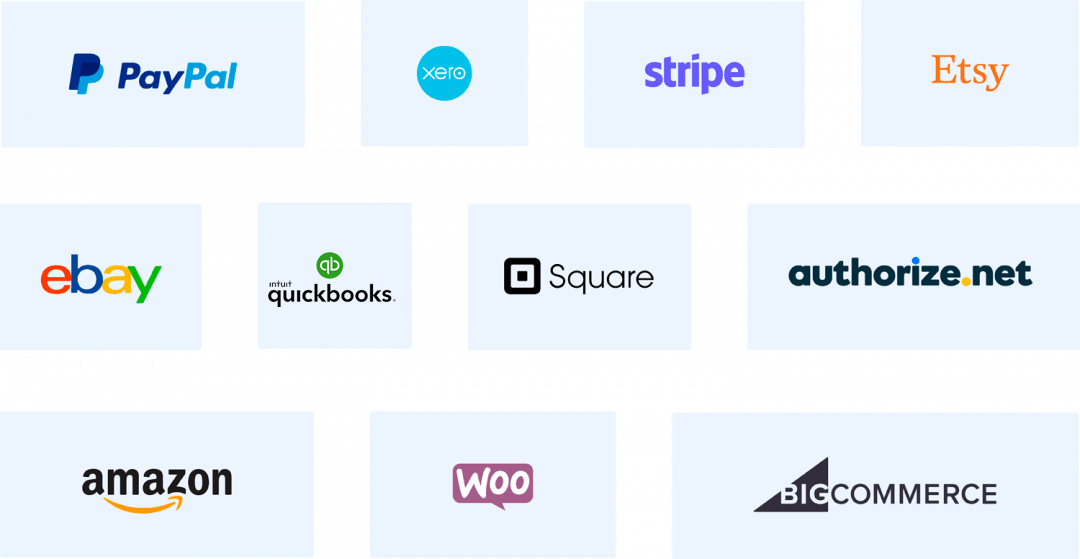 Accounting should be easy. Start for free today
7-day free trial. No credit card required. No contract. Cancel any time.Choose the plan that suits best your business needs.
Pay monthly

20% OFF

Pay yearly
A demo users love to visit
We contribute a lot to make our demos efficient and fun. So, together with the Synder insights for your Amazon store we also love to make some delicious surprises 😋 🥳
Excited? Let's check out what we prepared for you! 
What other Amazon merchants say

  Best way to connect Amazon and Xero!

Synder easily synced all transactions directly to Xero. Now I have no problems with reconciliation. I was impressed by how detailed and accurate my reports became. Synder is a finding for Amazon sellers. Highly recommended!