The pandemic has made a lasting impact on the way people shop – nowadays, it is becoming increasingly common to buy anything and everything online, whether it's groceries, jewelry, or anything else. Naturally, e-commerce business owners need to extend the available methods of payments in order to make sure that they can cater to a larger audience. This is when alternative payment options come into play.
Klarna is a popular Buy Now, Pay Later service which allows its customers to buy the items they like now and repay the purchase in several interest-free installments. It's a good way for e-commerce businesses to make large purchases more accessible for customers and increase their profits.
But what banks work with Klarna? Read this article to find out!
Looking to add Klarna to your e-commerce store? Learn how Synder can connect your e-commerce platforms and payment gateways for integrated accounting – check now.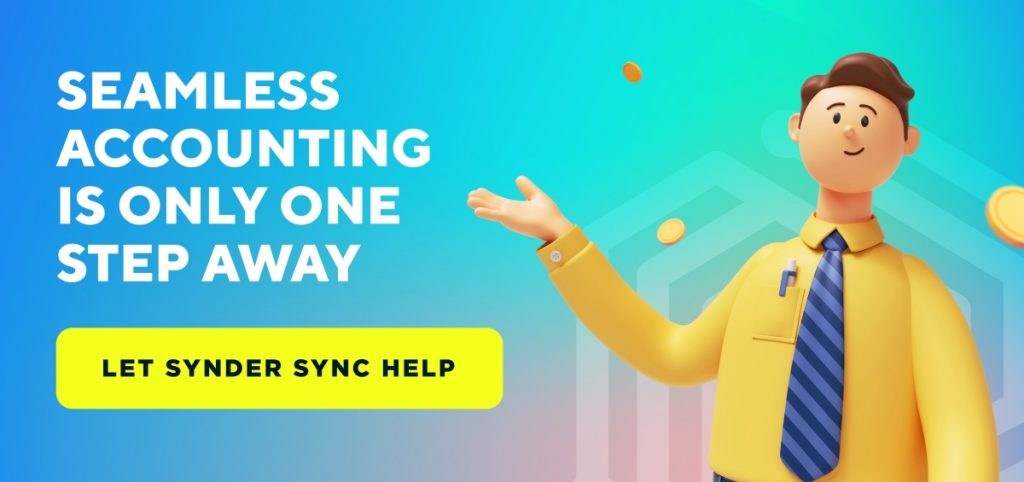 Which payment methods does Klarna accept?
According to their website, Klarna welcomes all of the most popular debit and credit cards in Europe, Australia and the US, including Visa, Maestro, Mastercard, and Discover. Unfortunately, the service doesn't accept prepaid cards.
What banks does Klarna accept in Europe?
Klarna is a Swedish BNPL giant, so naturally, it has a wide range of accepted banks in Europe. We'll make a breakdown by region.
Klarna accepts the following banks across the European Union:
BNP Paribas
Bunq
Crédit Agricole
Deutsche Bank
Fidor Bank
HSBC
Unicredit
Each country also has a selection of banks working with Klarna. Here are some of them.
The UK:
ABN Amro
Banco Sabadell
Bank of Scotland
Barclays
BBVA
Citi
Danske Bank
Handelsbanken
Lloyds Bank
Metro Bank
NatWest
RBS
Santander
Société Générale
The Co-Operative Bank
Ulster Bank
Belgium:
Argenta
Axa Bank
Bank Nagelmackers
Belfius
Beobank
BNP Paribas Fortis
Crelan
ING
KBC
Rabobank
Société Générale
Germany:
ABN Amro
ING
ING DiBa
Santander
Sydbank
UBS
Netherlands:
ABN Amro
Argenta
ASN Bank
Beobank
Handelsbanken
ING
Rabobank
Regiobank
SNS
Italy:
Banca MPS
Banca Nazionale del Lavoro
Banco BPN
BBVA
CheBanca!
Credit Agricole Italia
UBI Banca
Spain:
Banco Sabadell
Bankia
BBVA
CaixaBank
ING
Santander
UBS
France:
Crédit Mutuel
La Banque Postale
Société Générale
UBS
Conclusion
As you can see, Klarna works with some of the most popular debit and credit cards worldwide, including Visa, Maestro, Mastercard, and Discover. In order to verify whether your bank works with Klarna, it's better to check their app and consult with their Merchant Support in your region.
Want to check out Klarna but can't decide? Have a look at our articles on Klarna:
How to get approved for Klarna?
How Does Klarna One-Time Card Work?
How Do Returns Work With Klarna?