The changing shopping landscape, especially the rise of e-commerce businesses, calls for additional payment methods to enter the scene. Nowadays we see that more and more retailers opt to offer Buy Now, Pay Later services, which allow customers to buy the items they want and spread the payment over time. The items that seemed to be too expensive to purchase at once now can be bought and repaid in several installments, which helps to extend the customer base and increase profits.
Klarna is one of the most popular Buy Now, Pay Later options on the market and its popularity stems from the ease of applying and using the service. The service even offers returns. The process of getting approved for Klarna is quite straightforward and requires just a few simple steps, one of which is providing your contact details. But what happens if you need to change them?
Today we'd like to explain how you can change your contact details in Klarna and the phone number in particular. We'll answer some of the most popular questions concerning the changes you might want to make in your Klarna account information. Let's see how it's done!
Looking to add new payment methods to your e-commerce store? Check out what Synder offers out of the box to make your e-commerce accounting easier with the help of automation.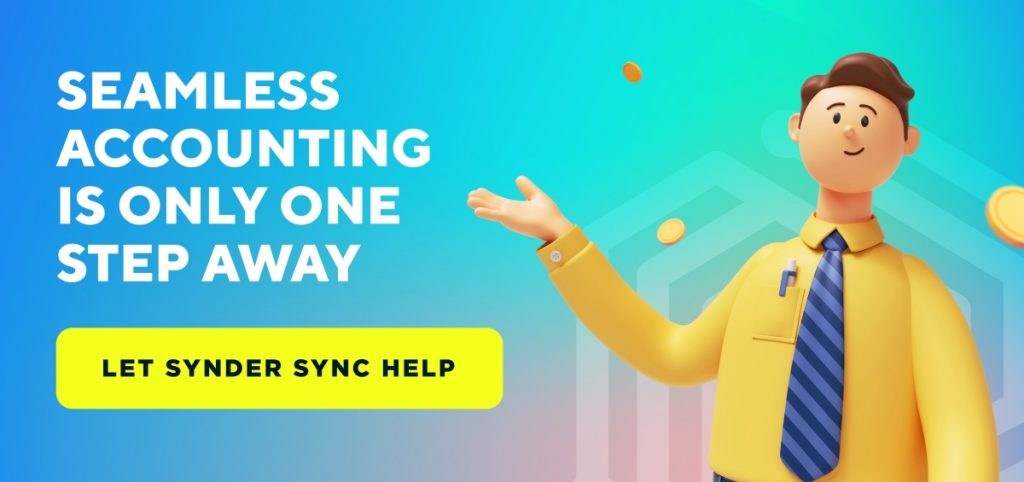 What contact details do I have to provide to Klarna in order to get approved?
Customers are required to provide their name, billing address, bank card or bank account, email and phone number to get approved for the service.
Can I change my contact details in my Klarna app myself?
The answer depends on what exactly you'd like to change. The customer cannot change name, email and phone number provided when signing up for the service in the Klarna app without contacting Klarna's customer support. However, they can change their billing address, but the request will take some time to process.
What if I provided incorrect contact information in my Klarna application?
You still can't update the info yourself. In case you provided incorrect information, you've got two options: you can either cancel your Klarna application and make a new one, or you can wait until your application is approved and contact Klarna's support to update the contact details.
How can I change my phone number on Klarna?
Reach out to Klarna's customer support via the phone or in-app chat and request necessary changes. You might be required to cancel your existing account and create a new one with an updated phone number.
How can I change my name in my Klarna account?
Contact Klarna's customer support service and request the change. Note that they will ask you for your government-issued ID details in order to do that, so you'll need to have in on you. The update in this case will take up to 48 hours. After that, you'll see that your name is updated in your Klarna account. Keep in mind that all the previous purchases made with your name before the update will still reflect it.
How can I change my email address in Klarna?
In order to change your email you'll have to chat with their customer service. To confirm the change of your email address, they'll send a verification code to your new email.
Once your new email is confirmed, you have to use it to log in to your Klarna account. Now you'll be able to use it to place your future purchases and manage Klarna payments.
Keep in mind that if you have an active subscription, you'll have to update the store about the change of your email address. You might also want to know that Klarna will use the new email to evaluate your eligibility for future purchases (not the old one).
How can I change my billing address in Klarna?
If you want to change your billing address, you can do it yourself in your Klarna app:
Log in to the app.
Click 'Settings'.
Choose 'Contact details'.
Change your billing address.
Click 'Confirm'.
The update of your billing address might take up to 48 hours. Note that this is how you change your billing address only. If you'd like to update your shipping address, you'll have to contact the store directly.
Conclusion
As you can see, it's better to provide correct information when you place your application for Klarna. If you need to update your contact details for any reason, it's advised to contact Klarna's customer support to find the solution to your problem as quickly as possible.