Seamless shopping is the way of the future. With the help of Sezzle, you can offer your customers an even more convenient shopping experience. Sezzle is a payment service that allows shoppers to split their purchases into four equal payments. It's a great way to give your customers more flexibility and encourage them to shop with your store.
Sezzle easily integrates with Shopify – one of the most popular e-commerce platforms in the world. Today we'll learn how to add Sezzle to Shopify and make the best of two platforms.
Check out our article on how to use Sezzle.
Don't have a Shopify shop yet? Find out how to start a Shopify store and learn 22 Shopify tips and tricks that can help you grow your online business.
Step 1. Sign up and get approved by Sezzle team
Adding Sezzle to Shopify is fast and easy. But the first thing you need to do is get your business approved for Sezzle. Create an account, fill out the application form and wait for Sezzle to check everything. Once Sezzle reviews your application, you'll get approved and will be able to offer Sezzle to your customers. Now you can add Sezzle to Shopify.
Want to simplify your Shopify accounting? Check out Synder 's integrations for Shopify: Shopify – QuickBooks, Shopify – QuickBooks Desktop, Shopify – Xero, Shopify – Synder Books.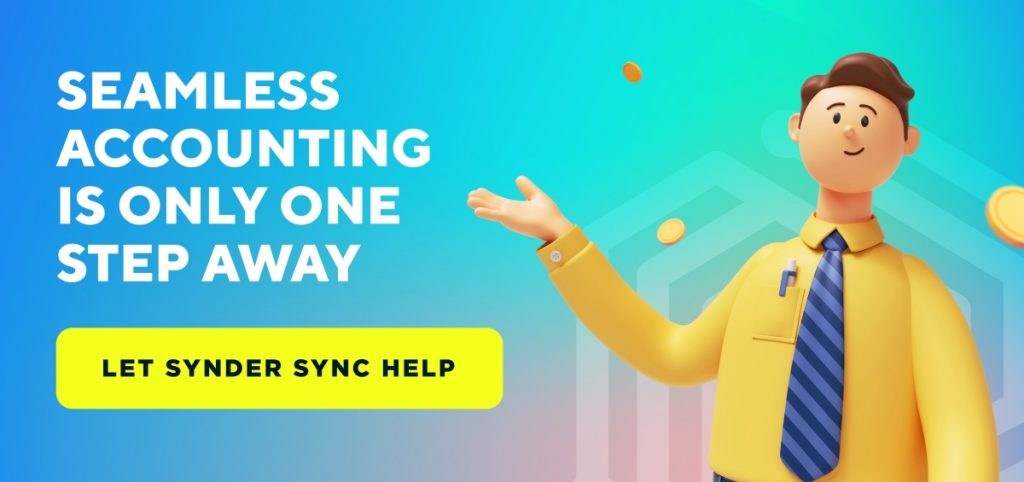 Step 2. Install Sezzle Payments to your store
The process is simple: install Sezzle Payments, enter your production Sezzle public and private API keys, update settings to verify your account, and activate Sezzle Payments in just a few clicks. Your customers will then be able to see Sezzle as one of their payment options, allowing them to purchase items right away.
Step 3. Add Sezzle widgets to your store
Once the Sezzle Payments app is installed, you will need to download the Shopify app plugin. This plugin is essential for integrating Sezzle into your store, so that customers can be aware of this payment option when they are checking out. With the plugin, you can easily add widgets to your product pages that provide shoppers with more information about Sezzle.
This is a great way to increase customer trust and confidence in your store. After all, when customers can see that you offer Sezzle for payment, they are more likely to check out and purchase from you, as they know their payment is secure. Furthermore, this increases their overall shopping experience as they know they have more flexibility in terms of how they pay for their purchase.
Go to the Setup Checklist.
Select "Download Shopify App Plugin".
Install the plugin and enter your Public API Key within the Sezzle app.
Click on the "Link Sezzle Account" button.
Check if the account is linked and click "Add Widgets".
Once the process is complete, check if Sezzle widgets have been added to a product page.
You're good to go!
Note that if the widgets weren't added, Sezzle team will be notified and they will add widgets for you within 2-4 business days so you can start accepting payments quickly and easily.
Conclusion
Sezzle is an amazing payment solution for online shoppers that makes buying and selling products easier than ever. By adding Sezzle to the list of available payment options on your Shopify store, you can maximize customer satisfaction and give them the convenience they crave. With Sezzle, you can attract more customers and sell more products while also helping your current customers complete their purchases quickly and easily.
Don't miss out on this amazing opportunity to expand your business by taking advantage of Sezzle's convenient payment solution! With Sezzle, you'll be able to experience increased sales volume, optimize customer checkout experiences, and increase customer loyalty with no added effort or cost. Sezzle is fully integrated with Shopify and offers a secure payment processing for all your customers.
Take advantage of this opportunity to make your Shopify store even better by adding Sezzle as a payment option. Give your customers the flexibility they need and make it easier for them to purchase from you. When you add Sezzle to your Shopify store, you're opening the door to a world of new possibilities that will help you grow faster than ever before!