Sezzle is an innovative payment platform that can revolutionize the way you shop. This Buy Now, Pay Later payment option allows you to purchase the items you want without the need to pay in full upfront. Instead, Sezzle splits your purchase into several payments, allowing you to spread the payment over time.
Sezzle is a secure, convenient, and straightforward way to shop online and in-store, and today we'd like to look at how it works and how you can use the platform to shop smarter.
How Sezzle works
Sezzle is a great solution for those times when you just don't have the money to buy something in full, or you need to spread out the payments over an extended period of time. With Sezzle, you can make your purchase with the click of a button and choose the payment plan that works best for you.
When using Sezzle, their approval system will evaluate your account and determine which payment plan fits your specific situation. Usually, the initial payment is 25% of the cost of your order, followed by three additional installments spread out over two weeks each. This makes it easy to break up the payments and budget accordingly. Plus, there are no hidden fees or interest charges associated with Sezzle, making it one of the most affordable options on the market today.
Sezzle is also incredibly secure, so you can trust that your information is safe. They use advanced encryption technology and two-factor authentication to ensure that all transactions are secure and private. Plus, they use state-of-the-art fraud protection systems to identify potentially fraudulent activity, so you can shop with peace of mind knowing that you're in good hands with Sezzle.
With Sezzle, you get instant decisions on purchases, so you don't have to wait. Their payment system makes it simple, with no interest and no hidden or up-front fees as long as you make your payments on time. Sezzle partners with more than 48,700 brands, so you'll never be short of options when you shop.
Sezzle has spending limits for each customer. This means that if you want to shop within your budget, Sezzle has your back! To view your spending limit, all you need to do is register for a Sezzle account. Once you sign up, you can start making smarter and more responsible purchases without worrying about interest or surprise charges.
When a purchase is completed, Sezzle pays the retailer the full amount instantly, therefore, the merchant receives the money they are owed and processes your order just like they would if you used a credit card.
Trying to increase sales in your e-commerce store and wasting time on mundane accounting tasks? Use Synder to automate them and free more time for things that matter!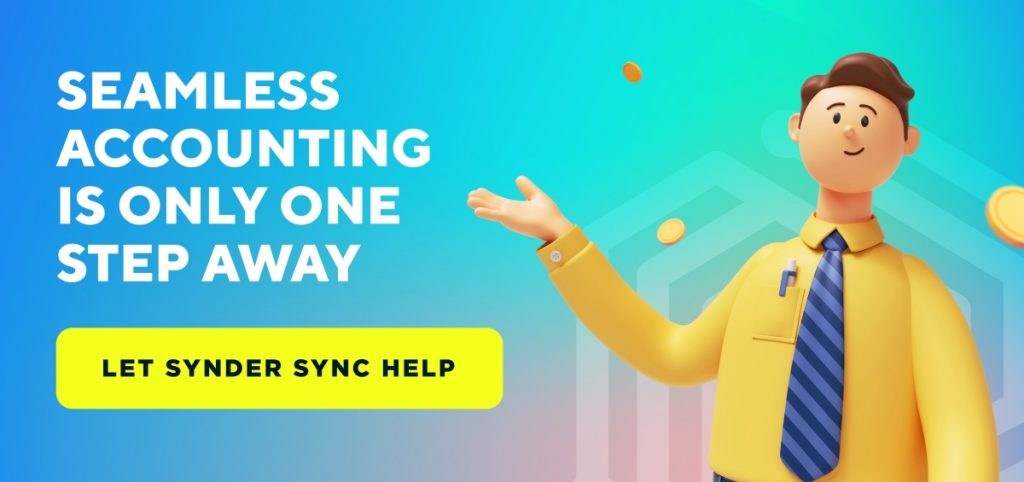 Find out how Sezzle works for merchants.
How to use Sezzle
What you need to sign up for Sezzle
In order to become a Sezzle shopper, the following is required:
You must be 18+ years of age.
You must have a phone number from either the US or Canada to receive verification text messages.
You must provide an email that you can validate.
You must provide a non-prepaid payment method. US- and Canada-based shoppers can use a debit or credit card.
Note: At times, Sezzle may charge a fee for utilizing a debit or credit card to cover scheduled payments. Find more information here.
It is not possible to establish a Sezzle account or make orders using bank accounts, however, they can be set as the default payment method for any future installments that are due.
If you've got everything from the list, register on the Sezzle website or download their app and complete the registration there. You can shop with Sezzle now!
How to shop with Sezzle
Here's how it works:
Shop as you usually do – simply add your favorite items to the cart.
At checkout, simply select "Sezzle" and you'll be taken to the signup page or login page to finish your order.
Your order will be processed and shipped right away. Note that shipping times vary depending on the merchant's shipping policy.
The payments will be broken up over the course of six weeks.
Enjoy your purchase!
Conclusion
As you can see, Sezzle is a great option when you need flexibility in payments. It will allow you to have more manageable size payments and you'll be able to afford things you want without incurring fees or interest. Sezzle runs a soft credit check and it's a perfect solution for those who want to keep their credit score integrity. And the best part – it's extremely easy to use!