Today's world is driven by data. Businesses that are able to effectively collect and analyze data have a significant advantage over their competitors, and the e-commerce industry is no different. In order to be successful, e-commerce businesses need to use the best business analytics tools available.
There are many different business analytics tools on the market, and it can be overwhelming to try to figure out which ones are the best for your business. To help you out, we've put together a list of the five essential ecommerce business analytics tools for 2022.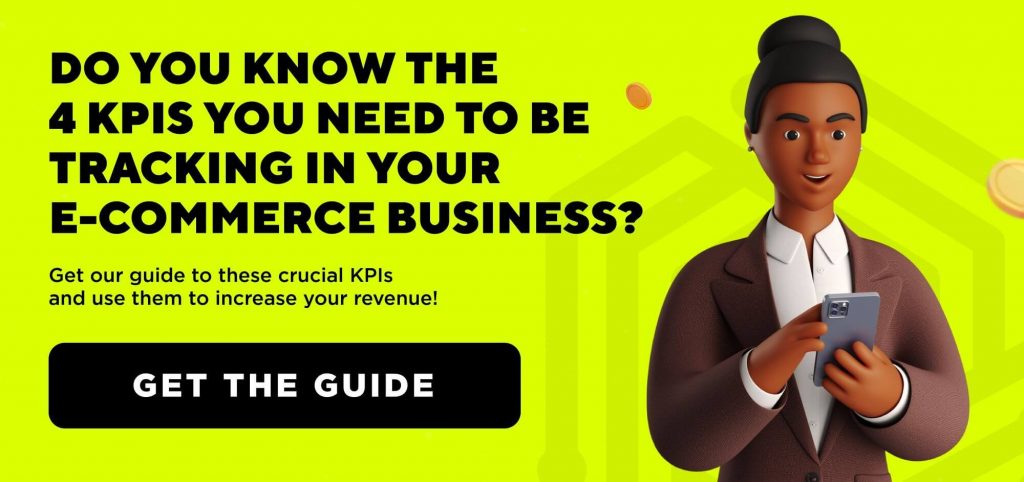 1. Synder
Synder is a business insights platform that connects to all your sales and payments platforms, allowing you to track your business performance in one place. It acts as a single source of truth for all your financial metrics, facilitating data-driven decisions.
Because the tool connects with all major e-commerce platforms like eBay, Shopify, PayPal, and Amazon, it can be used to sync all transactions into one real-time platform. It can also be used to generate financial reports for your business, helping you track your progress and identify areas of improvement. We talk more about business reports in our recent post on how to document data in business reports.
If you've left your business finances to the mercy of Google Sheets, make sure to check out Synder.
2. Hotjar
Hotjar is a behavior analytics tool that allows you to see how your website visitors are interacting with your site. It provides heatmaps and recordings of visitor sessions so you can see what they're doing and where they're struggling.
This is valuable information that can be used to improve your website's design and user experience–it can also be used to identify areas of your website that are confusing or difficult to use. Hotjar offers a survey tool that you can use to gather feedback from your website visitors, which is an invaluable way to get insights into what your visitors think about your site and what you can do to improve it.
3. Google Analytics
Google Analytics is a free web analytics tool that provides insights into your website traffic and marketing effectiveness. It can be used to track visitors' behavior, identify areas of your website that need improvement, and measure the effectiveness of marketing campaigns.
One of the most useful features of Google Analytics is the ability to track conversions. This information can be used to determine which marketing campaigns are driving sales and leads. Using data-driven attribution is also a powerful tool, as this data is utilized to assign credit to the various marketing channels that contribute to a sale or lead. This can be used to optimize your marketing spending and get the most out of your campaigns. However, one downside to this tool is its complexity – it can be difficult to understand and use, especially for beginners, and you'll need to spend a bit of time learning to fully utilize its features.
4. The Right Inbox
Email marketing is a major driver of success for e-commerce businesses. In order to get the most out of your email marketing campaigns, you need to be using the right tools. The Right Inbox is an email productivity tool that helps you get the most out of your email marketing campaigns, allowing you to schedule your emails and track email opens and clicks so you can see what's working and what's not.
Finally, it allows you to create email templates so you can save time when creating your emails. This tool is essential for any e-commerce business that wants to get the most out of their email marketing.
5. Optimizely
Last but not the least, Optimizely is a tool that allows you to test different versions of your website to see which performs better–this valuable information can be used to improve your website's conversion rate. It's important to note that you'll need a significant amount of website traffic to get reliable results from this tool, so if you don't have a lot of traffic, you may want to consider a different option.
For more information on how business analytics can help you grow, check out our post on using analytics in e-commerce.