Here's an interesting thought: what if the most important pages on your website aren't your product listings or landing pages? What if the real reason you're missing your bounce rate benchmarks for e-commerce is down to the pages you don't have rather than those you do?
Business insight software for finance teams can show you how your site performs, analyze bounce rates, visitors, and conversions. Still, using that data to make impactful changes to your e-commerce offer is important.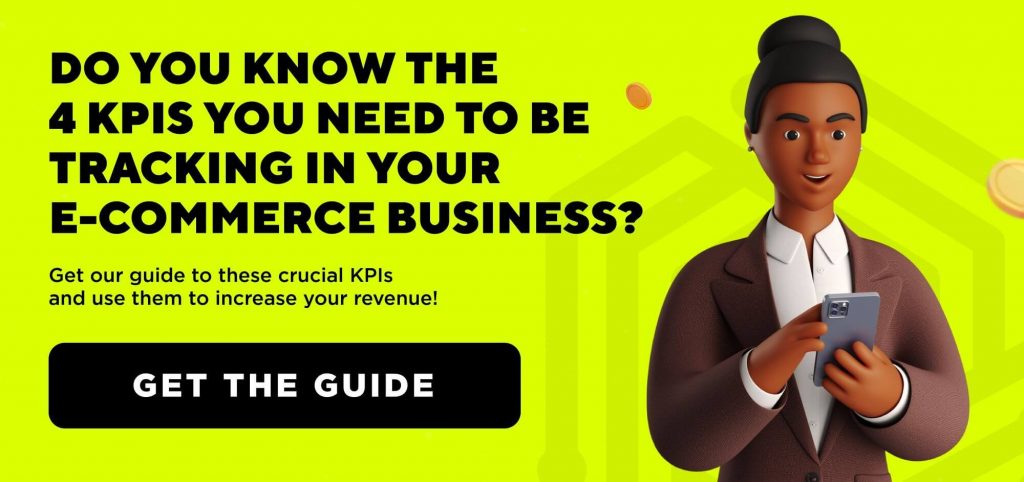 Which Website Pages Matter Most in E-Commerce?
It's easy to get stuck into those pages that form the basis of your sales, especially when it comes to:
Landing pages
Product information
Email marketing
Home pages
Today's customer needs more than a brilliant product, an engaging ad, or a slick website full of items they'd like to buy. One of the reasons why e-commerce is so popular is that it's convenient, fast, and generally cheaper than a conventional store–but you need to overcome barriers to buy what is unique to the digital retail space.
Here's what we'd suggest you focus on if your e-commerce store looks great but isn't generating the sales you expect:
1. Contact Page
A contact page is often regarded as a throwaway feature, but it's essential to reinforce your customer's perception of you as a trustworthy, authentic business. You might include an office address, phone number, email contact, Live Chat function, or direct visitors to a FAQs section, but if you don't offer any contact details, it will make customers reluctant to buy.
2. A Sitemap
Sitemaps are another background page many e-commerce stores leave out, but if you can't navigate to every page on your site within two clicks, you need one. A sitemap is also vital for search engine rankings as it makes it easy for bots to locate each page quickly and index them for the SERP.
If, for example, you have quality informational blogs that backup your business expertise, you don't want them missed and lose valuable SEO visibility that will attract more customers to your store.
3. 'About Us' Page
Your 'About Us' page might not show up in your conversion analytics as a highly-viewed page, but leave it out, and you could be doing yourself a disservice. Brand stories help you share your background, explain your values, and create a USP that will form the basis of your marketing campaigns.
A new shopper is more likely to visit an 'About Us' page, which is an opportunity to engage and create a relationship, rather than presenting an e-commerce catalog without any personality. This page can also act as a 'why buy from us' pitch and set your brand apart, which is a great way to differentiate yourself if you are in a high-competition e-commerce sector.
4. Customer Reviews
Reviews and testimonials don't necessarily need to be featured on a separate page, but must still be prominent on your e-commerce site. Whether you feature snippets of social proof or have a live review, leveraging customer testimonials on your website is a great way to showcase what you offer and use the advocacy of repeat buyers. Customers are significantly more likely to buy if they see that other visitors have been happy with the service or your products, so reviews are one of the most effective ways to convert to a sale.
5. Terms and Conditions
Are you thinking that a set of legal policies won't make a customer more or less likely to buy from you? Think again–a privacy or data protection policy isn't only necessary to protect your business from potential liability if something goes wrong, it also makes customers feel more confident about sharing their credit card details or billing address and represents a professional, genuine e-commerce business with all its ducks in a row.