These days you can order anything, from anywhere, with just a few taps on your mobile. Groceries, clothing, car parts, medication, and any other product you could conceivably wish to buy are likely to be available from an e-commerce store.
A quick glimpse at e-commerce accounting insights will show you how this $599 billion sector continues to expand in reach and prominence. Still, understanding the most important pages for an e-commerce store is important if you want to tap into this fast-paced market. Let's look at the future trends of e-commerce, and why the scale of growth isn't slowing down.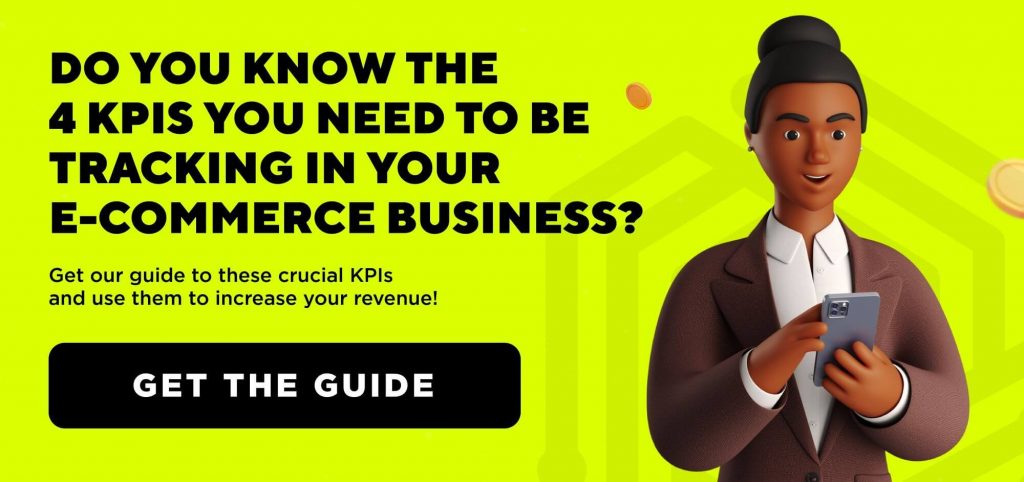 Personalized E-Commerce Shopping
Love it or loathe it, you're probably familiar with targeted social media ads that feature a product you were talking about a few hours before. This marketing strategy is one of many ways e-commerce stores personalize their promotions and show you specific products they know you might wish to buy. Tracking customer behaviors allows businesses to finesse their marketing and focus resources on key customer demographics.
Other examples of personalization include e-commerce stores with multiple currencies or languages, so you can shop how you want, when you want, and on your terms.
Accessible Online Retail
Smartphones are now the norm, and almost everyone has buying power in their pocket.
E-commerce brings the store to you, whether you're sitting in traffic, waiting for an appointment, or relaxing at home in the evening.
Convenience is one of the powerful forces behind the growth of e-commerce. As delivery turnaround times and product availability evolve, we'll continue to expect to buy anything we want in under a minute. Rather than trawling through racks to find your size or preferred color, you can specify exactly what you want and have it shipped directly to your home without effort or travel.
Diversity of Choice
When you walk into a store or shopping mall, you might have plenty of choices–but they will be limited to some extent. Instead of picking between retailers or deciding on one of a handful of products, e-commerce offers a wealth of options in terms of price, quality, branding, and performance. Online shoppers can compare deals, review testimonials, and take their time to make informed decisions because the internet doesn't have a closing time.
Integration With Socials
Social media has been a big factor in the development of e-commerce, which has permeated every section of the retail and sales world. E-commerce brands cross the divide between business and individual, creating unique personas, slogans, visual graphics, apps, and games that entertain. A blended shopping experience could involve posting a hashtag linked with a sought-after product, entering competitions, or receiving exclusive discount codes for sharing social reviews.
The advent of social shopping also means you can order any product you see on your feed with a click or two and replicate the style of influencers or celebrities you follow without logging out. TikTok product tags, Facebook Marketplace, and Instagram Shop have all contributed to the ever-increasing popularity of e-commerce, particularly for younger generations, who spend the highest number of hours on social media each day.