In today's digital age, online payments have become an essential aspect of running a successful business. Whether you're an e-commerce store owner or a freelancer selling your services online, providing your customers with a seamless and secure payment experience is crucial. One way to achieve this is by integrating PayPal into your website, which is one of the most widely used and trusted online payment processors.
If you're using Wix to build your website, you're in luck, as Wix offers a user-friendly way to connect PayPal to your site. By doing so, you can streamline your online payments and ensure that your customers can easily and securely purchase your products or services. In this article, we'll take you through the step-by-step process of how to connect Wix and PayPal, so you can start accepting and managing your payments online with ease.
Already using Wix and PayPal? It's time to start managing the entire cash flow within one source of truth – connect the platforms to Synder right now.
Contents:
1. What is Wix?
2. Is it possible to add PayPal to Wix?
3. How to streamline PayPal payments and Wix sales in one source of truth
What is Wix?
Wix is a popular website builder that provides a wide range of features to create a professional-looking website with ease. One of the great features of Wix is the ability to integrate with different payment gateways.
Is it possible to add PayPal to Wix?
Absolutely! It's indeed possible to add PayPal to your Wix website, keeping in mind a couple of useful things we'll tell you about below.
PayPal fees are set from 2.9% + $0.30 per transaction and vary by location. Wix doesn't collect any additional fees.
Important note: To accept payments, your Wix site needs to have a Premium plan. To accept PayPal payments, you must have a PayPal Business account.
Connecting Wix and PayPal through the editor is a quick and easy process that involves adding PayPal Button to your Wix website.
So, how to add PayPal to Wix? Using this method, you'll need to add PayPal through the Wix App Market:
Apps → Wix App Market → PayPal Button → Customize the button
The PayPal Button can be customized to match your website's design and branding. You can choose:
Button type: One-time purchase, donation, subscription;
Design;
Product name, cost;
Purchase option: Fixed amount, Flexible amount;
Tax;
Shipping.
Once you link PayPal with Wix, the PayPal Button will be added to your website, and customers will be able to make payments directly on your site. The button will take them to the PayPal checkout page to complete the transaction using their PayPal account or a credit/debit card.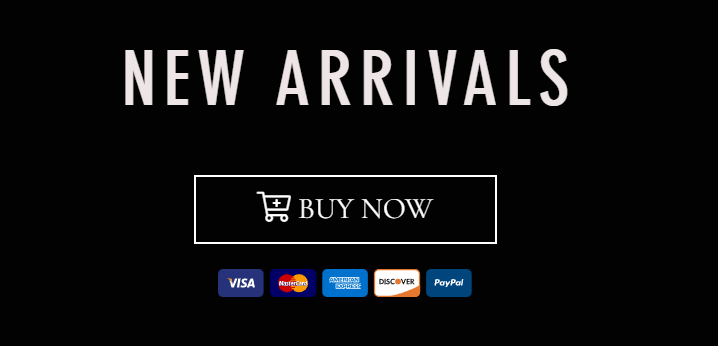 Example of how the PayPal Button may look on your website
This option is a perfect solution for donations or when you sell only one product.
How to connect PayPal and Wix through the Dashboard
With this method, you need to add the PayPal payments option through your settings on the Dashboard. Such a connection is suitable if you're a full-time e-commerce business owner selling several products. Go through the following steps:
Dashboard → Settings → Accept Payments → Connect PayPal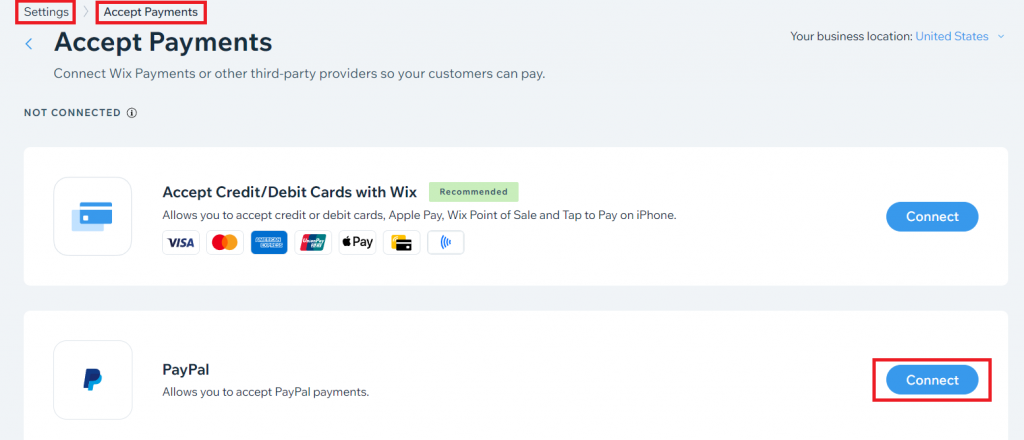 After that, you'll need to add your existing PayPal account or create a new one if you don't have one.
Upon entering your PayPal account and confirming it, you'll be redirected back to the Wix dashboard, where you can customize your PayPal settings, such as currency and payment options. Save your changes, and your Wix website will now be connected to PayPal. You can start accepting payments from your customers via PayPal.
Important note: The currency used in your PayPal account (or any other payment provider connected to Wix) must match the currency that you set in your Wix account. Otherwise, the payment will fail.
Accepting recurring payments on Wix
Accepting recurring payments through PayPal on Wix is a great way to streamline your business and provide your customers with a convenient payment option. After the PayPal connection, there isn't much left to do.
For a new PayPal business account, navigate to:
Accept Payments → PayPal → Start PayPal Review (takes up to 3 days)
For an existing PayPal business account, go to:
Accept Payments → PayPal → Enable Advanced Options → Grant Permission
Accepting recurring payments on your Wix website through PayPal offers a number of benefits. Not only is it convenient for your customers, but it also saves you time and effort in managing payments. Plus, with PayPal's secure payment processing, you can rest assured that your transactions are safe and secure.
How to connect PayPal payments and Wix sales in one source of truth
Being an e-commerce business owner, you should be aware of pitfalls associated with finding the best way to track the cash flow. By connecting only one platform to the accounting system, you won't get a full picture of your business performance since sales channels don't provide details about fees without a native payment gateway.
The best way to achieve a clearer picture of your financial health is by creating a single source of truth for your cash flow. This means consolidating all your financial data on one platform, so you can easily track your income and expenses. By doing this, you can quickly identify any discrepancies, avoid double entries, and make informed decisions based on accurate data.
With Synder Sync, you can connect your Wix and PayPal accounts right to your accounting system (QuickBooks Online/Desktop or Xero) and get complete reports detailing your business performance.
What you'll get:
From Wix: customer details, taxes, product details, etc.;
From PayPal: transaction fees, payouts, etc.
Why is it important?
With enough information available, you can generate the most detailed and accurate P&L reports and see all the important details in your Balance Sheet. Plus, Synder Sync controls the entries from the connected platforms, so there won't be any errors or duplicates. You'll have fees, payouts, and sales details – everything that helps you ease the reconciliation process A LOT in one place.
Book office hours with a Synder support specialist to learn more about how you can categorize transactions and track inventory + other efficient features Synder offers out of the box. If you're an explorer by nature, you can create a free account and see how everything works yourself, addressing our experts later with a list of questions regarding the workflow. In both cases, our specialists will eagerly answer any questions and guide you through the process.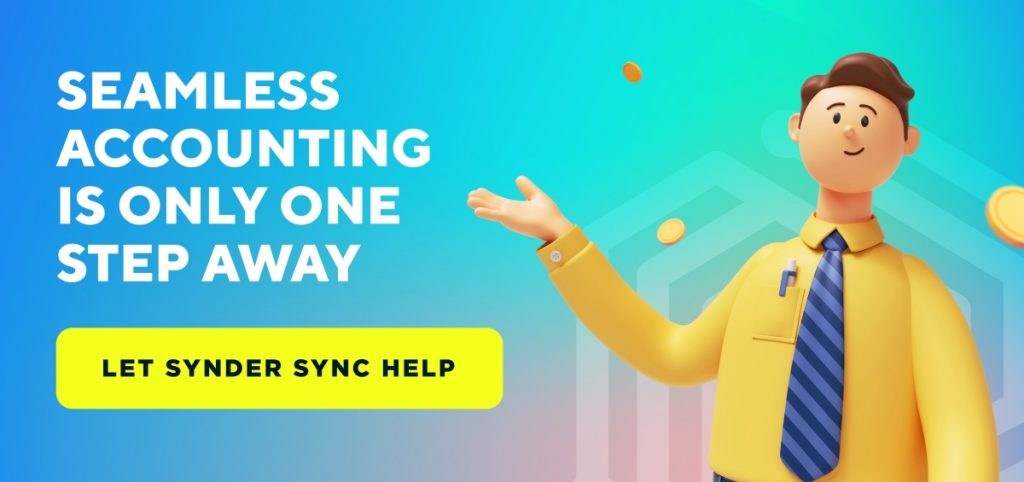 Bottom line
In conclusion, connecting Wix and PayPal can streamline your online payments and provide your customers with a secure and convenient checkout experience. By following the simple steps outlined in this article, you can easily connect your Wix website to PayPal and start accepting payments from your customers.
Additionally, with the ability to accept recurring payments, you can automate your billing process and improve your cash flow. Whether you're a small business owner or a freelancer, integrating Wix and PayPal can help simplify your payment processing and boost customer satisfaction.