Efficient invoice management is an essential part of running a successful business. It determines how you track payments, manage cash flow, and ensure that you receive compensation for your work. Invoicing, as a part of business management, can be confusing for those new to the process. So this quick guide aims at helping you understand the basics of invoicing and how it works.
Let's get started!
What is invoicing?
Invoicing is the process of requesting payment for goods or services provided. It involves creating an invoice, sending it to the customer, collecting the payment, and recording transactions in accounting. An invoice is a document that lists the goods or services provided, the amount due, and the payment terms (such as when payment is due).
Invoices can be sent regularly, such as monthly or quarterly (we usually call them recurring invoices), or in response to a single transaction or order. Invoices are used in business-to-business (B2B) and business-to-consumer (B2C) transactions.
Invoicing is an integral step in the sales process and helps ensure getting paid on time and in full. It also involves tracking payments and managing your cash flow. Additionally, invoices act as transaction records for accounting and tax purposes.
Learn more about the role of invoicing in accounting.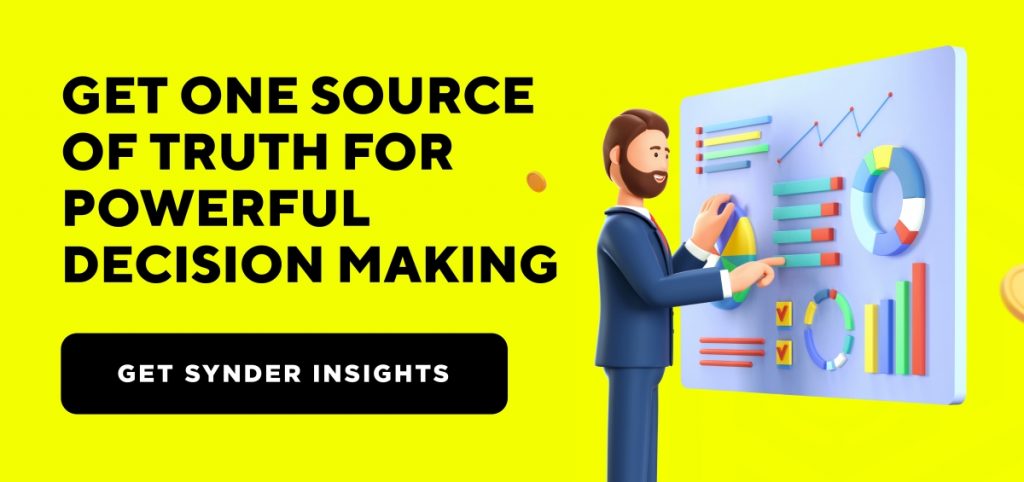 How to set up invoicing
Before you can start invoicing, there are a few things you need to do to set up the process.
First, you need to decide how you will be invoicing your customers. You have several options, including creating invoices manually and mailing them to customers, using invoicing software, or leveraging invoicing features of your accounting software. Whichever you choose, you will need to decide on a layout and format.
Next, you might want to decide on your standard payment terms, including the payment due period, the types of payments you accept, and other payment conditions, such as late payment fees or early payment discounts. You might also want to consider setting up a system of notifications to remind customers and yourself about due payments and overdue invoices.
Ultimately, your invoicing system should include how you will be tracking payments. Be it a spreadsheet or accounting software – anything that fits your business needs the best.
How to create an invoice
Once you've set up your invoicing system, you can start creating invoices. Here's what a standard invoice usually includes:
Your contact information. It's obligatory to include your name, business name, address, phone number, and email address in your invoices so that customers can identify where the payment goes.
A customer's contact information. Including a customer's name, address, phone number, and email address in invoices can help you track all your financial transactions associated with a particular customer, identify due and unpaid invoices, and more.
An invoice number. It's a unique number that helps you track invoices and payments.
A description of the goods or services provided. This one should include the breakdown of the quantity and price of each item. This way, customers can quickly get what they are paying for, and you, as a business, have more control of your inventory by keeping track of what items have been sold.
Payment terms. Usually, payment terms include when payment is due and what types of payment you accept.
A due date. It's the date when payment is expected.
A late payment fee. It's the fee charged if the payment is not received by the due date.
Once you've created the invoice, you can send it to the customer via email or regular mail (the latter is a bit outdated).
Tips for creating an effective invoice
Creating an effective invoice is key to getting paid on time. Here are some tips that might help you create correct and informative invoices and thus ensure you're paid without delays.
Use clear and concise language. Your invoice should be easy to understand. Avoid jargon and try to be clear and concise.
Keep it professional. Your invoice should look professional. Use a consistent layout and format and provide for the accuracy of the information.
Be specific. Make sure you include all the necessary information, such as the quantity, price, and payment terms.
Include payment options. You might want to include all the payment options you accept, such as credit cards, PayPal, or bank transfers, to offer customers flexibility in how they pay you. You can go the extra mile and provide a payment link within your invoice to allow customers to pay instantly.
Offer discounts. If you offer discounts for early payment, consider including this information.
Include a clear call to action. Make sure the customer knows what to do next. Include a clear call to action, such as: Please pay by [date].
How to collect payments
Once you've sent the invoice, it's time to collect payment. Here are some tips for collecting payments:
Remind customers of payment deadlines. Remind customers of payment deadlines through email or other communication channels.
Follow up on overdue payments. If a payment is overdue, follow up with the customer to remind them of the payment.
Offer payment plans. If a customer is unable to pay in full, offer them a payment plan.
Accept different types of payment. Offer customers different payment options, such as credit cards, PayPal, or bank transfers.
Automate payments. Consider automating invoice payments to make the process easier for both you and your customers.
Use invoicing software. Invoicing or accounting software makes it easy to track payments, send reminders, and accept payments.
Conclusion
Invoicing makes a substantial part of business management. It requires special attention, as it can greatly influence your business's cash flow. By understanding the basic principles of invoicing and how it works – and geared with the appropriate tools and best practices – you can make the most of invoice management and ensure staying on top of your cash flow.