Set up your Pin Payments Xero synchronization
Connect Pin Payments to Xero in a few steps! Enable auto-sync of your sales into Xero and reconcile your books in a blink of your eye. Your accounting has never been so easy!
Features you've been looking for
Check out what Synder is offering out of the box and automate the entry of your Pin Payments transactions with Synder accounting accompanying you.
Synchronize Pin Payments transactions automatically
Get all your Pin Payments transactions into Xero easily. Synder records all your sales in auto mode without any supervision from your side. Just start the auto-sync to get your sales accounted for in Xero.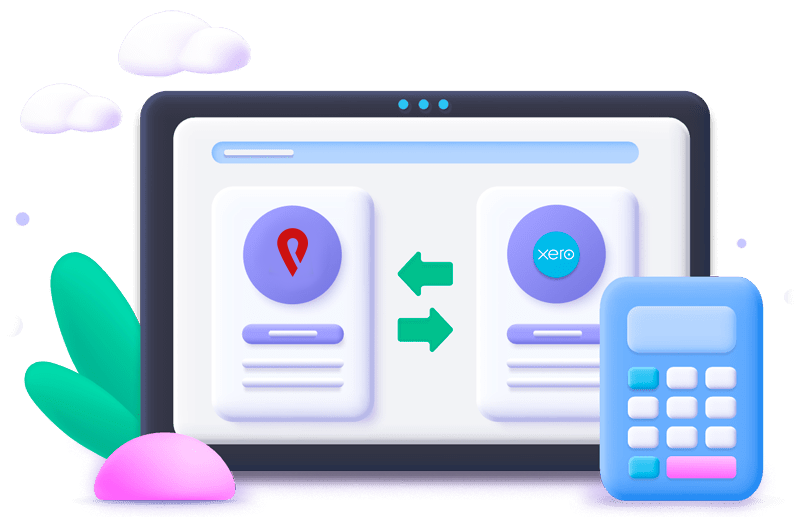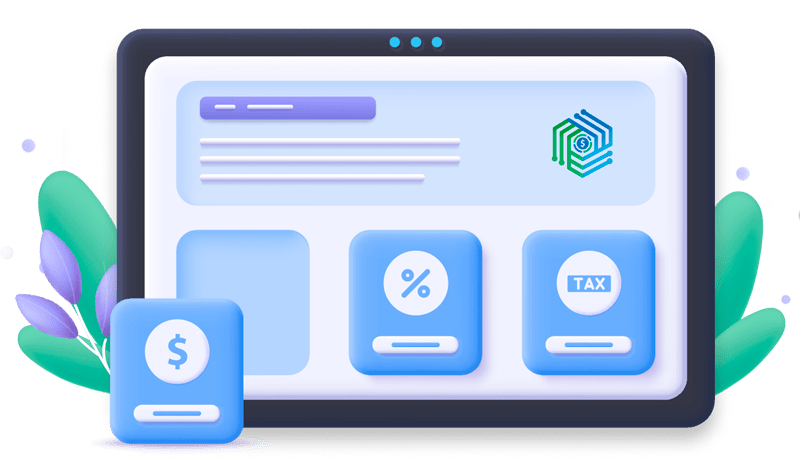 Bring in all types of transactions to your accounting
Track any kind of transactions like charges, refunds and transfers and get all the necessary details including amounts, customers, shipping addresses synchronized in your Xero.
Reconcile your Xero books in a few clicks
Record every single transaction in your Xero to get perfect matches with your bank statement. The reconciliation is done in literally no time!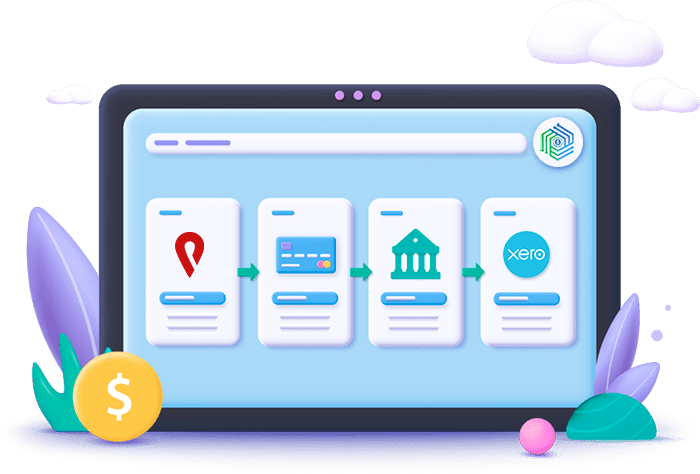 Import all your historical data
Bring in all your historical payments from Pin Payments into Xero in 2 clicks. Migrate your sales dated back to any period of time – no limits with Synder!
  Skip any duplicates
No more duplicates in your Xero accounting. Synder reveals any data duplicates on auto-pilot and skips them to keep your books 100% neat.

  Get 24/7 support
Synder's support team is 24/7 ready to assist you via chats, emails, phone calls or screen sharing. Enjoy your hassle-free accounting experience!
Pin Payments + other platforms you use
Connect all your platforms in use into one eco-system for multi channel data reconciliation.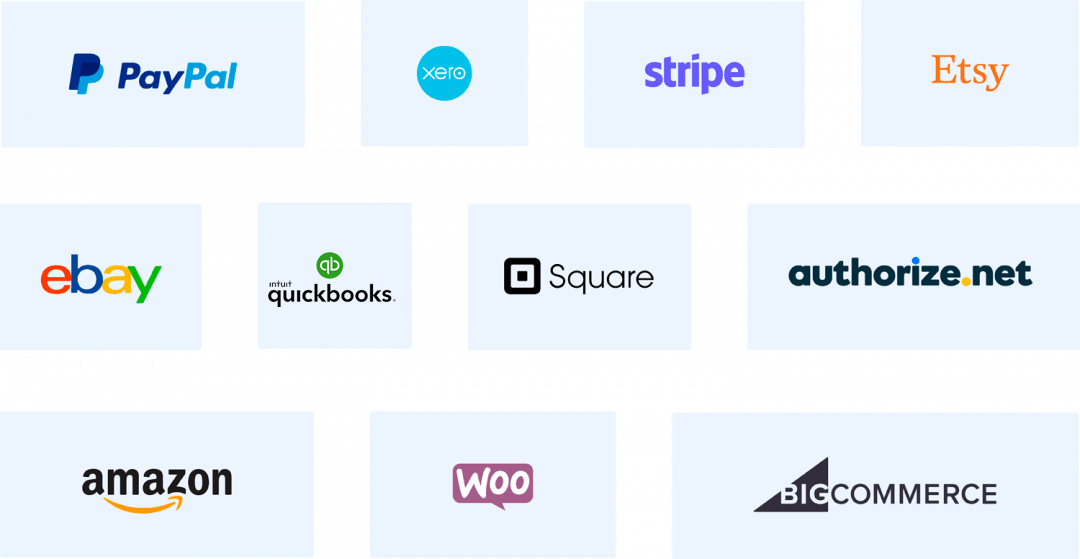 A demo users love to visit
We contribute a lot to make our demos efficient and fun. So, together with the Synder insights for your Pin Payments sales we also love to make some delicious surprises 😋 🥳
Excited? Let's check out what we prepared for you! 
What other Pin Payments users say

Months of stress disappeared!
Great app! I was doing everything manually before I came across Synder. I had made a mess of my accounting and Pin Payments transactions – but thankfully Synder really helped in sorting everything out in minutes. It's really a powerful product that saved me time once it was set up! Plus, the customer support is excellent. Very creative guys!