Easy way to integrate GoCardless with Xero
Connect GoCardless to Xero in a few steps and get full sales data including products, customers, and fees accounted for automatically. Enjoy easy accounting for your business with Synder!
Features you've been looking for
Check out what Synder is offering out of the box and automate the entry of your GoCardless payments with Synder accompanying you.
Automated recording of all your sales data
Keep your books neatly organized! Turn on instant synchronization of GoCardless transactions into Xero and collect detailed data about amounts, fees, customers, and locations automatically.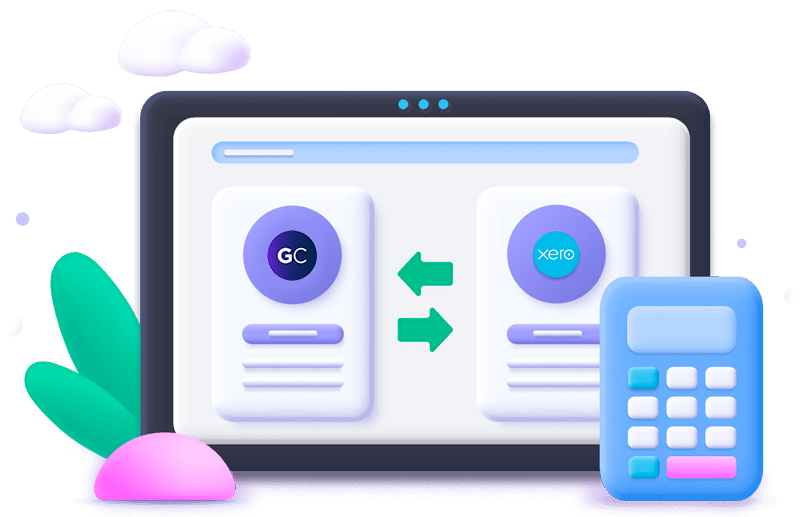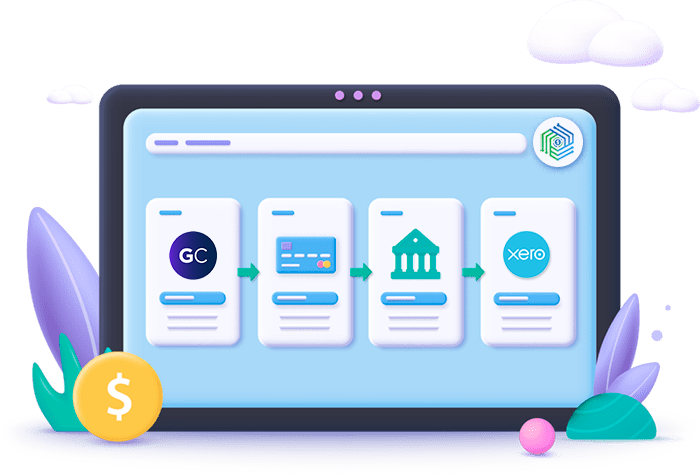 Smart reconciliation of your books
Make your Xero bank feed match your checking bank account in a few clicks! Reconcile all your GoCardless transactions with Synder and get 100% equal balances. No more discrepancies in your books!
Historical data import from GoCardless into Xero
Bring in all your historical data from GoCardless into Xero automatically. Just a few clicks – and all your sales information is accounted for in your books to get full reports on your business performance.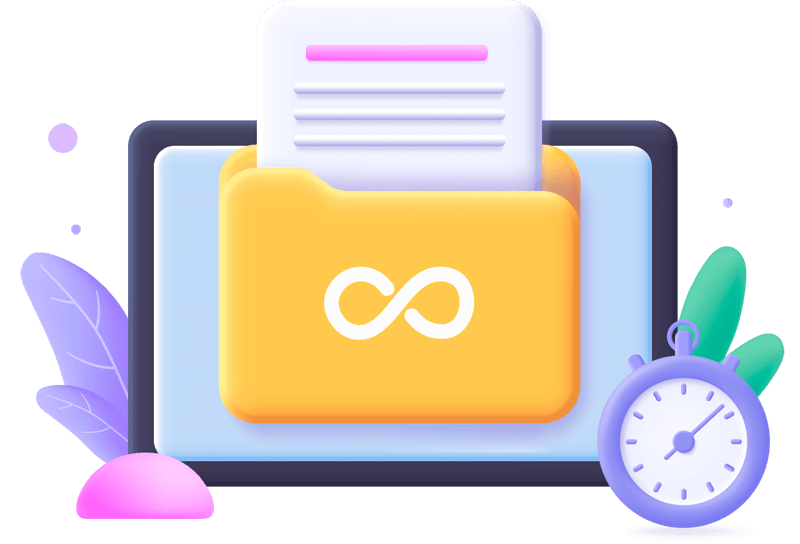 Multi-currency management
Record all your multi-currency transactions only with 100% correct exchange rates. Synder automatically applies accurate rates to your GoCardless transactions to keep your books perfectly balanced.
  Prevent errors and duplicates
No more errors or data duplicates in your GoCardless Xero integration! Forget about any sort of double entries in your books with the smart system detecting and preventing duplicate transactions.
  Live support
Go through the whole onboarding process together with the Synder support team. Chats, phone calls, emails, screen sharings are at your disposal 24/7!
GoCardless + other platforms you use
Seamlessly connect all of your platforms into one ecosystem and make them communicate with each other. Multi-channel reconciliation has never been easier.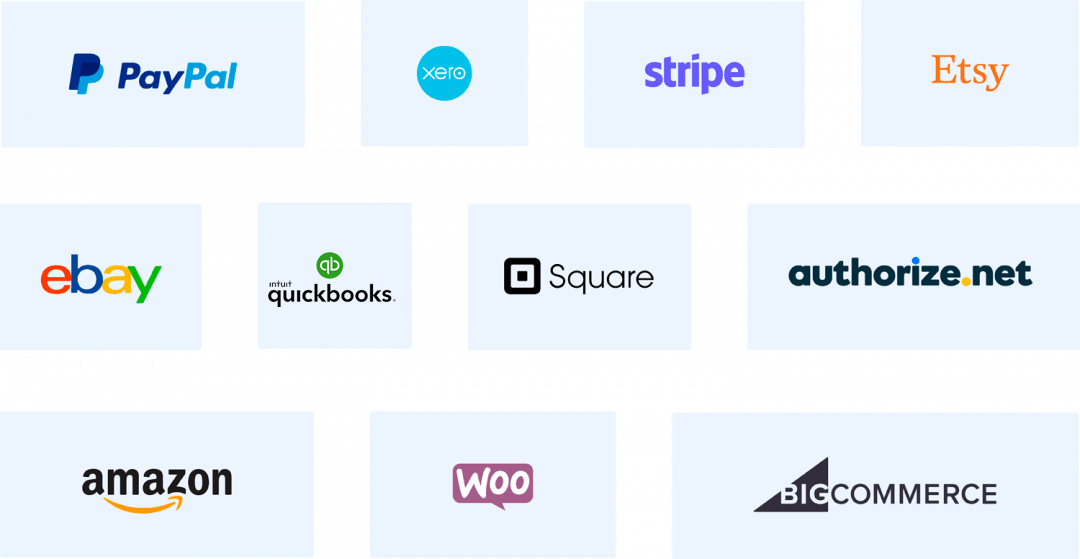 A demo users love to visit
We contribute a lot to make our demos efficient and fun. So, together with the Synder insights for your GoCardless store we also love to make some delicious surprises 😋 🥳
Excited? Let's check out what we prepared for you! 
What other GoCardless merchants say

Wow! I wish I've heard about it before.
Synder integrated my GoCardless to Xero and saved me an avalanche of time on importing transactions. It brings in sales, taxes, and customer profiles!! And all the processes are running in the background and fully automatically. Syncing GoCardless with Synder is a breeze! Love it!