Effortless Pin Payments QuickBooks Online connection
Integrate Pin Payments with QuickBooks Online easily! Enable instant payment synchronization and auto-reconciliation for a joyful accounting experience.
Features you've been looking for
Check out what Synder is offering out of the box and automate the entry of your Pin Payments transactions with Synder accounting accompanying you.
Automated sync of Pin Payments transactions
Record your Pin Payments transactions into QuickBooks Online automatically. All your payment data such as amounts, fees, customers and more are accounted for in your books in just a few seconds.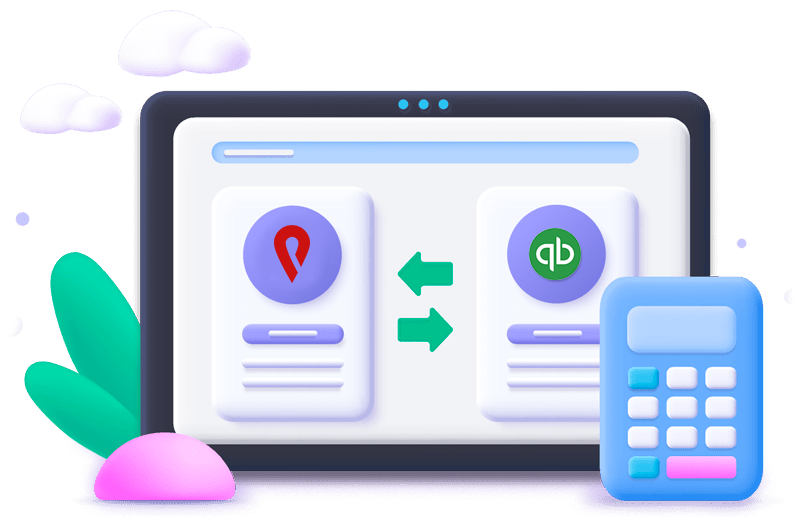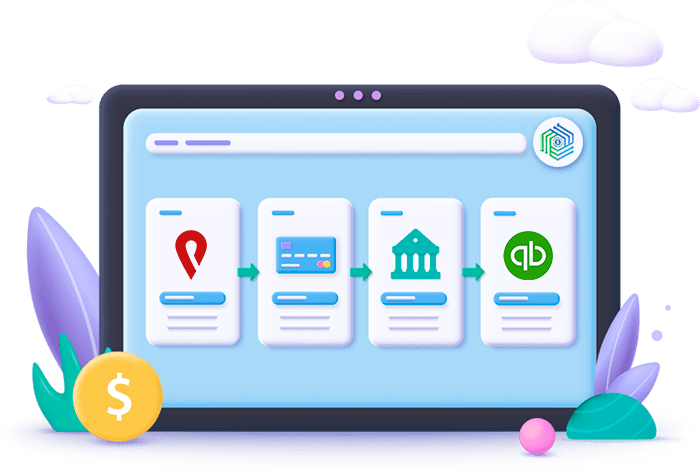 Reconciliation of books in 1 click
Keep your QuickBooks Online in balance with the smart reconciliation feature! Make your books match your checking account and close a fiscal year with no hassles.
No-code sales categorization
Classify your Pin Payments transactions with the "if-A-then-B" no-code rules. Automatically categorize all your payments in books and get detailed and accurate data for your P&L and balance sheets. Your accountant will be grateful!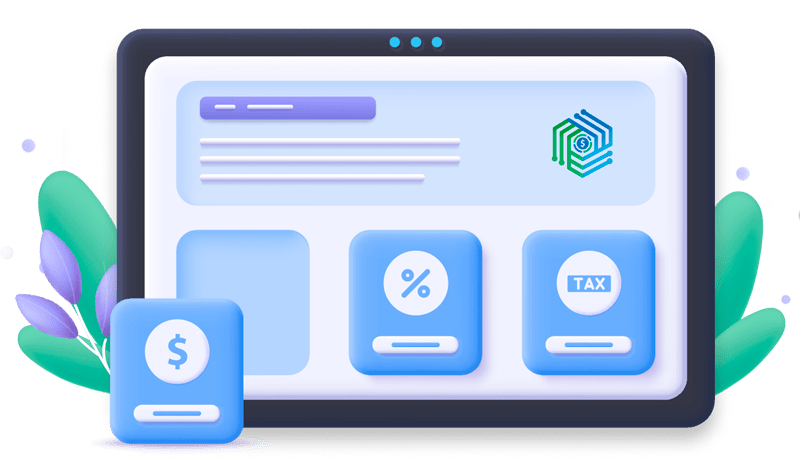 Historical payments import
Bring in all your historical payments from Pin Payments into QuickBooks Online in a snap of fingers. No time limits for data migration!
  Auto-detect errors and duplicates
Reveal any errors or data duplicates in your QuickBooks Online automatically. Synder's duplicate detector feature will do this job for you to keep your books neat.

  Enable payment reminder
No more tiresome daily routine! With Synder smart rules you can send invoice due date reminders and "thank you" emails to your customers automatically.
  24/7 support
Get instant help from our support team via chats, emails, phone calls or screen sharing. Enjoy your problem-free accounting experience with Synder!

Pin Payments + other platforms you use
Connect all your platforms in use into one eco-system for multi channel data reconciliation.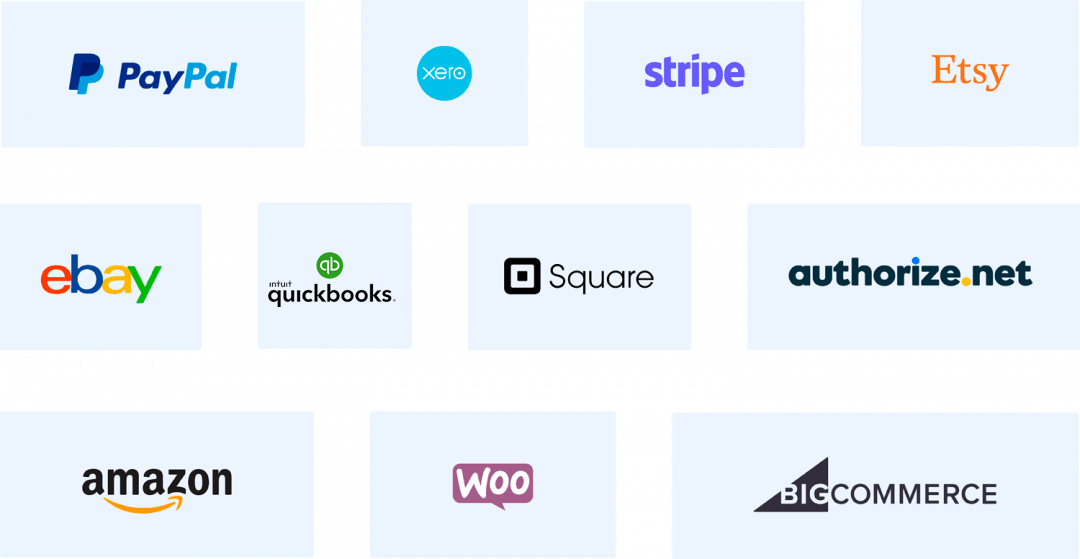 A demo users love to visit
We contribute a lot to make our demos efficient and fun. So, together with the Synder insights for your Pin Payments sales we also love to make some delicious surprises 😋 🥳
Excited? Let's check out what we prepared for you! 
What other Pin Payments users say

Awesome! It saves us so much time and money.
I'm so glad I stumbled upon this wonderful application. Synder has helped me to optimize my costs on bookkeeping. We could easily integrate Pin Payments with QBO and reconcile my books in a few minutes. Everything works smoothly on a daily basis, and the support team is very responsive!