Integrate Ecwid with QuickBooks Online for powerful accounting
Automate your accounting routing with Ecwid and QuickBooks integration via Synder software. Save your time for new customers, not manual accounting tasks!
Features you've been looking for
Check out what Synder is offering out of the box and continue growing Ecwid orders by making smart decisions with Synder accounting accompanying you.
Ecwid QuickBooks automated sync
Synder records the information from your payment platform and Ecwid account about customer payments, payouts, fees etc. to your QuickBooks Online account with maximum detail in just a few seconds.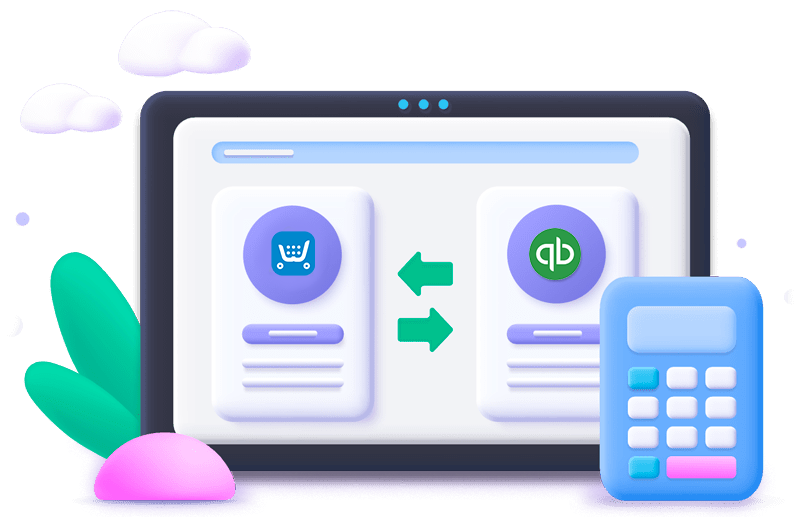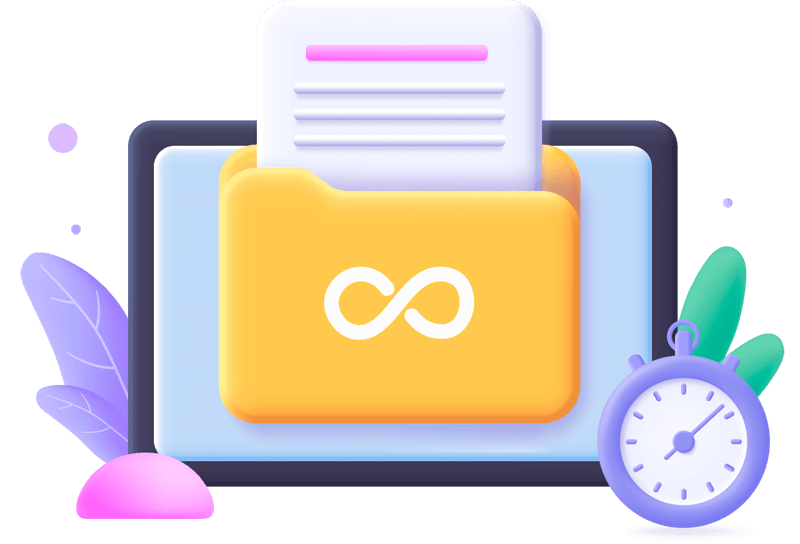 Historical data import from Ecwid into QuickBooks online
Syncing ongoing orders is good, but do you know what's better? To have all of your historical sales already accounted for in QuickBooks Online in a snap of fingers. It is the transfer of all the previous Ecwid sales data to your books as well. Instead of giving you manual work with historical data, Synder will do it automatically allowing you to close a whole fiscal year with no compromise!
Manage your Ecwid orders from different payment platforms beautifully in one place — your Synder account.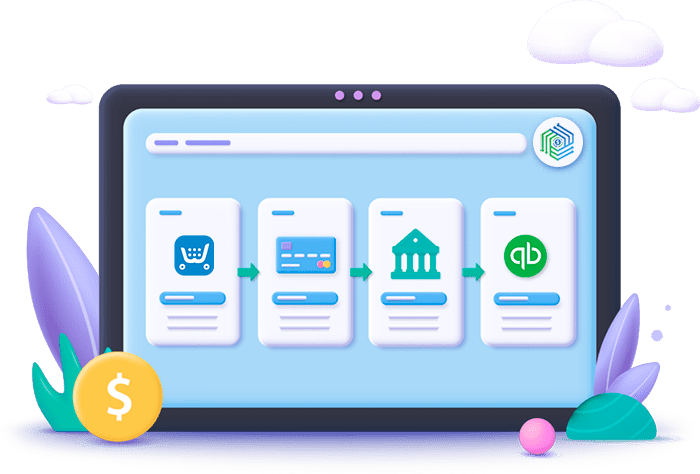 Inventory tracking
With Ecwid and QuickBooks Online integration, you can keep track of your stock in the books.
  Multi-currency management
Zero discrepancy! All your sales along with exchange rates will be synchronized to your QuickBooks Online account and converted automatically.
  Support and help
Support specialists are available 24/7 and will be really happy to help you via a live chat, phone call, email or screen sharing.
How QuickBooks Ecwid connection works
A 5-min video explainer of how you can set up Ecwid integration with QuickBooks without any outside help.
Ecwid+other platforms you use
Seamlessly connect all of your platforms into one ecosystem and make them communicate with each other. Multi-channel reconciliation has never been easier.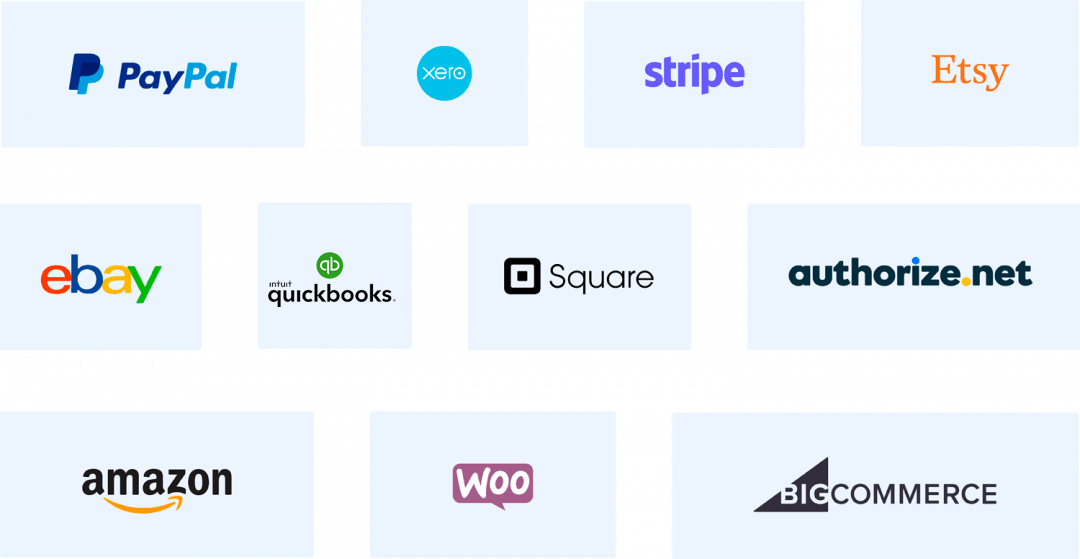 A demo users love to visit
We contribute a lot to make our demos efficient and fun. So, together with the Synder insights for your Ecwid store we also love to make some delicious surprises 😋 🥳
Excited? Let's check out what we prepared for you! 
What other Ecwid merchants say

Wow!!!
Synder's has been a huge time-saver when it comes to recording transactions from PayPal & Ecwid. My clients process hundreds of transactions per month, and Synder automates the accounting of all of them. They started to use and understand their QuickBooks reports. Wonderful experience!