Easy Bluefin (PayConex) Integration with QuickBooks Online
Connect your Bluefin (PayConex gateway) to QuickBooks in 1 click and synchronize all of your sales automatically. Get all payment details into your accounting platform with no hassle and with 100% accuracy.
Features you've been looking for
All-in-one accounting solution to record your sales in QuickBooks and to automate your reporting and tax filing without any manual intervention.
Ongoing Bluefin QuickBooks Online Sync
It's time to forget about tracking your sales in QuickBooks Online manually. Synder instantly records all your payments on an hourly basis. No errors, no duplicates, no waste of time.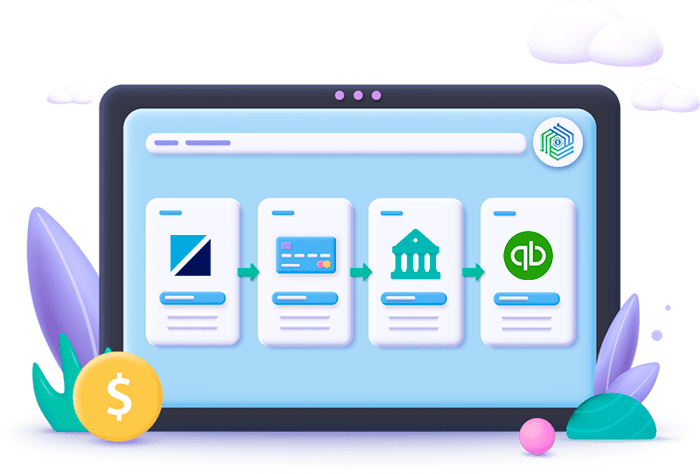 All transactions in your accounting
Track any kind of transaction like sales, credits, and refunds and get all the necessary details including amounts, customers, shipping addresses synchronized in your QuickBooks Online.
Create your own rules in Synder to automatically record taxes in QuickBooks Online based on product and shipping information. No more challenges or rush with tax filing – your books are always ready for the tax season.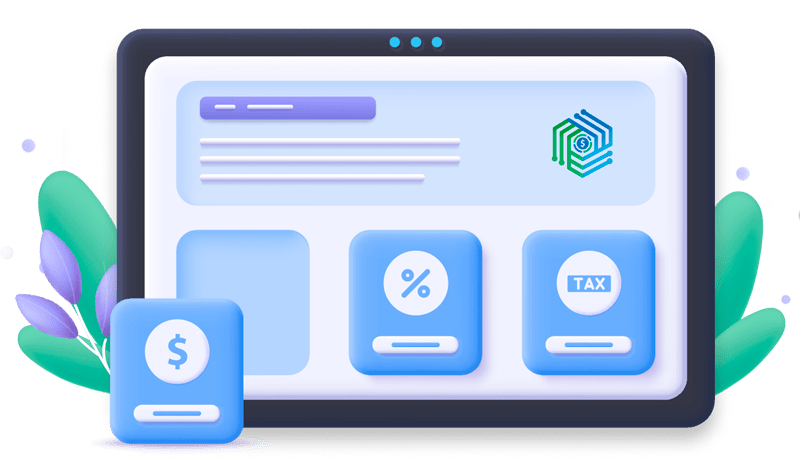 Customizable cash flow management
Allocate separate types of payments into one group with the no-code smart rules. Build up your own accounting flows as you go.
  Historical payments import
Synchronize your historical Bluefin payments into QuickBooks Online with no limits. Get all your accounting moved online easily.
  24/7 support
Our specialists will take care of your onboarding and the whole journey with Synder to make sure that you take the best from the integration. Emails, chats, screen sharing – everything you need for your best accounting experience!
Accounting should be easy. Start for free today
7-day free trial. No credit card required. No contract. Cancel any time.Choose the plan that suits best your business needs.
Pay monthly

20% OFF

Pay yearly
A demo users love to visit
We contribute a lot to make our demos efficient and fun. So, together with the Synder insights for your Bluefin sales we also love to make some delicious surprises 😋 🥳
Excited? Let's check out what we prepared for you! 
What other Bluefin users say

Synder keeps winning my heart over again!
Not to overstate, my overall experience with Synder is exceptional! Both with the software and customer support. Once set up, this app syncs all of my Bluefin (PayConex) payments into QBO in nearly real-time. So all my accounting runs on 100% auto-pilot. Absolutely love the ease of use! Perfect for users of Bluefin financial services.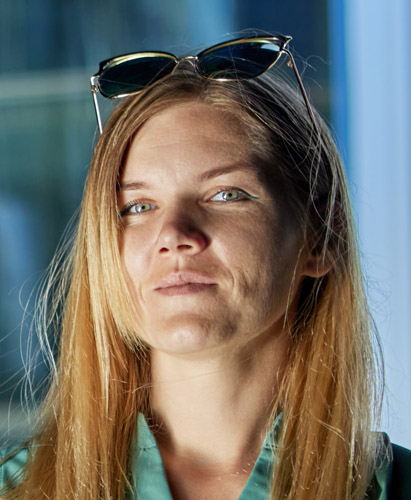 Alysha Jackson, business owner