Integrate Authorize.Net with QuickBooks Online and bring complete automation to your accounting
Synder provides an easy way to sync Authorize.Net and QuickBooks Online. Forget about hours of manual data entry, and reconcile your sales in one click with zero discrepancy! Accounting can finally become a piece of cake!
Features you've been looking for
Check out what Synder is offering out of the box for your easy accounting and grow your business with Authorize.Net QuickBooks Online integration by making smart decisions with Synder accompanying you.
Quick data sync. Everything is automatic.
Link Authorize.Net with QuickBooks Online to synchronize your sales in one click. Based on your information, you will be able to see the sales amount, monthly fees along with the customer info, product name and other important details right in your QuickBooks Online account! All automated and neatly organized!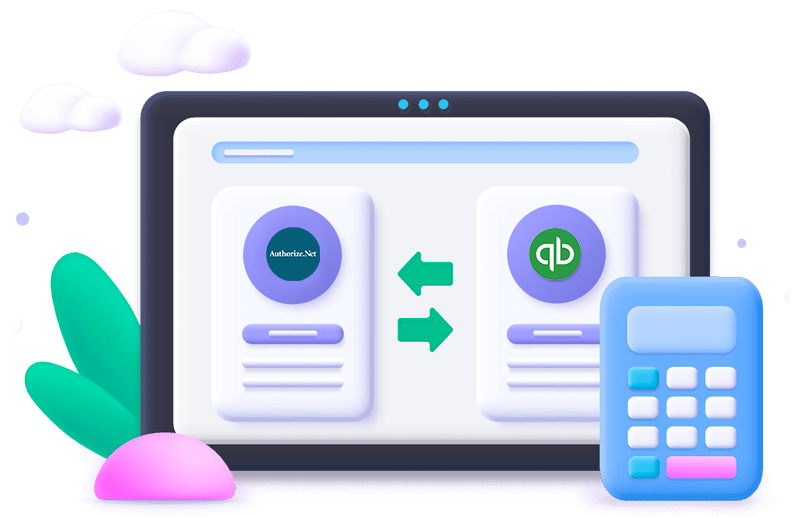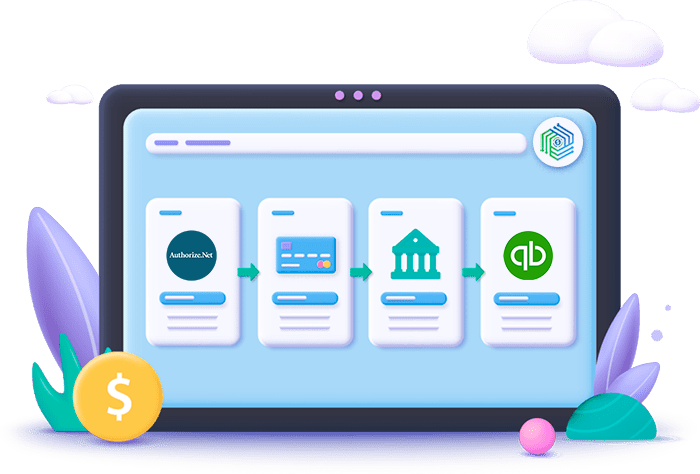 Reconciliation that takes seconds.
Can you imagine that all your payments are reconciled accurately in one click? Now it is true! Synder automatically reconciles your Authorize.Net along with other sales channels with QuickBooks Online making your books balanced and error-free. Synder already contains everything you need in the long run!
Smart rules for your easy accounting!
Experience auto categorization of sales and due date reminders to customers when setting up your Authorize.Net to QuickBooks Online integration. You set up the "if-A-then-B" smart rule, turn on auto-synchronization, and boom – Synder does the job for you with machine accuracy!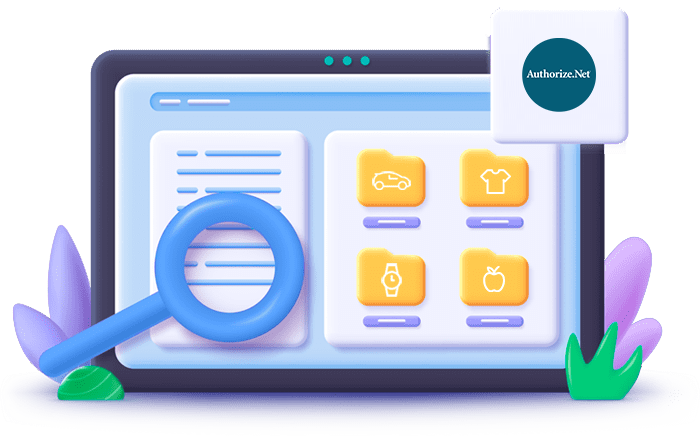 Easy-breezy setup
Save your time and effort when connecting Authorize.Net payment gateway with QuickBooks Online in just several minutes.
  Multi-channel sales management in one place

Along with Authorize.Net you can connect other sales channels you use like Shopify or PayPal in one ecosystem with the help of Synder and put your multi-channel accounting on autopilot.
  Support team as quick as flash
Synder specialists are ready to dive into your problem immediately in a live chat, on the phone or via email. We will not give up until your Authorize.Net accounting looks perfect.

Authorize.Net + other platforms you use
Seamlessly connect all of your platforms into one ecosystem and make them communicate with each other. Multi-channel reconciliation has never been easier.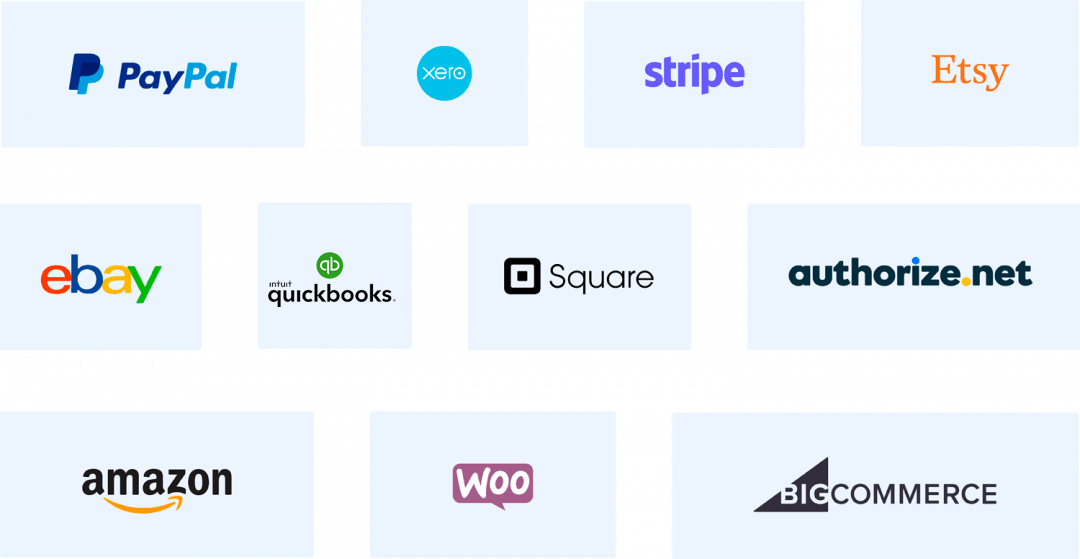 A demo users love to visit
We contribute a lot to make our demos efficient and fun. So, together with the Synder insights for your e-commerce business we also love to make some delicious surprises 😋 🥳
Excited? Let's check out what we prepared for you! 
What other Authorize.Net users say

If you are looking for one tool to manage your books, Synder is an answer!
I easily connected my Authorize.Net with QuickBooks in minutes, that is super cool. If you have questions, I recommend you visit their Demo – guys have a rich expertise, and share a lot of useful tips in the frame of Authorize.Net QuickBooks Online integration. Also, they showed me how to integrate my other sales platforms and see all of my sales across channels in just one app! Thumb Up!