PayPal QuickBooks Desktop integration for accurate accounting
Seamlessly synchronize all PayPal transactions into QuickBooks Desktop without any manual work. Make your PayPal accounting automated and effortless!
Supported QuickBooks Desktop versions: 2012-2021 QuickBooks Pro, Premier, Enterprise.
Features you've been looking for
Check out what Synder is offering out of the box and continue growing the number of PayPal payments by making smart decisions with Synder accounting accompanying you.
Instant PayPal QuickBooks Desktop sync
Sync your PayPal payments into QuickBooks Desktop easily! All transaction details such as amounts, product, customer, fees and more are automatically accounted for.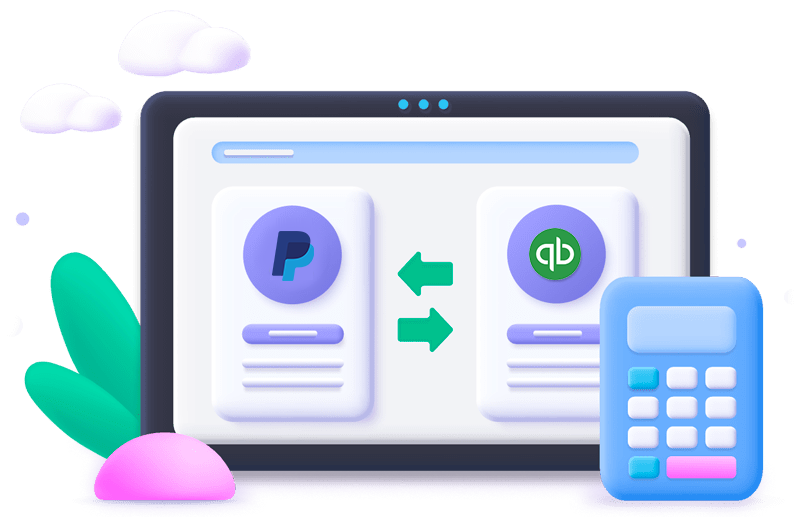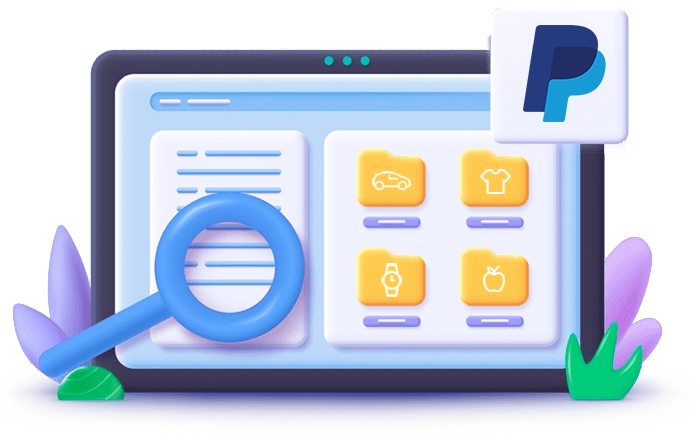 All types of PayPal transactions in your QuickBooks Desktop
Track any types of PayPal transactions in your QuickBooks Desktop. With Synder, invoices, recurring payments, subscription payments, money transfers and more are recorded in your accounting in a blink of an eye.
Limitless historical data import
Forget about data gaps in your QuickBooks Desktop! Synder goes far back in the history of your PayPal activity with no time limitation, so you will never miss any previous transactions.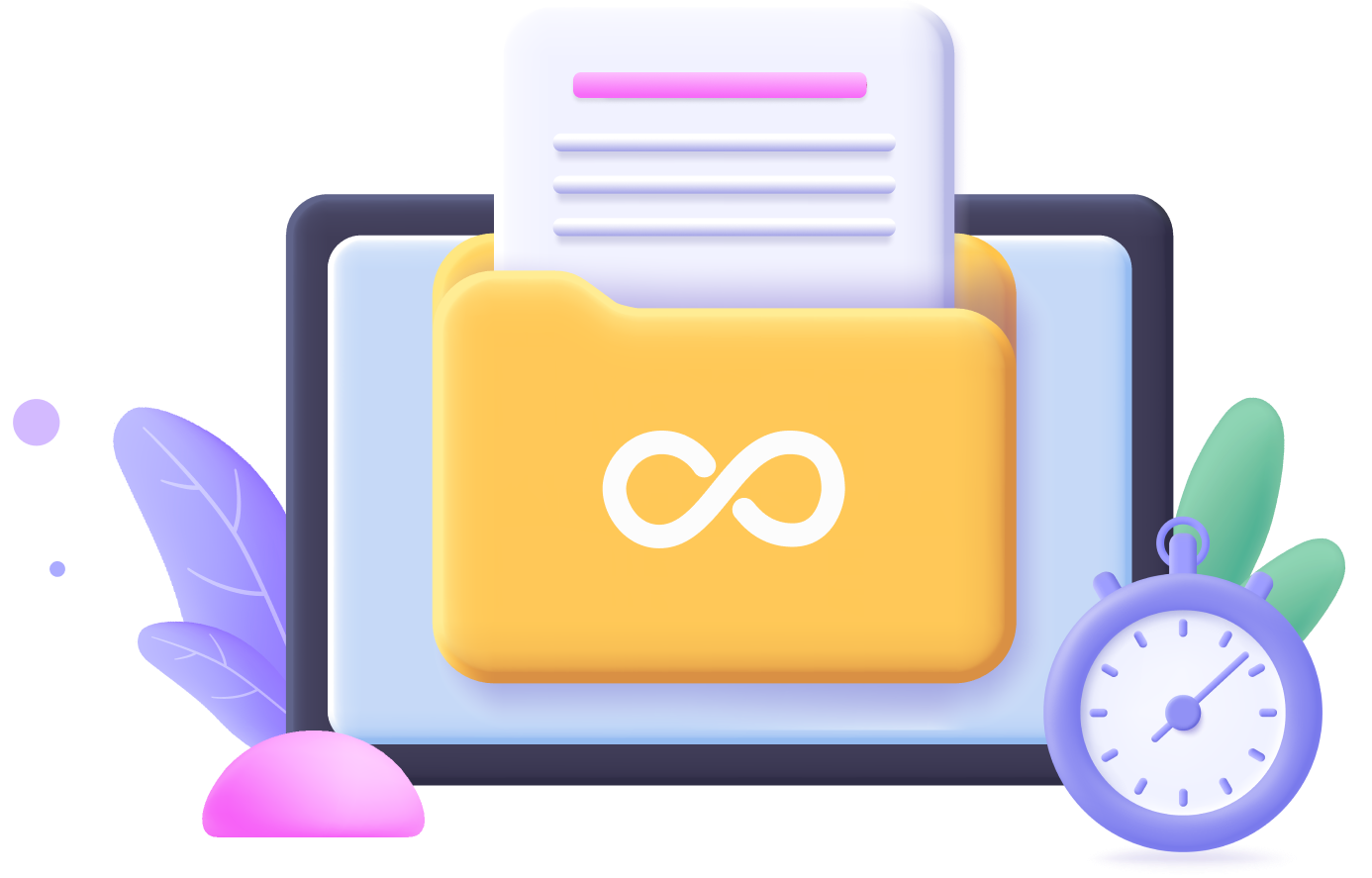 Multi-currency payments
Synchronize your PayPal multi currency transactions smartly! Synder records such payments with 100% accurate exchange rates applied on the date of transaction. No more data discrepancy in your accounting!
  Sales tax recording
Record your sales taxes into QuickBooks Desktop automatically to keep your books always ready for tax-filing. Stress during the tax season is left behind!
  24/7 Support
No matter what your question is, our wonderful support team will assist you via chats, phone calls, email and screen sharing at any time. We will do our utmost to make your accounting experience 100% enjoyable!

  All QuickBooks Desktop versions supported
2012-2021 QuickBooks Pro, Premier, Enterprise – connect any QuickBooks Desktop version to Synder for accurate data recording and flawless reconciliation.
PayPal + other platforms you use

Connect multiple sales channels and payment platforms and run your accounting within a single interface. Multi-channel reconciliation has never been easier.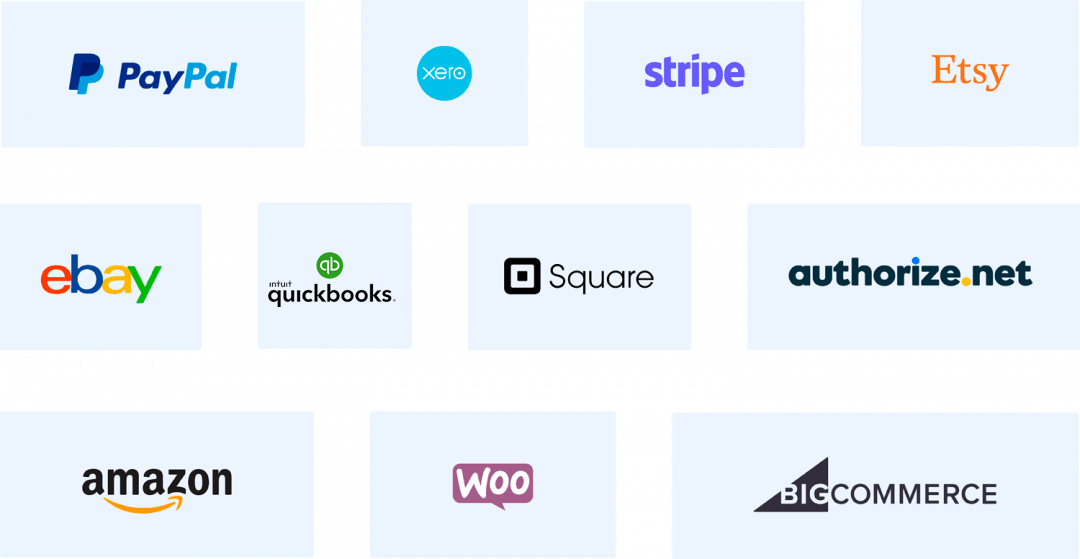 Accounting should be easy. Start for free today
7-day free trial. No credit card required. No contract. Cancel any time.Choose the plan that suits best your business needs.
Pay monthly

20% OFF

Pay yearly
A demo users love to visit
We contribute a lot to make our demos efficient and fun. So, together with the Synder insights for your PayPal account we also love to make some delicious surprises 😋 🥳
Excited? Let's check out what we prepared for you! 
What other PayPal merchants say

The best option ever! Love this software!
I am using Synder to sync my PayPal transactions into Quickbooks Desktop. I'm not an accountant so I had a lot of questions at the beginning, but the customer support has been just fabulous, very helpful. Now, my whole accounting goes on auto pilot and it's awesome!
It saved me so much time! I wish I had heard about Synder before.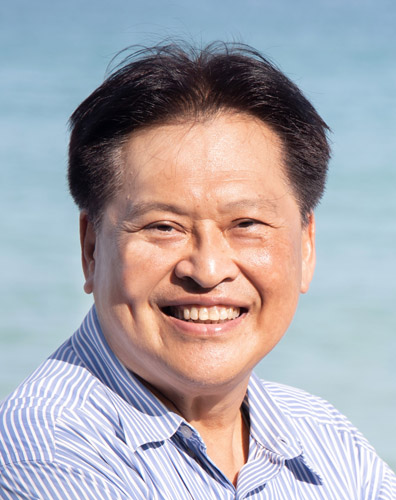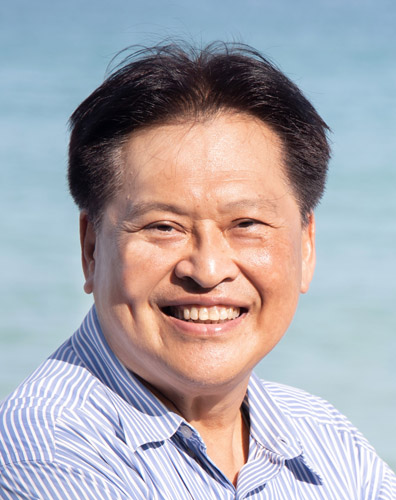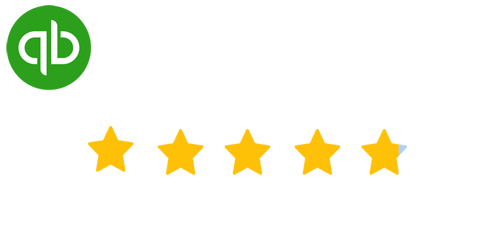 Connect PayPal to QuickBooks Desktop for free
Enjoy your free trial with no commitment or credit card required and get all of your PayPal sales seamlessly recorded in QuickBooks Desktop.