Enable your GoCardless QuickBooks Desktop integration
Connect GoCardless to QuickBooks Desktop in a few clicks and start auto-recording of all your sales data. Keep your books neatly organized without any manual work!
Supported QuickBooks Desktop versions: 2012-2021 QuickBooks Pro, Premier, Enterprise.
Features you've been looking for
Check out what Synder is offering out of the box and automate the entry of your GoCardless payments with Synder accompanying you.
Record your GoCardless sales data automatically into QuickBooks Desktop
Instant synchronization of GoCardless payments into QuickBooks Desktop is a reality now! Bring in all your one-time and recurring payments with full details such as amounts, fees, customers, locations, and more into your books automatically.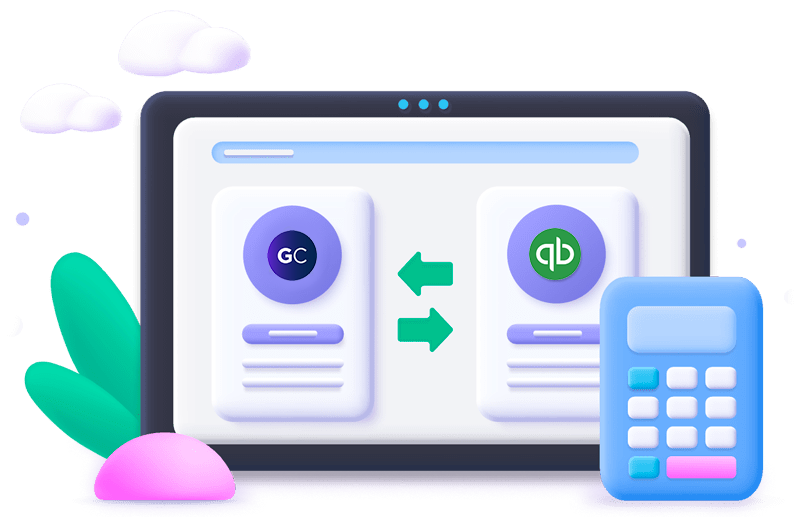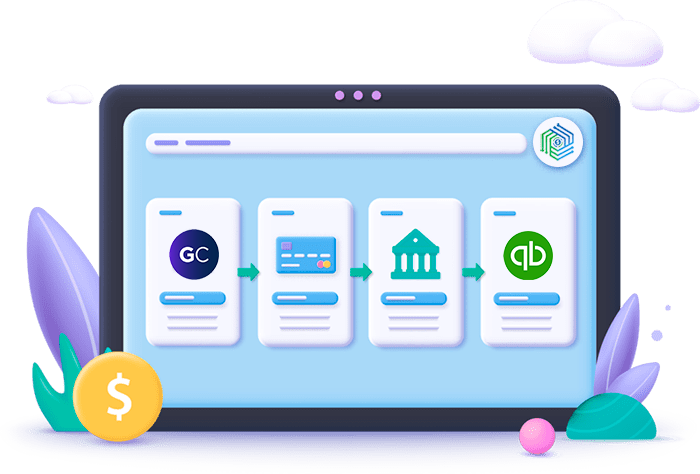 Easily reconcile your books
Keep your books in perfect balance with automated reconciliation! Just 1 click and your QuickBooks Desktop and bank account match by 100%.
Bring in GoCardless historical payments into QuickBooks Desktop
Historical data migration has never been so fast and easy! In a few clicks migrate all your GoCardless historical payments into QuickBooks Desktop with no time limits.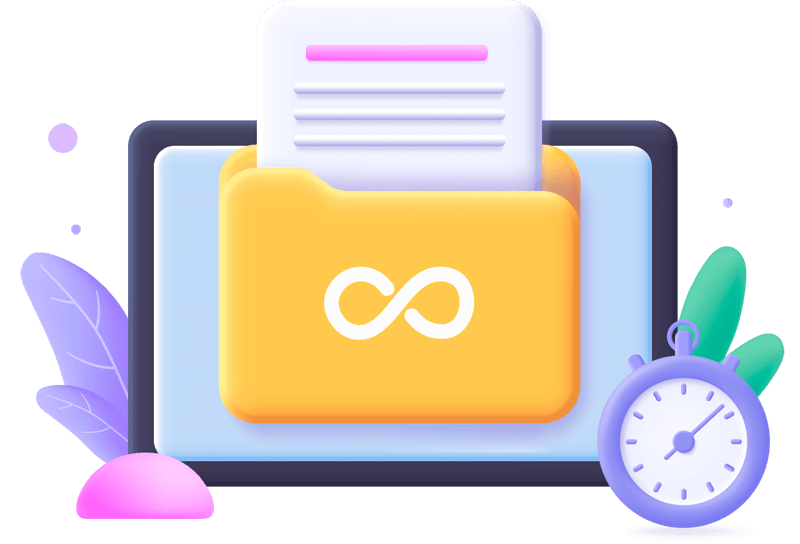 Put multi-currency transactions into QuickBooks Desktop correctly
Record your multi-currency transactions with accurate exchange rates! Synder automatically synchronizes your GoCardless sales in compliance with your payment processor.
  Prevent errors and duplicates
Forget about any discrepancies in your QuickBooks Desktop. Synder automatically detects incorrect payment synchronizations and removes data duplicates.
  24/7 live support
Go through the whole onboarding process with the help of Synder's support team. Chats, phone calls, emails, screen sharing are at your disposal at any time!
  All QuickBooks Desktop versions supported
2012-2021 QuickBooks Pro, Premier, Enterprise – connect any QuickBooks Desktop version to Synder for accurate data recording and flawless reconciliation.
GoCardless + other platforms you use
Seamlessly connect all of your platforms into one ecosystem and make them communicate with each other. Multi-channel reconciliation has never been easier.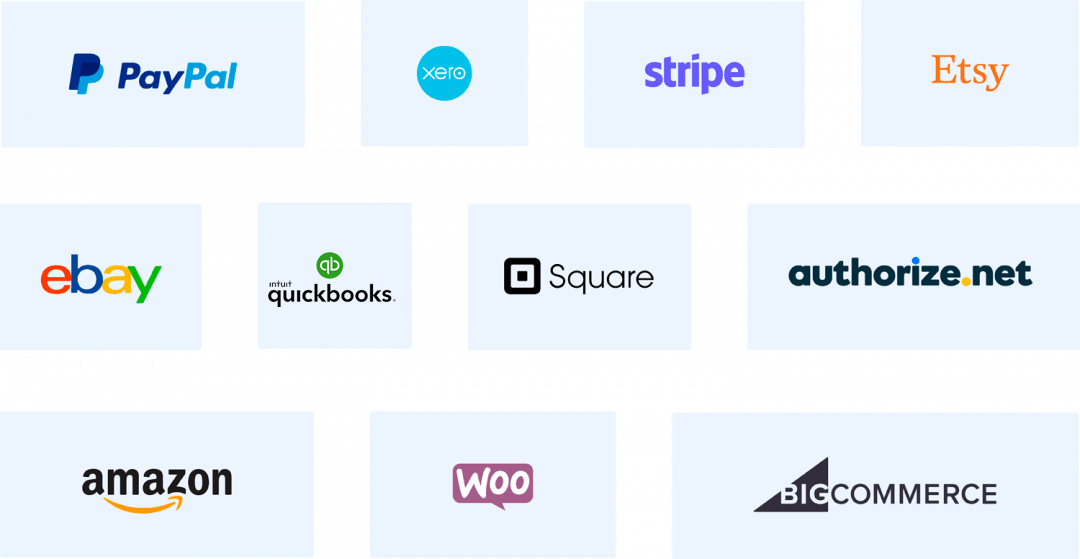 A demo users love to visit
We contribute a lot to make our demos efficient and fun. So, together with the Synder insights for your GoCardless store we also love to make some delicious surprises 😋 🥳
Excited? Let's check out what we prepared for you! 
What other GoCardless merchants say

Amazing! So easy to use!
I chose to use Synder because it offered a simple way to record my GoCardless payments in QB Desktop. I accept payments through GC and I did not want to manually enter each payment, especially during my busy season. Synder saved me tons of hours on integrating and synchronizing data! I would really recommend to try it!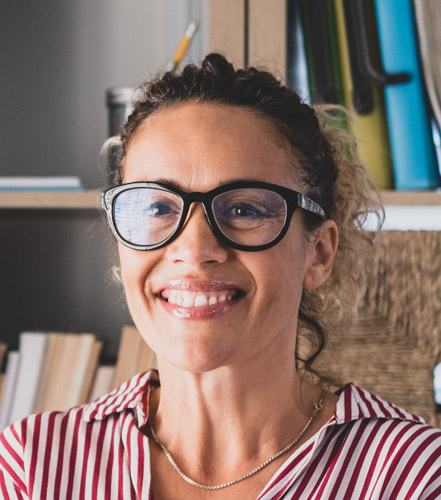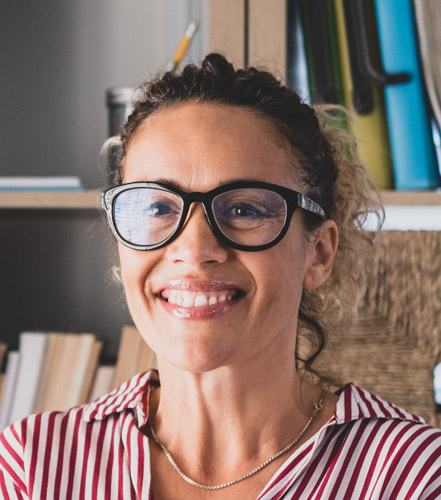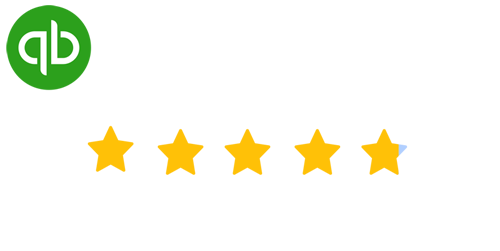 Start GoCardless payments sync with Synder
Try now for free – no commitment or credit card required!