Connect eBay and QuickBooks Desktop with ease
Synchronize eBay data to QuickBooks Desktop automatically. Get detailed P&L, up-to-date balance sheets, and flawless reconciliation.

Supported QuickBooks Desktop versions: 2012-2021 QuickBooks Pro, Premier, Enterprise.
Features you've been looking for
Check out what Synder is offering out of the box and continue growing eBay orders by making smart decisions with Synder accompanying you.
Automated Ebay data synchronization with QuickBooks Desktop
Link eBay to QuickBooks Desktop with the help of Synder, enable auto-sync and enjoy real-time sales data synchronization. Synder will take over collecting all the details: eBay taxes, eBay fees, discounts, shipping, along with customer and product info.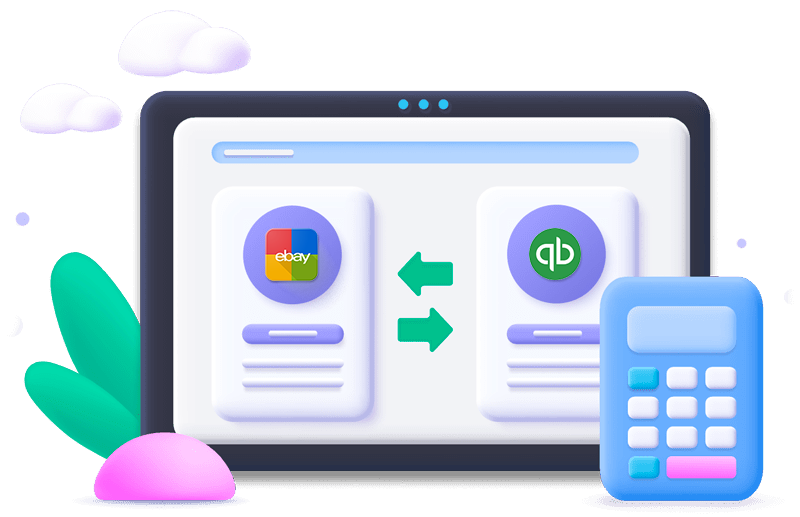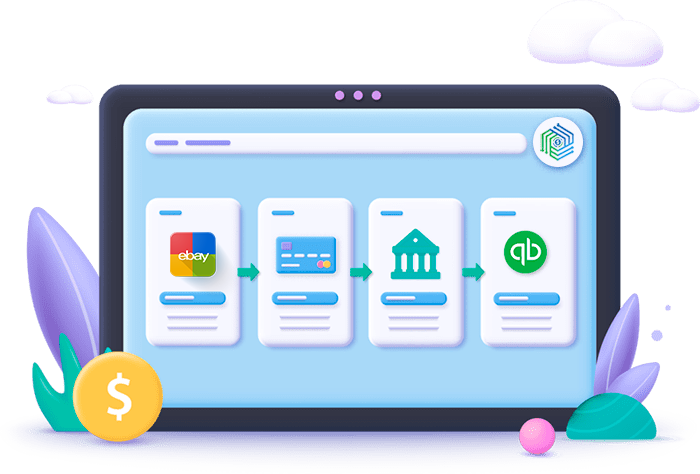 Reconciliation for eBay and QuickBooks Desktop integration
Setup the QuickBooks Desktop eBay integration and get all your books perfectly matched up with your bank account. Synder reconciliation is automated, accurate and provides you with no discrepancy.
Track your inventory in QuickBooks Desktop
Synder synchronizes eBay sales collecting all your product data insights so that your inventory in QuickBooks Desktop is accurate and up-to-date.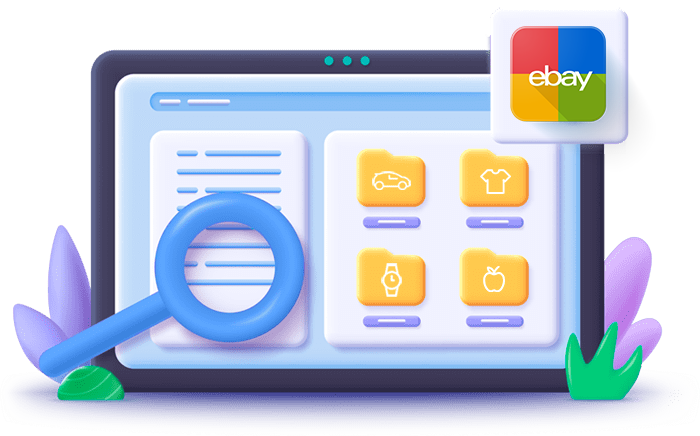 Ensure safety of your books
If you imported the wrong data, the Rollback feature in Synder will allow you to get back with no harm to your books. Moreover, the duplicates detection function will ensure the accuracy of the data in your books, without letting any duplicates in.
  Multi-currency management
Synder can accurately handle your multi-currency sales data. It automatically adds true conversion rates to your foreign sales, so that your books are crystal clear and perfectly balanced.
  Support and help
The support team is in touch 24/7 through chat, call, or phone. We're always ready to answer any questions  or troubleshoot any problem and make your eBay QuickBooks Desktop experience as smooth as possible.
  All QuickBooks Desktop versions supported
2012-2021 QuickBooks Pro, Premier, Enterprise – connect any QuickBooks Desktop version to Synder for accurate data recording and flawless reconciliation.
Connect all platforms your eBay business has
Manage all your sales and payment platforms in one place. Synder is perfect for multi-channel accounting.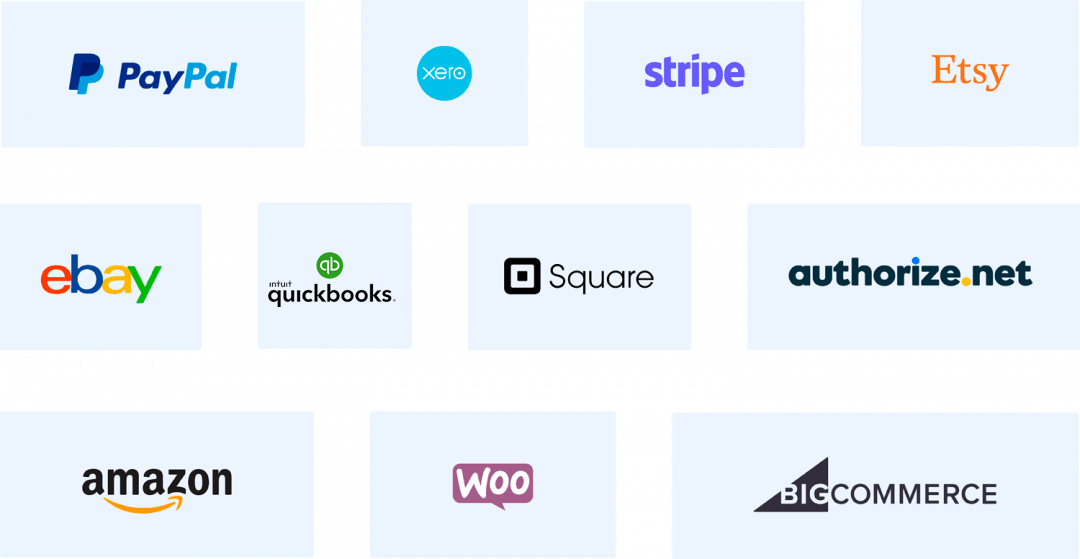 Accounting should be easy. Start for free today
7-day free trial. No credit card required. No contract. Cancel any time.Choose the plan that suits best your business needs.
Pay monthly

20% OFF

Pay yearly
A demo users love to visit
We contribute a lot to make our demos efficient and fun. So, together with the Synder insights for your eBay store we also love to make some delicious surprises 😋 🥳
Excited? Let's check out what we prepared for you! 
What other eBay merchants say

  Easy setup and perfect reconciliation!

Synder easily synced all my eBay reconciliation directly to QuickBooks Desktop. I tested different ways to improve my flow and Synder perfectly handles the task as it records all details I need to reflect in my books. And it is totally automated! Highly recommend it!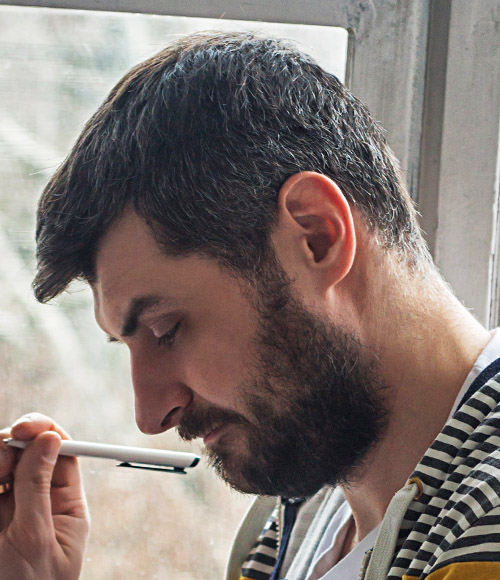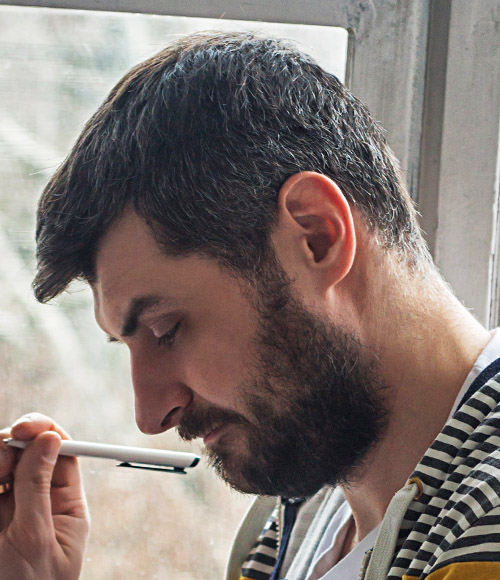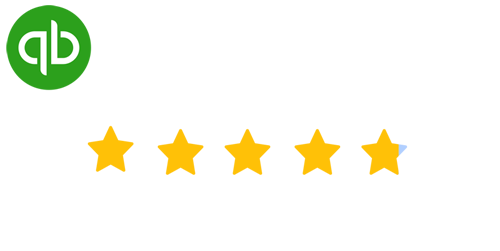 Get your eBay QuickBooks Desktop accounting optimized today
Try for free to make the right decision! No commitment or credit card is required.