Rock your accounting with BigCommerce and QuickBooks Desktop integration
Integrate your BigCommerce store with QuickBooks Desktop via Synder software for simple and secure automated accounting. Keep your books neat and clean!
Supported QuickBooks Desktop versions: 2012-2021 QuickBooks Pro, Premier, Enterprise.
Features you've been looking for
Check out what Synder is offering out of the box and continue growing BigCommerce orders by making smart decisions with Synder accounting accompanying you.
Automated BigCommerce QuickBooks Desktop sync
All your data flow such as sales, fees, taxes will be recorded to QuickBooks Desktop. No need for manual synchronization. Everything will be done automatically!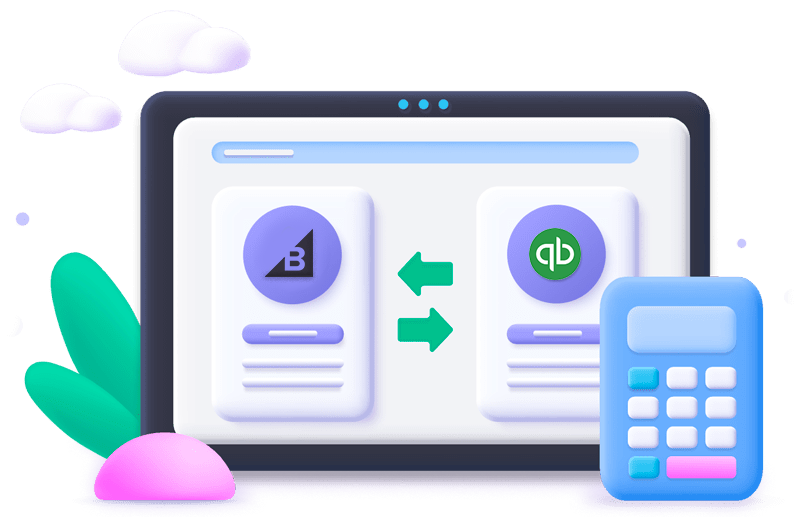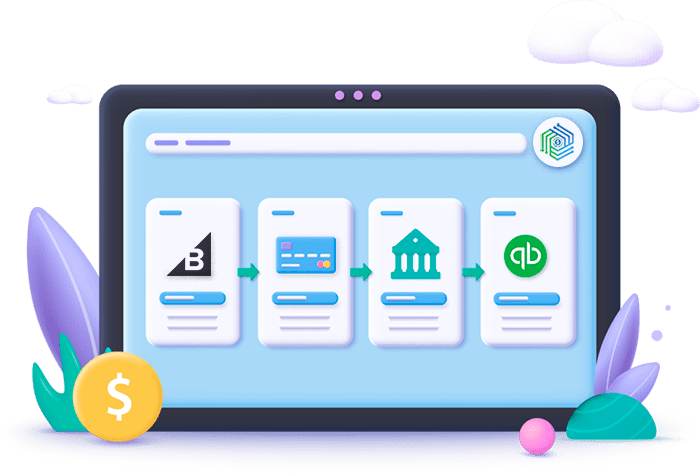 Smart one-click data reconciliation
Excel sheets? No, thanks! Reconcile your BigCommerce data, payment platforms and actual bank accounts with QuickBooks Desktop via Synder in a completely automated way!
Historical data import from BigCommerce into QuickBooks Desktop
With BigCommerce and QuickBooks Desktop integration, you can import all the sales for the selected time period and for the selected payment processor to your books.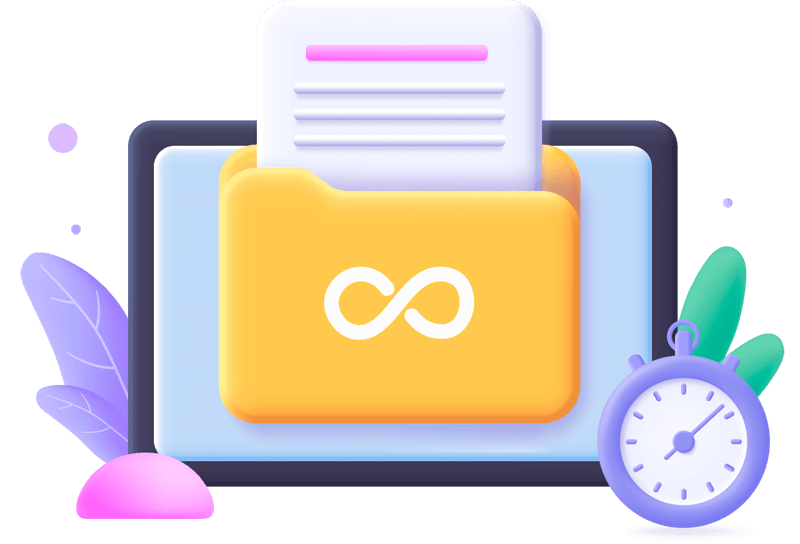 Consolidated cash flow
Synchronize your e-commerce data smoothly between your BigCommerce account, payment platforms, and your QuickBooks Desktop via Synder software to avoid hundreds of open tabs in your browser just to know your multi-channel cash flow.
  Inventory tracking
With BigCommerce QuickBooks Desktop integration, Synder will collect the inventory information from your BigCommerce account and store it in QuickBooks Desktop.
  Multi-currency management
You can be sure that your multi-currency transactions will be organized properly when integrating BigCommerce with QuickBooks Desktop. The conversion rates will be added to your books automatically.
  Support and help
Our support specialists are really dedicated to the job they are doing! And they do it perfectly! You can contact our team if you need help with the integration, and they will explain everything in a truly quick, clear and understandable way, saving you loads of time!
  All QuickBooks Desktop versions supported
2012-2021 QuickBooks Pro, Premier, Enterprise – connect any QuickBooks Desktop version to Synder for accurate data recording and flawless reconciliation.
BigCommerce + other platforms you use
Seamlessly connect all of your platforms into one ecosystem and make them communicate with each other. Multi-channel reconciliation has never been easier.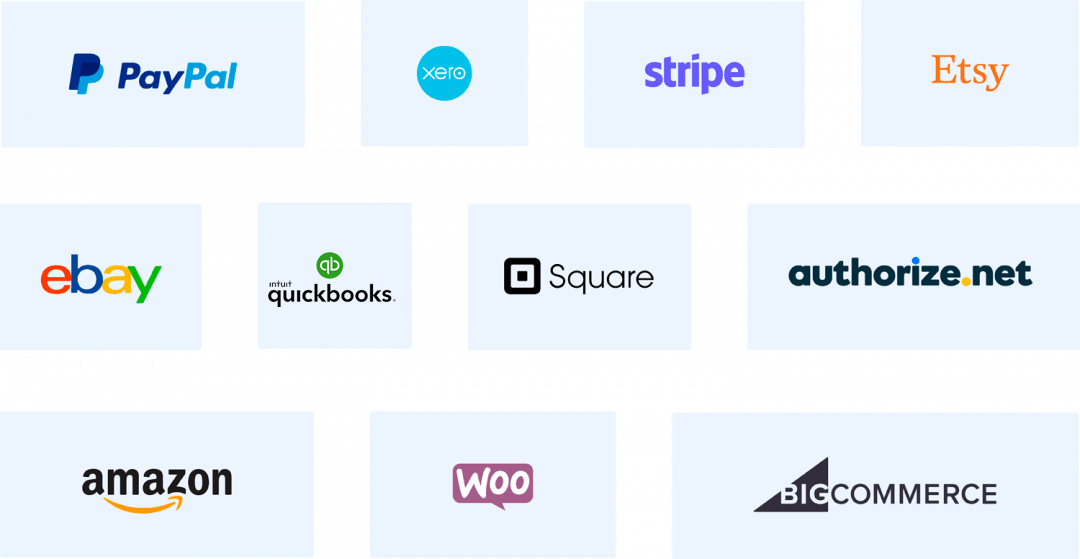 Accounting should be easy. Start for free today
7-day free trial. No credit card required. No contract. Cancel any time.Choose the plan that suits best your business needs.
Pay monthly

20% OFF

Pay yearly
A demo users love to visit
We contribute a lot to make our demos efficient and fun. So, together with the Synder insights for your BigCommerce store we also love to make some delicious surprises 😋 🥳
Excited? Let's check out what we prepared for you! 
What other BigCommerce merchants say

Great finding for my BigCommerce accounting!
I was searching the ways how to integrate QuickBooks Desktop with BigCommerce for months! Synder was just what I needed to get my orders synced to books. The tool came to the rescue and saved me hours of dull monotonous work. As a business owner, it's especially important to make sure that I am correct and efficient with accounting. Synder allows me to be confident in that.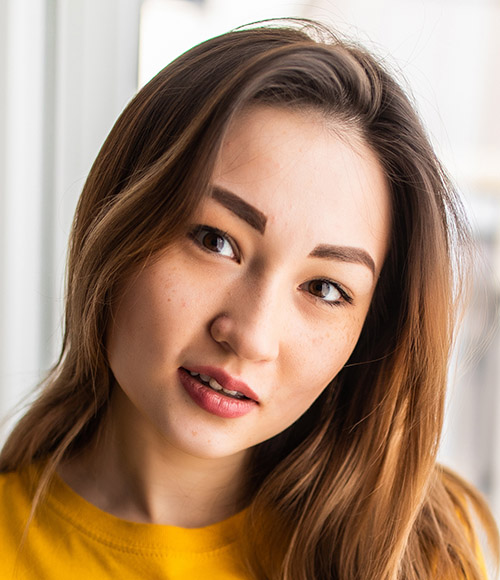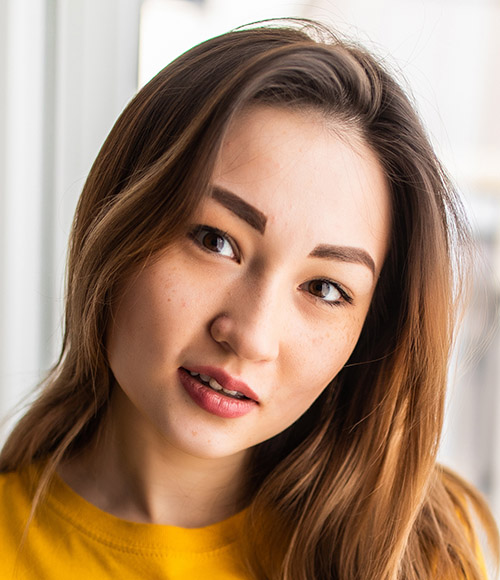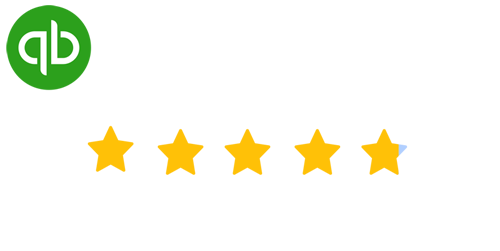 Get your BigCommerce accounting optimized today
Start today and enjoy your absolutely free trial with no commitment or credit card required.