Authorize.Net and QuickBooks Desktop integration takes minutes with Synder
Connect your Authorize.Net account to QuickBooks Desktop for the easiest accounting in your life. All your crucial business data will be automatically synced into QuickBooks Desktop.
Supported QuickBooks Desktop versions: 2012-2021 QuickBooks Pro, Premier, Enterprise.
Features you've been looking for
Check out what Synder is offering out of the box and continue managing Authorize.Net transactions by making smart decisions with Synder accompanying you.
Instant Authorize.Net payments sync to streamline your accounting
Synchronize every single Authorize.Net payout to create accurate P&L reporting in your QuickBooks Desktop in seconds. Synder does all the work automatically, no more manual bookkeeping.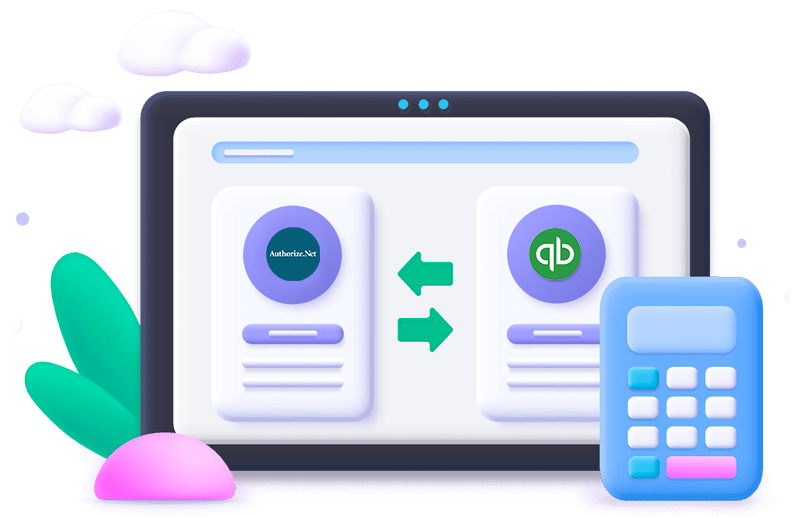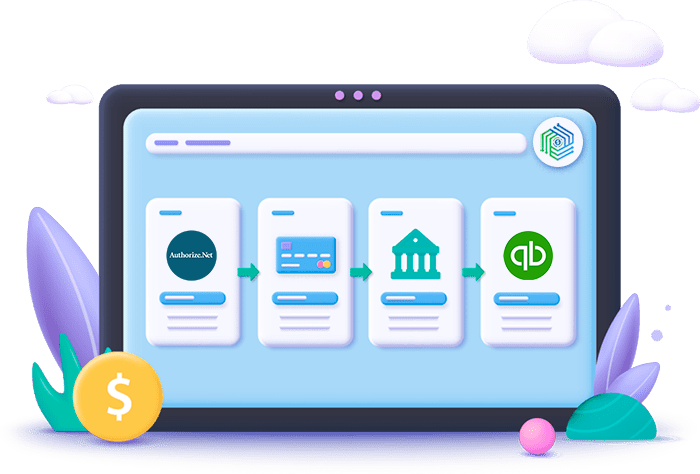 Automatic reconciliation that takes seconds
Synder reconciles Authorize.Net payments and records customers, product names and more into QuickBooks Desktop. Manual work is not about your business when Synder enters the game – everything is done automatically!
Accurate financial statements all in one place!
Synder makes sure you upload the Authorize.Net transactions for clear reporting in QuickBooks Desktop. Quickly configure your settings for automatic process, and Synder will do the rest for your easy accounting.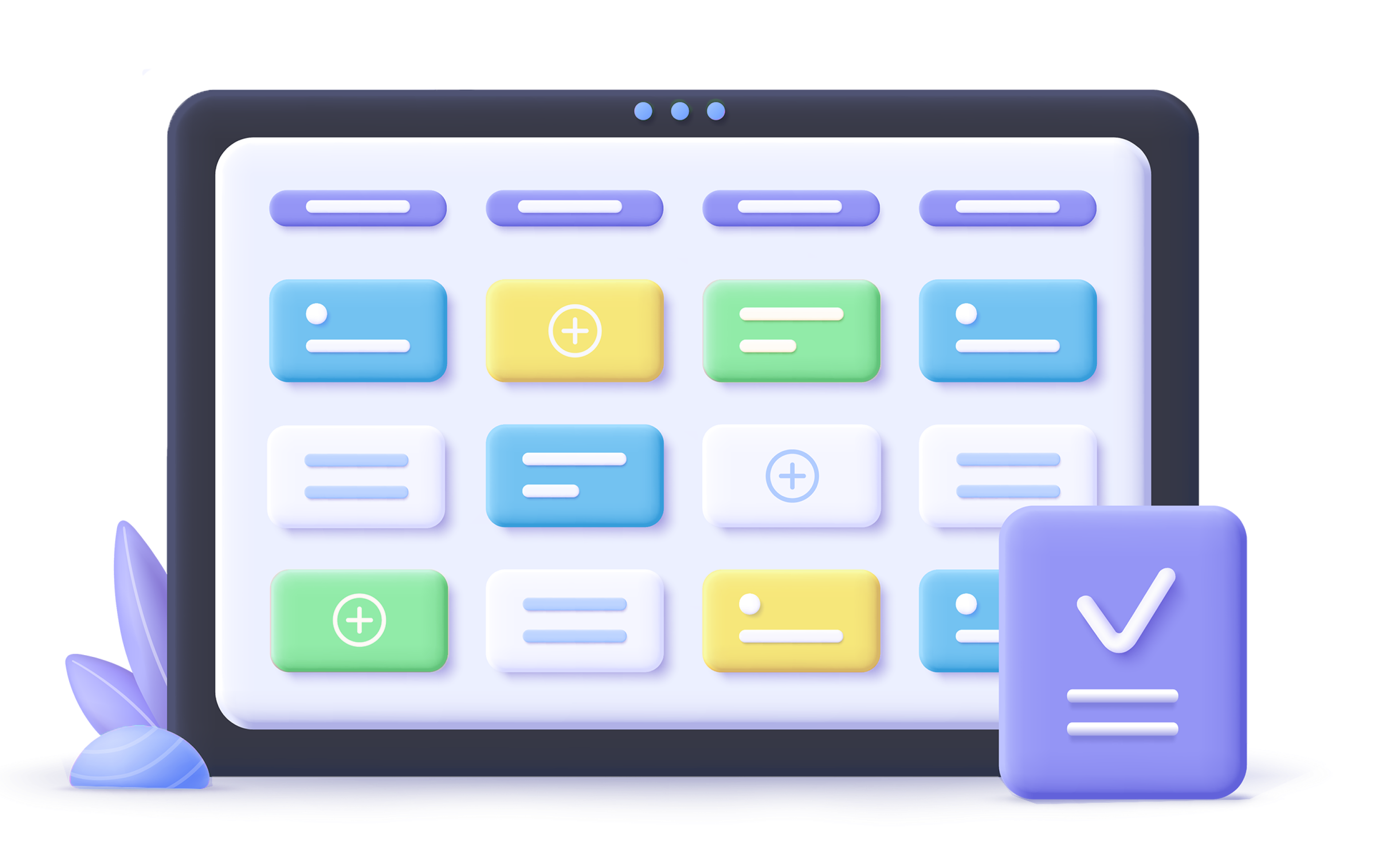 Detailed reporting
Keep track of your Authorize.Net transactions not to miss any tiny detail in your QuickBooks Desktop reports.
  Set up once to ensure the flow
Sync Authorize.Net to QuickBooks in minutes, from now on Synder will handle your accounting automatically.
  Brilliant support team
The main principle of our support team is: "We show you the world of easy accounting with no single error".We never give up halfway, and assist you with every every single question in a live chat, via a phone call or email.
  All QuickBooks Desktop versions supported
2012-2021 QuickBooks Pro, Premier, Enterprise – connect any QuickBooks Desktop version to Synder for accurate data recording and flawless reconciliation.
Authorize.Net + other platforms you use
Seamlessly connect all of your platforms into one ecosystem and make them communicate with each other. Multi-channel reconciliation has never been easier.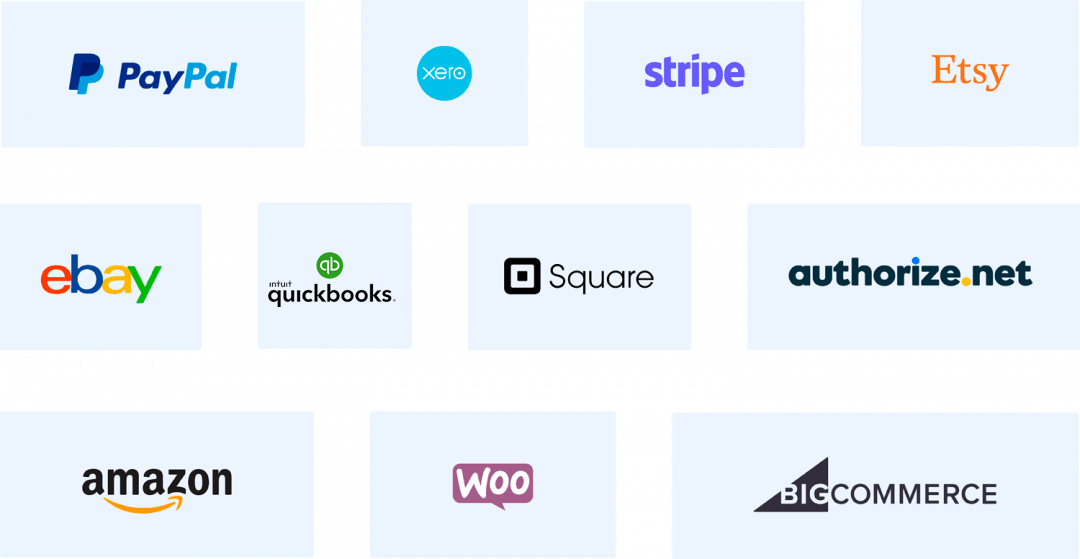 A demo users love to visit
We contribute a lot to make our demos efficient and fun. So, together with the Synder insights for your e-commerce business we also love to make some delicious surprises 😋 🥳
Excited? Let's check out what we prepared for you! 
What other Authorize.Net users say

Save your time with this tool!
Synder helps us keep Authorize.Net to Quickbooks in sync. It makes record keeping much easier and more scalable. For the past few years never had any major issues with the app. The user interface is friendly, my transactions are processed correctly. I am excited to try other features!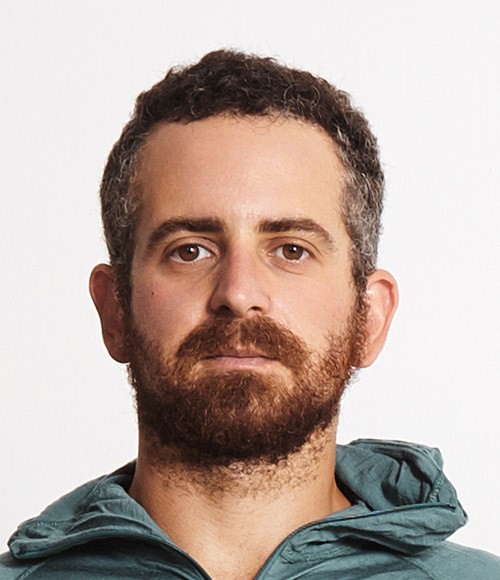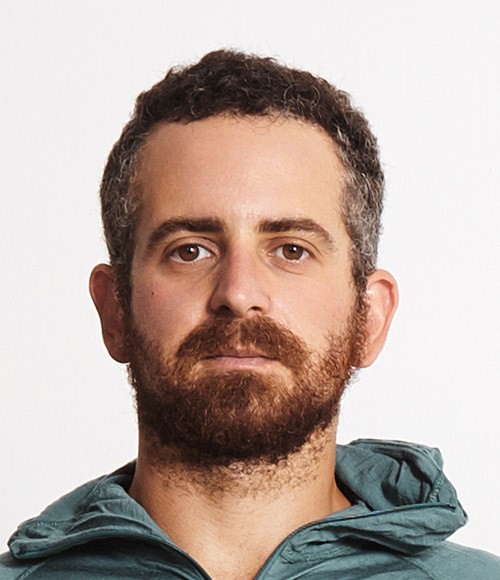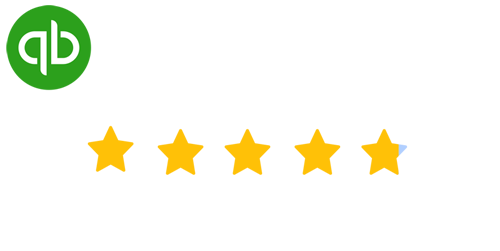 Track your Authorize.Net payments for free today
Start today and enjoy your absolutely free trial with no commitment or credit card required.