Implement easy Amazon QuickBooks Desktop accounting
Integrate Amazon with QuickBooks Desktop with the help of Synder for flawless reconciliation and reporting.
Supported QuickBooks Desktop versions: 2012-2021 QuickBooks Pro, Premier, Enterprise.
Features you've been looking for
Check out what Synder is offering out of the box and continue growing Amazon orders by making smart decisions with Synder accompanying you.
Direct Sync of Amazon with QuickBooks Desktop
Click "auto-sync" and enable smooth data synchronization of your Amazon sales directly to QuickBooks Desktop. Synder collects all the details: sales amounts, Amazon fees, discounts, Amazon taxes, shipping, along with customer and product info.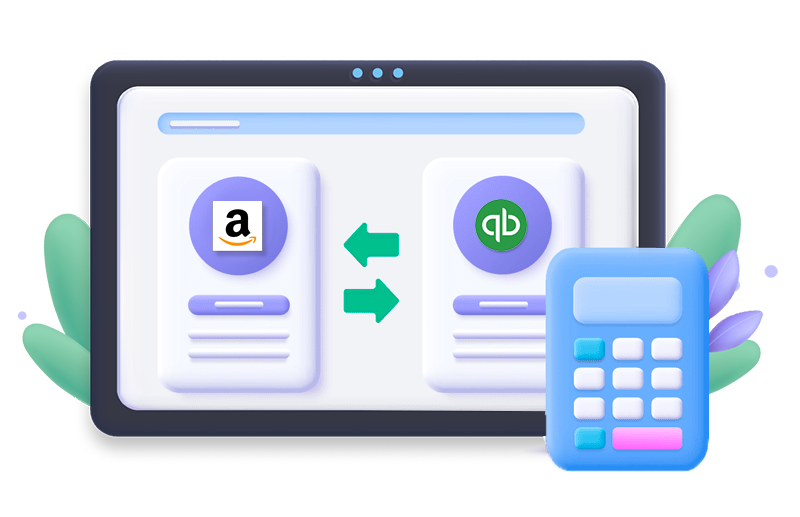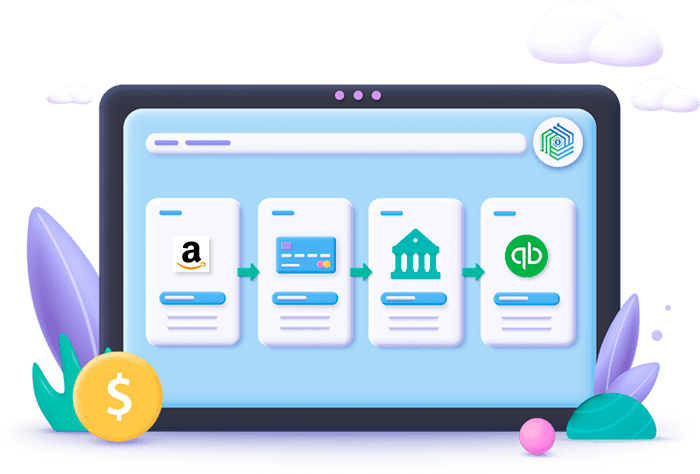 Reconciliation of Amazon sales
Rely on Synder machine accuracy and find out how seamless reconciliation can be! Connect Amazon with QuickBooks Desktop and get all your Amazon transactions perfectly reconciled.
Detailed inventory management
What products or locations are more profitable? Now you can know it for sure! Import sales with the full historical and current inventory data to have your inventory on hand always up-to-date! .
Historical data with no time limitation
Synder allows you to Import historical data from Amazon to QuickBooks Desktop easily. Select the time range needed and get your historical transactions accurately synchronized to QuickBooks Desktop.
  Multi-currency management
Synder automatically syncs your multi-currency payments with correct conversion rates. There is no multiple-currency mess in your books anymore.
  Support and help
Synder support team is all instant help and friendly vibe! We don't give up until all problems are solved and you are ready to go! Ask us any questions in a live chat, via email, or on the phone.
  All QuickBooks Desktop versions supported
2012-2021 QuickBooks Pro, Premier, Enterprise – connect any QuickBooks Desktop version to Synder for accurate data recording and flawless reconciliation.
How Amazon + QuickBooks Desktop connection works
A 5-min video explainer of how you can set up Amazon integration with QuickBooks Desktop
without any outside help.
Connect all platforms your Amazon business has
Synder is your partner software at scale and therefore it provides a variety of other integrations you are currently using or planning to use in the future.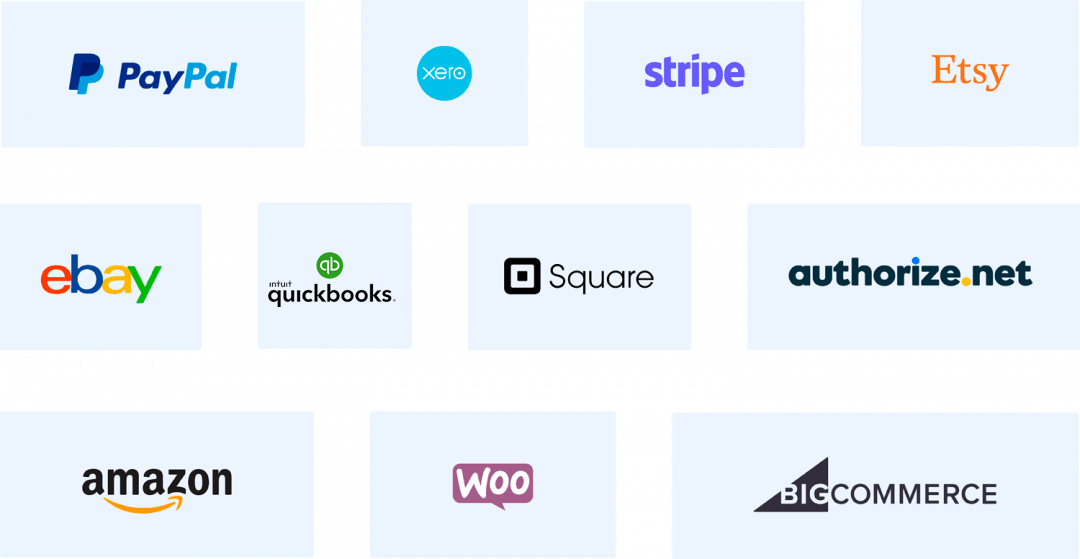 Accounting should be easy. Start for free today
7-day free trial. No credit card required. No contract. Cancel any time.Choose the plan that suits best your business needs.
Pay monthly

20% OFF

Pay yearly
A demo users love to visit
We contribute a lot to make our demos efficient and fun. So, together with the Synder insights for your Amazon store we also love to make some delicious surprises 😋 🥳
Excited? Let's check out what we prepared for you! 
What other Amazon merchants say

All-in-one solution for Amazon QuickBooks Desktop integration

It was a challenge for me to find an easy and reliable solution for Amazon and QuickBooks Desktop. Synder is exactly what I have been looking for: easy setup, detailed synchronization of Amazon sales, and smooth reconciliation. Highly recommend it!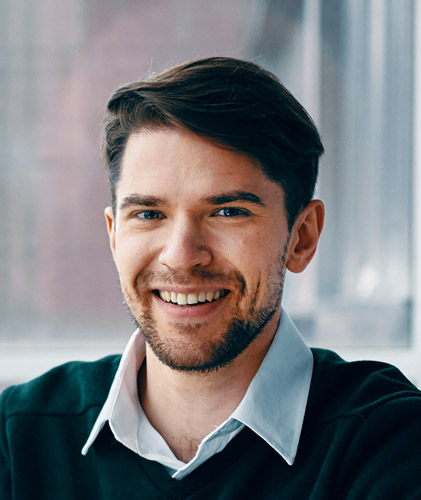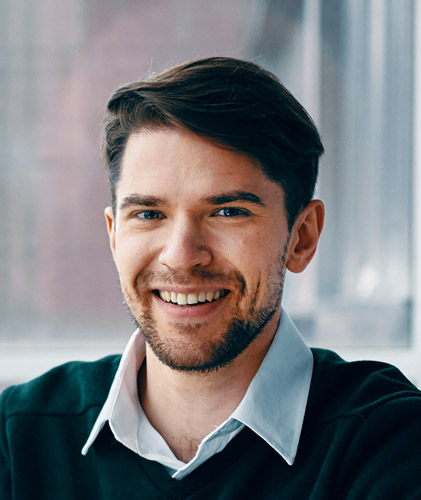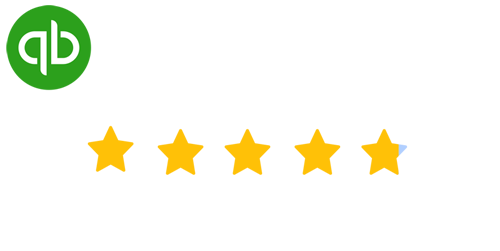 Get your Amazon accounting optimized today
Try for free to make the right decision! No commitment or credit card is required.