Sezzle is a great payment option that allows you to purchase items now and pay them off later in four equal installments. It's a great way to budget and make purchases you wouldn't normally be able to afford. The best part is, there's a wide variety of stores that accept Sezzle payments, so you can find something that fits your style and budget. From clothing to electronics, there's something for everyone. To make things easier, we've compiled a list of popular stores that accept Sezzle payments, so you can start shopping with confidence. Let's take a look!

Department stores – Target
One of the latest additions to the stores offering Sezzle as a buy now, pay later (BNPL) option is Target – a big box department store where you can shop online and in-store for virtually anything – from groceries to electronics. Target customizes the assortment of each store taking into account its neighborhood and local guests. If you can't find an item you'd like to buy in-store at a particular location, shop online and get access to the full range of items.
Find out how to use Sezzle at Target.
Clothing – AKIRA
If you're looking for a one-stop shop for the latest and greatest trends in women's fashion, then AKIRA is the place to be. With 32 stores across the country, you can easily make purchases in-store, or if you prefer online shopping, their website has got you covered. You can find everything from clothing to shoes to accessories and more. Plus, their online shopping platform is incredibly user-friendly and allows you to use options like Sezzle for payment.
Even if you're located outside of the US, AKIRA ships around the world – although standard international shipping may take up to 10-20 business days.
No matter your style, AKIRA has something that will suit your needs. From casual athleisure wear to evening wear and everything in between, they've got it all. So if you're on the hunt for a new wardrobe, head over to AKIRA today and find your perfect look!
Shoes – SoftMoc
SoftMoc is widely known as one of Canada's biggest retailers in the footwear and fashion accessories industry for women, men and kids. With more than 120 stores across the nation, it is no wonder why customers prefer SoftMoc for their shopping needs. With over 100 top-notch brands and a wide range of items to choose from, the company ensures that customers find something that fits their budget without compromising on style.
One of the best features that SoftMoc offers is their Sezzle payment option, which allows customers to spread out their payments over four equal installments without any interest or hidden fees.
Whether you're looking for something trendy or classic, SoftMoc has something that fits your budget.
Want to add your e-commerce business to the list one day? Find out how Synder can streamline your e-commerce accounting and save time on manual data import. Let smart automation free more time for strategic planning!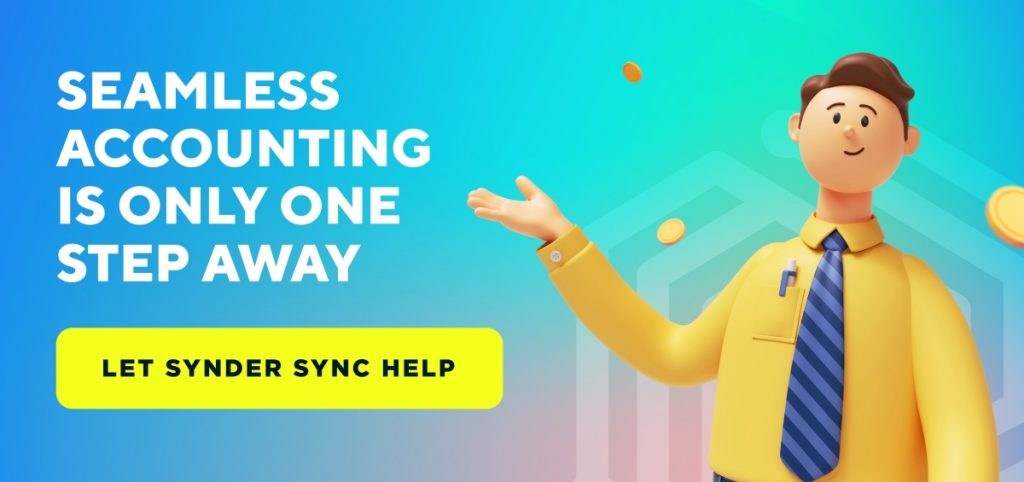 Electronics – Kove
Are you looking for new headphones or speakers that can provide you with an unprecedented sound quality? Look no further than Kove! With its top-notch technology, Kove offers sound quality perfect for any situation, whether you're having a party with friends, listening to an audiobook, or even traveling. Their speakers and headphones are designed to give you the best sound experience no matter where you are. And now, making it even easier to get your hands on Kove's amazing products, they accept Sezzle.
Home Decor – The Stainless Depot
The Stainless Depot is a major producer of tableware and drinkware, so if you're looking for a stainless tumbler, cup, mug,or a saucer, that's what you need. The quality and durability of the products offered by The Stainless Depot are unrivaled. You can find all sorts of stainless steel items from this company ranging from cutlery to saucers. With products made of high-quality stainless steel, you will not have to worry about rust or corrosion. Plus, these products are constructed in such a way that they are easy to maintain and clean.
You can get your desired product from The Stainless Depot by visiting their website or one of their partner sites. Shopping with them is quite hassle-free since they have a wide selection of products in different price ranges. You can even customize your product according to your own preferences.
Beauty – Sigma Beauty
Sigma Beauty has made its mark in the beauty industry by offering vegan make-up brushes and clean beauty cosmetics. Beauty enthusiasts everywhere are raving about the amazing quality of Sigma's products, as they are incredibly soft, durable and make your makeup look flawless. With its innovative approach to makeup tools and cosmetics, Sigma has proven to be a revolutionary brand that is setting new standards in the beauty industry. Now Sigma's products can be purchased with Sezzle.
Outdoor Gear – Bass Pro Shops
Bass Pro Shops is the ultimate one-stop-shop for all your outdoor recreation needs. With a vast selection of quality products and an unbeatable customer service, you'll find everything you need to make your outdoor adventures unforgettable. From camping gear to apparel, safety equipment and so much more, Bass Pro Shops has it all.
Not only will you find all the items you need to make your outdoor experience a success, but with Sezzle you can shop now and pay later – making it easier than ever for you to get the gear you need. Whether you are going camping, hunting, fishing or just enjoying nature, Bass Pro Shops has what you need to make your adventure the best it can be.
Conclusion
Sezzle is a great way to make purchases without feeling like you're taking out a loan. It allows you to spread out the cost of big-ticket items so you can eventually pay them off without having to worry about interest. And there are plenty of businesses out there that accept Sezzle as a payment method, including some that you might not expect. Whether you're looking for a new wardrobe, a new laptop, or just a few everyday essentials, you're sure to find something that fits your needs. All of it without the need to worry about any interest or hidden fees. Shop your favorite products with Sezzle and start saving now!