Shopping at Target is always fun and convenient, but it can often be expensive. With Sezzle, you can now make your shopping experience even easier and more affordable. So let's get started and explore how you can use Sezzle to make your next Target shopping trip fast, smart and enjoyable.
What is Target?
Target is a major American retailer and department store chain with headquarters located in Minneapolis, Minnesota. As one of the biggest and most innovative retailers in the U.S., Target has been providing customers with an exceptional shopping experience since 1962. 
Target stores are located throughout the United States and Canada, and the company also operates online. It offers customers a wide variety of products ranging from clothing and accessories to electronics and toys. All of these items are offered at competitive prices, making Target a great place to shop for anyone's needs. With their "expect more, pay less" motto, customers know they can always find the best deals and the most value at Target stores.
What is Sezzle?
Sezzle is a payment platform that allows you to buy now and pay for items later in four easy installments, without any extra fees or interest. The service allows you to shop at over 40,000 shops, without the need to worry about the money.
Find out what other retailers accept Sezzle Virtual Card.
With Sezzle, you can stretch your budget and enjoy more of the items you love without breaking the bank.
The service allows you to shop both online and offline, and provides merchants with a perfect opportunity to introduce new payment methods and thus increase sales and order volume.
Are you a merchant actively growing your e-commerce business? Learn how Synder can ease your e-commerce accounting and save you hours of manual work. Grow your business faster with Synder's smart automation!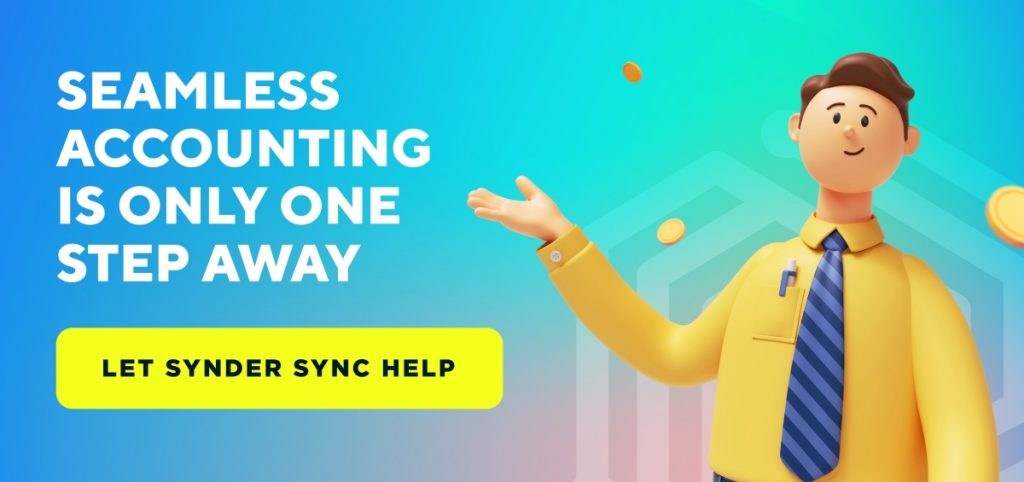 How to use Sezzle at Target
Using Sezzle at Target is easy and convenient:
To get started, download the Sezzle App, or sign up to your Sezzle account by clicking the Sezzle logo on the product pages at the company's website – Target.com. 
Once you've done that, navigate to the "Sezzle Card" tab to activate your Sezzle Virtual Card in the Sezzle App. 
After that, you can add your Sezzle Virtual Card to Apple Pay or Google Pay, whichever you prefer. To do that, find the card image and select the "Add to Wallet" button below it. 
Now you can select your Sezzle Virtual Card in either Apple Pay or Google Pay, tap your phone on the payment terminal and complete the purchase.
Sezzle makes it easy and convenient to shop at Target with their innovative payment system. Once you pay for your purchase and the payment goes through, you'll receive an email confirmation with order details.
As you can see, checking out at Target with Sezzle is a breeze. The process is straightforward and doesn't require lots of time. With Sezzle's integration with Target, there's no need to worry about missing out on those must-have items anymore – Sezzle has got you covered.
Benefits of using Sezzle at Target
There are many benefits to using Sezzle at Target, including:
No additional fees: Unlike other financing options, there are no additional fees or interest when you use Sezzle to buy items at Target.
Easy payments: You can make your four installments as easy and flexible as you want. You can even set up your payment plan to automatically withdraw from your bank account each month.
Repayments won't affect your credit score: When you use Sezzle, your repayments don't affect your credit score, even if you don't repay your balance in full.
Accurate budgeting: With Sezzle, you can easily track how much you spend each month and stay on budget.
Conclusion
Target is one of the best places to shop and find great deals. The company offers a wide range of products at affordable prices, so why not make them even more affordable with Sezzle? Make sure to download the Sezzle app, register for an account, create your virtual card and use it to pay for your purchases at Target. You'll get four easy, flexible payments at no additional cost. And the best part is – you won't have to worry about those pesky interest rates or monthly fees.