If you're an e-commerce business owner, chances are you've considered using Shopify as a platform to sell your products. Shopify is one of the most popular e-commerce platforms available, and for good reason–it's user-friendly, has a ton of features, and is relatively affordable.
But before you can start selling on Shopify, there are a few requirements you must meet. We'll discuss these requirements in this article, as well as ways you can meet them.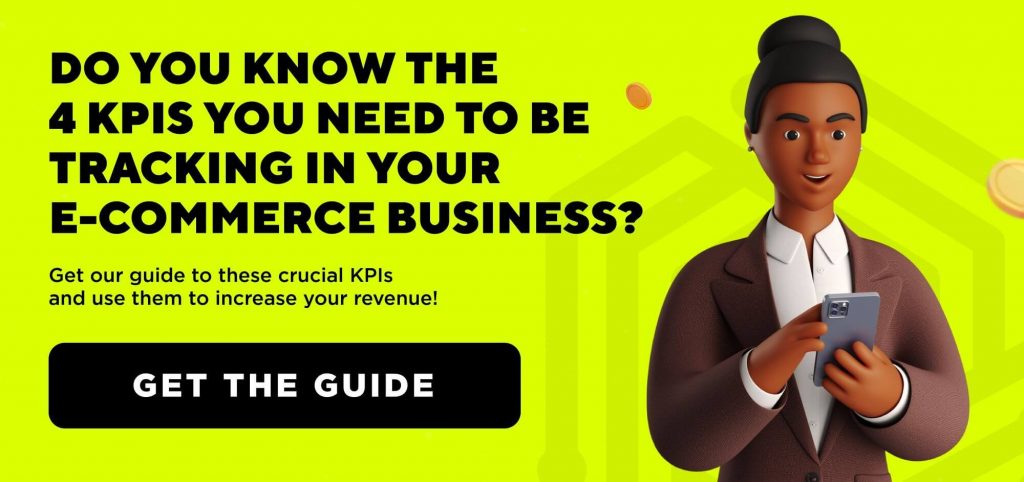 Requirements to Sell on Shopify
In order to sell on Shopify, you need a product, domain name, Shopify subscription, returns and exchange policy, Shopify accounting app, and a data privacy policy. Depending on your business, you might also need a business license and an LLC to sell on Shopify. Let's look at each of these aspects in further detail:
Products
The first requirement is that you have a product or products to sell. This may seem obvious, but it's worth mentioning because there are some businesses out there that solely sell services. If you don't have a product, you can't sell on Shopify. In addition, you should know that Shopify doesn't allow certain types of products to be sold on its platform–examples include weapons, firearm parts, products that promote self-harm, and products that are malevolent towards a specific group.
Domain Name
The second requirement is that you have to grab your perfect domain name. Your domain name is what people will type into their browser to find your website. Although Shopify offers a free myshopify.com domain to every user, it doesn't look particularly professional and won't help your website achieve a good search engine ranking. So, it's a good idea to invest in a custom domain name before your store goes live.
A Shopify Subscription
After your 14-day trial is over, you'll be required to purchase a Shopify subscription to sell on the platform. Currently, there are three Shopify packages available. The first is the Basic Shopify plan, which costs $29 per month; the second is the Standard Shopify plan, which costs $79 per month; and the third is the Advanced Shopify plan, which costs $299 per month.
The subscription you choose will depend on your business needs and budget–but keep in mind that the more expensive plans come with enhanced features and are usually a better investment in the long run.
A Returns and Exchange Policy
Another requirement for selling on Shopify is that you have a returns and exchange policy. While this isn't a technical requirement to set up a Shopify store, it is important because it helps your customers develop confidence in your business, and helps protect your business from fraud.
Your returns and exchange policy should be clear, concise, and easy to find on your website, and should also be in line with the policies of your product supplier (if you're dropshipping).
A Shopify Accounting App
Just like a returns and exchange policy, a Shopify accounting app isn't a technical requirement to sell on the platform. However, it's important to have one, especially if you're just starting out.
Because you're required to calculate and collect sales tax on the products you sell on Shopify, connecting a dedicated accounting app with your Shopify store can help you track and record all your transactions and tax-related information. For more information, check out our Shopify sales tax guide and recent post on whether or not Shopify sends 1099 forms.
Data Privacy Policy
Unlike a returns and exchange policy, a data privacy policy is a legal requirement. If you or your target market is in the European Union (EU) or European Economic Area (EEA), you're required to have a data privacy policy on your website. This is due to the EU's General Data Protection Regulation (GDPR), which went into effect in May 2018.
The GDPR requires businesses to get explicit consent from customers before collecting, using, or sharing their personal data, and if you're found to be in violation of the GDPR, you could be fined up to 4% of your annual revenue or $24 million USD (whichever is greater).
Final Thoughts
As you can see, most of the requirements for selling on Shopify are pretty straightforward, and as long as you have a great product and a bit of basic tech know-how, you should be able to get your Shopify store up and running in no time.