Are you a merchant considering offering Sezzle as a payment option for your customers? Sezzle is a payment solution that provides shoppers with an alternative to traditional payment methods like debit and credit cards. It is a popular option among shoppers looking to buy now and pay later. But as a merchant, you may be wondering how much Sezzle charges you to use their services. In this article, we'll cover the fees associated with using Sezzle, as well as other important information you should know. With this knowledge, you can make an informed decision as to whether Sezzle is right for your business. So read on to learn more about Sezzle and their fees.
What Is Sezzle?
Sezzle is a Buy Now Pay Later (BNPL) service provider that allows you to make purchases using a standard pay-in-four payment plan. This means you can break up your total into four equal installments to be paid every other week.
You can use the Sezzle service when shopping online, in-store, or even in the Sezzle mobile app. What's more, since its founding in 2016, Sezzle has grown exponentially to become one of the leading BNPL companies with over 7.8 million users and 78,000 merchant partners. Sezzle is headquartered in Minneapolis, Minnesota and is leading the charge for similar companies like Affirm, Afterpay, and Klarna.
Sezzle is changing the game for shoppers all across the world. Not only do you no longer have to worry about having enough cash on hand for your purchases, but you can now buy what you want when you want it and pay later with no extra fees or interest payments. With Sezzle, you can manage your finances while still having access to all the things you need.
Sezzle fees for merchants
Sezzle merchants aren't charged when they sign up and set up. However, fees are a necessary evil and Sezzle charges merchants the following fees:
1. Order Processing Fee
The Order Processing Fee is a set percentage of each order, plus a small processing fee for all merchants, ensuring that business owners can confidently and accurately manage their transactions.
2. Monthly Minimum Account Management Fee
To provide further support to merchants with a lower order processing volume, there is a Monthly Minimum Account Management Fee of $15 monthly for those who process less than $300 USD within a 30-day period. This ensures that even the smallest of businesses have access to the same level of support as larger enterprises.
The currency of this fee is based on a merchant's location – $300 USD will be converted to the merchant's local currency.
You can avoid this fee if you process more than $300 USD in order volume monthly.
3. Refund Fee
If refunds need to be issued using a credit/debit card on file, there is also a Refund Fee applicable in this situation.
All of these fees are designed to ensure the smooth running and efficient processing of merchant accounts. And with these fees in place, merchants can be certain that they will receive the best possible service and support from their transaction providers.
Are you a Shopify merchant? Learn how to add Sezzle to Shopify and check out how Synder can automate your Shopify accounting: Shopify – QuickBooks, Shopify – QuickBooks Desktop, Shopify – Xero, Shopify – Synder Books.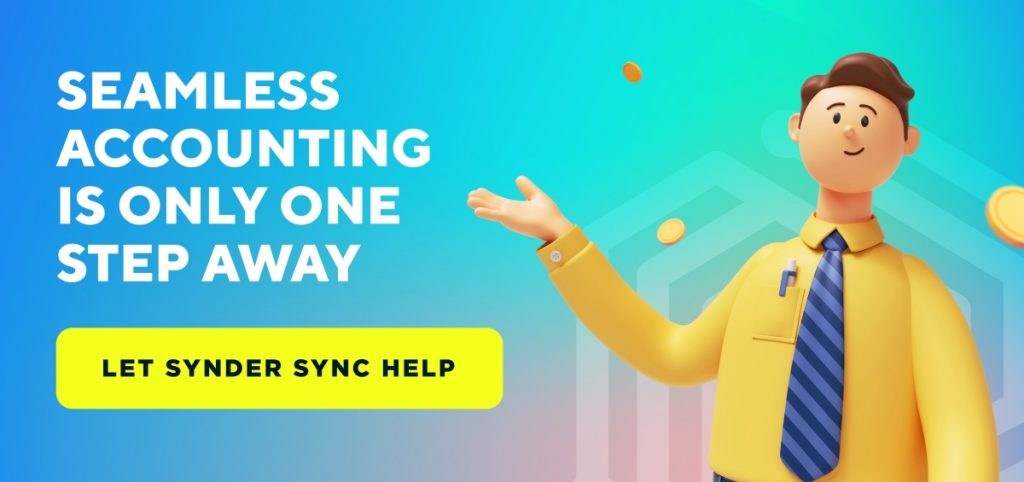 Conclusion
Sezzle's "Buy Now, Pay Later" approach has been a significant success for all types of e-commerce businesses. Customers love the convenience and flexibility of being able to purchase an entire order that can be broken down into 4 interest-free installments. This allows customers to make their purchases as they please while still having time to pay it off over time.
Merchants who have partnered with Sezzle report higher sales conversions and bigger average order values than those who are not offering Sezzle as a payment option. Sezzle provides merchants with a great opportunity to increase their revenue while providing their customers an incredibly simple yet powerful way to manage their finances.