Cases it may cover: If you want to notify customers upon the due date, or thank them for their purchase.
How it works: Create a smart rule to instantly send a thank-you email to your clients.
Note: Smart rules are available for QuickBooks Online users only.
Go to your Synder company → click on the Categorization rules tab on the left-side menu → hit Create rule;
Select Invoice as a trigger → choose Sent;
Click on Action → select the nearest block;
Under the Create/Edit section, select Email → Customer → Current customer → enter the Email subject → your message → select Attach PDF QuickBooks Invoice if needed and click on Save and close.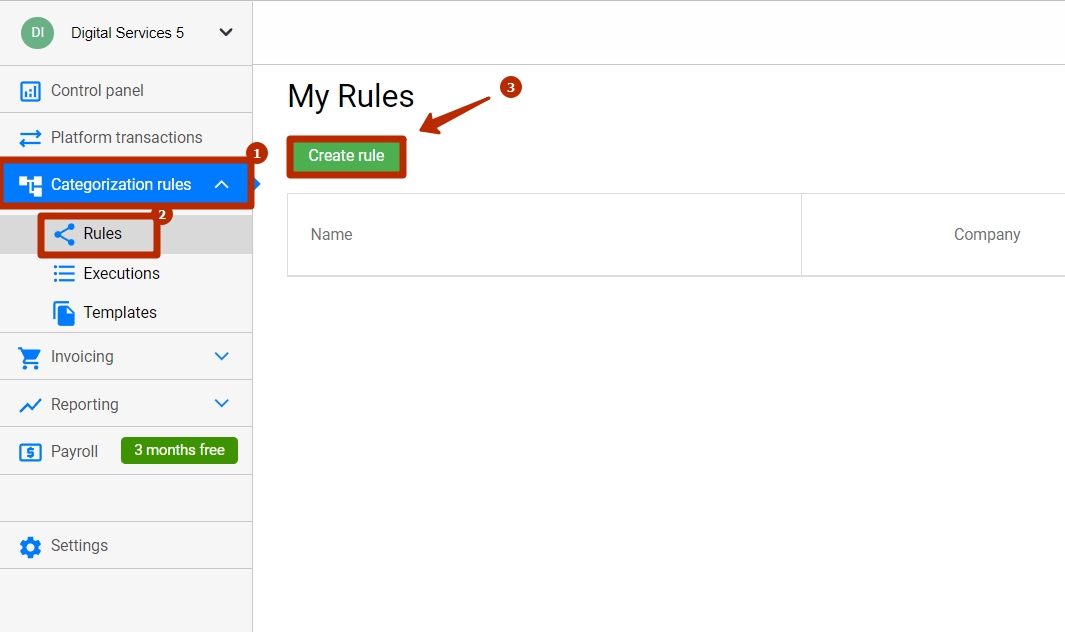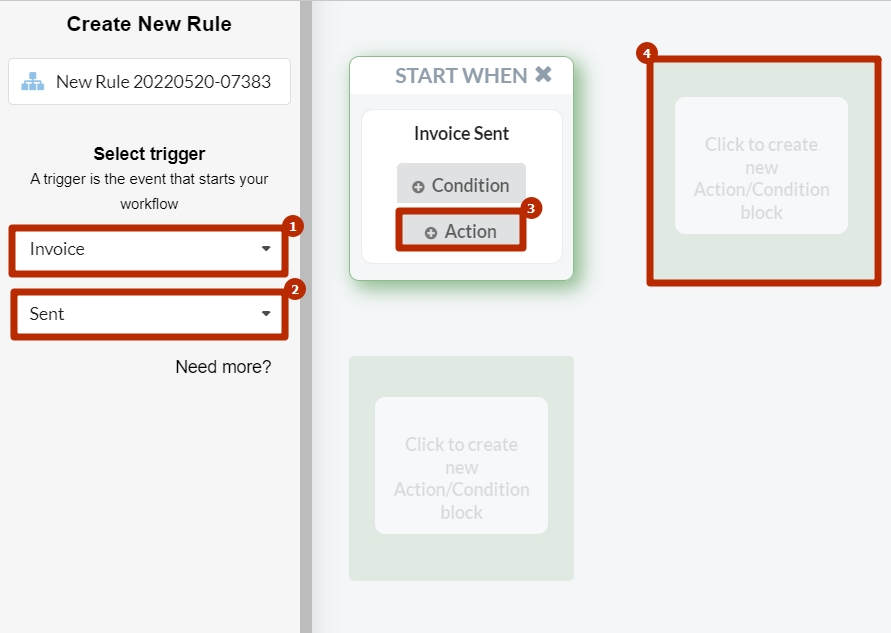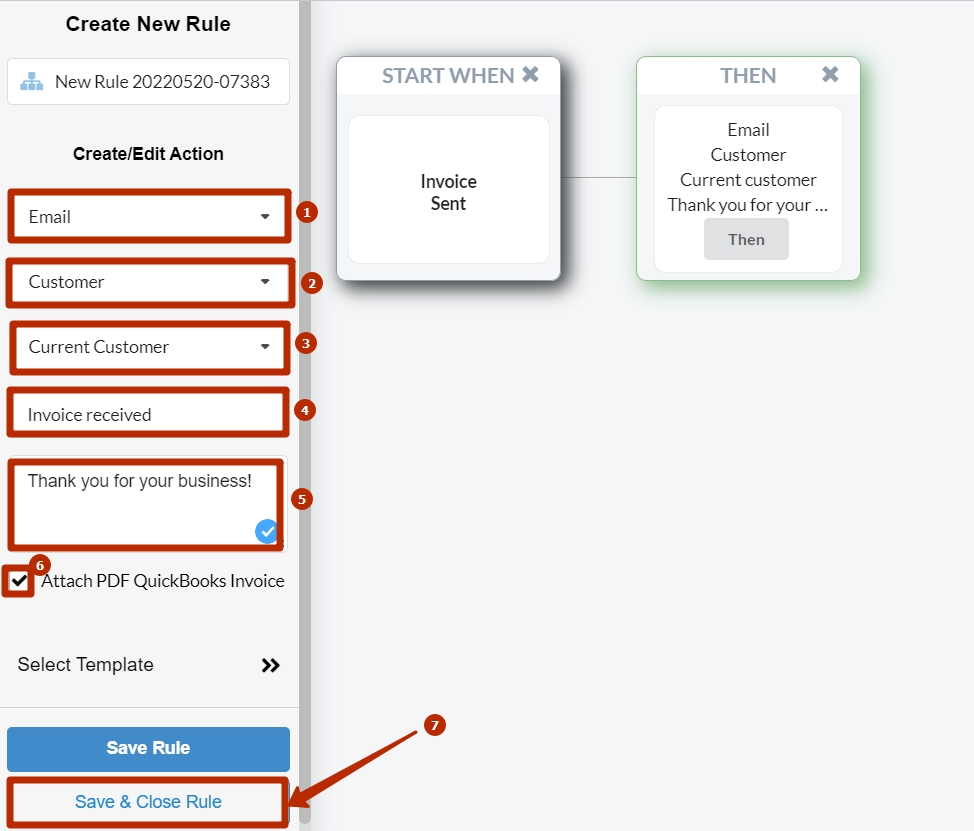 From now on, your clients will be automatically notified once invoices are sent from Synder's side.
Get in touch with the Synder team via online chat, phone, or email with any questions you might have – we're always happy to help you!
Was this article helpful?