Here at Synder, we're proud to partner with powerful women in business every day. These women inspire us — from accountants who use Synder with their clients to women-owned e-commerce and SaaS companies.
In honor of International Women's Day and Women's History Month, we wanted to highlight a couple of the amazing women we get to collaborate with to encourage you and inspire you.
Heather Smith, Founder – ANISE Consulting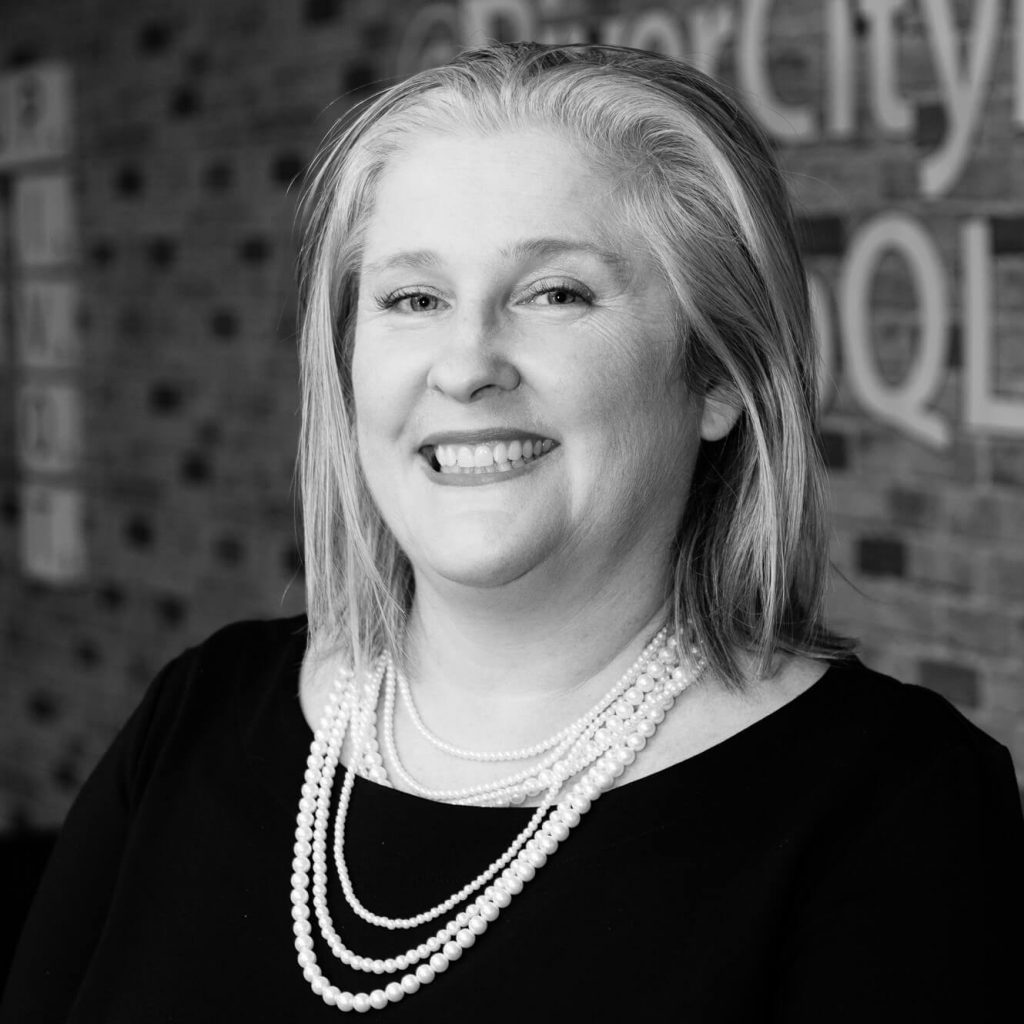 Heather, the founder of ANISE Consulting, has always had a deep love for accounting and writing. Throughout her entire career, she has spent her days consulting and assisting clients with their accounting needs and her nights writing about her experiences of running a digital practice.
As someone who has always strived for success, Heather ventured into other avenues and began creating content for various platforms, including traditional publishing, digital platforms, video/YouTube, podcasting, and social media.
Thanks to her hard work and relentless effort, she has quickly grown to become one of the most influential accountants on social media. She was also recently named one of 21 people helping shape (and reshape) the accounting industry by Accounting Today.
She continues to give back and frequently volunteers in various ways to support the accounting and bookkeeping community.
Lorilyn Wilson, Owner & CPA – DueNorth PDX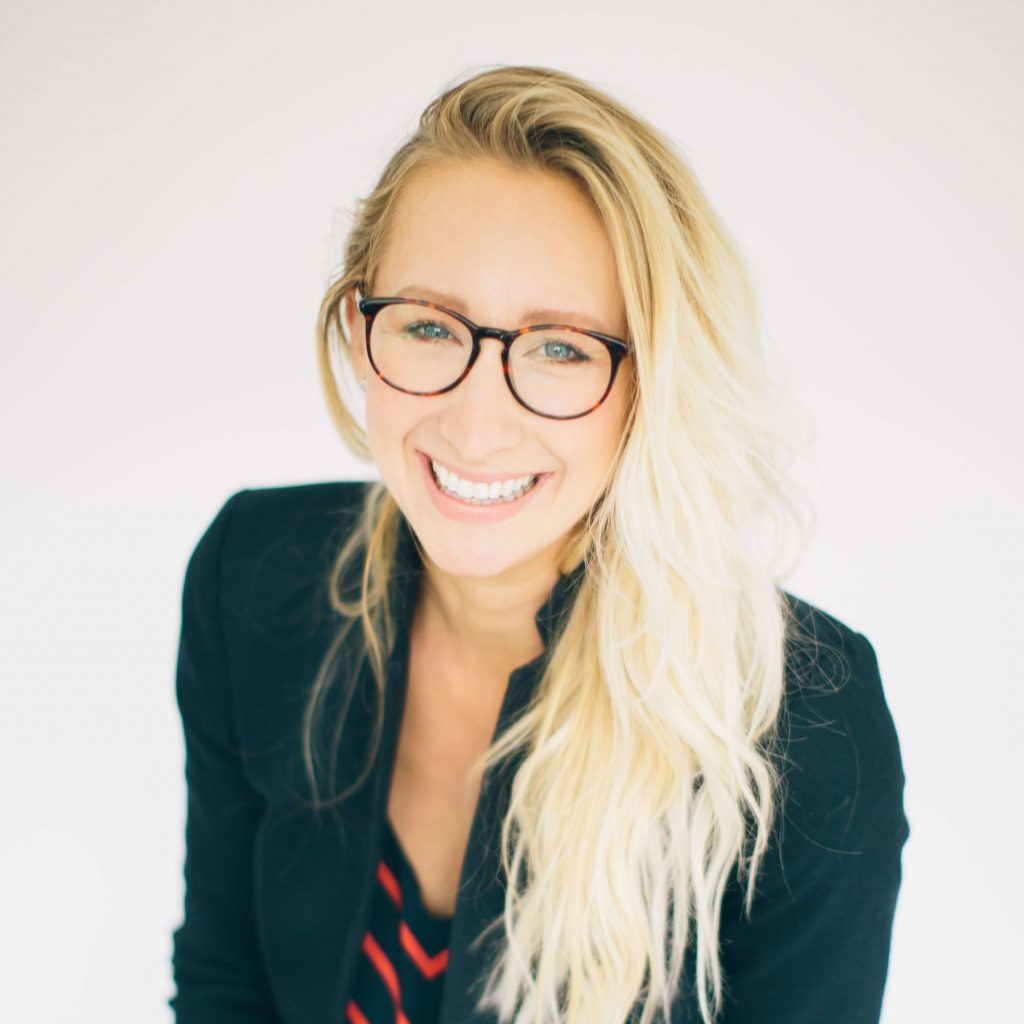 As a CPA and owner of DueNorth PDX, Lorilyn constantly strives to deliver top-tier service for customers while building more efficient back-end systems and processes for her business.
While it hasn't always been easy, she has always invested time in accomplishing her goals. There is no greater example of this than her story about obtaining her CPA license.
Lorilyn explained during our interview that getting her CPA license was her greatest achievement. Not only did she pass all four exams on her first try, but she did it while working full-time and taking care of two children under the age of four — talk about a super mom!
Her hard work and dedication have paid off as she is currently recognized as an industry leader in Portland, Oregon.
Advice for other female entrepreneurs
As we closed our conversations, we asked Heather and Lorilyn to provide one final piece of advice for other female entrepreneurs currently running their businesses or thinking about launching a company soon.

Here is what they shared with us:
Heather Smith:
"Lean into areas that interest you, devour learning activities, avail yourself of opportunities, find ways to get paid to do what you love."
Lorilyn Wilson:
"Be ready to constantly pivot and not be afraid to toss something that isn't working."
Our role in encouraging the next generation of female business leaders
Over the past couple of decades, women have made waves in the business world — taking leadership roles and transforming companies for the better. While much work still needs to be done to reach equality, female business leaders are showing why they deserve a spot at the table.
We're proud to partner with women like Heather and Lorilyn here at Synder, and we'd love to help more women in business thrive. Businesses and accountants who use Synder save several hours each week by automating their transaction synchronizations and reconciliations.
Find out how Synder can give you back time to spend working on tasks that energize you: Start your free trial today!