Tax calculations can be tedious and complicated, and if you're not careful, your Shopify store might run into legal troubles. To prevent that from happening, we're here to answer another popular question asked by many new Shopify store owners–do you need an EIN for Shopify? Let's dive in!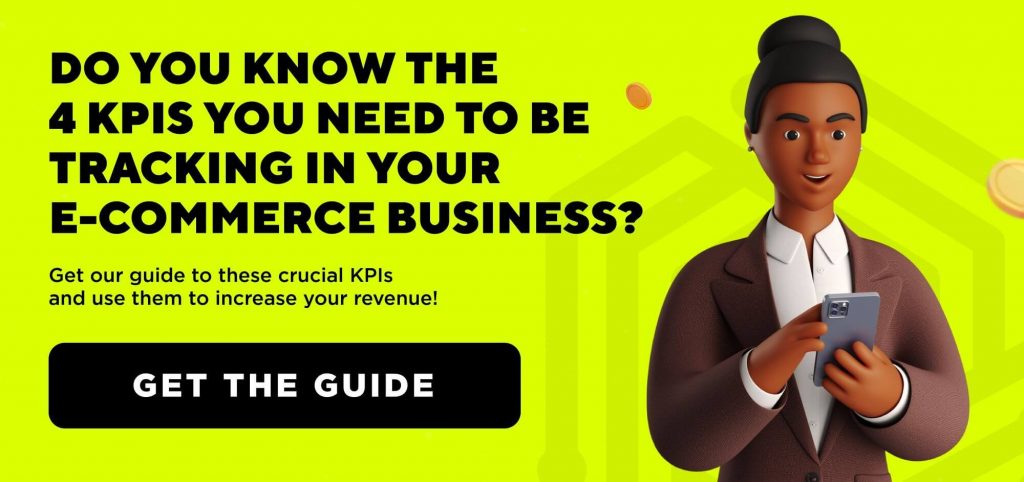 What Is an EIN?
EIN is an acronym for Employer Identification Number. It's a nine-digit number assigned by the Internal Revenue Service (IRS) to business entities operating in the United States–similar to a social security number, but for businesses instead of individuals.
Businesses use EINs for a variety of purposes, including opening business bank accounts, filing taxes, and hiring employees. Many Shopify store owners use EINs to apply for business credit cards and other business-related financial products. Keep in mind that simply getting an EIN won't help you with your taxes–you need a tool that provides accounting for Shopify to keep all your tax related information updated.
Do I Need an EIN For My Shopify Store?
That depends on the type of business you are running–if you're a sole proprietor without any employees, then you're not required to have an EIN. Instead, you can use your social security number. However, if you're running a business with multiple employees, you are required to have an EIN, as businesses with employees are subject to payroll taxes, which must be paid using an EIN.
You'll also need an EIN if your Shopify store is operating as an LLC. An LLC is not required to sell on Shopify, but it has several benefits that might be important to your business. Wondering how much Shopify is? Check out our latest post.
Applying for an EIN is a relatively simple process. All you have to do is complete an online application on the IRS website, but keep in mind that you must complete this application in one session, as you won't be able to save and return to it at a later time. You'll get your EIN confirmation notice as soon as the IRS validates your information.
Another thing to consider when applying for an EIN is that you must have a valid Taxpayer Identification Number (ITIN) to be eligible. Plus, you are limited to only one "responsible party" per day when applying for an EIN–the responsible party is the person who exercises the ultimate control over your Shopify store.
What Are the Benefits of an EIN?
It might be a good idea to apply for an EIN even if you're not required to, as an EIN comes with several important benefits for you and your business. These include:
A Reduced Risk of Identity Theft
One of the main reasons to get an EIN is to reduce the risk of identity theft. If your social security number is stolen, criminals can use it to apply for credit cards, loans, and other financial products in your name. However, if you have an EIN, you can keep your SSN more private because you can share your EIN with people that you do business with.
Increased Chances of Getting Business Loans
Another benefit of having an EIN is that it might increase your chances of getting approved for business loans, as lenders tend to see businesses with an EIN as less of a risk. Plus, having an EIN can help build your business credit score, which is a key factor that lenders look at when considering a loan application. Finally, lenders often require businesses to have a business bank account to be eligible for a loan, and you often need an EIN for opening a business bank account, which is another way it helps you secure business loans for your Shopify store.
Ease of Hiring Employees
Another huge benefit of having an EIN is that it makes the process of hiring employees much easier, as you'll need an EIN to set up payroll and withhold taxes from your employees' paychecks.
If you don't have an EIN, you would experience delays in setting up payroll, which would be an inconvenience to your employees. Even if you don't have employees right now, it's a good idea to apply for an EIN if you plan to scale-up your business in the future.