Reasons: A smart rule failed 5 times.
Solution: Check the smart rule execution and modify the rule to make it work.
1. Go to your Synder company – > go to Smart rules on the left-side menu – > open the smart rule that has been suspended (it will be automatically disabled) – > click on Show execution to check what failed in the rule;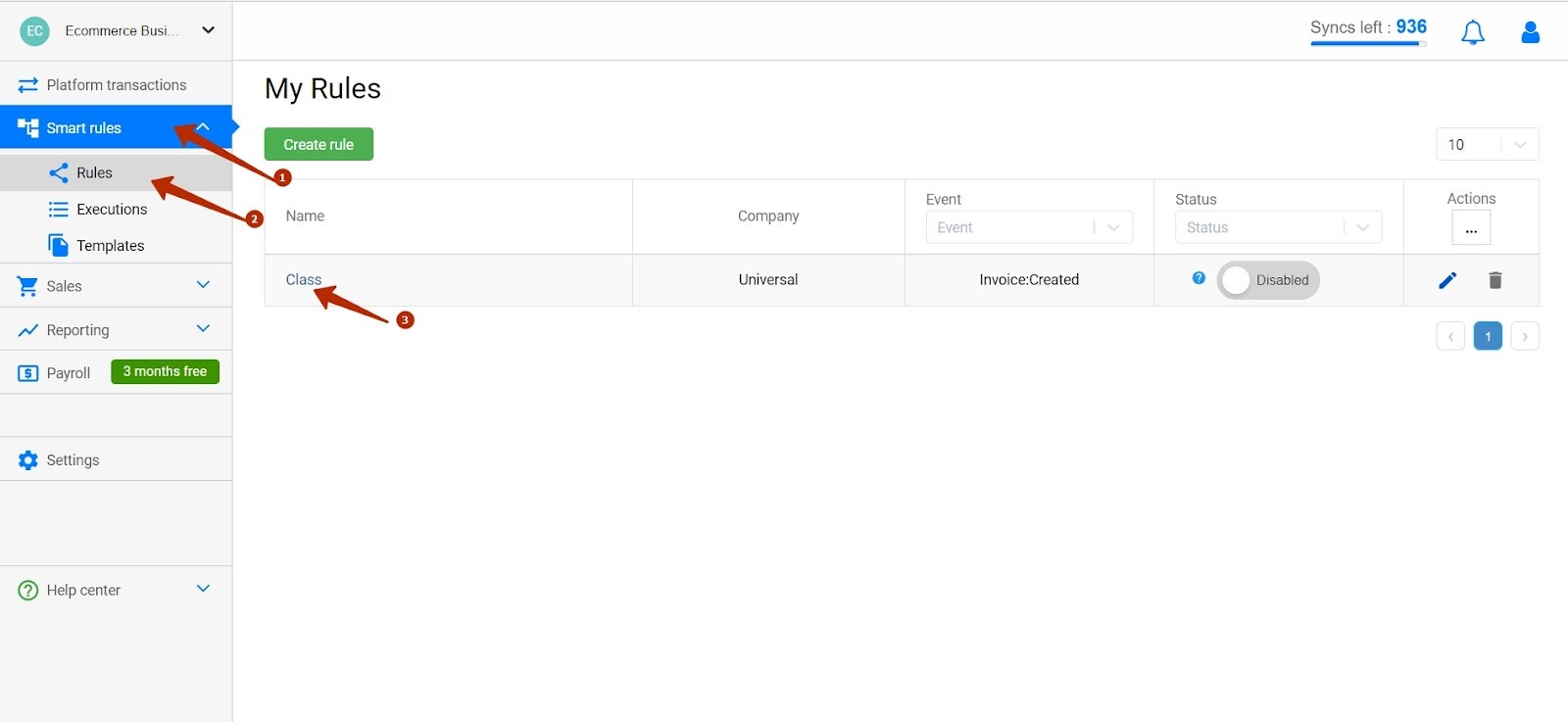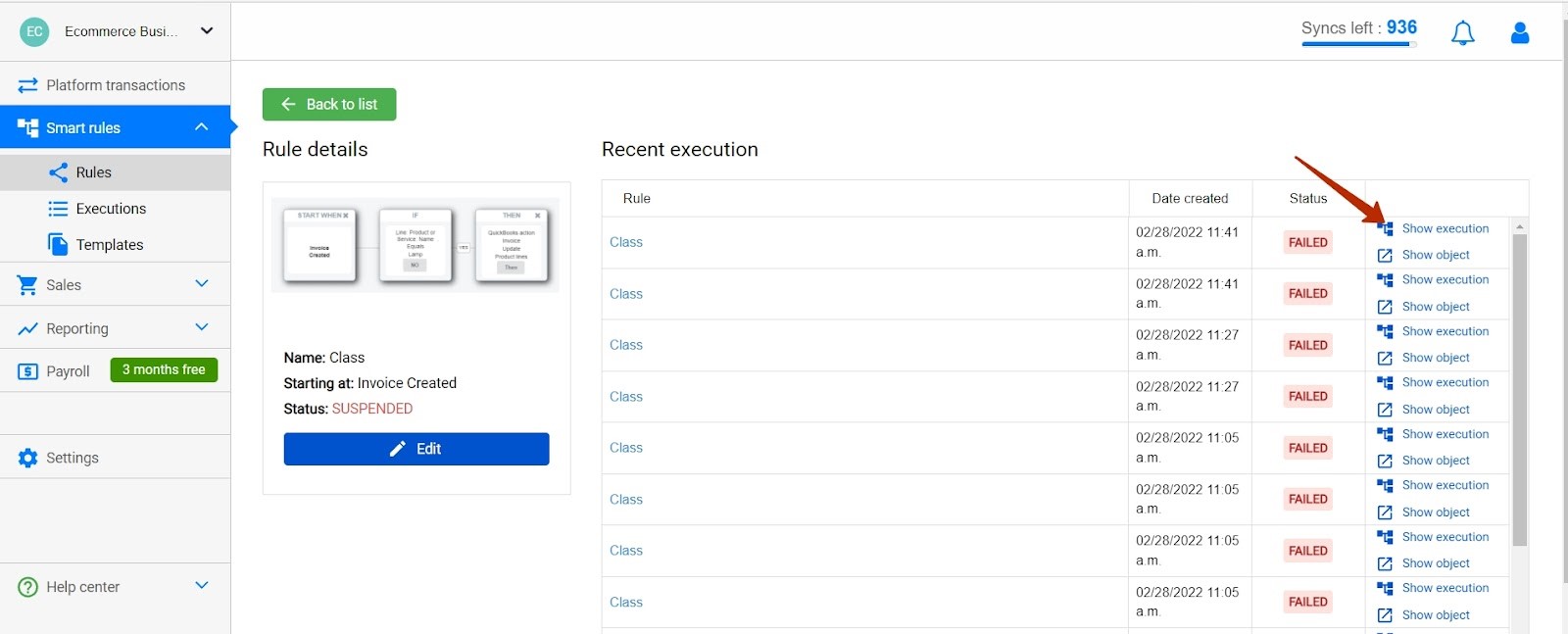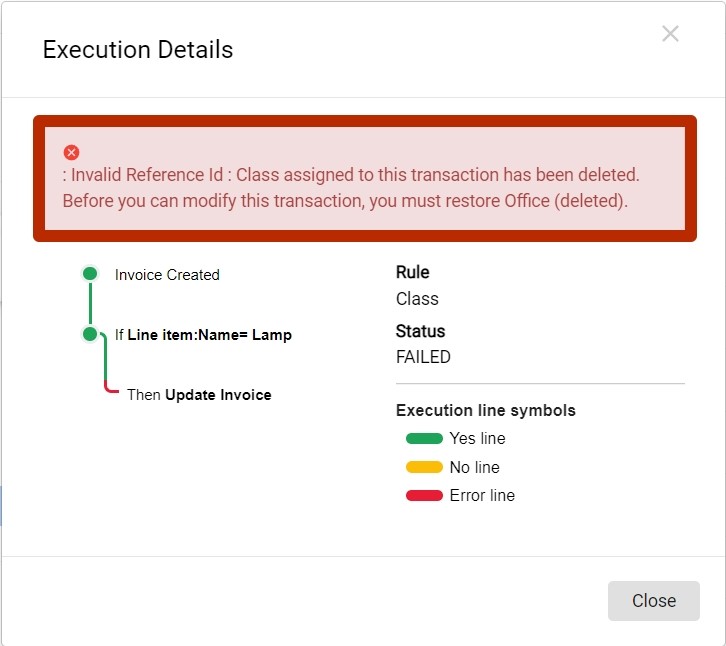 As you see from the 3rd screenshot, the rule failed and was suspended because the class to be applied to transactions has been deleted from QuickBooks.
2. Modify the smart rule, transaction, or other necessary details to make it work.
E.g., as for the case with class application, you would need to make it active in QuickBooks first and reactivate the smart rule.

3. Rollback and resync transactions that were not applied according to the rule and check the execution.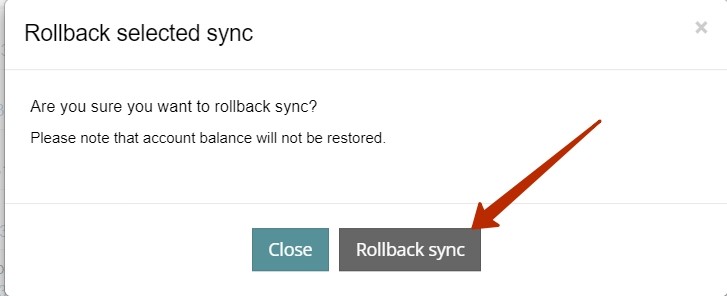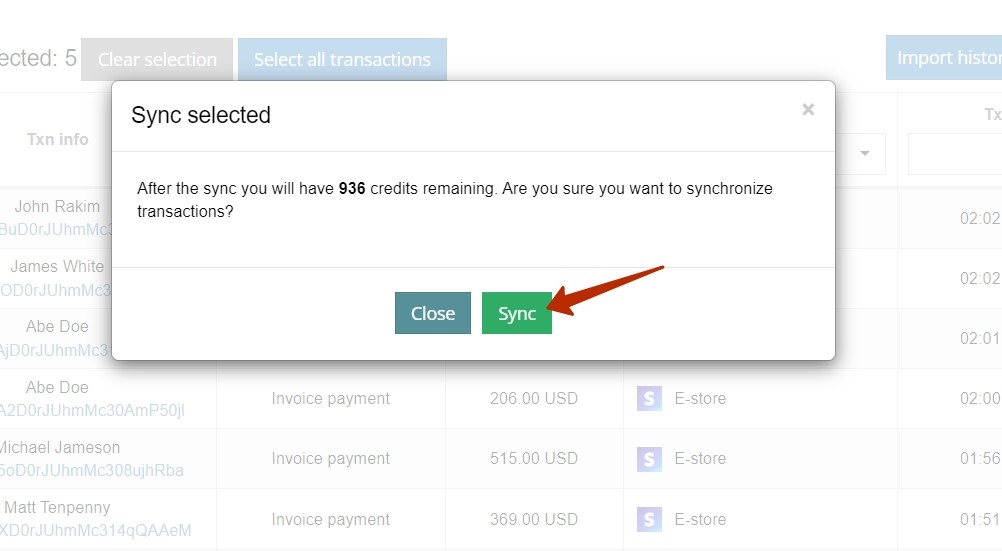 Congrats! Now the rule will work smoothly.
Was this article helpful?