Reasons: Your accounting platform details, like product names, classes, or categories selected in the rule to apply to transactions have been deleted/made inactive or some payment platform details are not applied correctly which does not allow the rule to execute.
Solution: Check the smart rule execution and find what prevented the sync.
Go to your Synder company – > go to Smart rules on the left-side menu – > open the smart rule that has failed – > click on Show execution to check what exactly failed in the rule.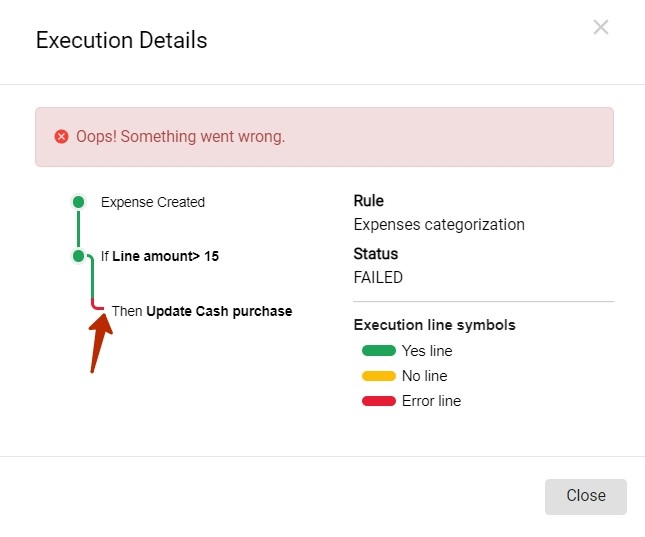 As you see from the 3rd screenshot, the rule failed becauseas Synder was not able to apply an action, i.e. find the category.
2. Modify the smart rule, transaction, or other necessary details to make it work.
E.g., as for this case, check whether the category the fee [Expense] should be applied to is active in your accounting company. And if it is not, make it active.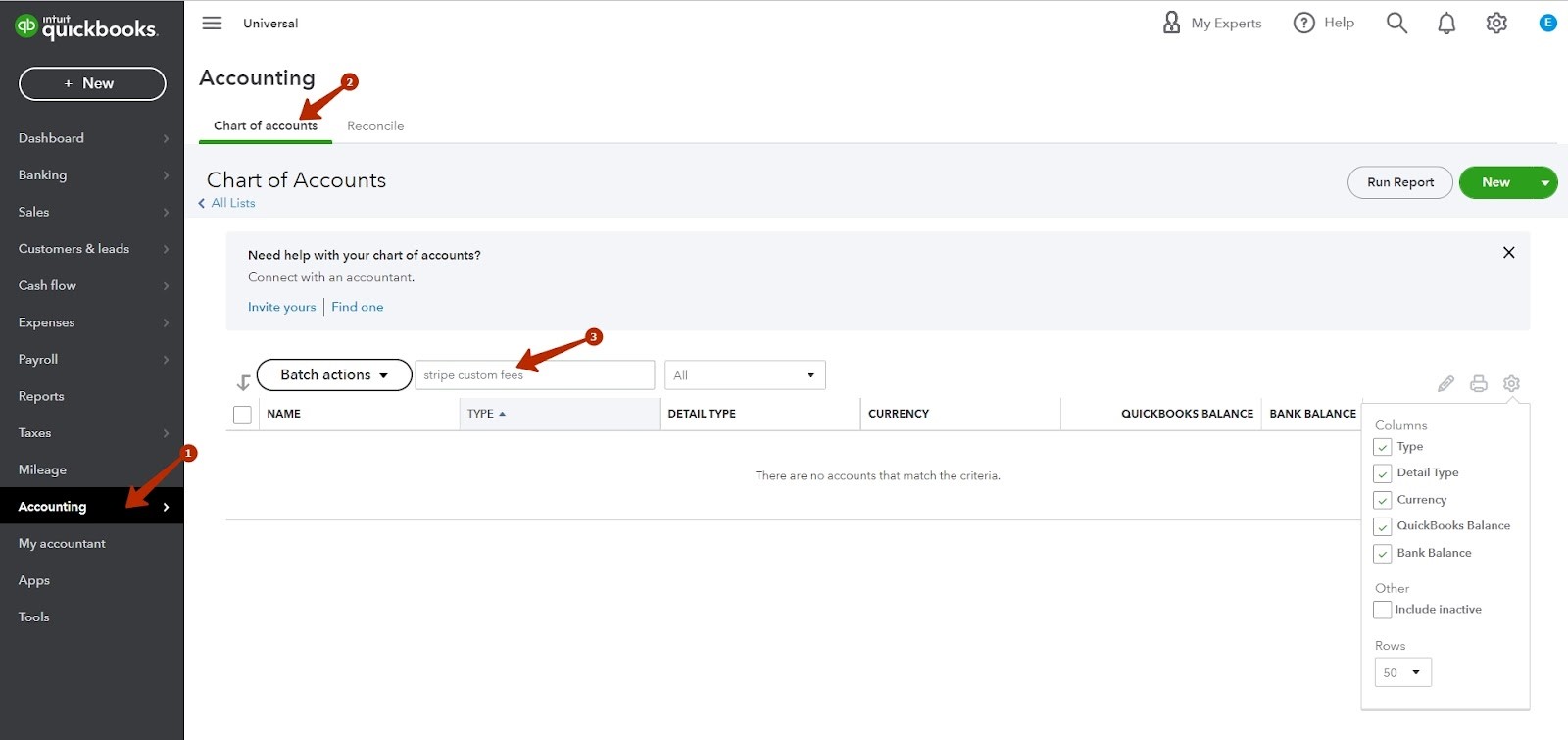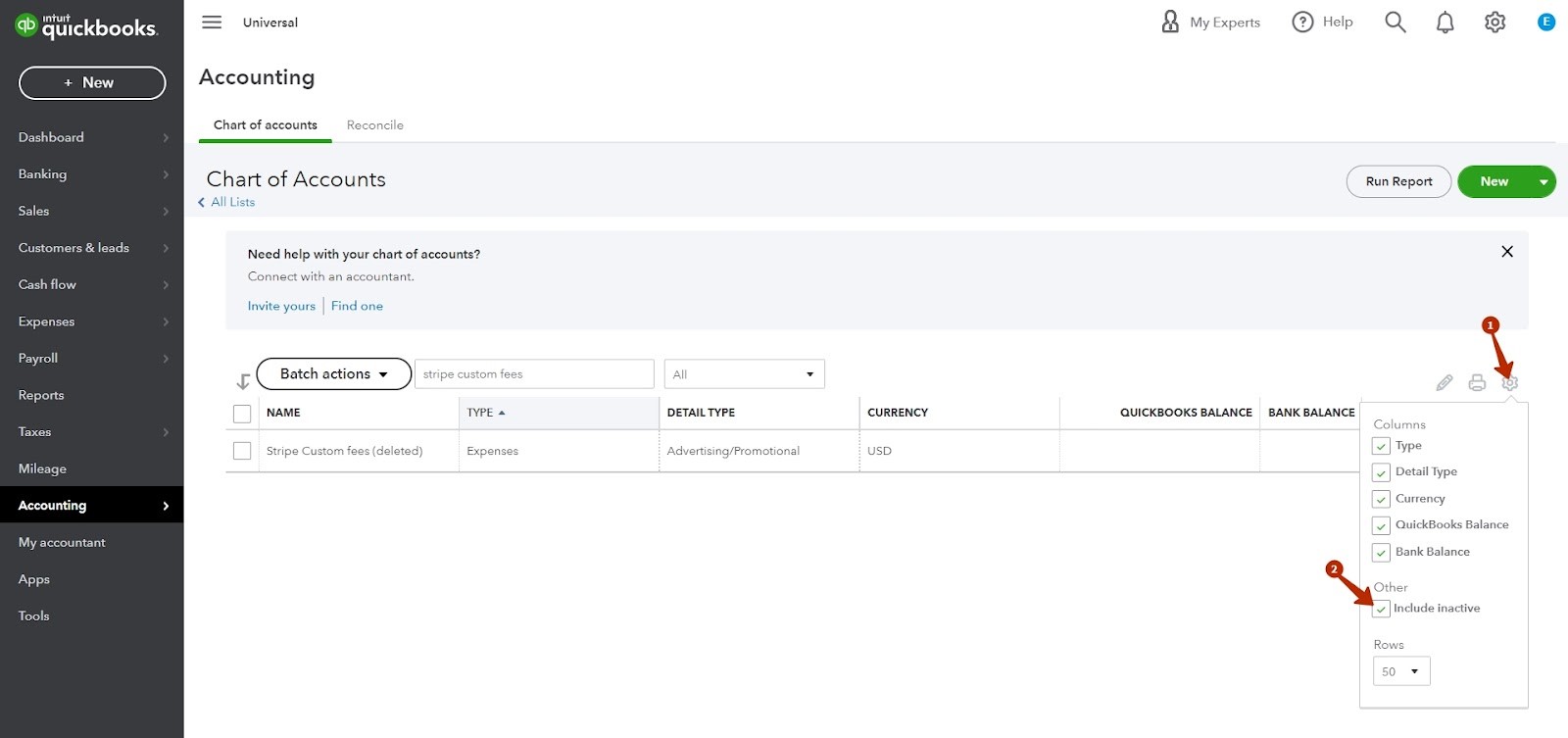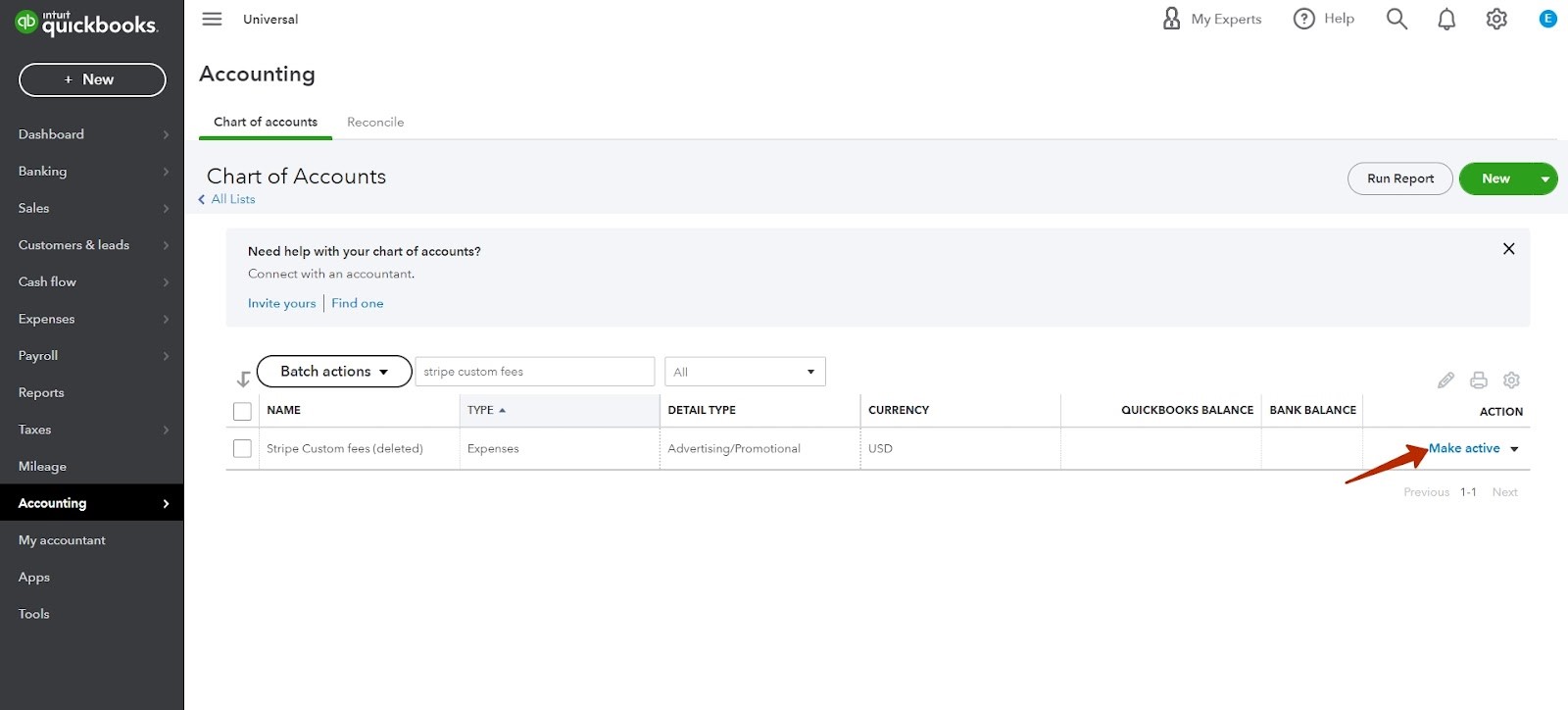 Then go back to the smart rule that failed – > find the transaction(s) that was (were) synced incorrectly – > roll them back and once they have deleted statuses, sync them again to apply to the needed category and check the result.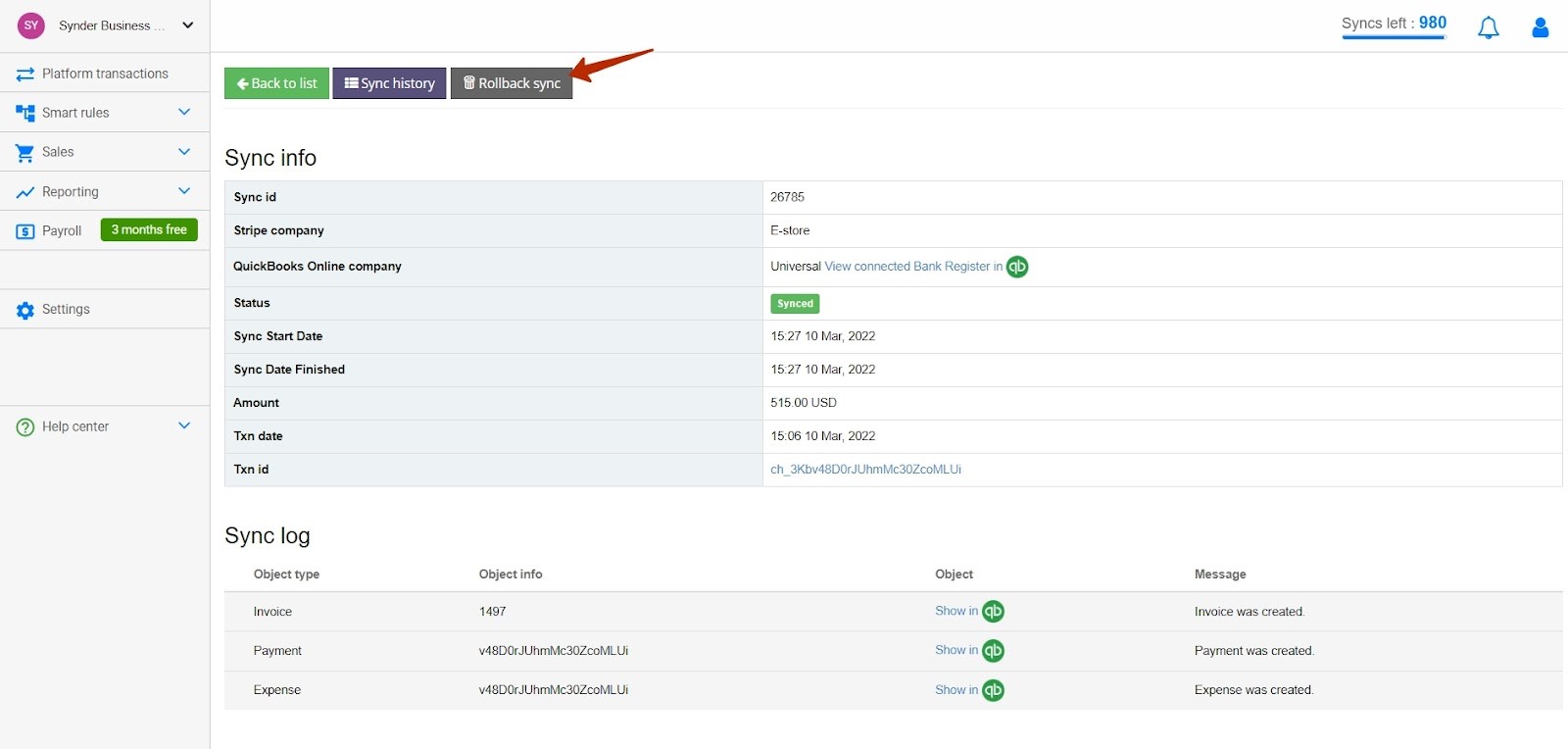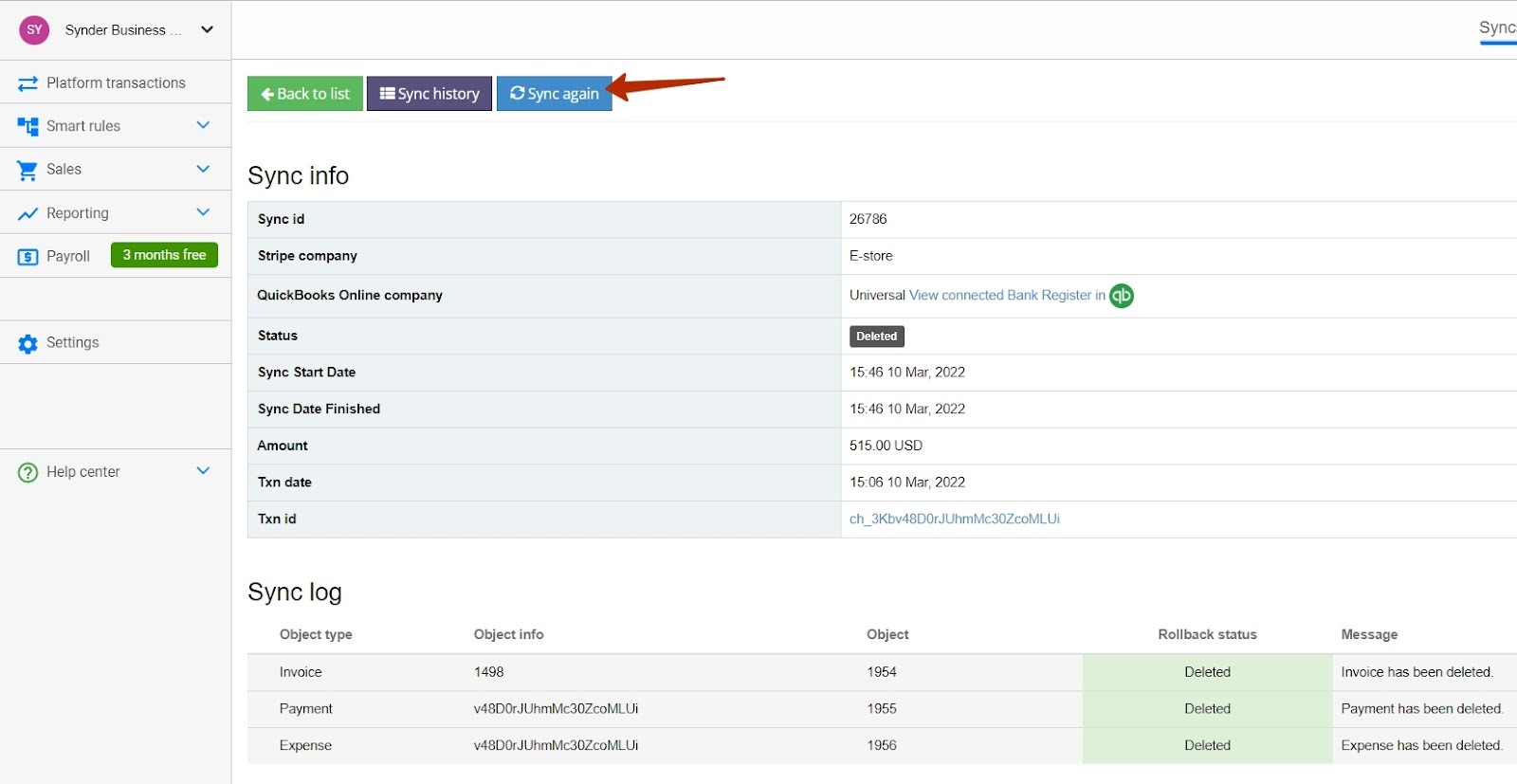 Check the results of the synchronization in your books by clicking Show in QB.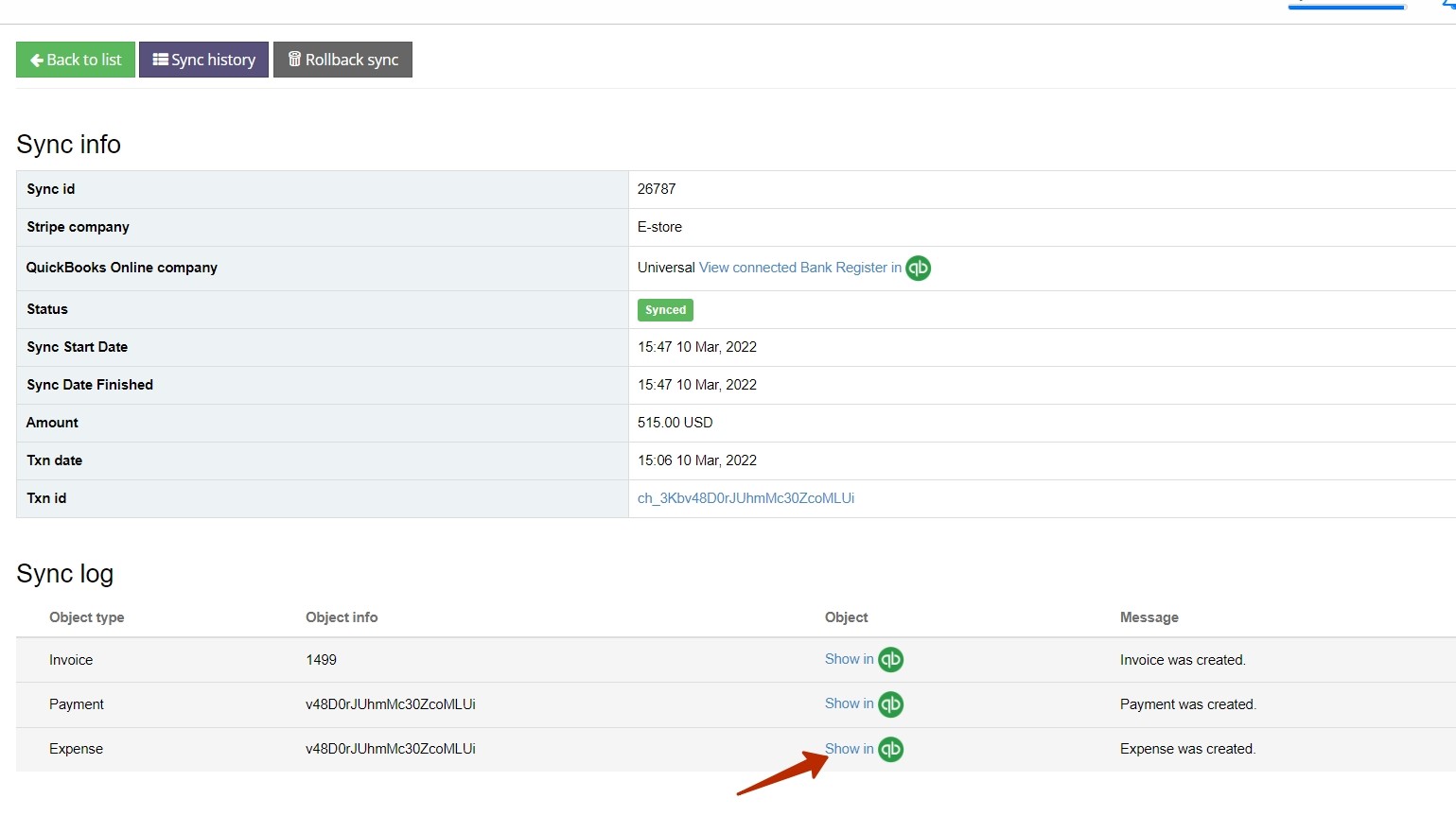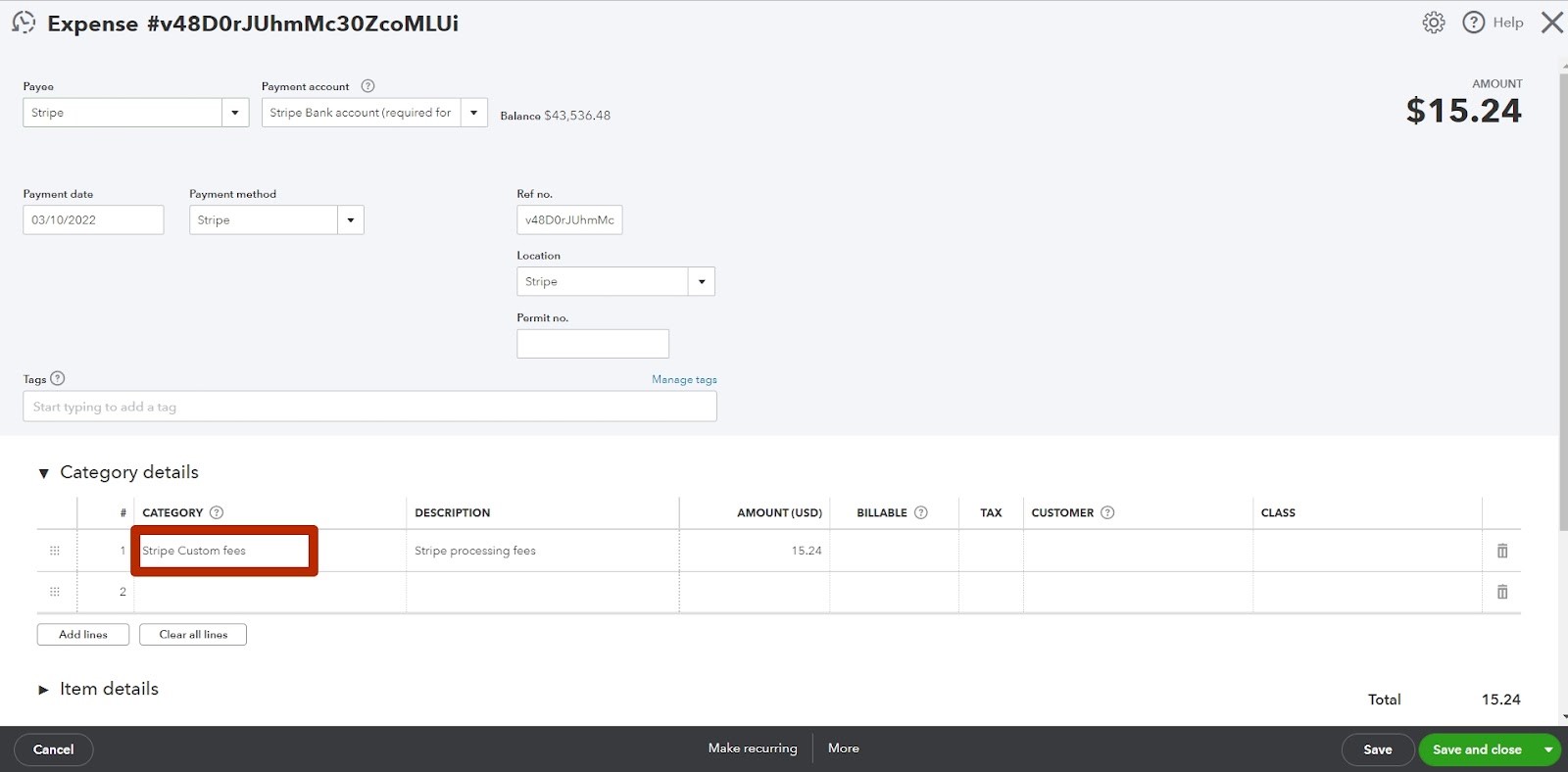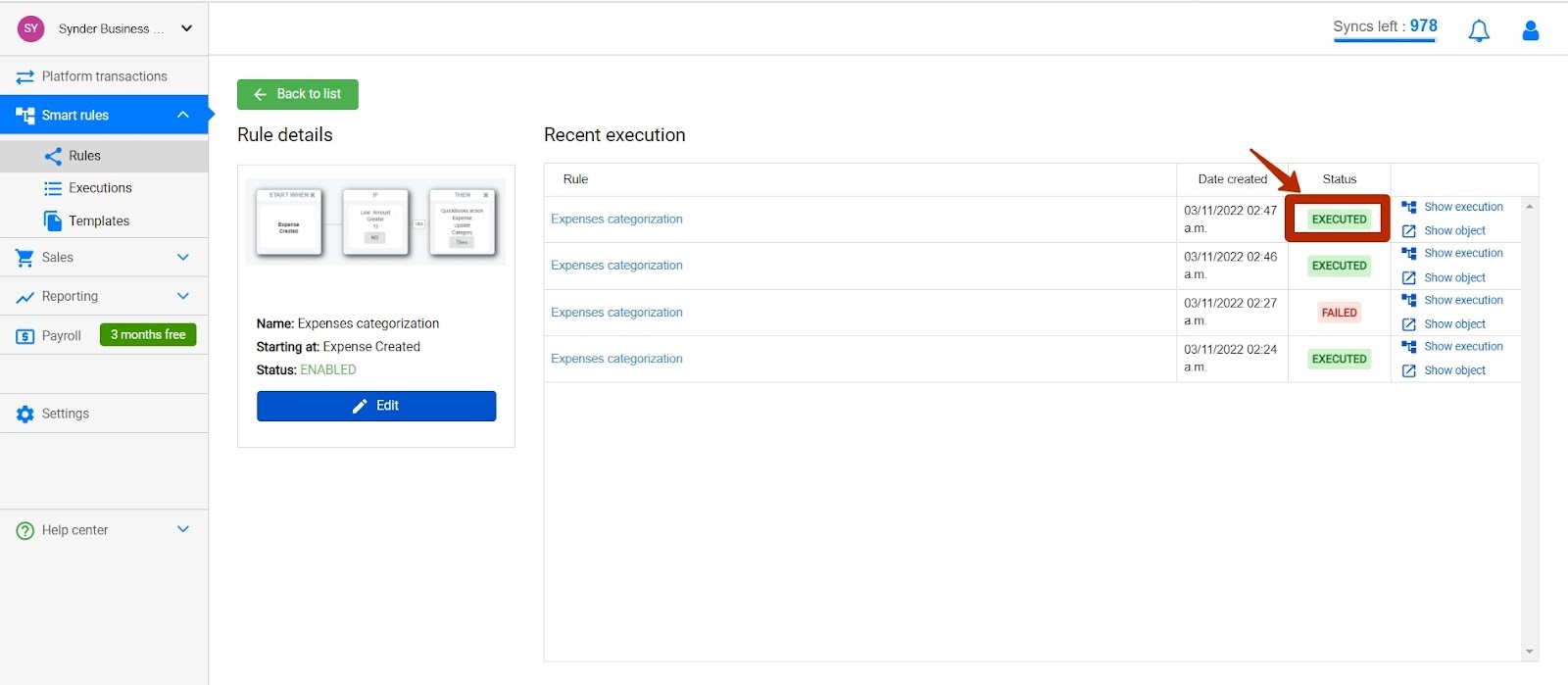 Congrats! Now the rule will work smoothly.
Was this article helpful?