This guide will help you understand and fix failed transactions with the error "There is no income account associated with the item" in a simple and easy-to-follow way.
Reason for the Error:
The error occurs when there's a product (or products) in your transaction that doesn't have an income account linked to it in your accounting software.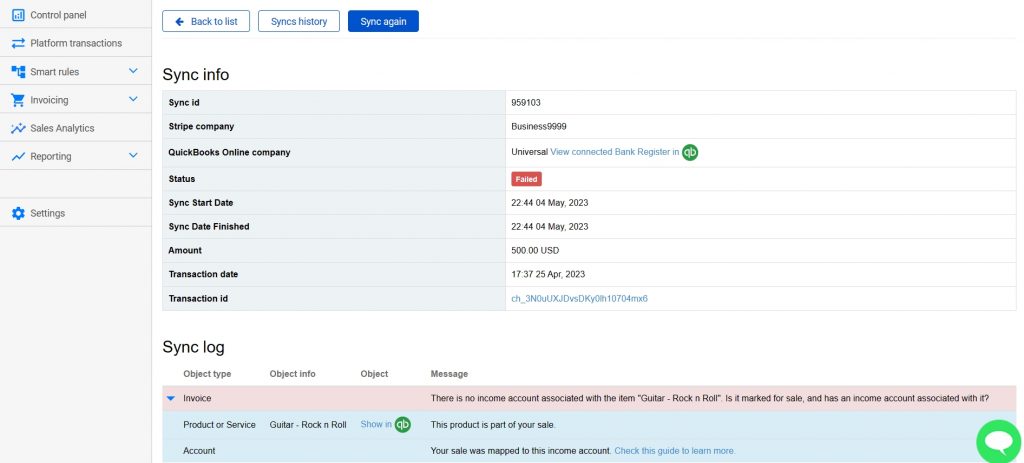 Why is it Important to Link an Income Account?
Linking an income account to a product helps you keep track of the money you earn from selling that product. It organizes your financial records and makes it easier to understand your business's income.
How to Fix the Error:
To resolve this, please follow the steps below to make sure that your products have income accounts linked to them:
1. Go to the "Sales" tab in your accounting company.
2. Navigate to the "Products and Services" tab.
3. Search for the products that failed to sync due to the missing income account.
4. Click "Edit" next to the product.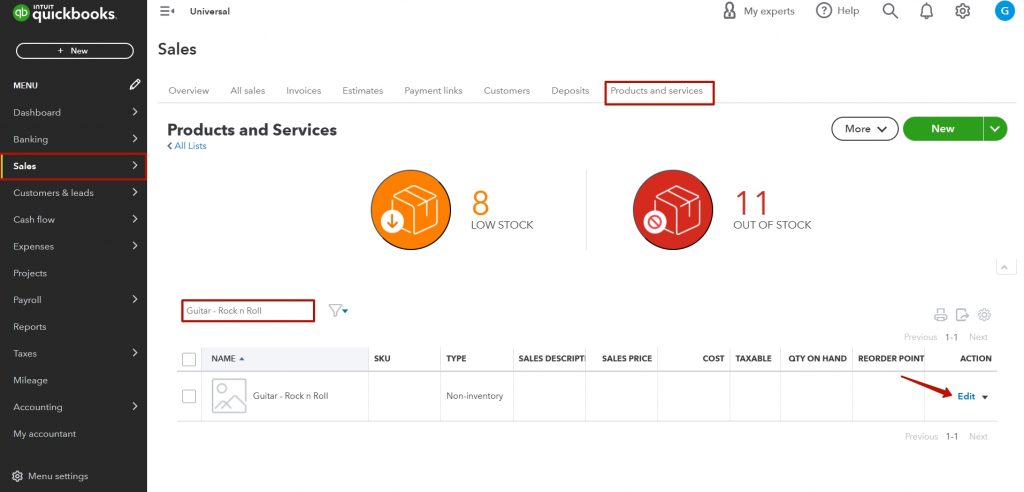 5. Make sure the box next to "I sell this product/service to my customers" is checked.
6. Select the appropriate income account from the drop-down menu to track the income for this product.
7. Click on "Save" to save your changes.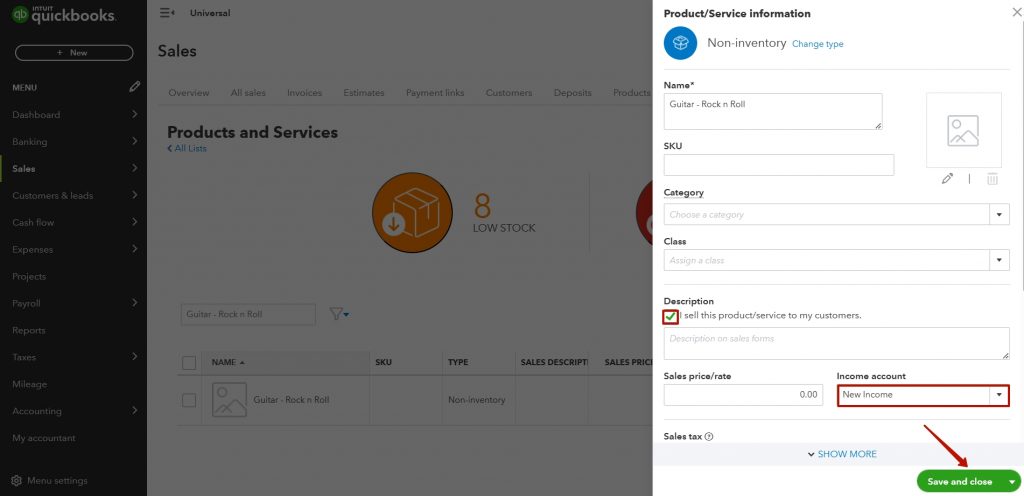 8. Re-sync the transaction.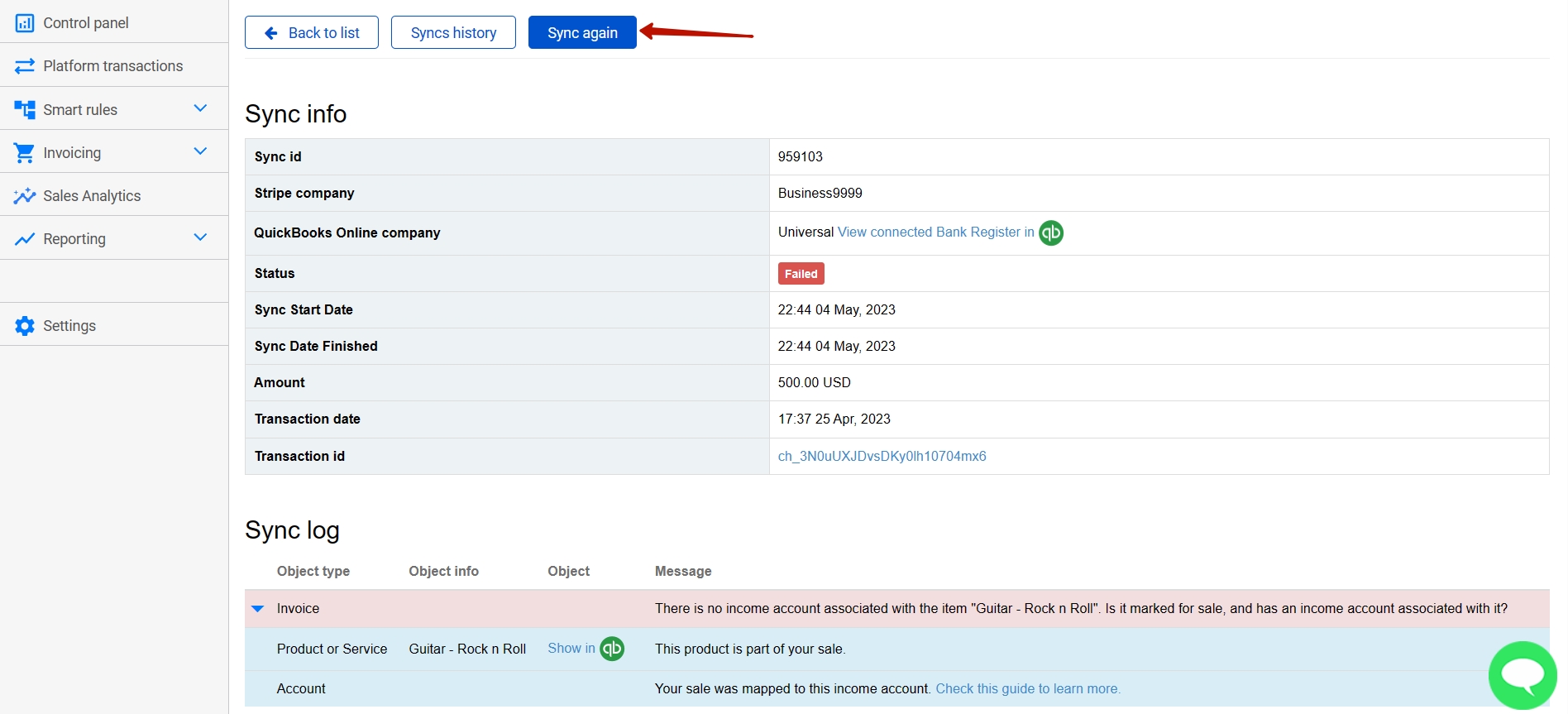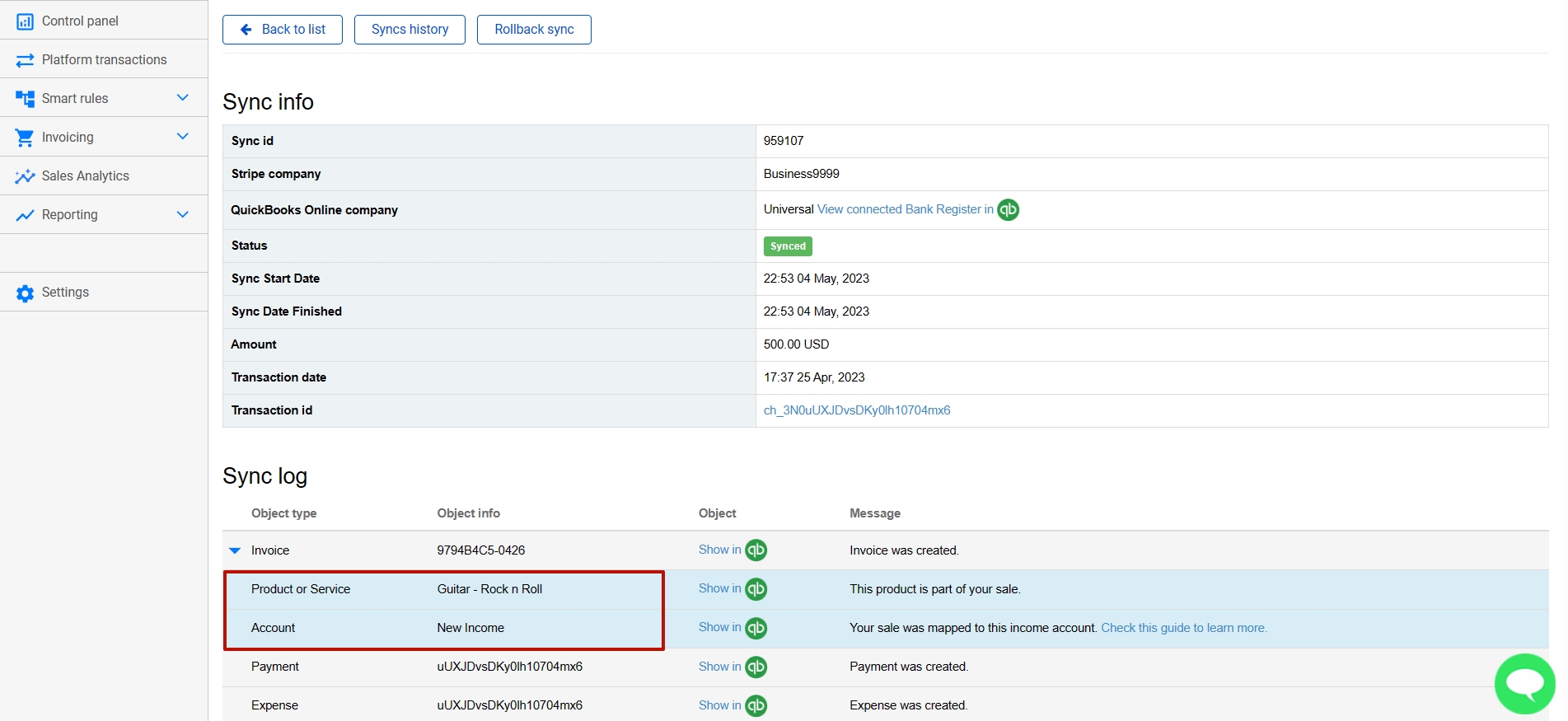 By following these steps, you'll be able to link an income account to your product and fix the error.
Get in touch with the Synder team via online support chat, phone, or email with any questions you might have – we're always happy to help you!
Was this article helpful?