You can change the email associated with your Synder account. However please make sure you use a unique email that hasn't been associated with any Synder account previously. To change email please follow the steps below:
Hit on the Person icon in the right top corner
Go to My Profile tab
In the General tab in the email field sign the new email and press the Update button.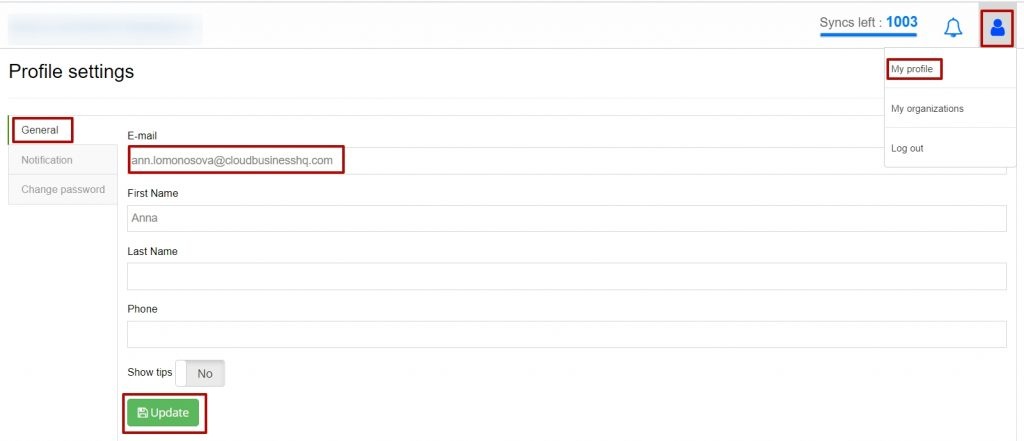 Go to the inbox of your new email, open the message from Synder and confirm updating by hitting the link or "Update email" button.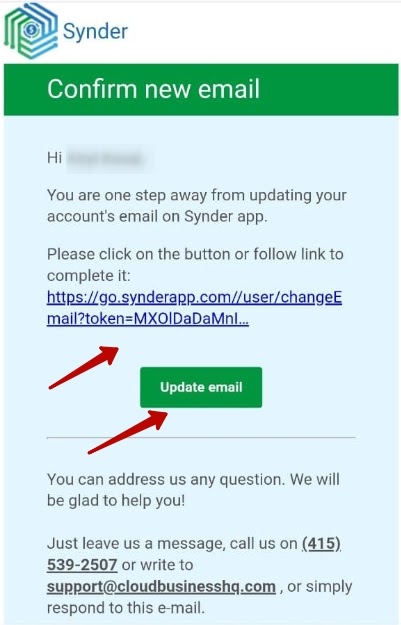 Done! Your email was changed, however if you face any questions throughout the process do not hesitate to reach out to the support team!
Was this article helpful?