Looking to make a purchase but don't want to break the bank? Affirm Payments might be your answer! Affirm is a service that allows customers to split their purchase into smaller, more manageable payments spread out over time which makes large purchases more accessible and convenient for the customer.
To help you out, we've compiled the list of stores that accept Affirm Payments, so you can shop smarter and save big. Get ready to explore the wide range of stores offering this convenient payment option and feel good about your purchase!
What Stores Accept Affirm Payments?
Shopping with Affirm from stores and retailers
Affirm's selection of retailers includes top brands such as Amazon, Walmart, Target, Apple, and many more. This means that you can use Affirm to finance purchases at a wide variety of online and offline stores and retailers.
Check out our list of the most popular ones:
Amazon – shop online and use Affirm to purchase your favorite items;
Best Buy – purchase electronics and appliances;
Dollar Tree – buy anything you like, including food and snacks;
DSW – buy shoes and other apparel;
Home Depot, Sears – buy tools and other hardware home goods;
H&M, Nike, JCPenney, J Crew, Macy's, T.J. Maxx – buy clothes, shoes, and accessories.
Do you own an online store? Automate your e-commerce business accounting with Synder! The tool integrates with 25+ platforms and provides you with seamless data import and flawless P&L and balance sheet reports. Automate manual data entry and focus on the things that matter most!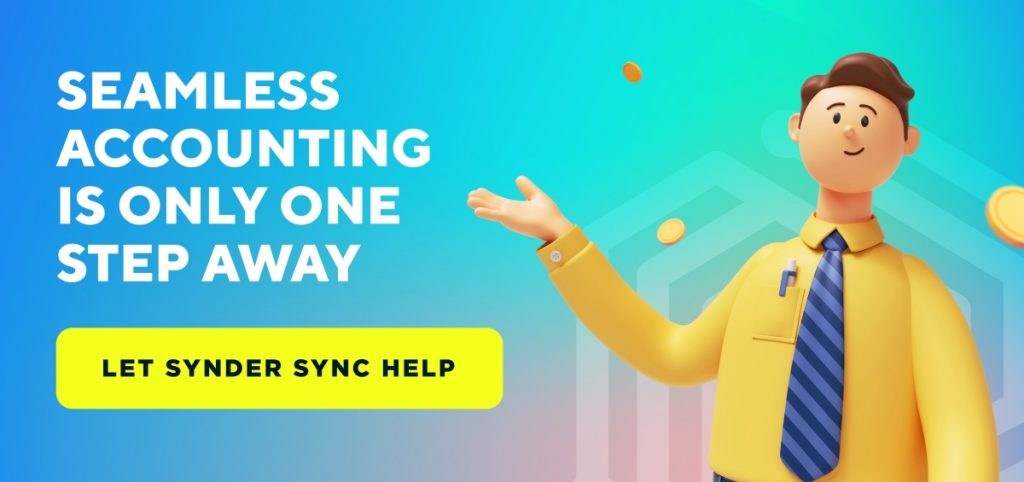 Shopping with Affirm for subscription services
If you use services like Amazon Prime, Netflix, or Apple Music, you're probably familiar with the large monthly payments that come with these services. If you don't have great credit, it can be hard to secure a credit card. This makes it difficult to subscribe to many of these services because you need a reliable source of income to pay for the monthly costs. Affirm can solve this problem for you!
Shopping with Affirm for medical care and services
Affirm can be a great way to cover the cost of medical care and services, especially if you lack traditional credit and don't qualify for other financing services.
Shopping with Affirm for travel
Travel can be an exciting but costly experience. Most people don't have tens or hundreds of thousands of dollars sitting around to pay for a trip. That's why using travel financing services like Affirm can help make travel more accessible and affordable.
Of course, this isn't an exhaustive list. Check out the full list here.
How to Use Affirm Payments
To use the service, you'll need to create an Affirm account first. If for some reason you'd want to delete the account later, you can do it any time on the company's website.
Using Affirm Payments is simple. Whether you're shopping online or in-store, follow these 3 simple steps:
1) Pick a product you want to purchase.
2) Choose a payment plan.
3) Pay for your purchase.
Voila! Your purchase is completed!
Benefits of Affirm Payments
Just like other BNPL options, Affirm has lots of benefits:
– The service is convenient and affordable: You can make a larger purchase now and pay over time.
– Payment plans are flexible: You can choose the terms that suit you best.
– Durable goods: You can buy big-ticket items like appliances or furniture.
– No credit check: Get approval without having to deal with a credit check.
– No annual fee: There are no annual fees or interest rates.
FAQs About Affirm Payments
How much does Affirm Payments cost?
There's no cost for using Affirm Payments. However, there's a financing fee that is a percentage of the total amount of your purchase.
How long does the application process take?
The application process can take up to 24 hours.
How do I get approved for Affirm Payments?
To get approved, you'll need to provide some information about yourself, like your social security number and your address.
Can I apply for Affirm Payments if I have bad credit?
Yes! You don't need good credit to get approved for Affirm Payments.
Can I use Affirm Payments on items other than clothing?
Yes! Affirm Payments are accepted at thousands of stores that sell a wide range of products, including furniture, appliances, and more.
How do I return an item I purchased on Affirm Payments?
If you want to return an item, simply contact the store where you made the purchase.
Conclusion
Affirm Payments is a convenient and affordable way to make a larger purchase now and pay for it over time. There's no credit check required, and you can choose the payment plan that suits your budget. Shop at your favorite stores and get the best shopping experience with Affirm!