Today we are thrilled to announce that this summer we joined the current S21 batch in Y Combinator — the world-class startup accelerator in Silicon Valley! This important milestone opens unlimited power of network, knowledge and expertise to continue developing the best-on-the-market solution that automates accounting for e-commerce and SaaS businesses.

Our YC Journey
One of the main goals of Y Combinator is to help founders develop their existing products, pivot (if needed), get a strong market trajectory and adopt strategic vision, and use the latest tactics.
During the last three months, we have been lucky to get exclusive access to a network of world-class mentors and a community of over 6,000 startup founders. We've participated in our group office hours and worked closely with an incredible team of partners such as Brad Flora, Jared Freedman and Surbhi Sarna.
This exciting 12-week journey has been packed with invaluable insights, uncomfortable, yet important decisions, actionable feedback and of course, incredibly intense work.
It's an honor for us to finally become a YC-backed FinTech startup and stand along with such notable alumni of the Combinator as Stripe, Airbnb, GoCardless, Brex and Zapier, to name a few.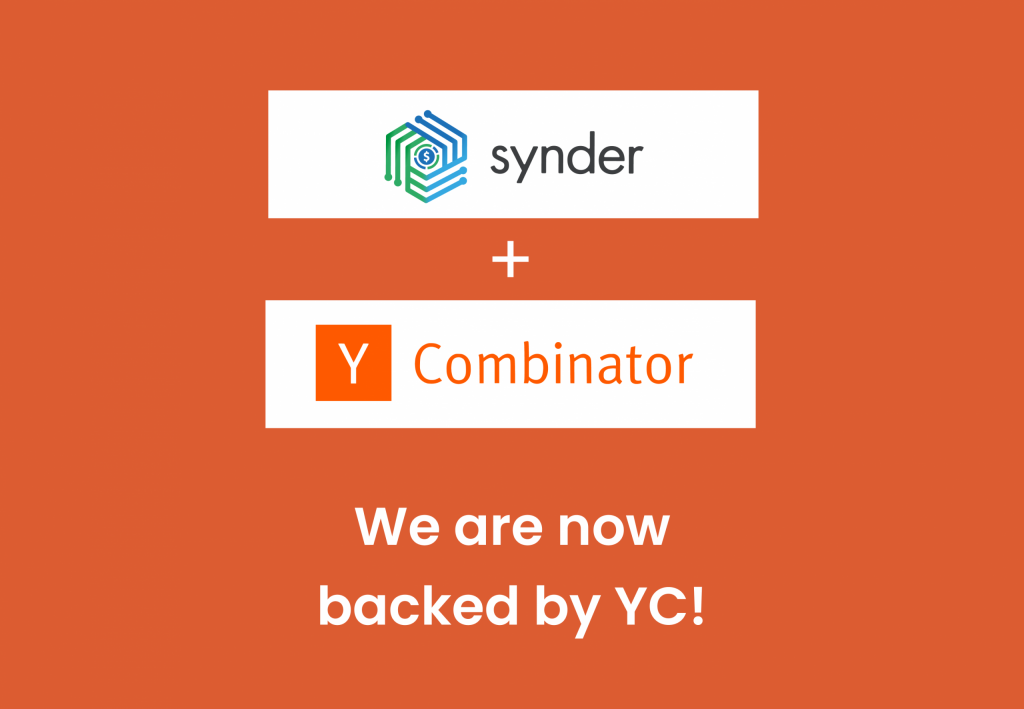 Our Next Chapter
Participating in Y Combinator uncovers all your strengths and weaknesses. You have to learn how to keep focused on things that really matter, talk to your customers and build the product people want.
As never before we are focused on the consistent development of a comprehensive accounting solution that every single business owner wants. Instead of working with endless Excel spreadsheets and unreconciled data, just imagine a solution that simplifies this process to a one-click action with no need to have any special accounting knowledge. Synder has already been doing so for thousands of businesses!
Today it is a real nightmare for e-commerce stores and SaaS companies to manage the accounting of multiple payment channels. Human errors and data negligence result in poor cash flow, which gets more and more costly or even fatal to businesses, and leads to almost 30% of them going under in the 1st and 2d year. We believe that better accounting, inventory management and cash flow analytics provided by Synder will help online companies understand their real unit economics, get more transparent financial statements, and forget about tax filing hard times.
Reflection and Gratitude
Y Combinator has given Synder a lot of food for thought. We understand that we are doing something really useful for online businesses as an industry and we will continue to keep track of their needs.
We want to thank the whole YC team, our partners and mentors for this fascinating journey, our Synder team for sharing it with us, and Synder customers for loving our solution.
We look forward to sharing with you new goals and achievements!
With gratitude,
Michael & Ilya
Co-founders of Synder