Products or services: The name supplied already exists. : Id=X
What It Means
Synder did not manage to create a product or service in your accounting company because the record in the product/service list with the same name already exists.
Possible Reasons
In most cases, this error is caused by the presence of special characters used in the name of the product or service (æ, ð, →, ł, µ, я, etc.), which cannot be "seen" through the QuickBooks API.
QuickBooks doesn't allow apps to search by a set of certain special characters, so Synder is not able to find it due to special characters (it is a QuickBooks issue affecting any third-party app) and it is not able to create a product, as it is already there.

Note: you will be able to create it manually in your company, however no app will be able to record it due to QuickBooks' limitation.
How To Fix It
Edit the Product name on your payment processor side (erase any special symbols) to make sure all the further transactions will be synchronized seamlessly in the future.
To fix a transaction that was already synced, please edit the product name in your QuickBooks/Xero (erase the special characters).
Go to the Settings on the left menu of the page – – > click on the Configure button under the payment platform needed.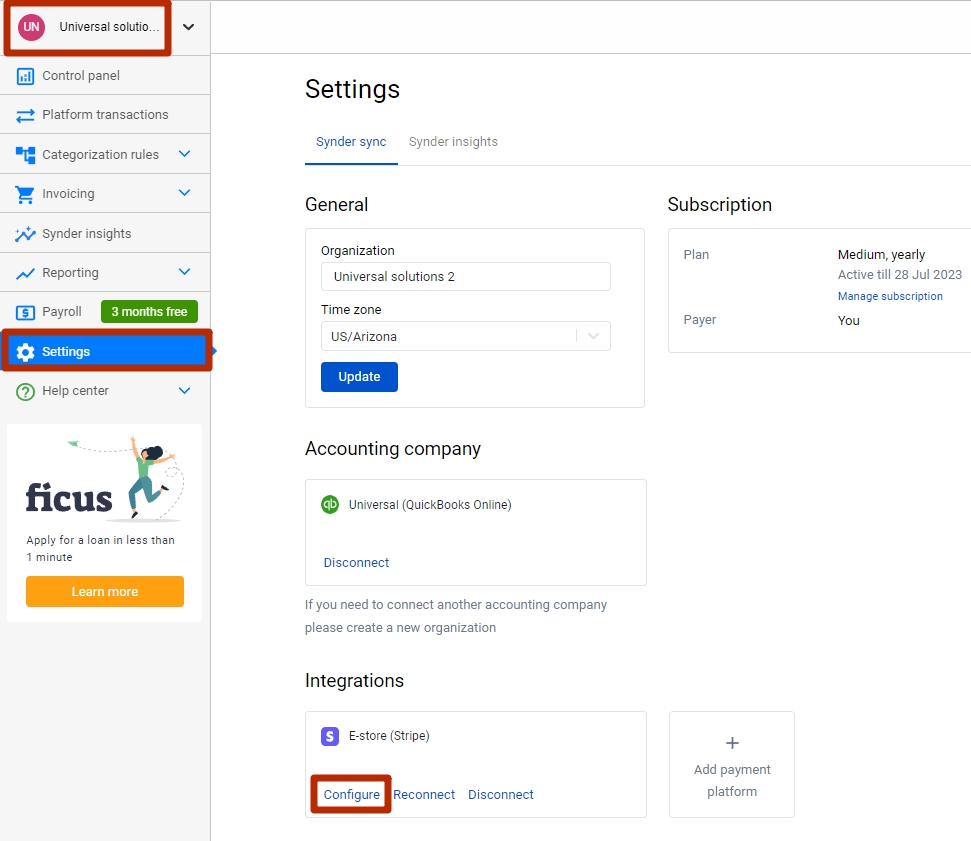 4. In the Products/Services tab, enable the Common Product feature and select the Product you edited at Step 2 in the dropdown (it shouldn't contain any special characters).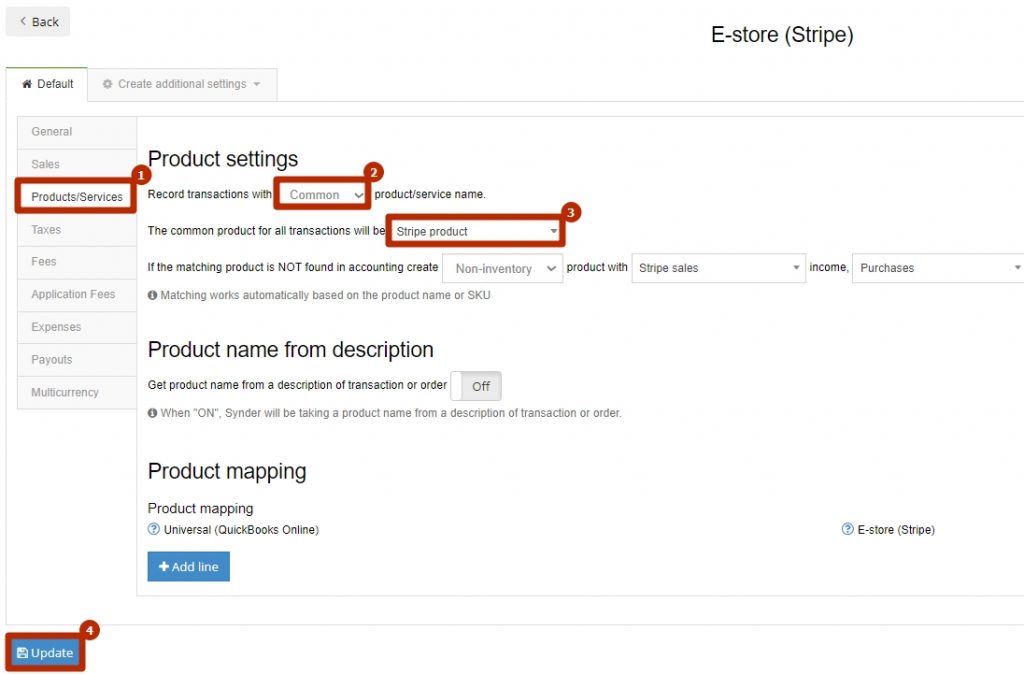 Click Update.
Go to the Transactions tab and resync the failed transaction.
If the issue persists, please contact our support team. We'll do our best to solve your problem!
Was this article helpful?