Here is a simple and fast fix of "Business Validation Error: Missing default Gratuity Account". This error comes up because Tips are to be additionally enabled in QuickBooks before the sync. Once you enable them the sync will go through with no issues.

The issue regarded Square transactions, with Tips included. To make your transactions with tips automatically accounted for in QuickBooks follow several simple steps:
STEP 1
Make sure the Tips(Gratuity) are enabled in your QuickBooks Company settings

STEP 2
Check if Account of Tips/Gratuity type and "Tips" or "Gratuity" exists in your QuickBooks Company Chart of Accounts. You can create one for this purpose.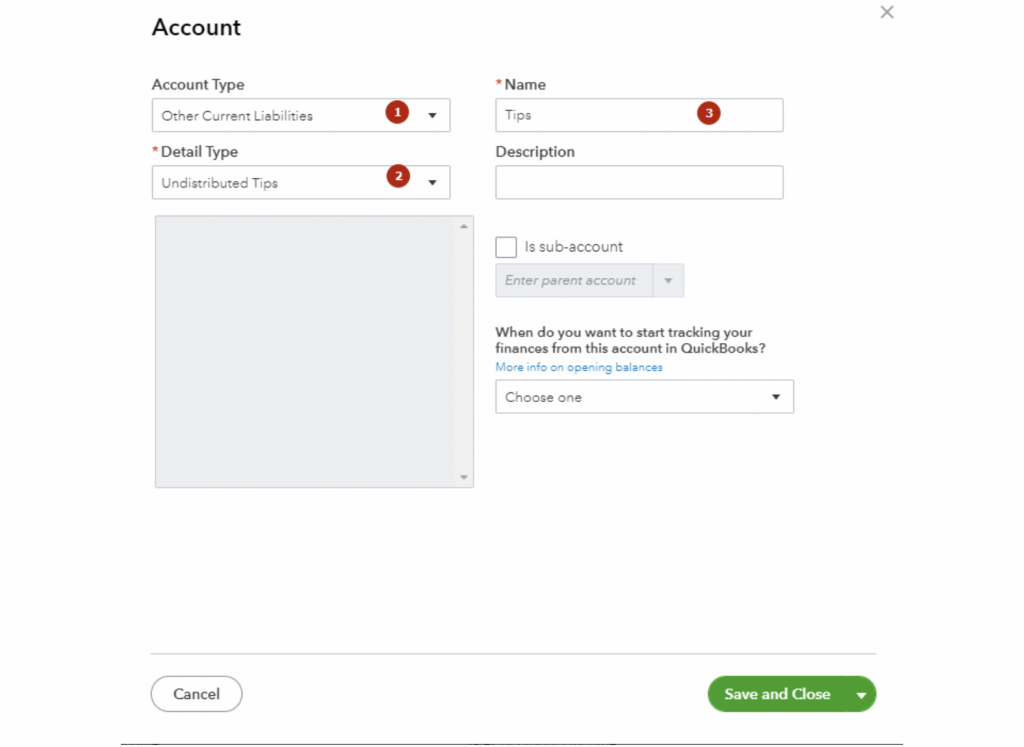 STEP 3
Select your account for tips in the QuickBooks Online Advanced -> Chart of Accounts settings to make sure the tips will go to the correct category once they are synced.
Go back to Synder app and Sync Failed transactions again this time they will go through.

Congratulations! You have fixed the issue and now can enjoy automated accounting for Square tips with Synder app.



Was this article helpful?