In this guide, you will learn how to reconcile your sales platforms transactions synchronized by Synder to your checking bank account in Synder Accounting.
Please note: Synder accounting is supported for US and Canadian users only.
Once you have connected your payment system and accounting platform to Synder all you need to do is synchronize your transactions. Synder will automatically create a clearing account in your Chart of Accounts for you, called "Platform Bank Account" (for example, "Stripe Bank Account" or "Shopify Bank Account"). In this account, you will see all the transactions created by Synder in your accounting.
Note: if you connect several platforms, you will have a clearing account for each payment system.
For smooth reconciliation, make sure that:
You have connected your bank account to Synder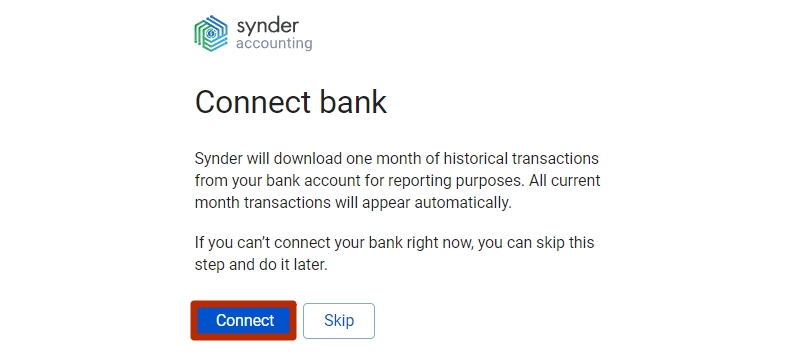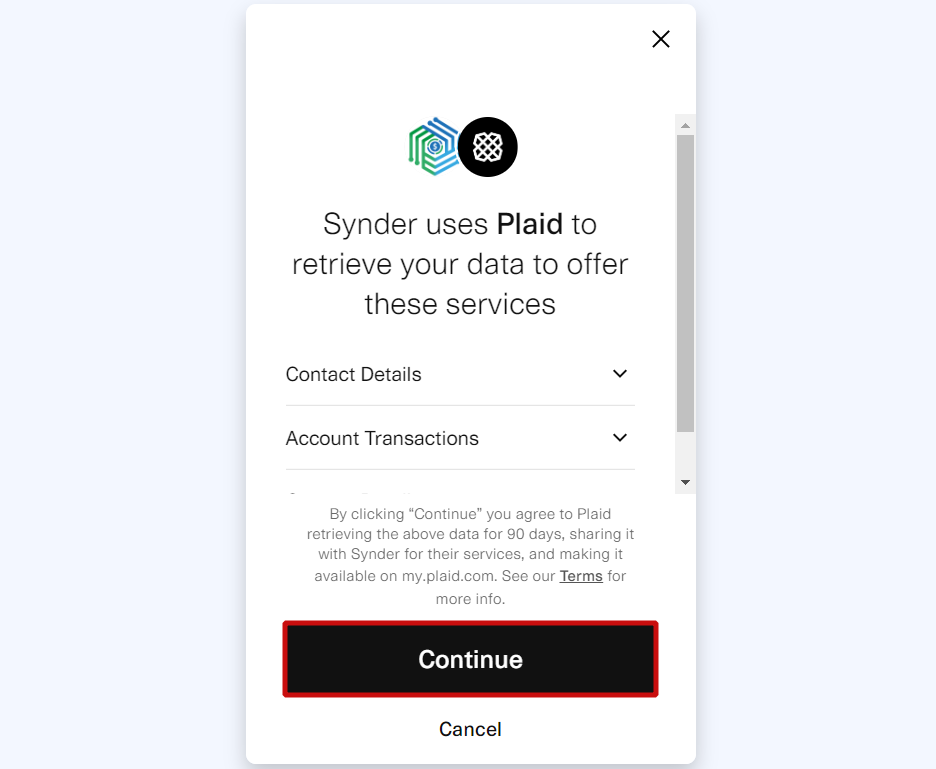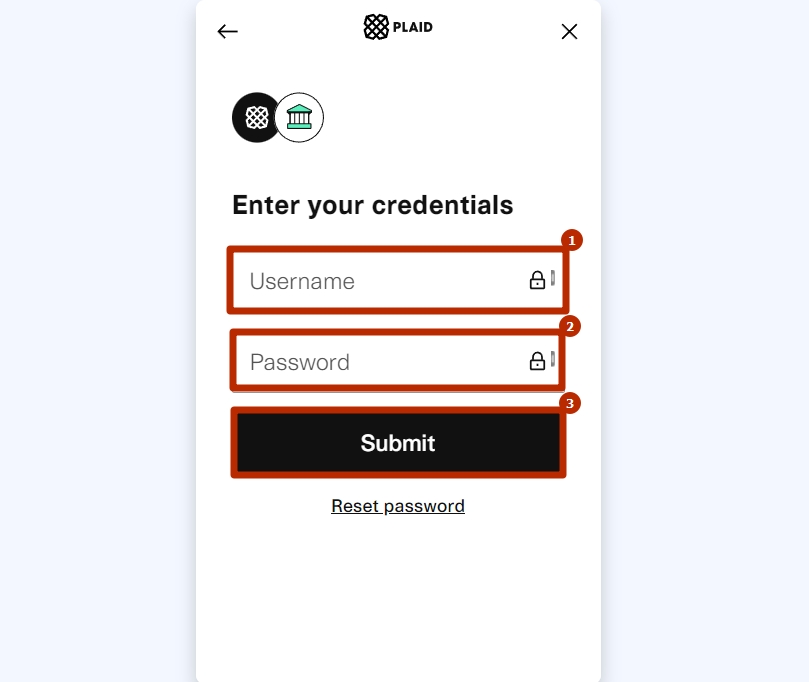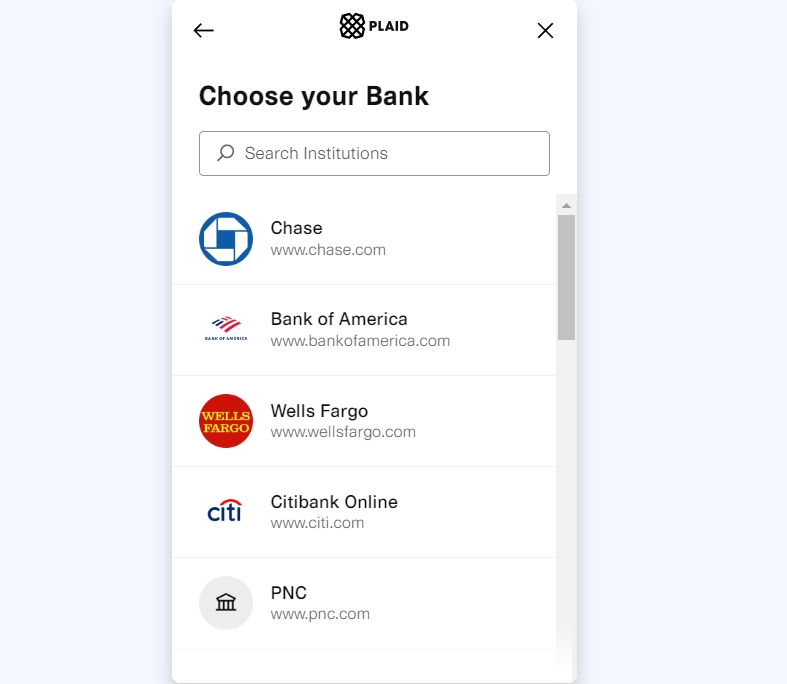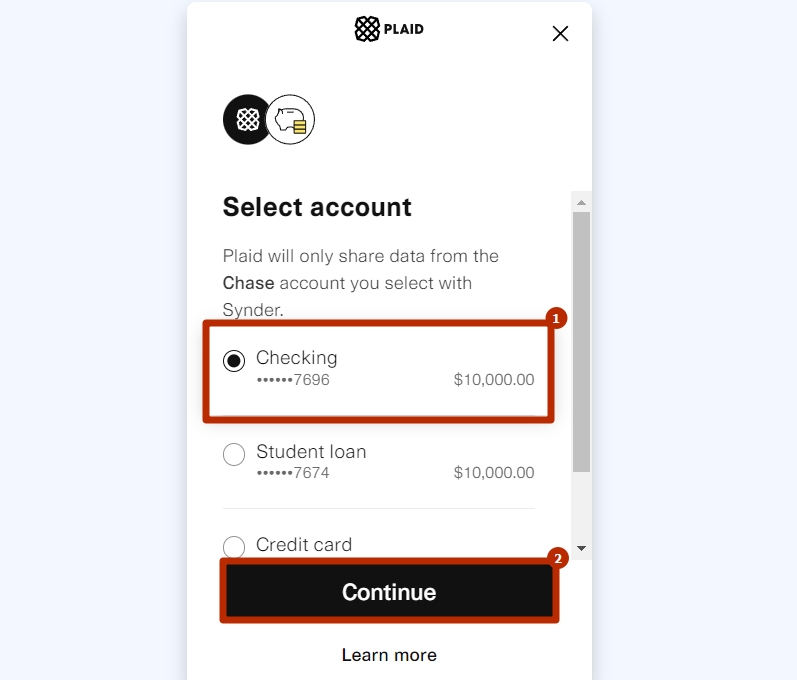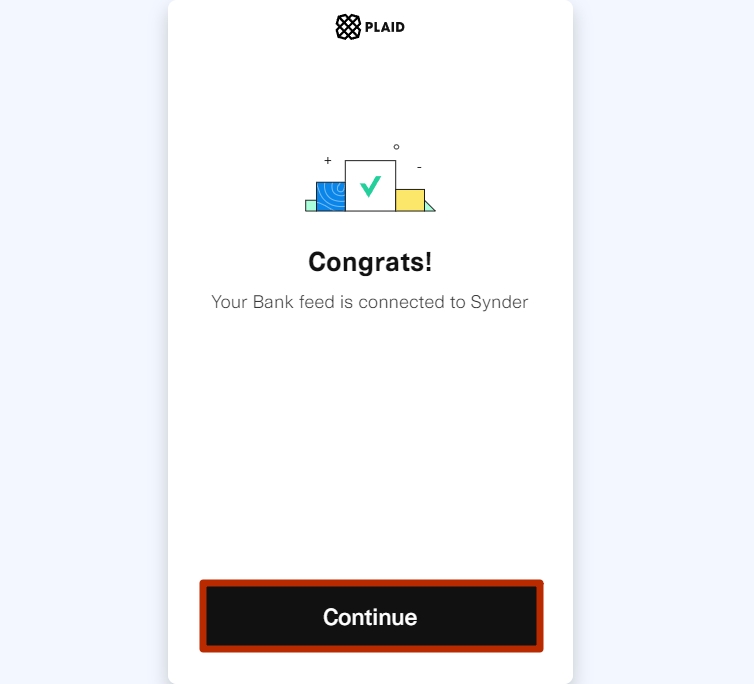 2. You have the Payouts feature enabled in Synder settings:
Go to Synder Settings and hit Configure in the box with the integration you need;
Open the Payouts tab;
Turn the "Process Payouts" switcher on and select your checking account from the dropdown;
Click Update.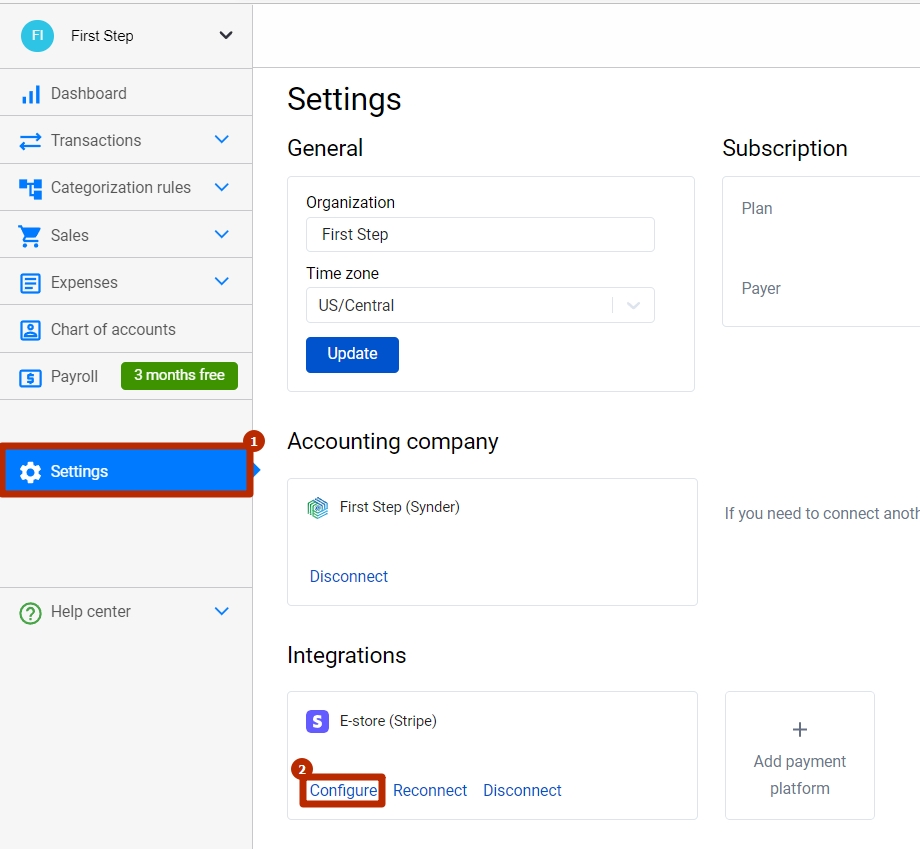 Important note: With Synder, there is no need to create your deposits equal to your net sales manually (or add them automatically to your Bank Feeds). Synder will automatically match payouts synced from your sales platform to real money transfers to the Bank connected to Synder and categorize them to the checking account.
3. You've synchronized all payment platform payouts (settlements) into Synder Accounting:
Go to Platform transactions in Synder;
Filter transactions by Txn type – Payout (Settlement for some integrations) and hit the Apply filter button in the top left corner;
Make sure all payouts are synced successfully to your Synder Accounting company.
And there you go! Your checking account is automatically reconciled.
Was this article helpful?