In the world of e-commerce, knowing your customer is priceless. Who is your customer? What sorts of interests do they have? What excites them? Are they wealthy? Do they enjoy the niche hobby that your online store caters to?
The options of what can be sold online are endless; therefore, when it comes to selling products made for specific or unique purposes, you want to ensure you target a specific audience for advertising. Today, let's examine the best analytics tools and see which ones might help you gain business insights for your e-commerce store.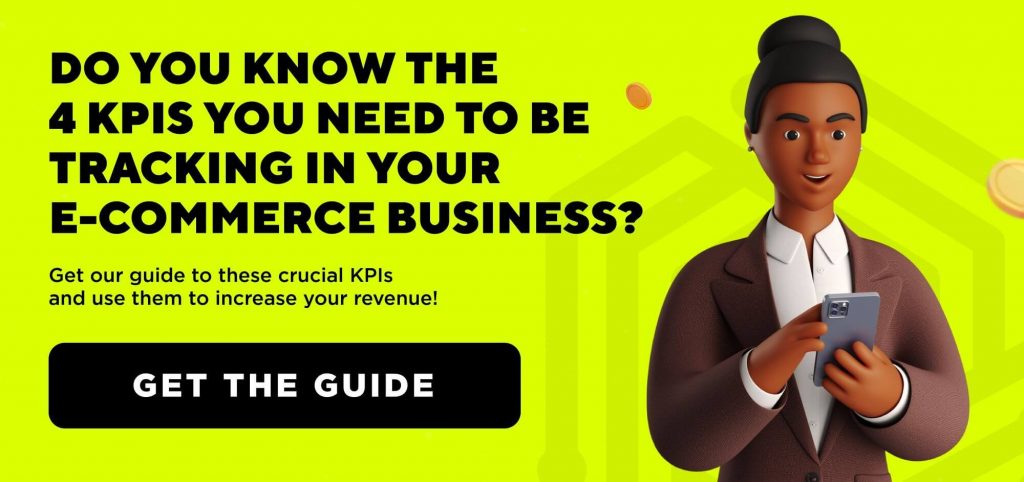 How Can Analytics Help My E-Commerce Store?
By learning how to use data analysis in e-commerce, you can begin to know exactly who your customer is and what types of products they might be interested in. Even better would be finding a customer who is not just a person, but perhaps an entire entity–what better customer than another business that will buy hundreds of your products?
Thanks to analytics tools, we now know that the last order was sent to a corporate email address, and we can target this corporation and others like it in future advertising and outreach efforts. This hyper-specific targeting isn't the only thing data analytics is good for–it can be used to learn how many people visit your site versus how many actually buy a product. They can tell you how long each page was looked at and if there are any trends to be seen. For example: the analytics tools have shown you that the pink shirt you are selling is performing poorly because people only examine it for fifteen seconds, while the blue shirt is your best seller and people spend a lot of time looking at it.
What Are the Best Analytics Tools?
Here are the top tools and their most popular features:
Google Analytics–Great for advanced users and 100% free, allowing you to see which pages and products are performing the best and where your customers are located
Hotjar–A unique tool that shows you "hot spots" on your individual pages as well as your website; you can even watch an individual purchase happen in real time, following along with every mouse click
Optimizely–A tool centered around A/B testing, allowing you to try out two different designs; users are randomly presented with either page A or B and you can track which ones perform better, which is a fantastic way to always improve your page layout and themes
Synder Insights–An excellent tool for tracking sales across multiple platforms, specializing in financial analytics so you can see things such as which products are selling the most and what items are typically purchased together and hopefully begin to see some future trends of e-commerce
In Summary
These are just a few of the most popular analytics tools used by today's best e-commerce sellers. Analytics is an area of intense interest, especially in the world of Artificial Intelligence. Each year, companies spend billions of dollars to better understand the customers that drive their business.