Sezzle is an innovative payment platform that allows shoppers to purchase items now and pay for them over time in four interest-free installments. If you're looking for an easier way to pay for your online purchases, then Sezzle could be the perfect solution. Sezzle is now accepted by many popular retailers, but does Amazon accept Sezzle? In this article, we'll explore Sezzle and answer your questions about using it to purchase items from Amazon. So if you want to explore Sezzle and learn how it can make your shopping experience easier, read on!
What is Sezzle and how does it work?
Sezzle is a popular Buy Now, Pay Later payment platform that allows shoppers to purchase items over time. The payment process is similar to a traditional installment plan, where the customer pays a portion of the total upfront and then pays the remaining balance over time. 
In order to use the service, one must create a Sezzle account. The company will run a soft credit check, after which you can shop with a platform. The process is simple: you purchase an item, put 25% of the purchase price, and then split the remaining 75% into three more payments each due every two weeks
The Sezzle platform features a built-in AI engine that is designed to match you with a financing plan that best suits your financial needs. This allows shoppers to purchase more expensive items by breaking down their payments into smaller, more manageable installments.
Sezzle is also a great platform for merchants who are looking to expand their business and increase sales and basket size. Sezzle merchant fees are affordable and don't eat their budget.
Are you an e-commerce store owner? Check out how Synder can ease your e-commerce accounting and minimize the amount of time you spend on entering transactions. With Synder's smart automation, you'll have more time on growing and scaling your business.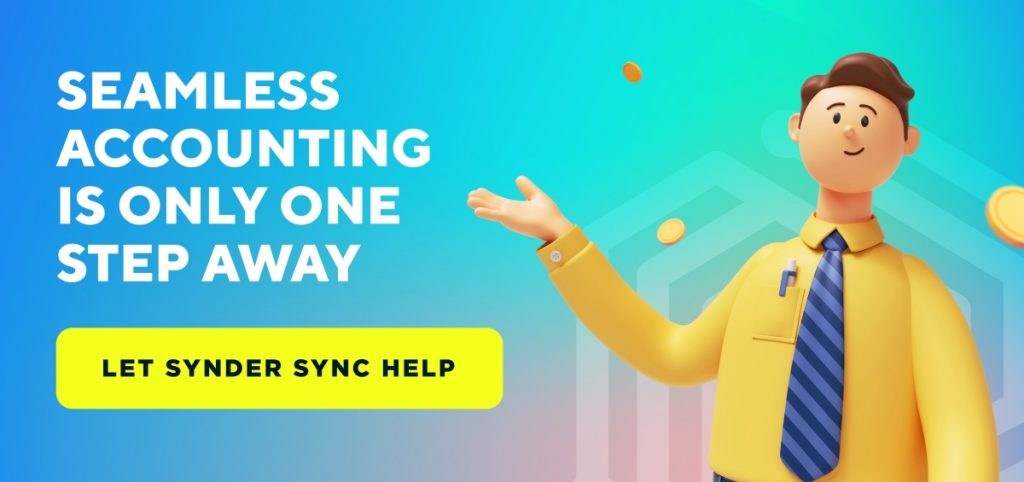 Does Amazon accept Sezzle?
The short answer is NO. As of January 2023, Amazon doesn't accept Sezzle Virtual Card as a means of payment.
However, you can use Sezzle to purchase goods both online and offline from more than 78,000 merchants:
Target;
AKIRA;
Charlotte's Web;
Ruumur;
HydroJug;
KEEN;
Bass Pro Shops;
SoftMoc;
Raw Nutrition;
Sigma Beauty;
The Stainless Depot;
Oneness;
Lou Lou & Company, and many more.
Check out our article on stores that accept Sezzle.
What benefits does Sezzle offer?
Sezzle offers a range of benefits that make it an attractive option for both shoppers and retailers alike. Sezzle offers customers the convenience of buying now and paying later, with no interest or hidden fees. This is especially appealing for shoppers who are short on cash or need more time to pay for a purchase. Sezzle also encourages customers to shop responsibly by allowing them to spread out payments over four equal installments. This makes it easier to budget and manage debts, as well as avoid costly overdraft fees or late payment penalties.
By partnering with Sezzle, retailers are able to increase their customer base by offering an attractive payment option to shoppers who may not have access to traditional payment methods such as credit cards. Sezzle also offers retailers the ability to increase their average order value and their overall sales by providing customers with an easy and secure way to buy more items. Additionally, Sezzle has a fraud protection policy in place that helps to protect retailers from fraudulent purchases.
Sezzle provides customers with a great customer experience. Sezzle's customer service team is available to help customers with any questions or inquiries they may have. They are also available to help customers manage their payments and keep track of their spending. Another great benefit of Sezzle is their loyalty program, which allows customers to earn rewards for shopping with Sezzle. This helps to create a more enjoyable shopping experience and encourages customers to return to the same retailer in the future.
Conclusion
Although you currently can not use Sezzle to purchase items from Amazon, it's still a great option to shop. Use Sezzle Virtual Card to buy from other Sezzle merchants and pay for your goods in installments.
Overall, Sezzle provides a range of benefits that make it an attractive payment option for both shoppers and retailers. With its convenient payment options, fraud protection policy, customer service team, and loyalty program, Sezzle is an easy and secure way for customers to shop online. Sezzle is changing the way people shop and is quickly becoming the preferred payment method for millions of people around the globe.